Services
Special Projects Group
Wagman's Special Projects Group is agile, flexible, and client-centered, delivering tailored service on even the smallest project.
Wagman Construction has a long history of providing specialized expertise and outstanding quality for small additions, renovations, repairs, and maintenance.
We understand the challenges of aggressive schedules and performing work in occupied facilities. Whether your project is a simple door replacement, a facelift to a high-traffic area, or drywall repair, our staff provides cost-effective solutions on projects of all shapes and sizes.
Some of our Special Projects Group services include:
Apartment and Cottage Turnarounds
Code Compliance Upgrades
Demolition
Concrete
HVAC
Plumbing
Consultation
Minor Renovations
Cabinet and Casework
Doors and Windows
Painting
Special Projects Group Projects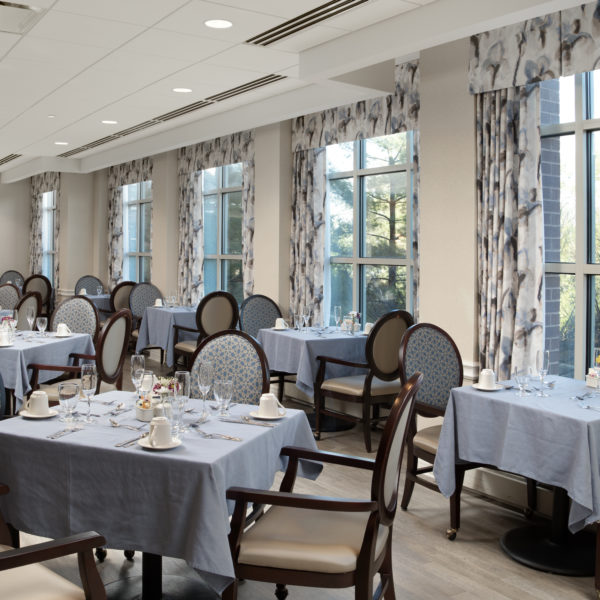 Bethesda, MD
Maplewood Park Place – Lobby Renovation
View This Project
View this project