Corporate Insights
Wagman is Helping to Build a Better Community
Wagman Community Fund
Community is one of Wagman's Core Values. In that regard, the Wagman family established the Wagman Community Fund to better organize and perpetuate corporate giving. Wagman's corporate giving has grown dramatically over the years, and the fund will ensure continued support of the community despite changes that may occur in the economy or the business.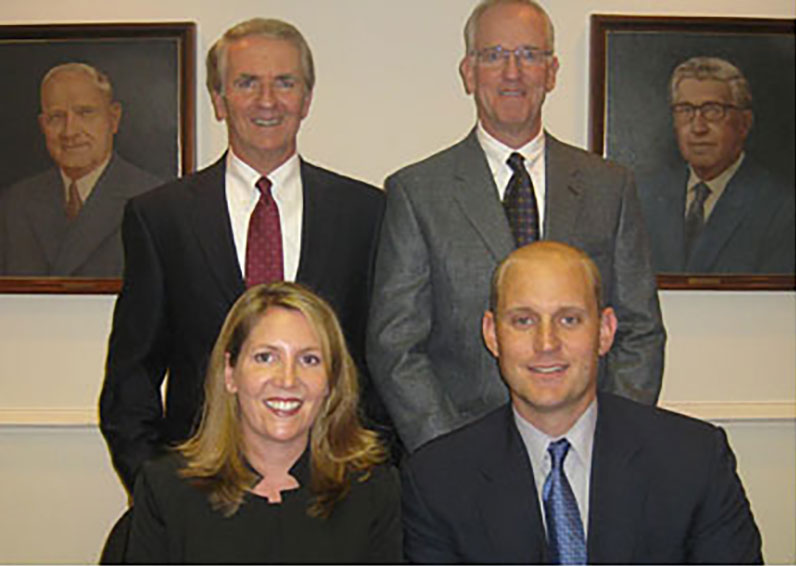 United Way Campaign and Community Outreach
In addition to being an avid supporter of the United Way, Wagman has a Community Committee with representation from various departments and offices who help select, plan and coordinate community initiatives that result in meaningful community engagement for all Wagman Employees. Supporting troops over the holidays and a spirited CanStruction contest to benefit local food pantries have turned into annual staple events.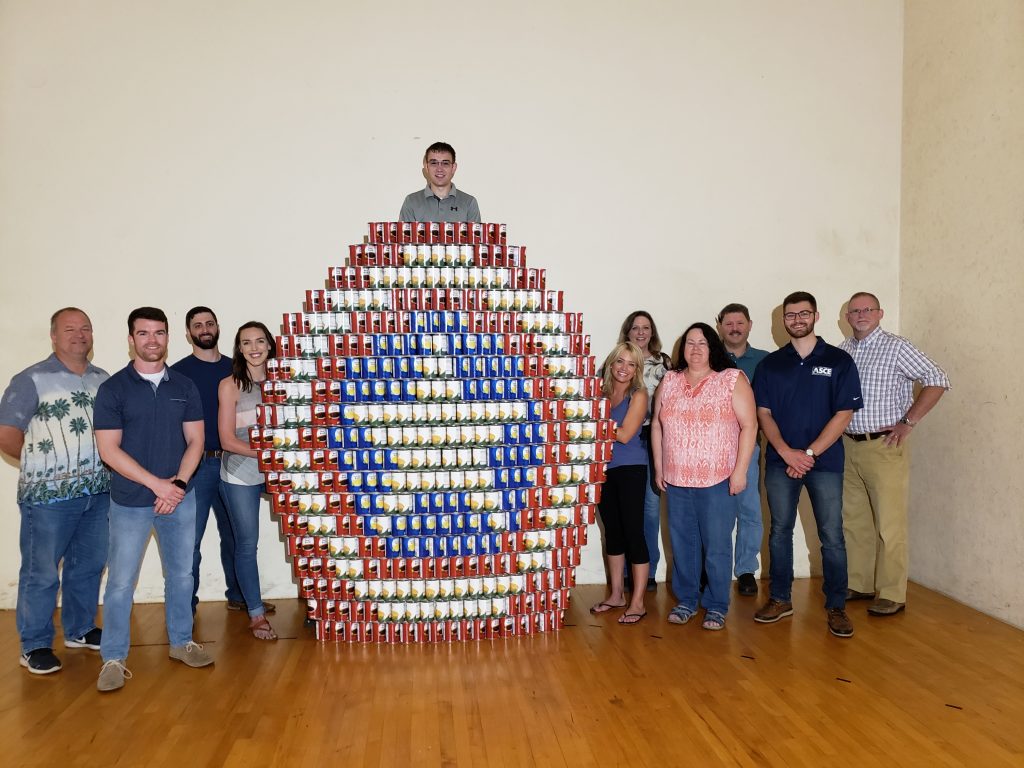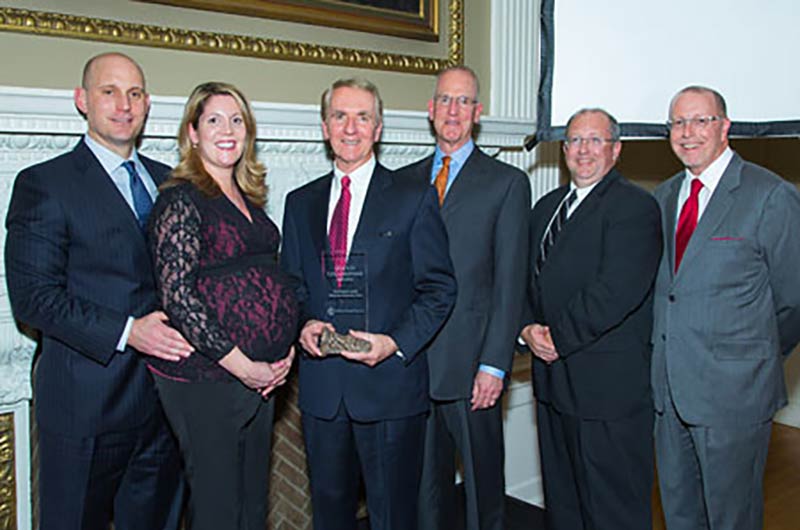 LSS Cornerstone Award
Wagman Family Corporate Leadership Received the 2013 LSS Cornerstone Award Recognizing their Commitment to the Community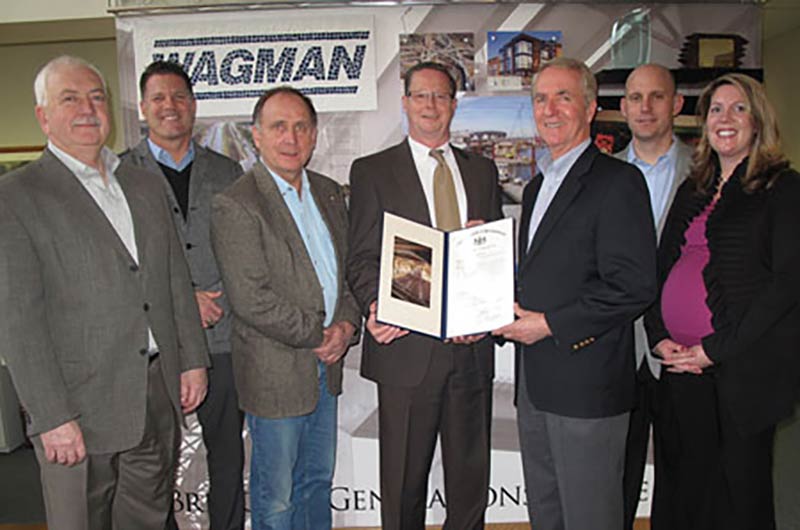 Four generations of Commitment
The York County Delegation presented the Wagmans with a Citation in honor of their four generation commitment to the community
The Wagman Community Fund supports many local nonprofit associations.
The Wagman Community Fund Supports many local nonprofit associations through their community outreach and/or financial support, often through the Wagman Community Fund of the YCCF. A partial list of nonprofits Wagman supports is below.
ARTBA TDF
Alzheimer's Associations
Asbury Senior Living
CARES, Inc.
CASA
Community Progress Council
Crispus Attucks
Diakon Lutheran Social Ministries
DreamWrights Theatre
For the Love of a Veteran
Give Local York
Harvest of Blessing
Homewood Retirement Centers
Keystone Kidspace
Leg Up Farm
Olivia's House
SPCA
Sweet Grace Ministries
United Way of Greater Richmond & Petersburg (VA)
United Way of Northern Shenandoah Valley (VA)
United Way York County (PA)
YMCA
York Academy Regional Charter School
York County Food Bank
York Day Nursery
York Down Syndrome Association
YWCA