Expertise
Alternative Project Delivery
Wagman is a fourth generation family-owned contractor providing general construction, heavy civil construction and geotechnical construction services throughout the Mid-Atlantic and Southern Regions.
Hard bids keep pencils sharp and compares apples to apples… most of the time. But it doesn't always allow for the innovation and value engineering that full-service firms like Wagman have to offer. As a partner, Wagman can streamline processes and provide valuable input during the design phase which can significantly reduce project cost and schedule.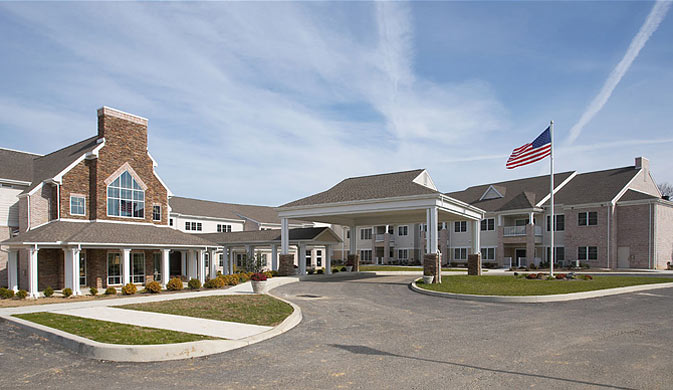 The Design-Build partnering process allows more input and innovation from the contractor during a project's design phase. The Design-Build method often decreases the project duration and cost because crews do not have to wait until the design is finalized before beginning construction. The partnering process allows for open communication, proactive issue resolution and more opportunities for collaborative innovation. It is also more conducive for environmentally-sensitive projects. Wagman has earned national recognition and awards for complex and environmentally-sensitive projects.
However, there are several other project delivery methods to choose from, and Wagman understands that this can sometimes be a difficult decision for project owners. Wagman will assist owners in selecting the most appropriate and effective delivery method by considering Budget/Bylaws; Construction Sophistication of the Owner/Owner's Representative; and Timeframe to Complete the Project.
Wagman is available to present the positives and negatives of each delivery method to Owners, Board of Directors, Stakeholders, or Committees as an educational tool to aid in the selection of the most effective process. If you have questions about which delivery method is most appropriate for your next project, please contact Wagman for a no-obligation consultation.
With over $500 million in bonding capacity, innovative engineering experience, and a large fleet of heavy equipment, Wagman is well positioned to manage and self-perform complex projects, and partners with other firms, to ensure the successful outcome on every job. Wagman's local resources and knowledge of the Mid-Atlantic area, combined with decades of experience working with owners, contractors and designers provides our clients with a valuable resource. This expertise also provides us with a competitive advantage as a team member.
"The communication between the contractors, the media and the police in both states were flawless. The diversion strategy was successful and traffic delays were kept to a minimum. The switch occurred exactly when promised and the work was completed well ahead of schedule . . . You really made your clients look good on this one. Thank you."

Neil Pederson, MD SHA Administrator, MDSHA Woodrow Wilson Bridge, MD Approach