Corporate Insights
Wagman Heavy Civil, Inc. operating out of Dinwiddie, VA
In June of 2013, Wagman Heavy Civil, Inc. acquired Key Construction Company, Inc. and its subsidiaries, D.W. Lyle Corporation and Key Constructors, Inc.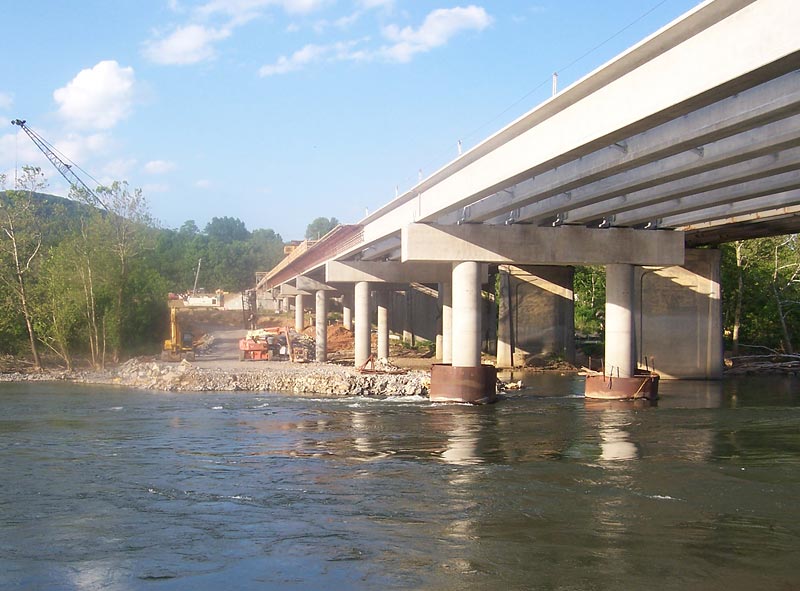 The acquired companies are now operating as Wagman Heavy Civil, Inc. out of their office in Dinwiddie, VA.
Wagman Heavy Civil, Inc.'s Virginia operations provide general contracting services to public and private sector clients in the Mid-Atlantic & Southern Regions. The heavy/highway, construction and renovation services utilize a variety of delivery methods including traditional bid, construction management, and design-build.
Just a few of Wagman's outstanding credentials in Virginia
Over 120 years as a thriving family-owned business
Award-winning safety program
Equipment service centers in Northeast & Southeast
Expert partners and managers of Design-Build and CM At-Risk projects
Specialized equipment inventory
Innovative construction engineering solutions
Self-perform majority of the work
Strong management team & experienced workforce
Nationally and regionally recognized contractor