Expertise
Green / Sustainability / LEED Certification
Wagman understands the impact of green practices and has completed site development, building construction and heavy civil construction projects.
Wagman has achieved national recognition for working on some of the most environmentally sensitive projects in the nation and as a result has incorporated many lessons learned into best practices.
When Wagman expanded and built a new office, Wagman made the choice to "LEED" by example. Wagman constructed the first LEED Certified by the US Green Building Council office space in downtown York. Green practices in building construction provide a variety of benefits which include reduction in waste, energy efficiencies, more productive work environments and healthier surroundings.
Green Construction
Wagman has LEED accredited personnel on staff and works closely with other professionals and agencies to ensure proper coordination to meet project specifications and/or LEED requirements including the proper documentation.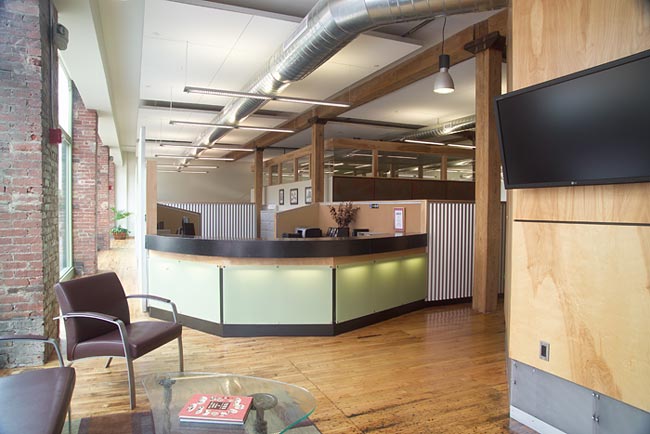 LEED-Accredited Professionals
Wagman Construction maintains corporate and individual memberships with the United States Green Building Council (USGBC) and the USGBC – Central Pennsylvania Chapter. Our LEED-Accredited Professionals have successfully demonstrated their knowledge of integrated design, understanding of green building practices and principles, and familiarity with LEED requirements, resources and processes.

Green Building Projects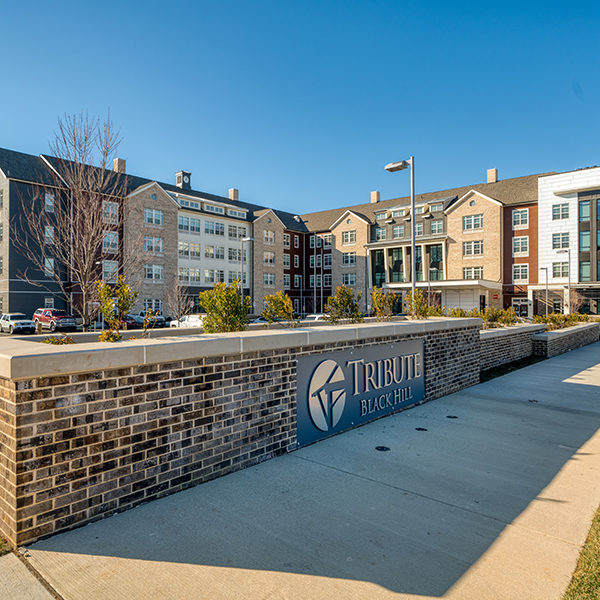 Germantown, Maryland
Thrive Senior Living – Tribute at Black Hill
View This Project
View this project