Specialized Services
Grooving & Grinding Services
In 2015, Wagman expanded its service offerings to include Grooving & Grinding. These are proven methods that improve road and bridge deck imperfections, create a smoother ride and provide a variety of safety features from better traction to rumble strips.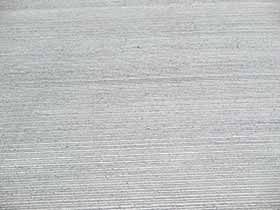 The services can be used together or separately depending on the project. Grinding is a cost-effective method that removes imperfections and creates a smoother and safer riding surface. The finished surface is similar to a corduroy texture. As grinding progresses, slurry is vacuumed and pumped into a tanker.
Grinding is often utilized for correction in longitudinal directions on asphalt, concrete pavements and bridge decks.
Grooving involves multiple diamond blades moving in a transverse direction on a bridge deck to produce a mechanically tined surface for skid resistance and traction.
Grooving & Grinding are ideal for:
Bridge decks
Airport runways
Taxiways & aprons
Parking decks
Sawed-in rumble strips (4 inches wide and 1/2 inch deep)
Since 2015, Wagman has completed Grooving & Grinding projects in 15 states and the District of Columbia.
Wagman is using a state-of-the-art PC 4500 Highway Grinder. The compact equipment and skilled personnel allow for easy mobility and quick response time to projects along the East Coast.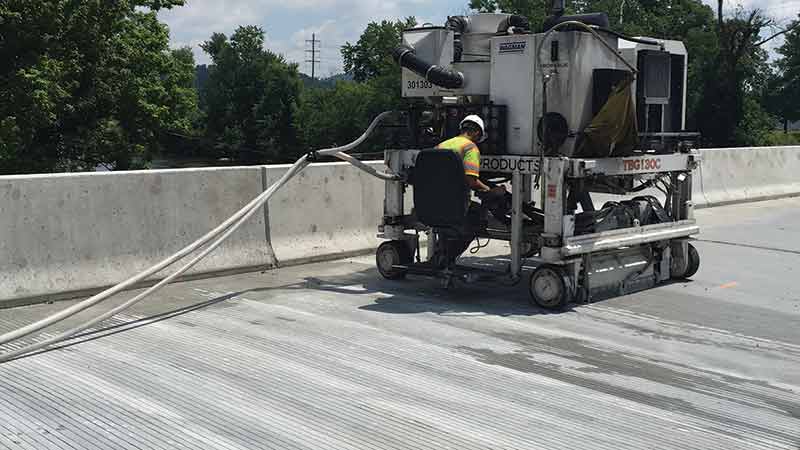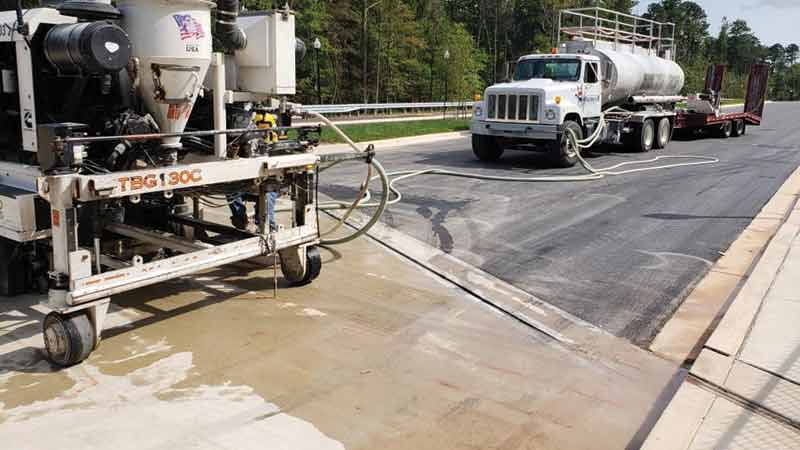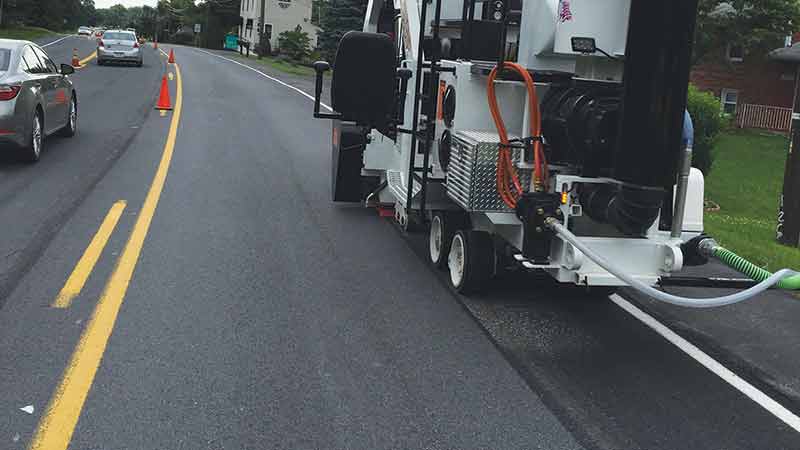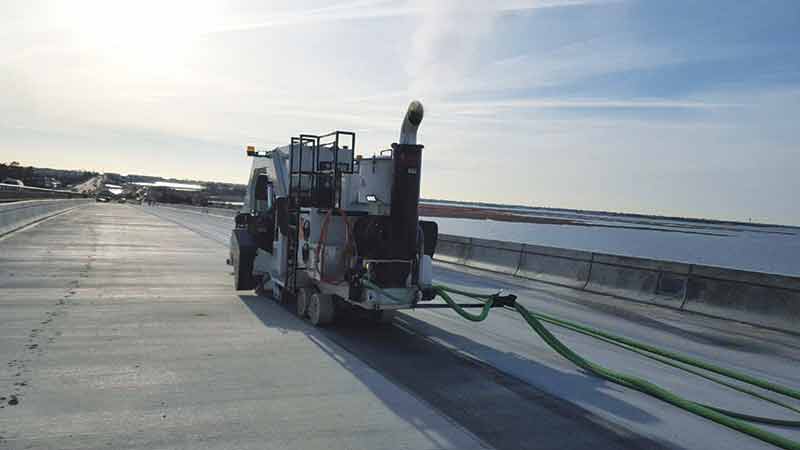 Grooving and Grinding Projects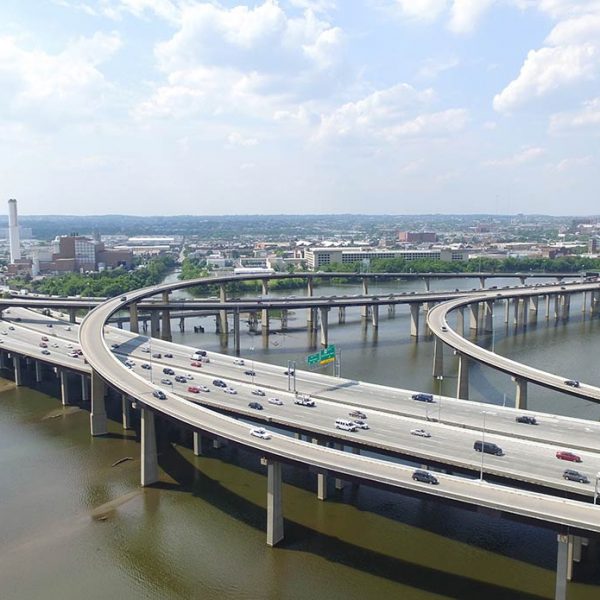 Baltimore, MD
I-95 Deck Rehabilitation and Joint Modification
View This Project
View this project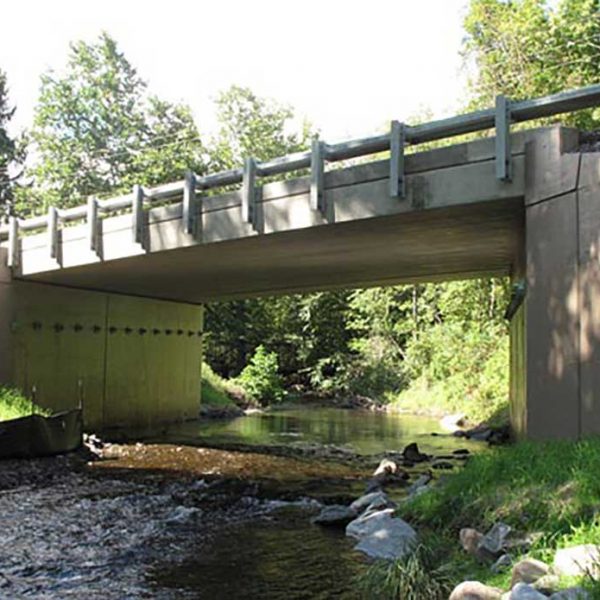 U.S. Route 209, Dingman Township, Pike County, PA
Delaware Water Gap
View This Project
View this project