Expertise
General Construction
A passion for your project
Our general construction division offers a wide array of services, including development, preconstruction, construction management, and design-build delivery. Our seasoned team is comprised of staff focused on protecting your budget and project quality, solving problems proactively, executing aggressive schedules, and placing uncompromised attention on the safety and security of your facility, employees, and visitors. We serve as a partner to make the vision of your construction project a reality. How can our passion help you to achieve your goals?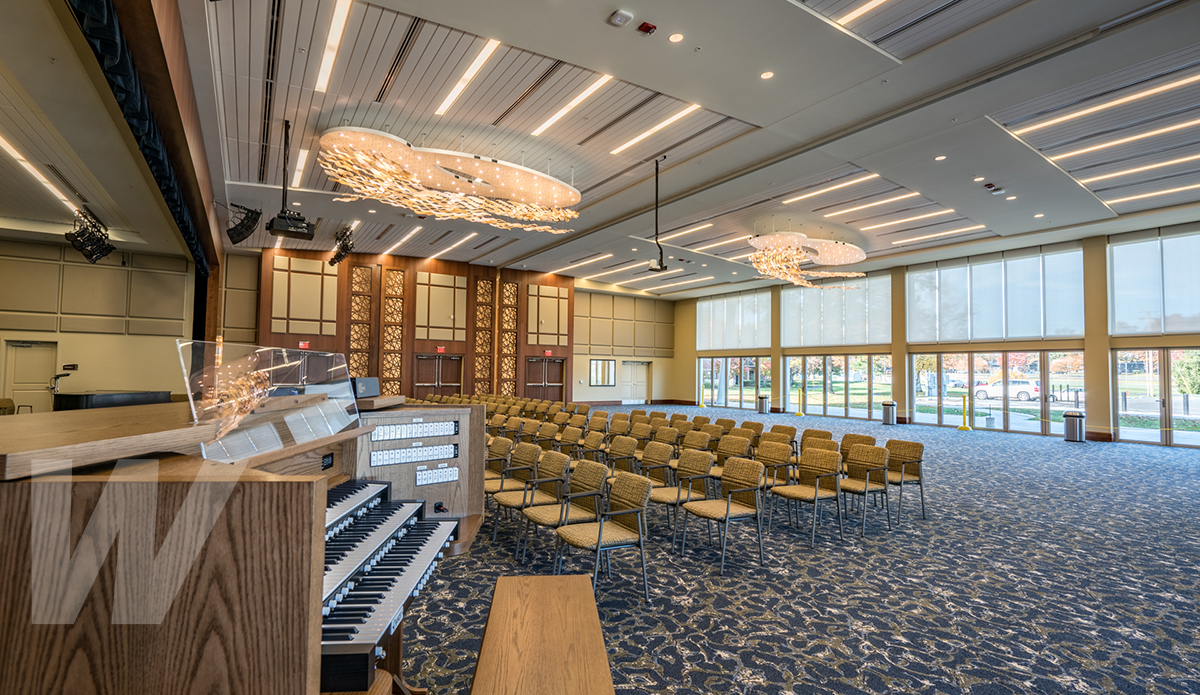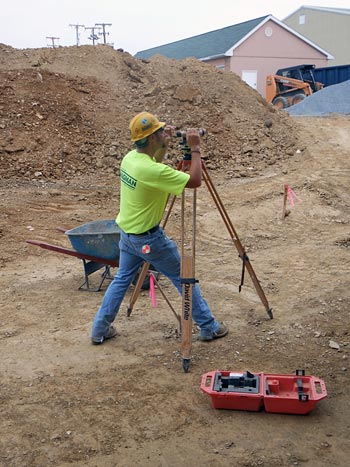 Our job is to make sure the construction process leads to a result that accurately reflects the client's objectives, so we begin every project with a clear, concise statement of challenges, opportunities, scope, and budget.
A complete construction pre-evaluation and continual re-evaluation allow us to keep everyone on the same page and keep the project moving in the right direction and at the right pace. Our systems, people, and technology help us ensure each project runs smoothly – on time and on budget.
"Since the first day Wagman has been onsite, we all have marveled at the professionalism, friendliness, and humanity they have demonstrated."
Kim Bracey, CEO
YWCA
Wagman Construction Market Sectors