Specialized Services
Rapid Set® Concrete (RSC)
Rapid Set® Concrete is ideal for bridge deck repairs, roadway patches, airport runways, and many other non-overlay applications.
The benefits of Rapid Set® Concrete (RSC) applications include: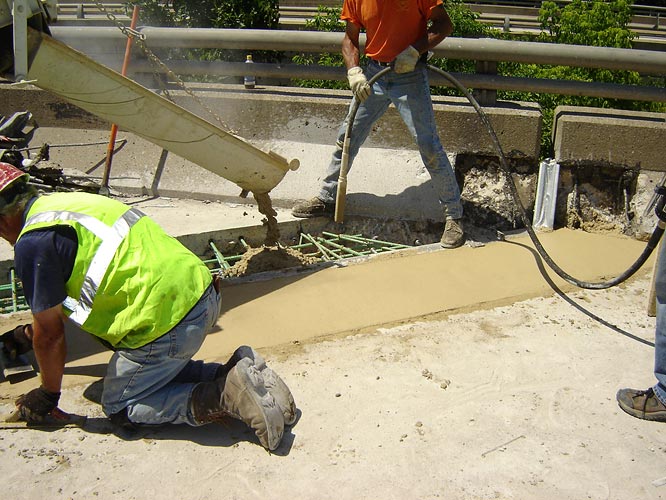 Fast Setting
Structural strength is achieved within hours of RSC placement.
Very Low Shrinkage
Drying shrinkage is reduced, which is ideal for patching and other concrete applications.
Reduced Porosity And Increased Freeze-Thaw Resistance
The concrete durability for freeze-thaw resistance is increased, and chloride and salt penetration is reduced.
Bonded Concrete Overlays Projects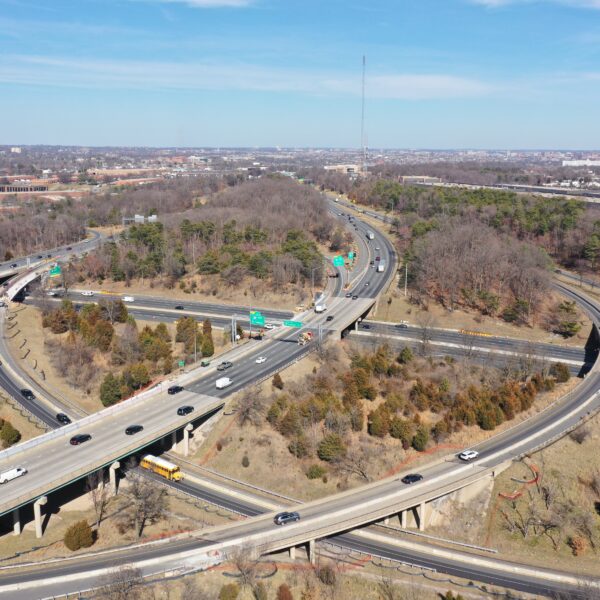 Baltimore County, MD
Rehabilitation of 10 Bridges at I-95 / I-695 Interchange
View This Project
View this project