Services
Delivery Method Consultation
Choosing the appropriate delivery method for your project is an important decision. Each delivery method is most effective when applied to appropriate projects.
Some factors in determining the best delivery method include:
Budget/Bylaws
Construction Sophistication of the Owner/Owner's Representative
Timeframe to Complete the Project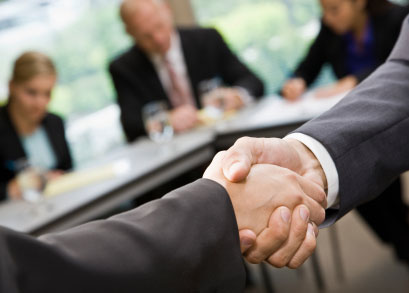 Wagman understands this is an important decision and often consults with owners regarding the advantages and disadvantages of the most frequently used delivery methods to guide the owner to the best method for their project.
Typically, the following methods are discussed:
Design-Bid-Build
Design-Build
Construction Manager At Risk
Construction Manager Agency
Wagman offers overviews of the pros and cons of each delivery method and is available to present to Owners, Board of Directors, or Committees as an educational tool. If you have questions about which delivery method is most appropriate for your next project, please contact Wagman for a no-obligation consultation.