Corporate Insights
Wagman Safety Process
Safety is one of Wagman's six corporate Core Values, and with an award-winning safety program, Wagman is an industry leader in this critical area.
Wagman's goal is to send everyone home safe, every day, from our projects. We are dedicated to this goal and focus on preventing and controlling Serious Injury and Fatality (SIF) exposures on our projects. Simply stated, our goal is zero SIFs. Wagman believes that planning, communication, and accountability are keys to its safety.
Wagman has a team of full time dedicated safety personnel who educate and ensure safe working conditions. Ongoing education programs keep safety first and foremost in the minds and activities of Wagman personnel. On site, Foreman conduct Safety Huddles and Stretch & Flex exercises every morning to start the day safely.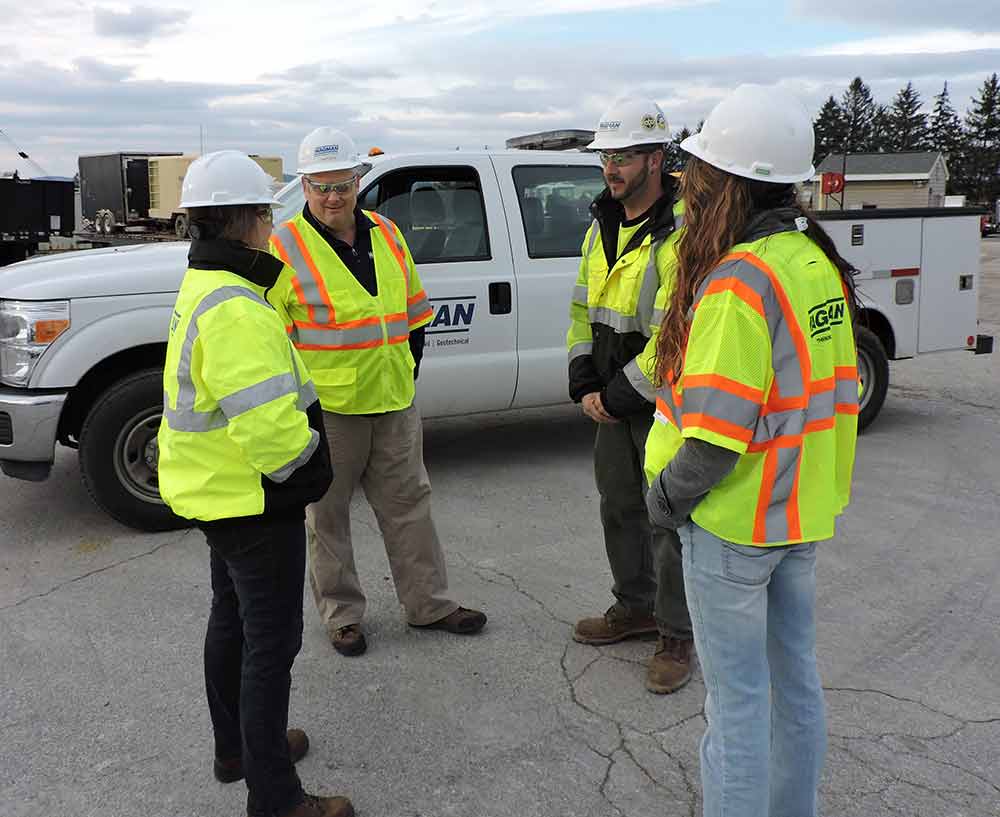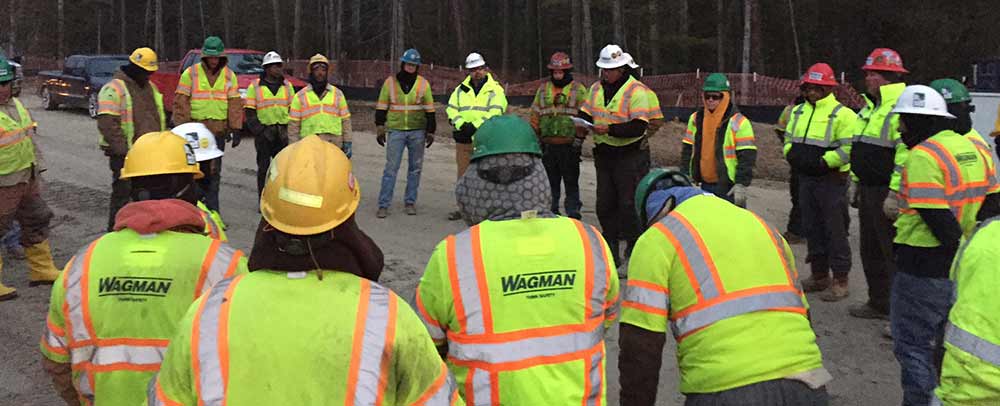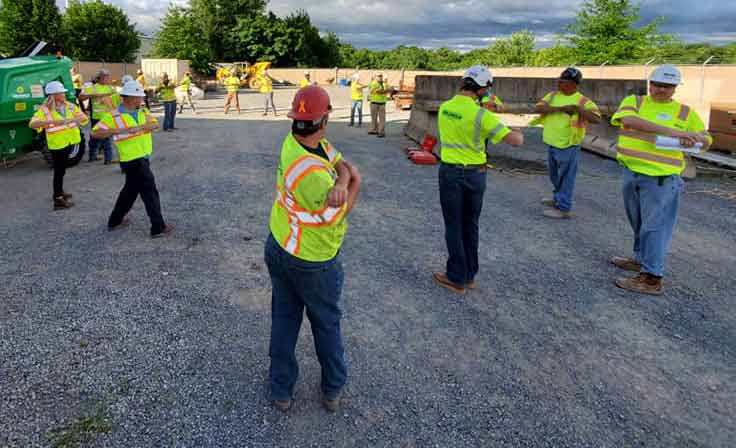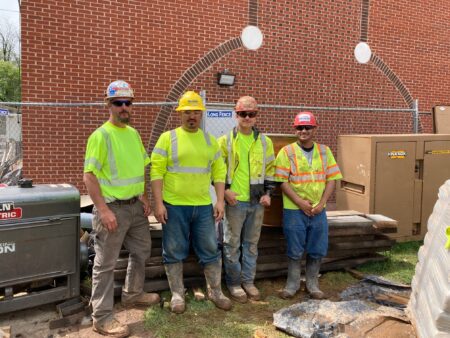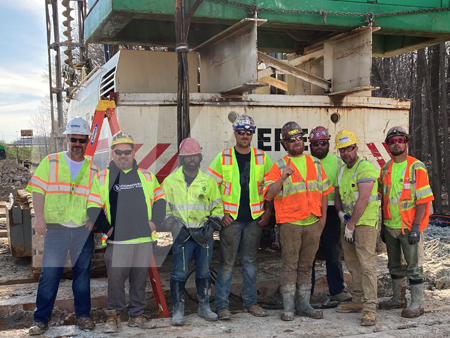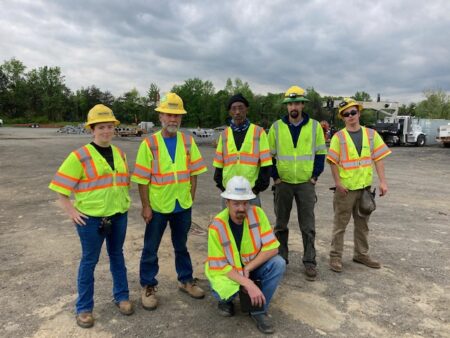 National Work Zone Awareness Week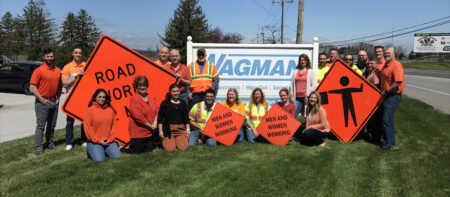 Wagman employees sported their orange during National Work Zone Awareness Week, showing their support for safer work zones.
Wagman has an Award Winning Safety Program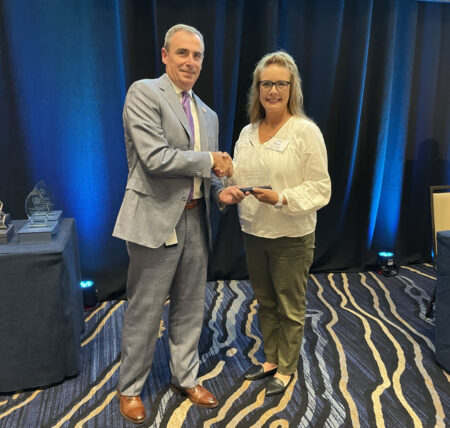 Wagman has won national, regional, and local awards including:
ABC Keystone Safety STEP
VTCA Contractor Safety
HCCA Safety
ARTBA- TDF