Markets
Healthcare Construction
Wagman's experience in the medical industry includes both new medical office buildings, and renovations of existing facilities to meet progressive standards and practices.
The seasoned professionals of Wagman Construction are committed to delivering the very best projects for our healthcare clients. We understand the special challenges of healthcare projects including tight budgets, aggressive project schedules, and satisfying the expectations of multiple stakeholders.
Our comprehensive quality control process and integrated lean practices assure compliance with all stated project goals throughout all phases of the project. Our experienced field staff resolutely manage site operations to optimize pedestrian and vehicular traffic, minimize disruption of daily operations, and provide a safe and secure jobsite.
Recent Healthcare projects have included:
Cystoscopy Centers
Emergency Departments
Family Medicine
Medical Office Buildings
Primary Care
Healthcare Projects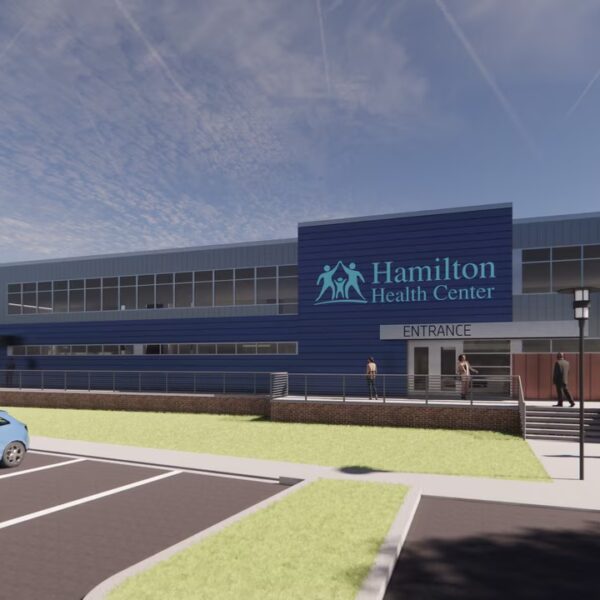 Steelton, PA
Hamilton Health Outpatient Health Center
View This Project
View this project