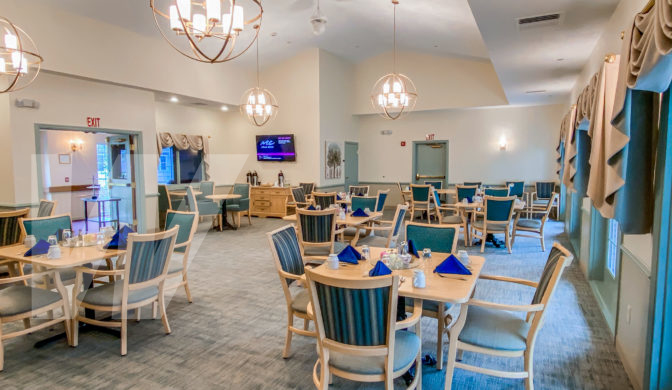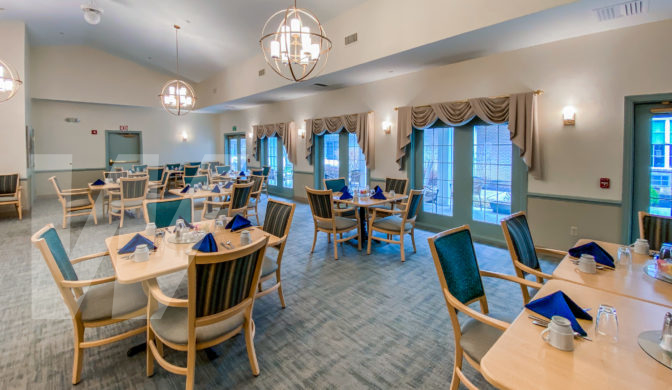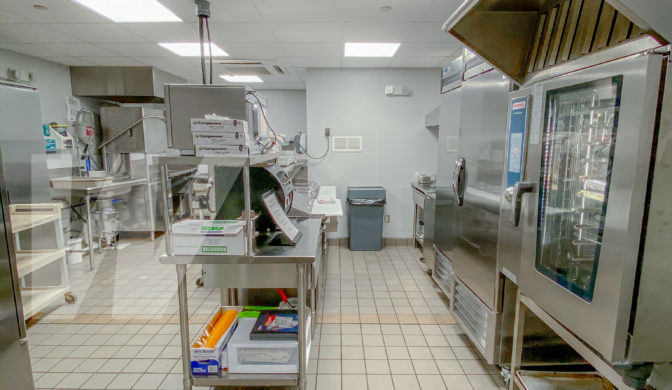 Location

Hanover, PA
Wagman's Special Projects Group renovated the kitchen and dining room in the Creekside wing at Homewood at Plum Creek.
At the start of construction, the kitchen was completely gutted. The kitchen received new under slab plumbing, electrical panel and circuits, heating and cooling systems, and exhaust systems. These upgrades were necessary to serve the new kitchen equipment package.
In the dining room, the existing HVAC system received upgrades to serve the room and ensure it is compliant with new code regulations. It also be received cosmetic enhancements like new paint, flooring, and decorative light fixtures.
Key Challenges & Project Details
A new electrical package was purchased at the beginning of construction, delaying the start of electrical work.
With the work being performed on an occupied campus, a "Resident Watch" was initiated to ensure all passersby would safely be rerouted past active construction areas.
Temporary barriers were put in place to separate residents from active construction zones.