Market Sectors
Bonded Concrete Overlays (Latex, Rapid Set or Polymer)
Wagman Concrete Group provides specialty concrete services for new construction as well as rehabilitative projects for roads, bridges, airport runways and parking decks with the purpose of extending the life of the surfaces with minimum disruption to traffic.
Specializing in Latex Modified, Rapid Set® Latex Modified and Rapid Set® Concrete, Wagman furnishes and installs latex modified concrete for jobs of all sizes.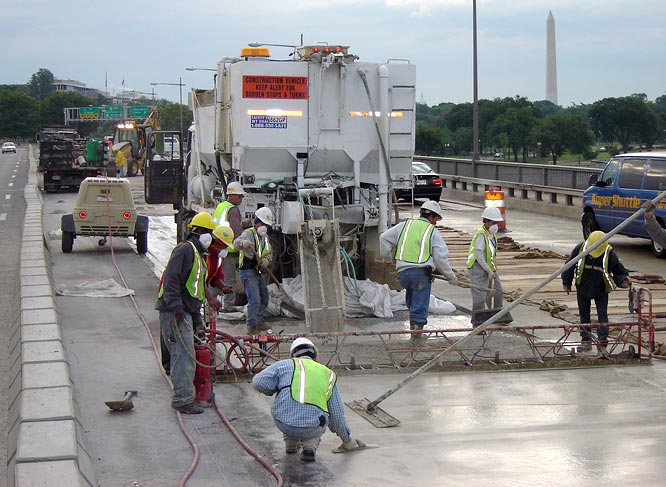 In 1974, Dow Chemical Company (now Trinseo) selected Wagman as one of a few initial licensees to furnish and install Latex Modified Concrete, which is now the proven ideal material for preserving and protecting concrete surfaces. Since our initial selection more than four decades ago, Wagman has been one of the largest and most experienced contractors in the nation capable of both producing and installing Latex Modified and other specialty concretes. Wagman has completed over 1000 projects to date in 15 states and the District of Columbia.
In 1989, Wagman pioneered the idea for Rapid Set® Latex Modified Concrete for projects requiring quick completion. Rapid Set Latex Modified Concrete is currently being used nationally.
Wagman has provided Bonded Concrete Overlay services for a wide range of clients from federal, state and local agencies to private sector clients and general contractors. Wagman has the knowledge, resources and expertise to meet your requirements on any Latex Modified, Rapid Set® Concrete, Epoxy or Polymer project. Please contact us to discuss your project and the best product to meet your schedule and the long term goals.
Bonded Concrete Overlays Projects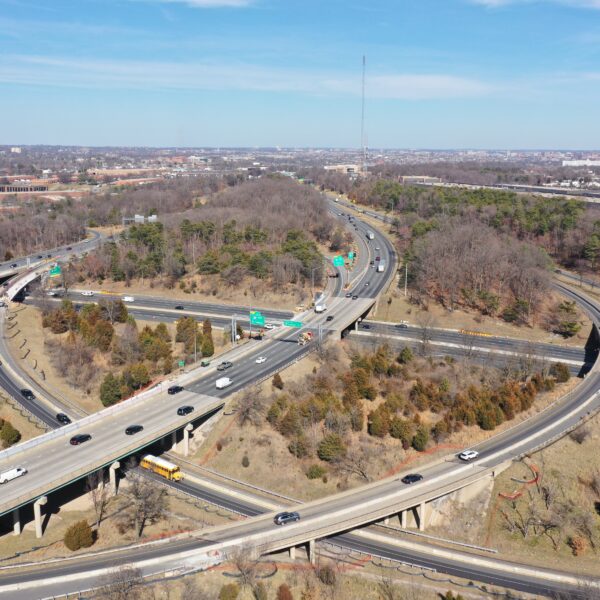 Baltimore County, MD
Rehabilitation of 10 Bridges at I-95 / I-695 Interchange
View This Project
View this project