Corporate Insights
Wagman is a 4th Generation Family Owned Business
Success and Succession takes Vision
Wagman Family Corporate Leadership While most family owned businesses cannot successfully transition to the second or third generation, Wagman has defied the odds, currently operating with management from the third and fourth generations. Furthermore, the strategic direction of the company has allowed for steady and significant growth and diversification, particularly over the past ten years. Wagman's Core Values are an integral part of every decision and every plan made at Wagman and we strongly believe that our values have laid the foundation for our success and longevity for our past, present and future.
According to the Family Business Institute "…only about 3% of all family businesses operate into the fourth generation or beyond."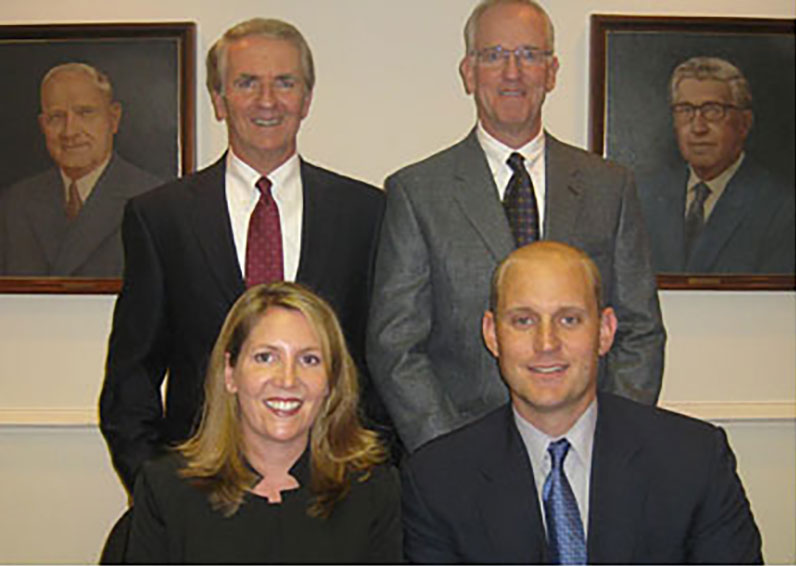 Generations
The Many Families at Wagman
It isn't just the Wagman family members who represent family and generations at Wagman. It is the brothers, mothers, fathers, sons, daughters, cousins, uncles and nephews, and all of the relatives and generations of employees within Wagman that make this story so unique. Wagman has over 35 employees with more than 20 years of service at Wagman. We have several employees who left Wagman at some point in their career, only to return to Wagman and choose to finish their career here. We have dozens of employees who have recommended Wagman to their relatives and friends as a desirable place to work, perpetuating the family business culture. This provides the unique opportunity for Wagman to offer continuous learning environment with employees across generations.
"The Wagman family is engaged and they really care about the people that work for the company."
Meet The Coppage Family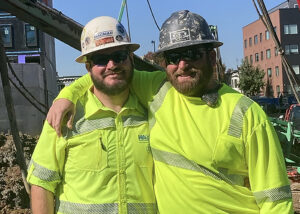 Brothers Phil and Cordell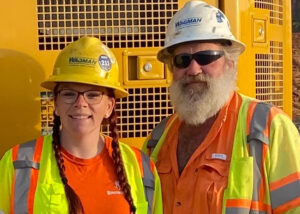 Daughter and Father, Zabrina and Mark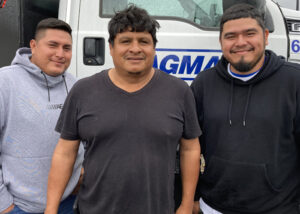 Father, Son and Son-in-Law, Silverio, Enrique and Erick
Best Practices. Best Places.
Wagman's project teams combine years of expertise and experienced individuals which are complemented by bright young, talented engineers and craftsmen who have the opportunity to learn from the best and grow their careers at Wagman. Mike Glezer, CEO states, "We are proud and grateful that employees value Wagman as a desirable place to work. Our employee engagement and development efforts have resulted in Wagman receiving numerous Best Places to Work awards and we continually strive to provide safe and rewarding opportunities for everyone who chooses to work at Wagman. The talented individuals here have helped us grow to where we are today and are an integral part of our future."