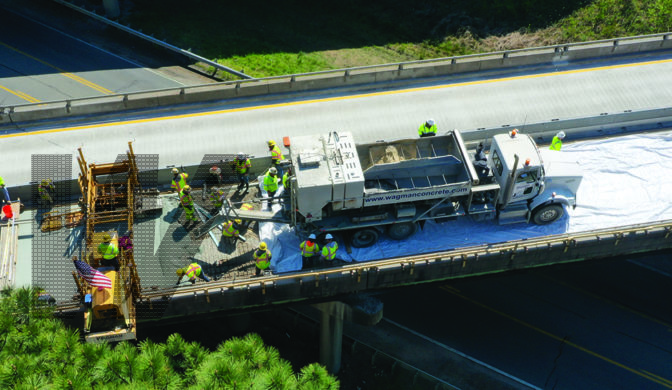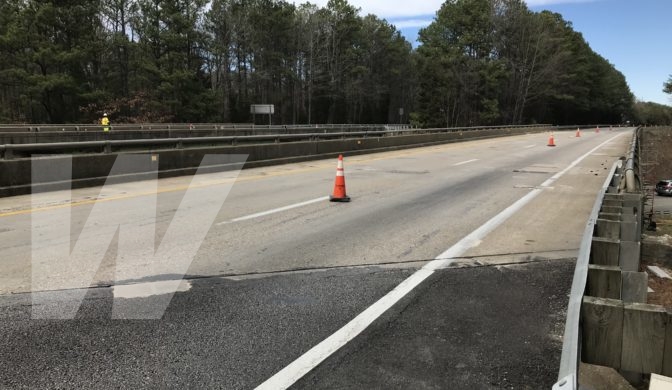 Location

Dinwiddie, VA

Duration

March 2020 - May 2020

Owner

VDOT
Wagman Heavy Civil, Inc. was awarded a $1.9 million contract to complete I-85 in Dinwiddie and Brunswick Counties in Virginia. This project included the rehabilitation of three bridges that were completed in phases. 
The work included concrete milling and hydro-demolition of existing deck, placement of Rapid Set Latex Modified Concrete (RSLMC), bridge deck grooving, maintenance of traffic, deck slab closure, and Type C patching. The project included 3,604 SY of deck area to receive an RSLMC overlay at an average thickness of 1 ½" – 2".
Key Challenges & Project Details
The schedule was very aggressive and included both incentives for early completion as well as liquidated damages for not finishing on time. Wagman was able to complete the project several days ahead of schedule.