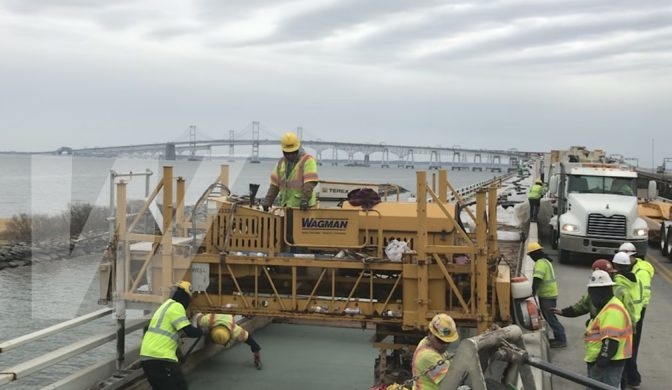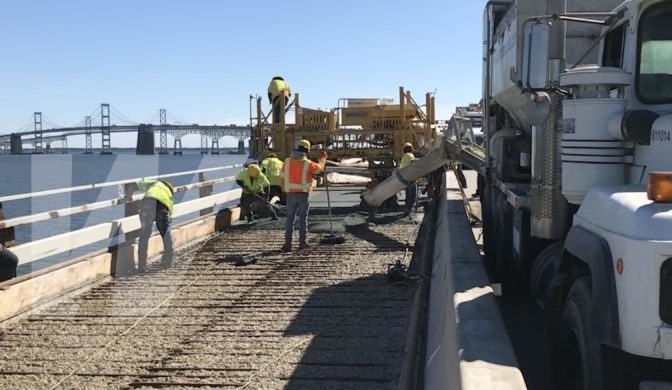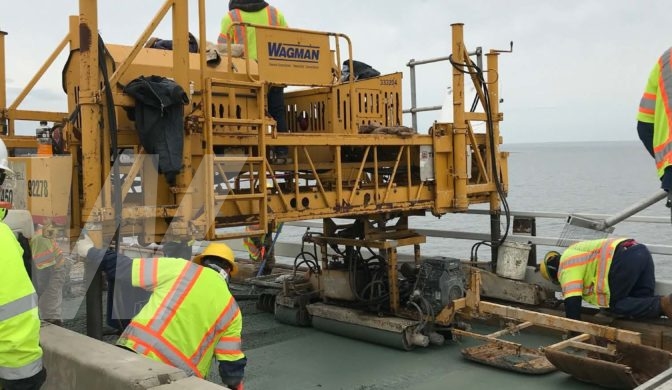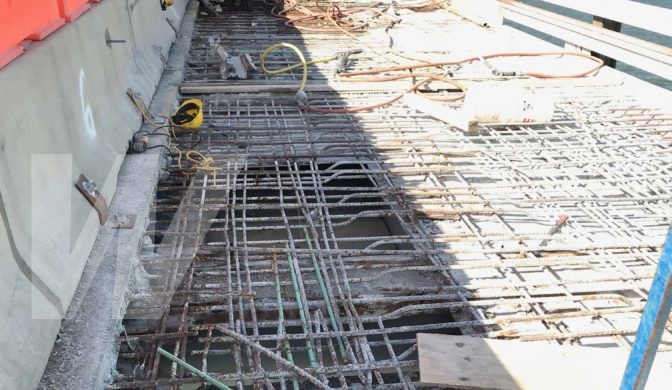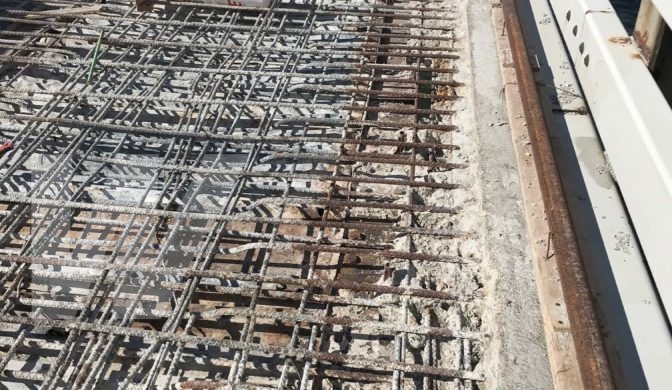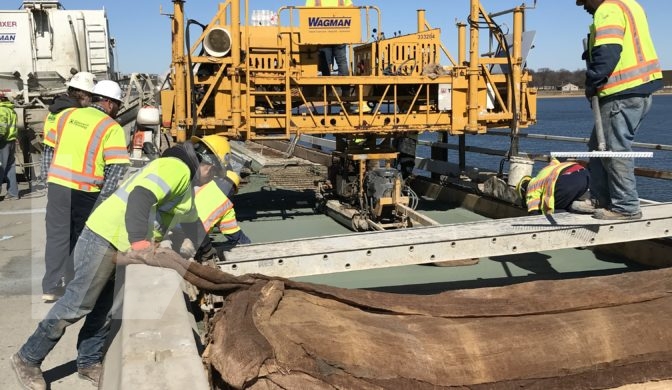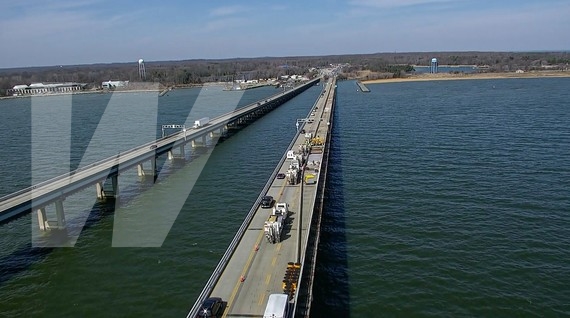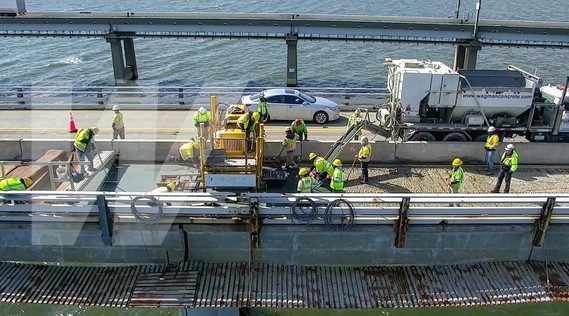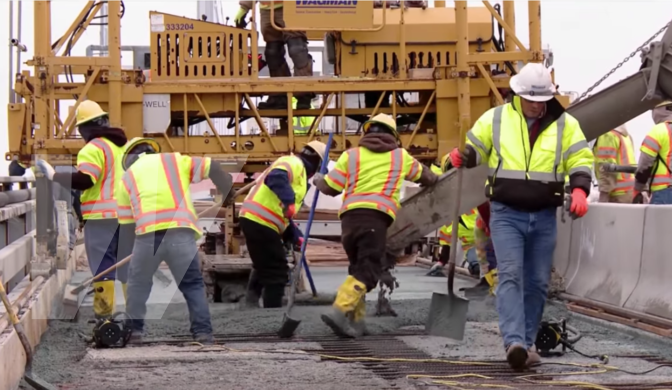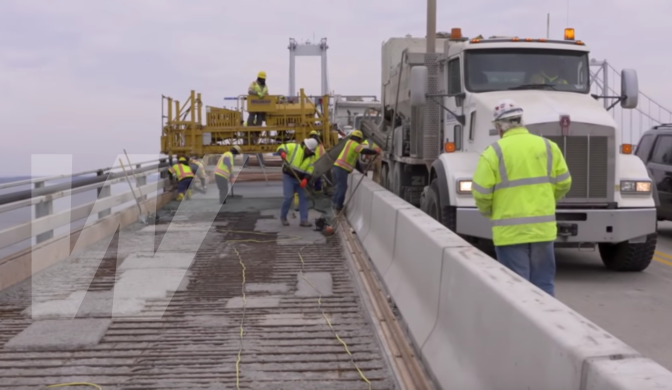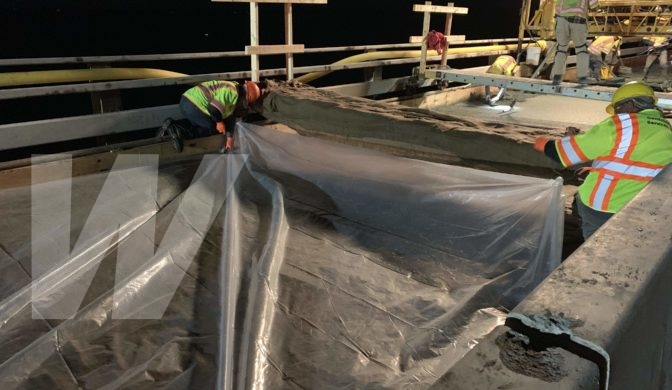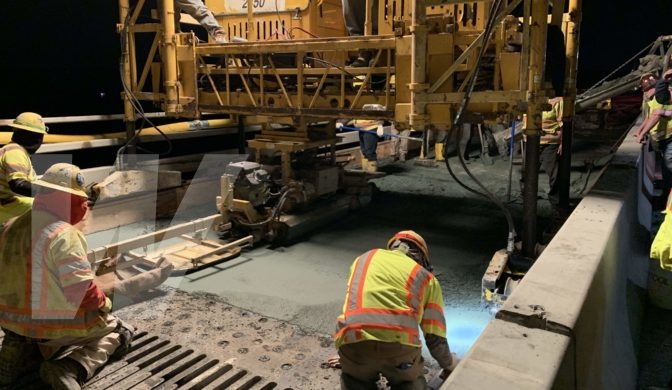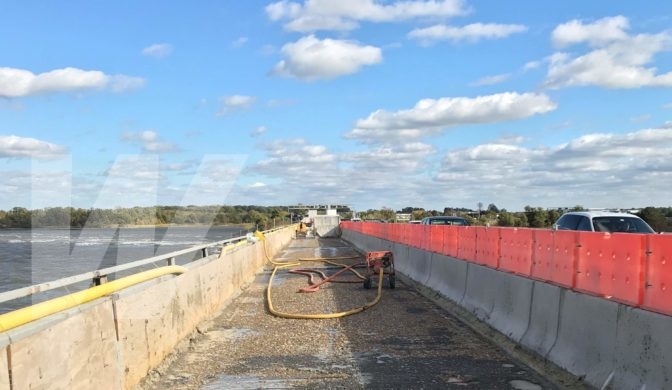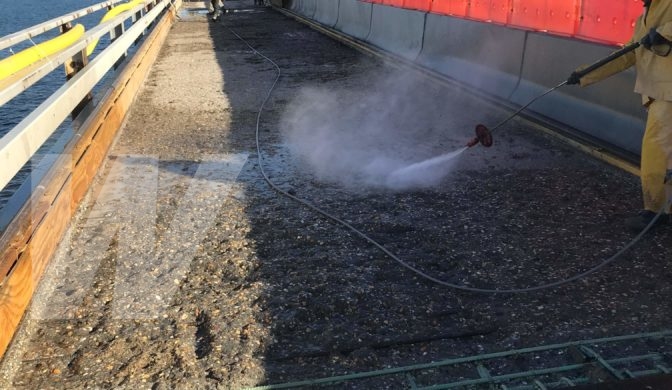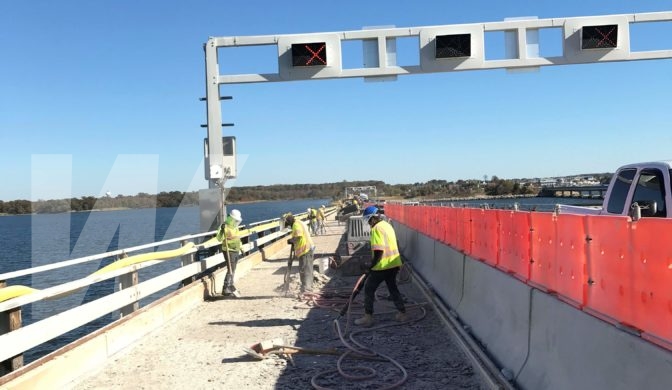 Location

Queen Anne & Anne Arundel Counties, MD

Duration

September 2019 – September 2021 per contract
This $27M project, awarded by the Maryland Transportation Authority, replaced the existing bridge deck surface with Latex Modified Concrete (LMC) on the right westbound lane on the William M. Preston Lane, Jr. Memorial Bay Bridge over the Chesapeake Bay. The Wagman team worked with all stakeholders to accelerate and compress the schedule. Additional shifts, combined with warmer temperatures and reduced traffic from COVID-19 shutdowns in March 2020 further enhanced the schedule.
All westbound lanes were re-opened April 1, 2020, a year ahead of schedule.
The project also includes work associated with the roadway approaches, lane use signal gantry structures, deck repairs, bridge railing upgrades, joint replacements, deck sealant, and all traffic control necessary to perform all construction activities.
"This project was envisioned as taking two construction seasons to complete. But our dedicated employees and contractors, working to serve their neighbors and all those who use this bridge, have completed it in just over seven months – record time by any measure," Governor Hogan added. "The men and women who have accomplished this task inspire me, and will forever have my appreciation."

– Maryland Governor Larry Hogan
Key Challenges & Project Details
This is a high profile and high traffic volume project as the bridge carries 28,000 vehicles daily each way in the winter and 45,000 daily in the summer.
After construction started in the fall of 2019, Wagman worked diligently with MDTA to accelerate and compress the schedule to reduce impacts to the traveling public and surrounding areas.
In addition to placement, Wagman produces the LMC using our fleet of specialty mixer trucks.
Project Fun Facts
Wagman replaced the four lane miles of failed micro silica overlay with LMC on the left westbound lane of the Chesapeake Bay Bridge in Fall of 2004 and Spring of 2005.

In 1974, Wagman was selected by the Dow Chemical Company (now Trinseo) as one of a few initial licensees to furnish and install LMC.
Project Website