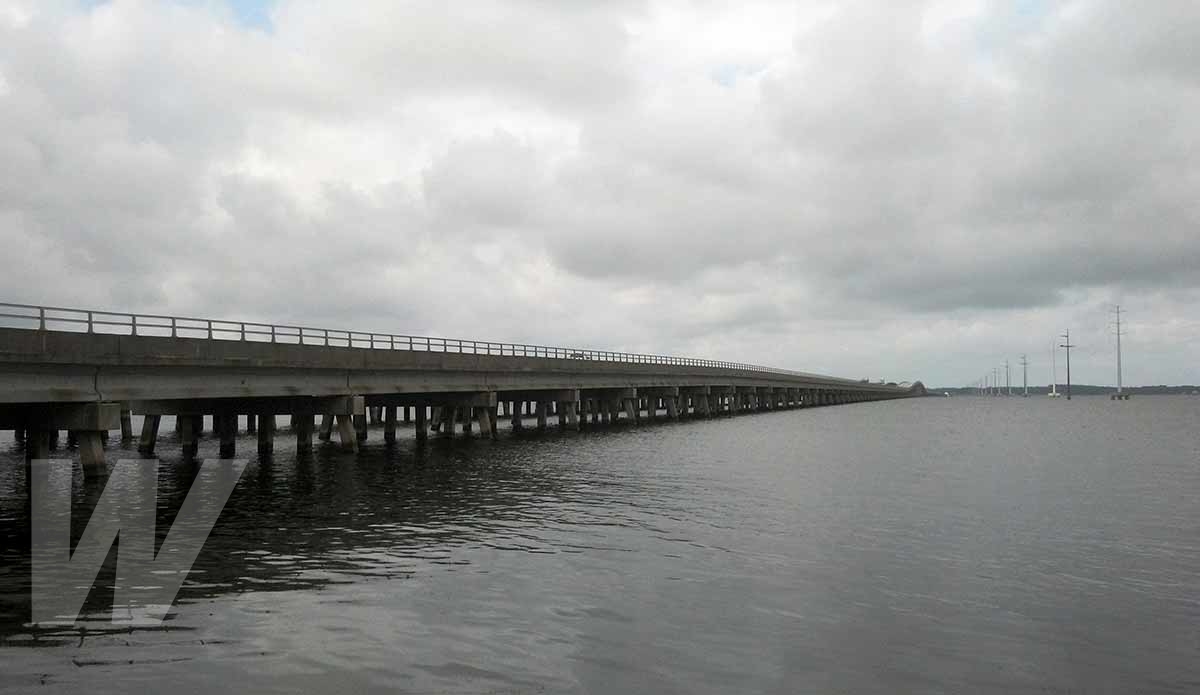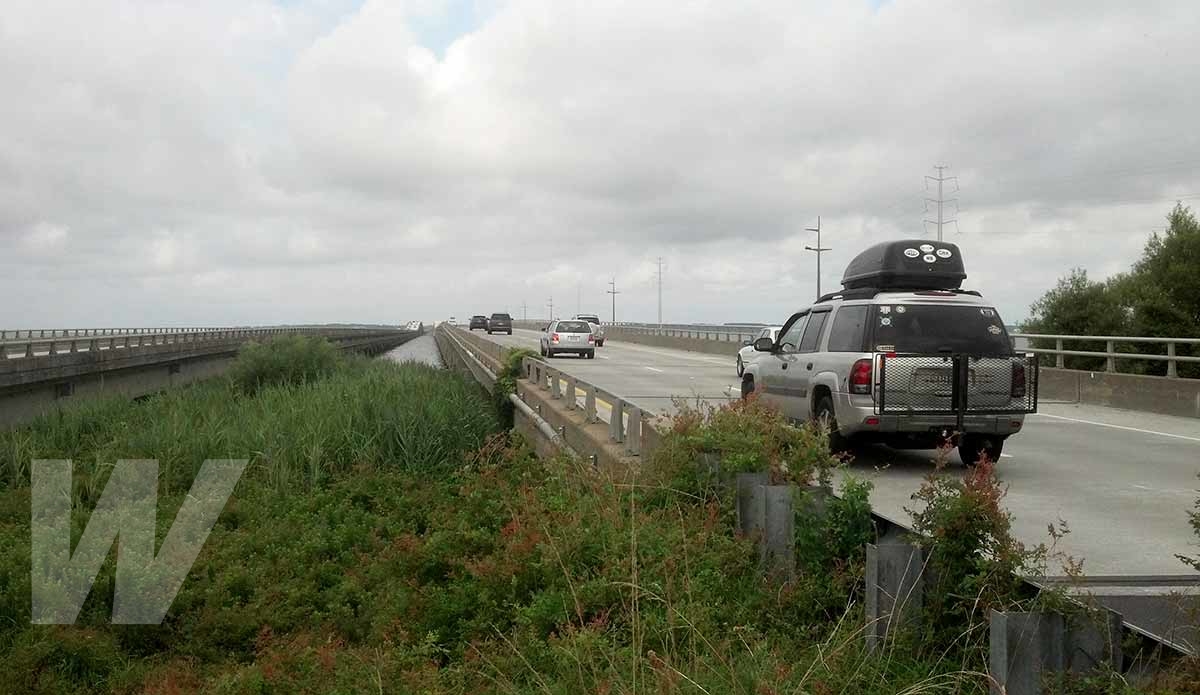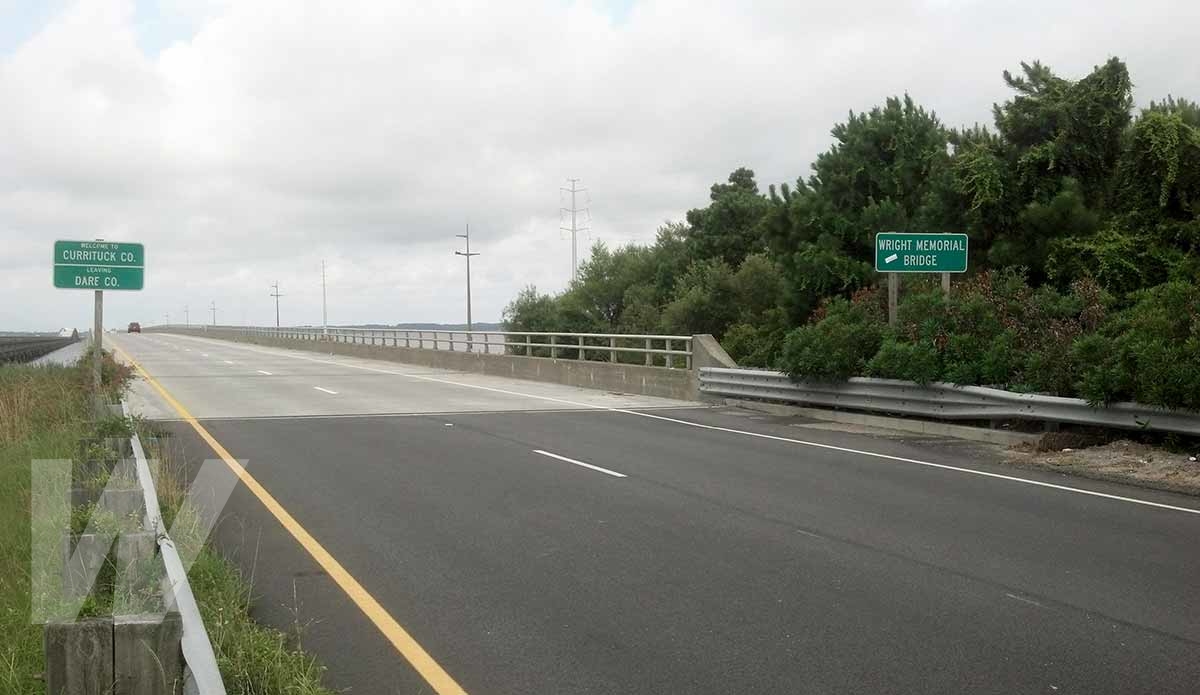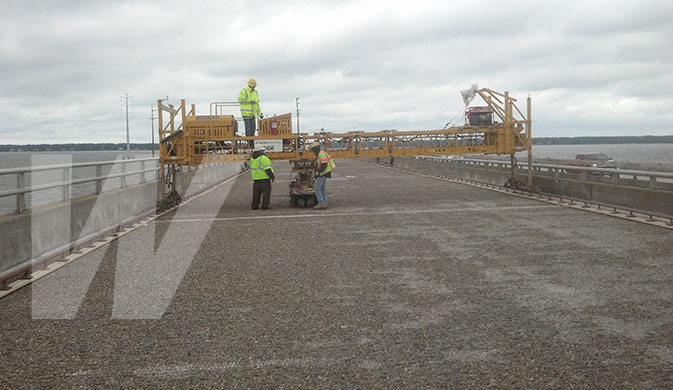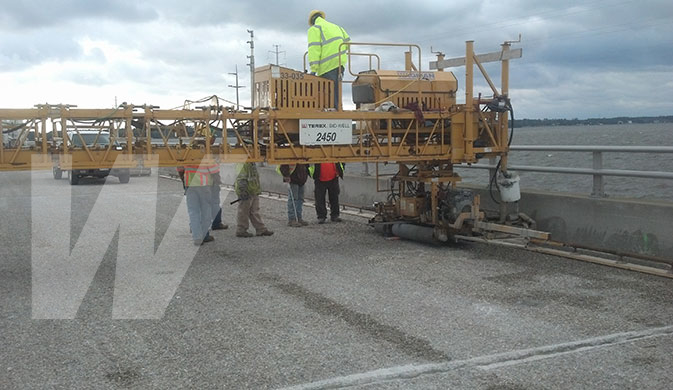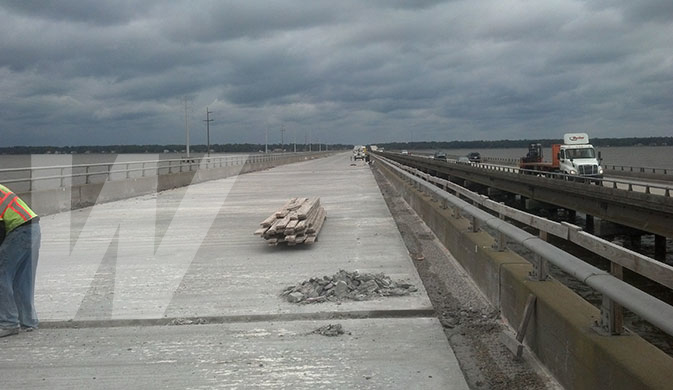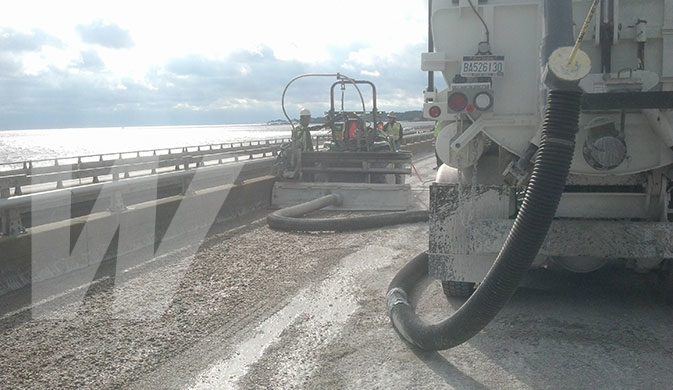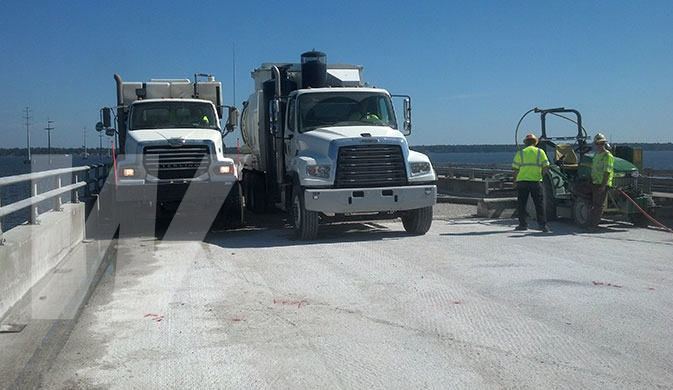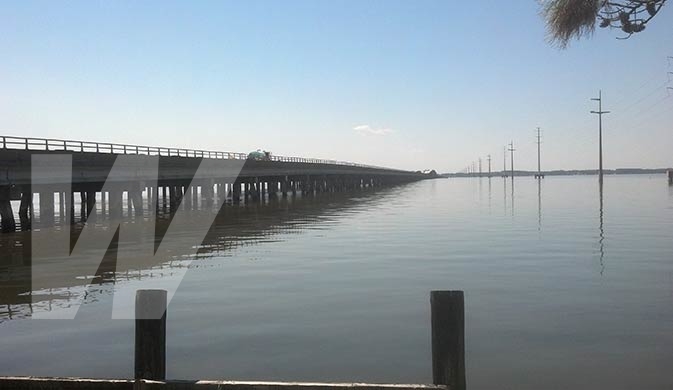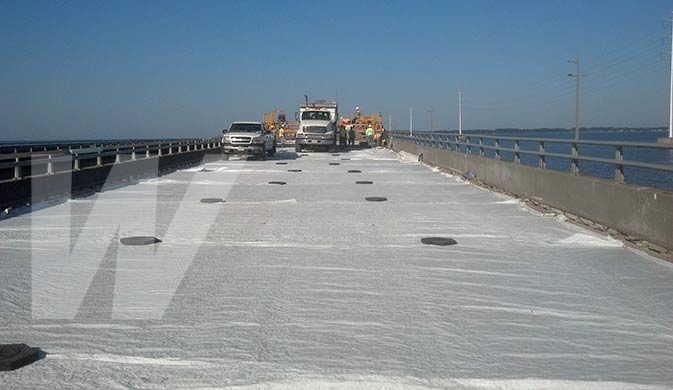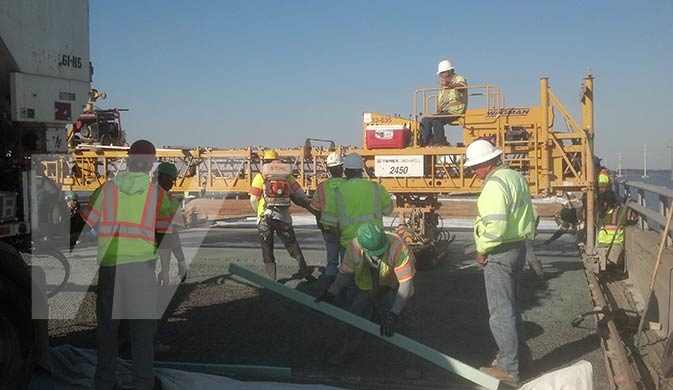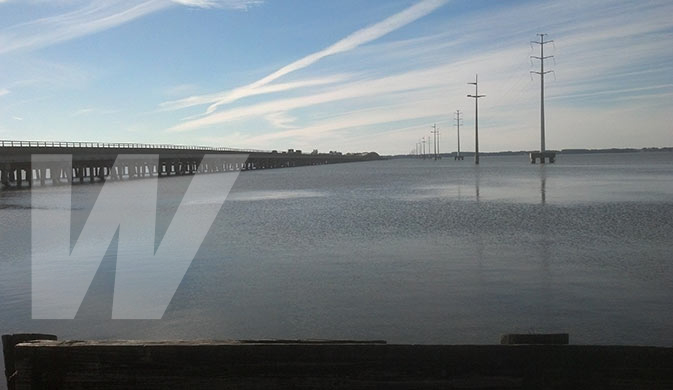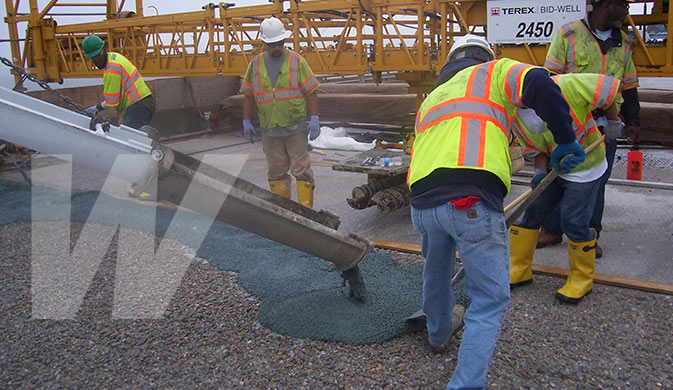 Location

Currituck County, NC

Duration

September 2013 – May 2015
The US 158 over the Currituck Sound/Wright Memorial Bridge project involved repairing a heavily travelled bridge providing access to North Carolina's Outer Banks. This $6.3 million project included maintenance of traffic, variable-depth concrete milling, hydro-demolition, installation of a Latex Modified Concrete overlay, and replacement of existing expansion joints with new elastomeric concrete and expansion seals.
Key Challenges & Project Details
The bridge consisted of 249 spans.
Latex Modified Concrete could only be installed when air temperatures were between 50 and 85 degrees, surface temperatures were between 40 and 85 degrees, and wind speeds were no greater than 10 miles per hour.
Construction had to cease during the summer (May 15 – September 15); the bridge reopened during this period to accommodate large amounts of tourist and beach traffic.
Work resumed after September 15th.
The project specifications issued by the North Carolina Department of Transportation included grooving services to improve safety on this heavily traveled roadway.
Project Fun Facts
The Wright Memorial Bridge is the easiest and most widely used entrance to the Outer Banks

Daily traffic counts across the Wright Memorial Bridge during the summer approaches 50,000 vehicles

Hydro demolition operation uses water pressures up to 40,000 psi