Market Sectors
Urban Construction
Many of Wagman's projects are in Urban areas. Wagman's team brings a unique perspective and approach to every projects because of their extensive experience.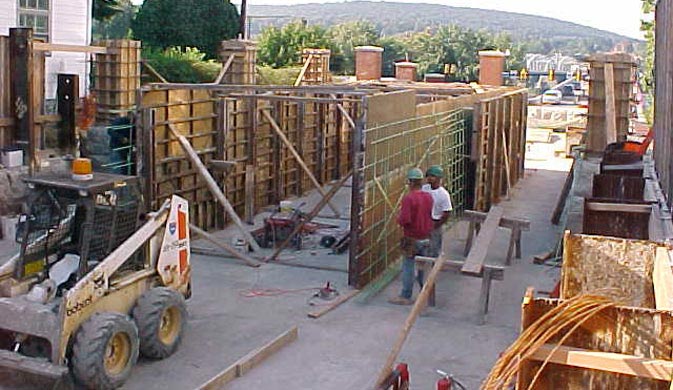 Wagman advocates redevelopment in downtown areas, and understands the challenging issues commonly associated with renovation/adaptive reuse sites and projects, such as:
Building deterioration
Confined/Restricted Sites
Environmental conditions
Historic tax credits
State/local grant funding restrictions and requirements
When working in urban areas, Wagman relies on experience and established procedures to:
Renovate, rehabilitate or reuse historic elements.
Minimize impacts to nearby residents, businesses, and traveling public as well as any wildlife and vegetation.
Acquire appropriate funding and tax credits.
Build structures with green elements and meet LEED certification requirements.
Preserve and protect environmentally sensitive areas and endangered species.
Collaborate with owners to incorporate adaptive reuse measures.
Maintain safe project sites and enhance safety of the traveling public, pedestrians and recreational users during and after construction.
Mitigate sound, vibrations and pressures from pile driving and blasting to avoid damaging marine or other wildlife.
Urban Projects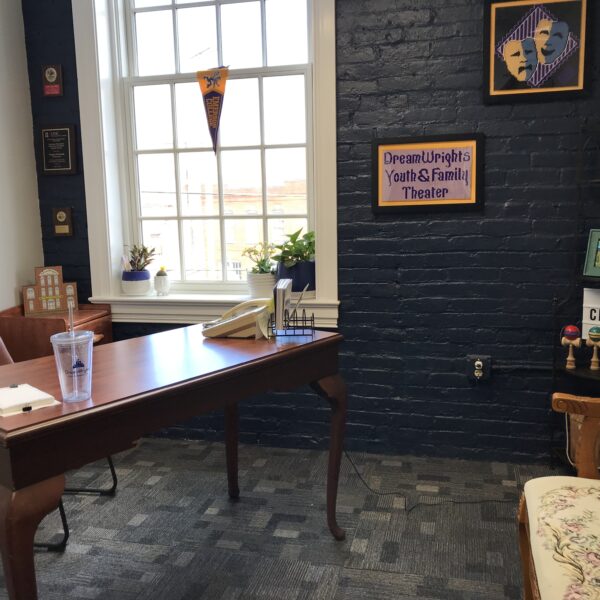 York, PA
DreamWrights Center for Community Arts – Phase II
View This Project
View this project