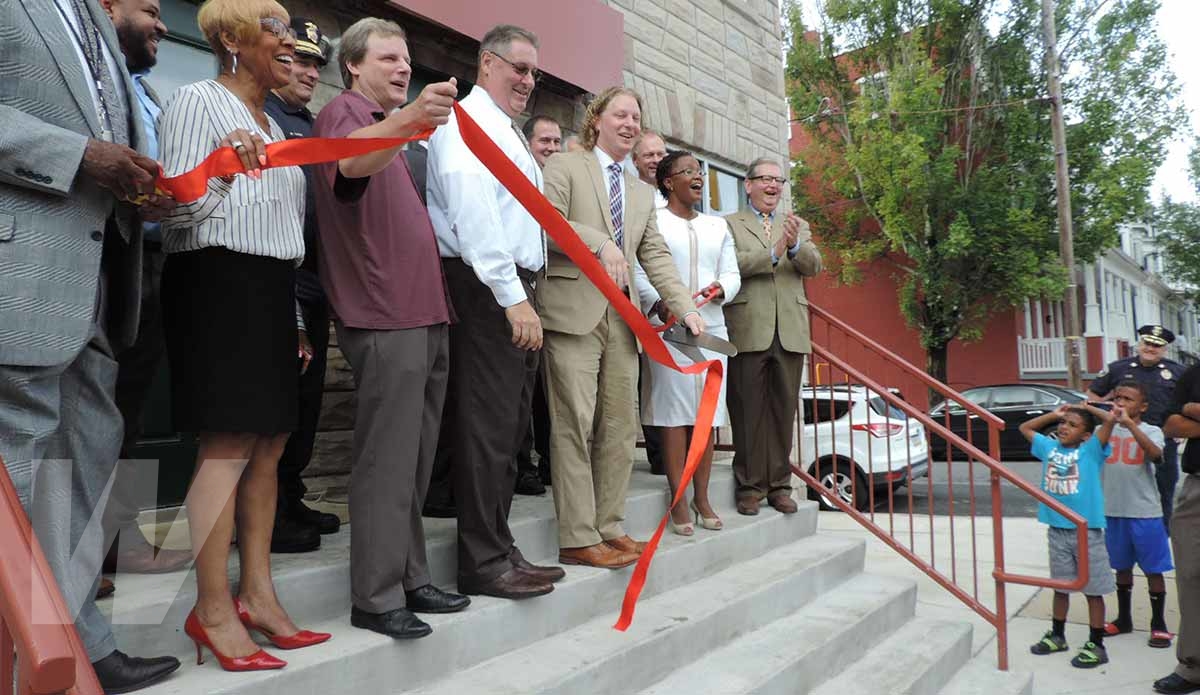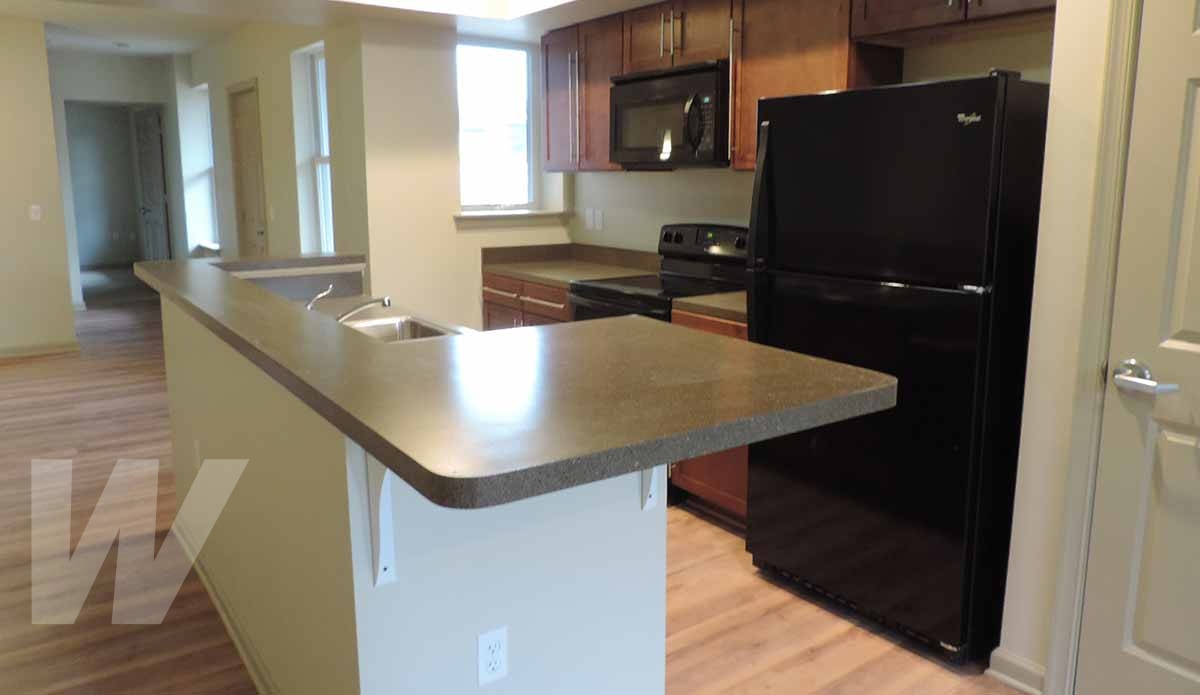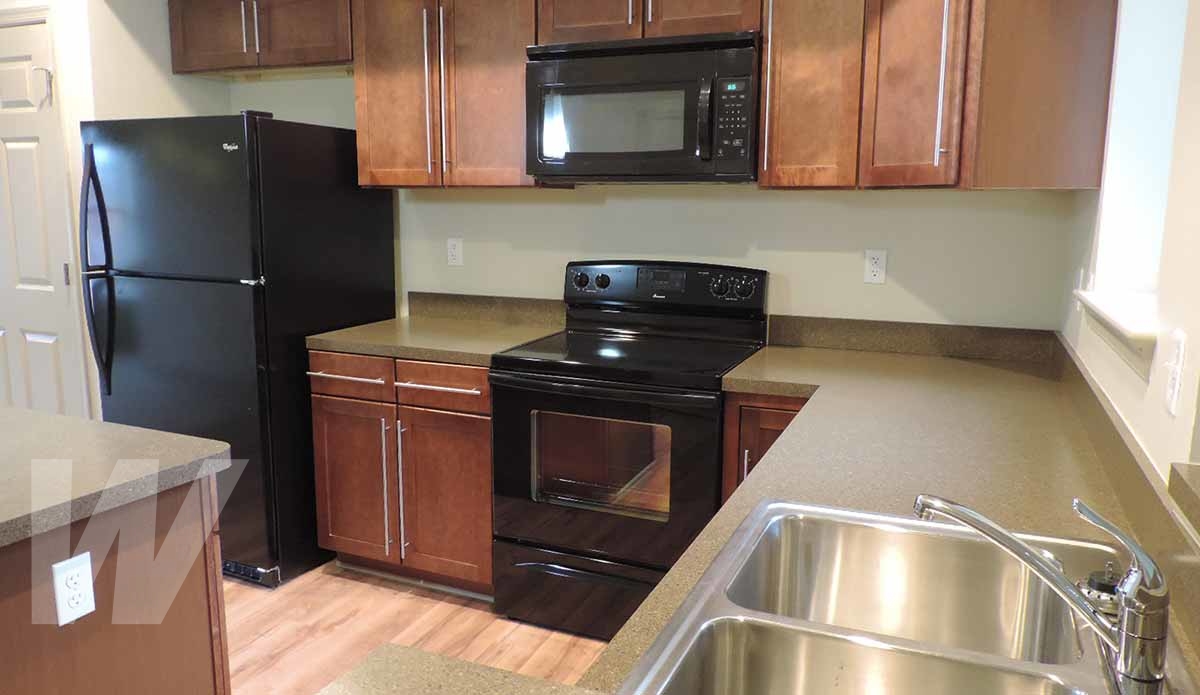 Location

York, PA

Owner

Redevelopment Authority of York City

Architect

Murphy & Dittenhafer
When the Redevelopment Authority of York purchased the W. Princess Street property in 2011, their vision was that of a transformation: reinventing a property that, at one time, was the hub of illegal activity and multiple police investigations into an updated, mixed-use facility that would house retail and apartment space within its three stories.
With years of proven success in urban construction and adaptive reuse, Wagman brought a level of expertise that enabled the Redevelopment's vision to become a reality.
Renovations included interior and exterior upgrades to the three-story home, including two new commercial spaces on the first floor and two new apartments on the upper floors. Renovations involved selective demolition, masonry cleaning and restoration, interior woodwork, residential appliances and casework, and upgrades to mechanical, electrical and plumbing systems.