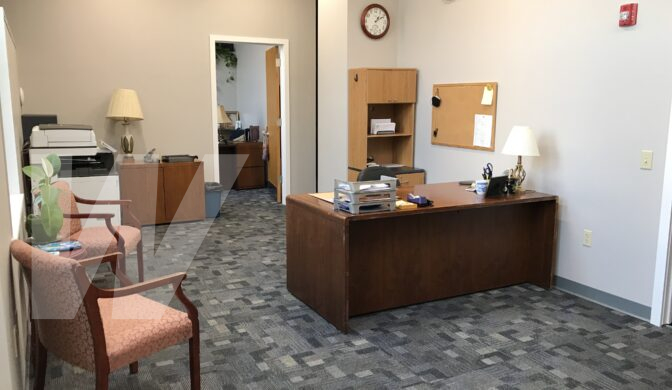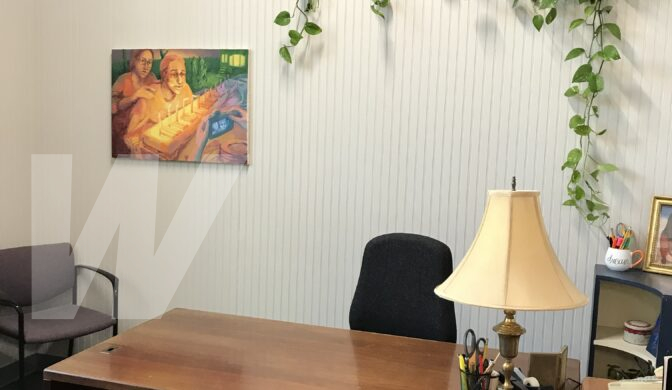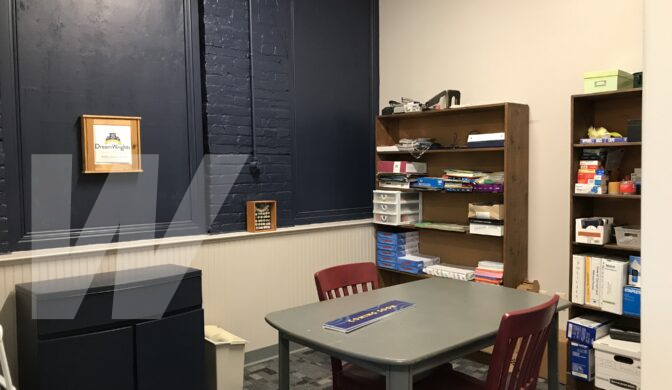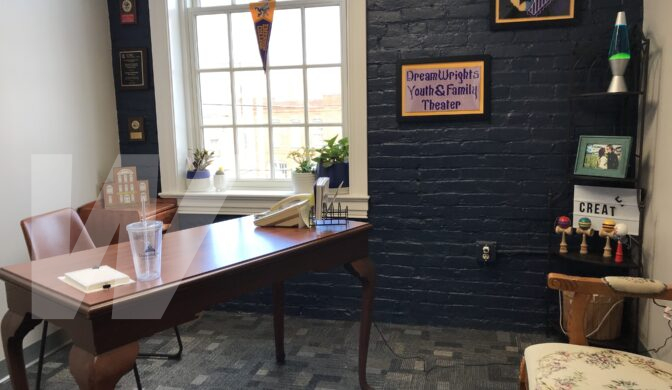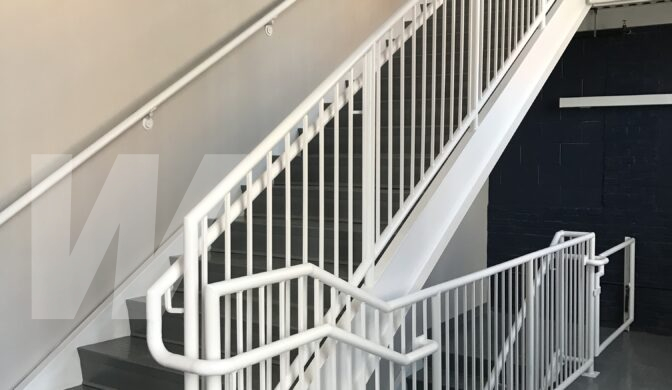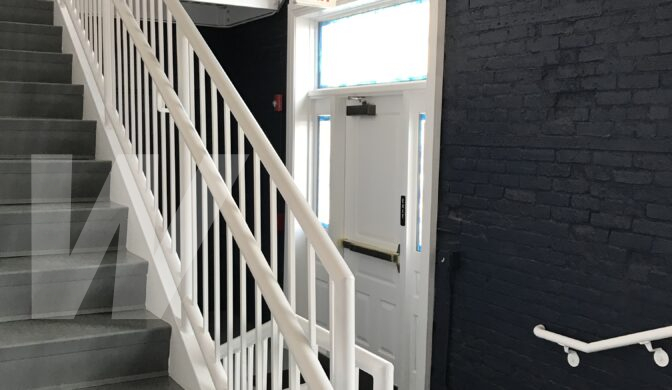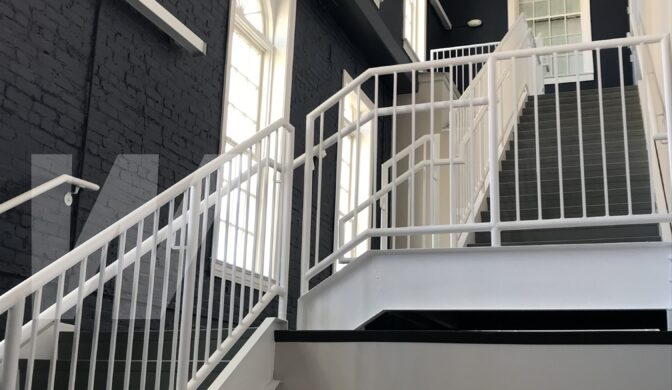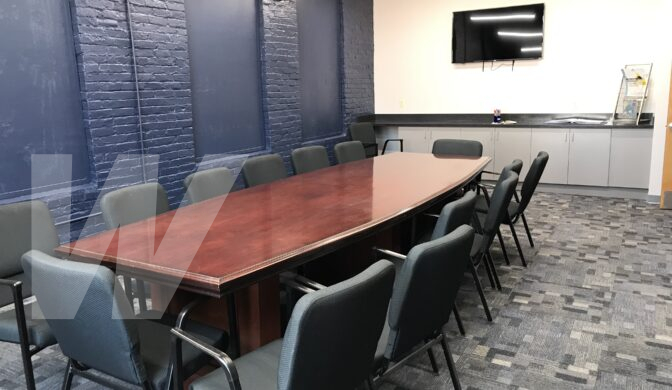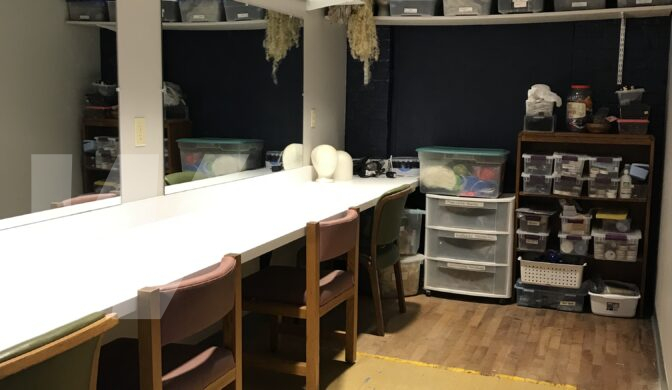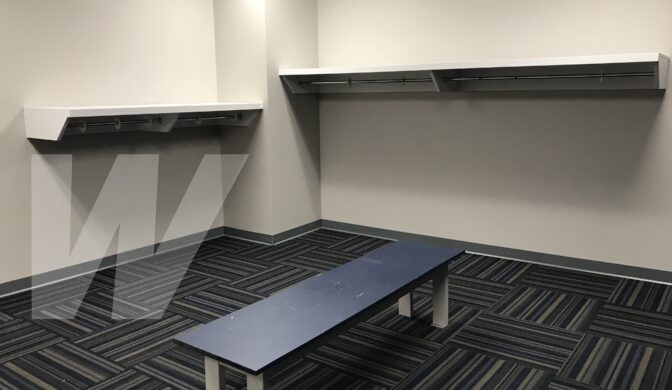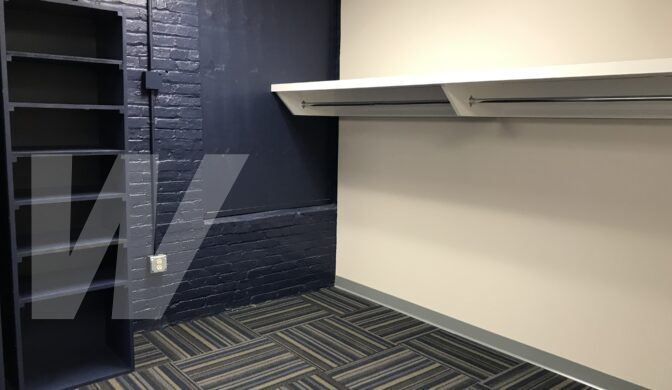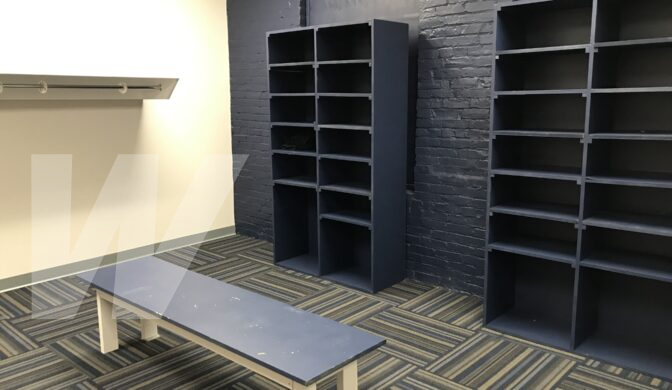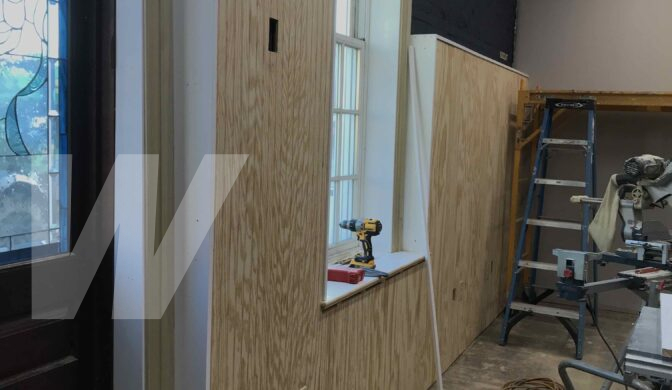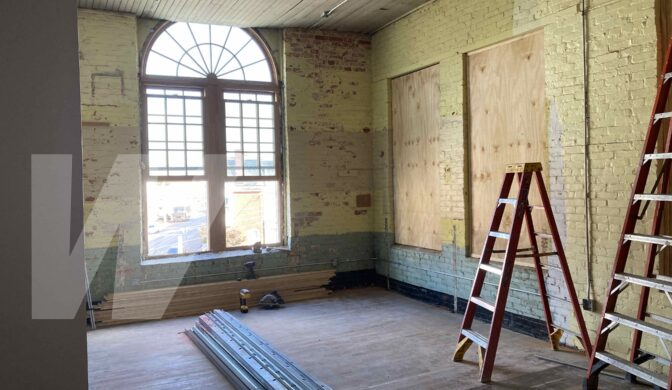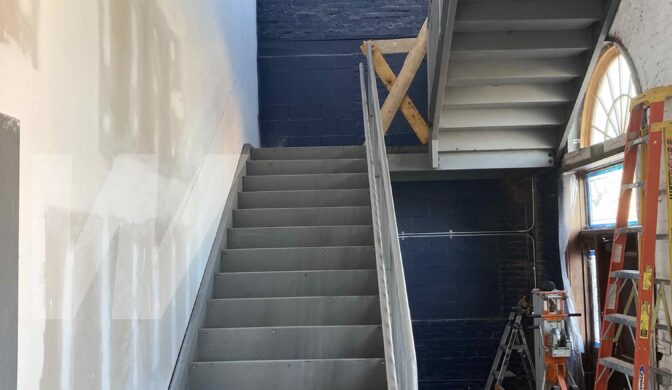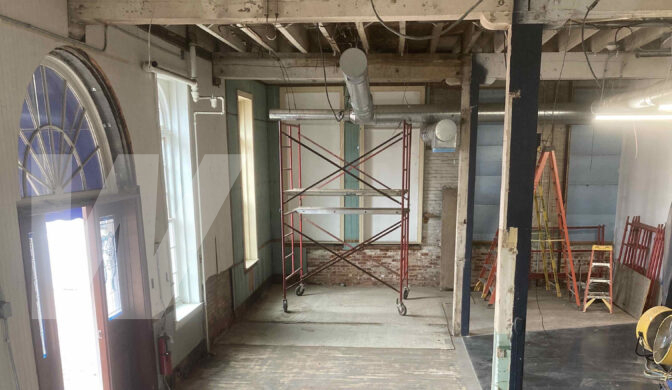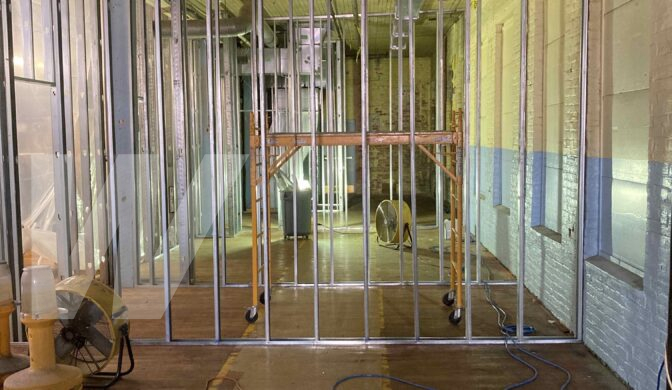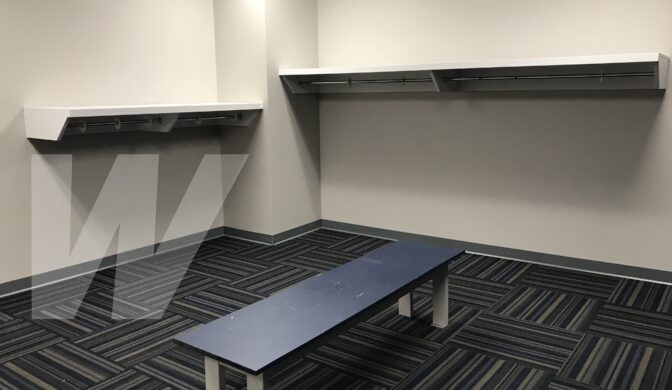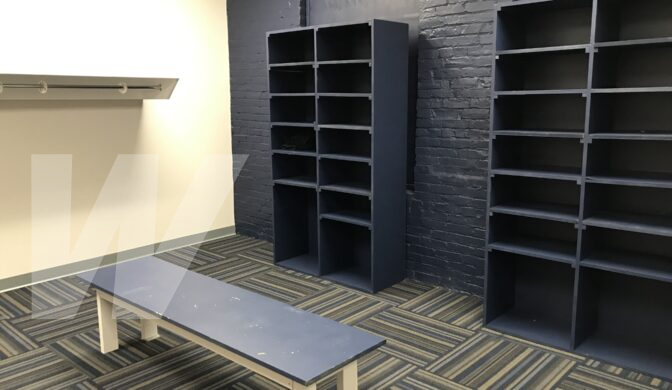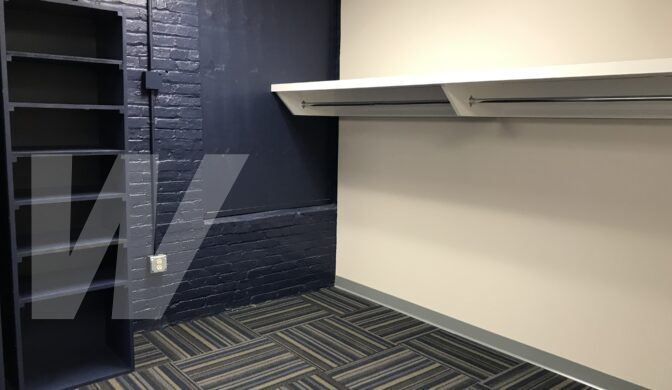 Wagman's Special Projects Group updated space at DreamWright's Center for Community Arts, located in downtown York, Pennsylvania. Approximately 5,000 SF of the historic building was renovated, including the removal and installation of a four floor exit staircase and enclosure replacement that brings it up to code. Adjoining office and meeting room spaces were modified and the existing dressing rooms and makeup room also got a fresh look.
Wagman provided pre-construction and construction services for DreamWrights in 2006, and again in 2017 when the first and second floor interiors were renovated.
Key Challenges & Project Details
The team had to keep the exterior wall braced and structurally sound while removing structural elements inside the building.

 

Occupied space. Construction began during the summer and was ongoing through the center's camps for young adults.

 
Project Recognition
ABC Keystone Excellence in Construction Merit Award