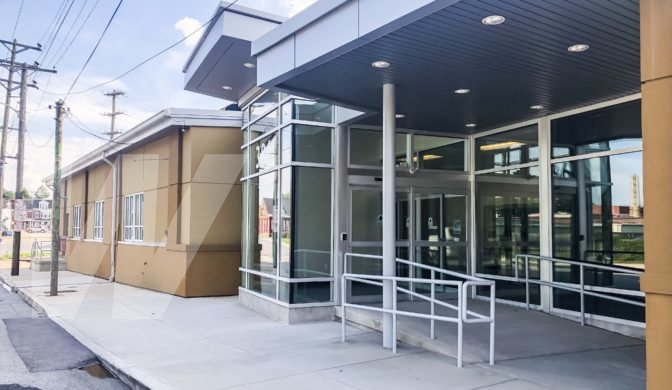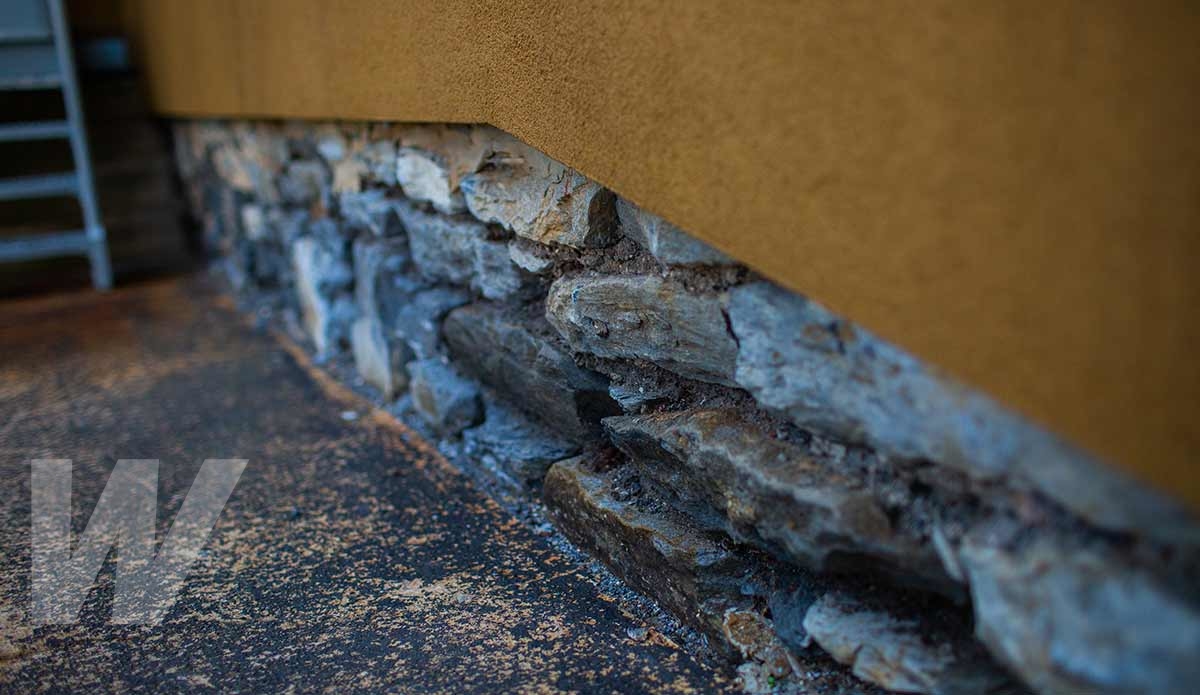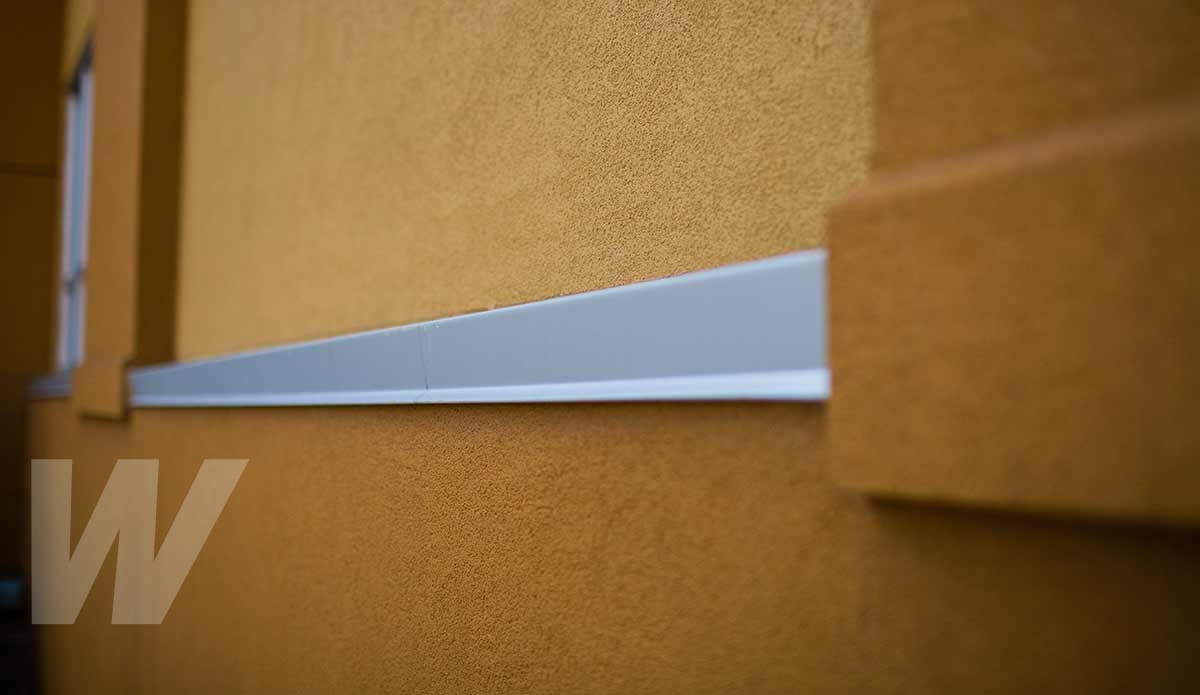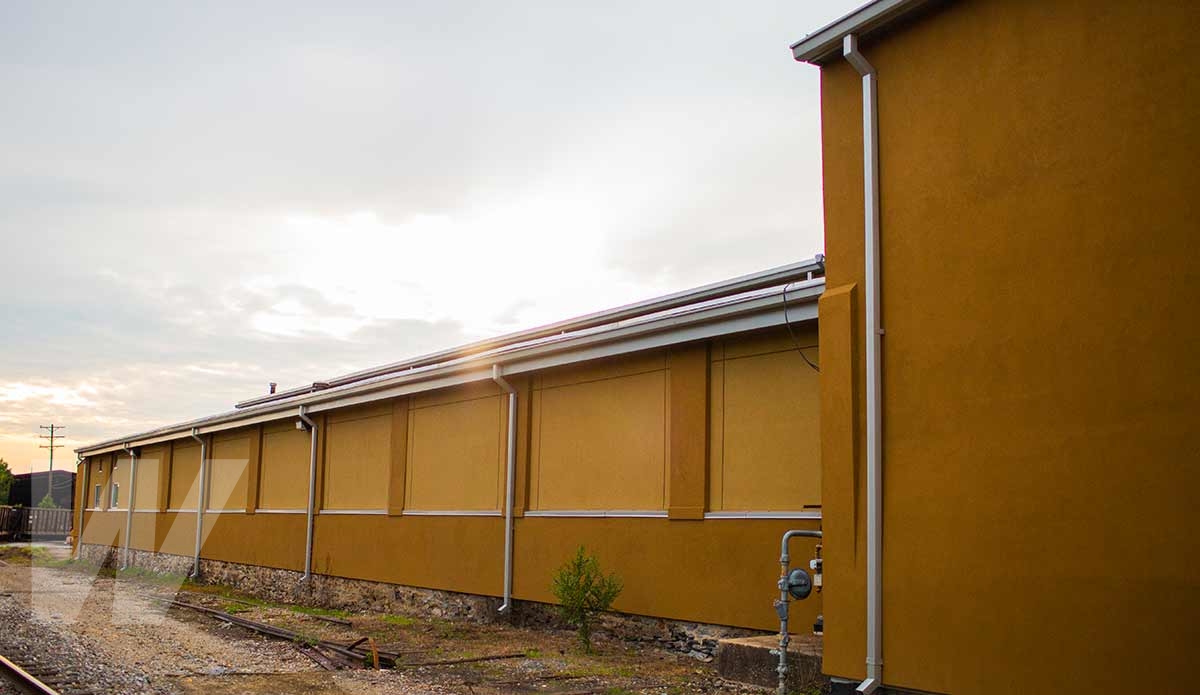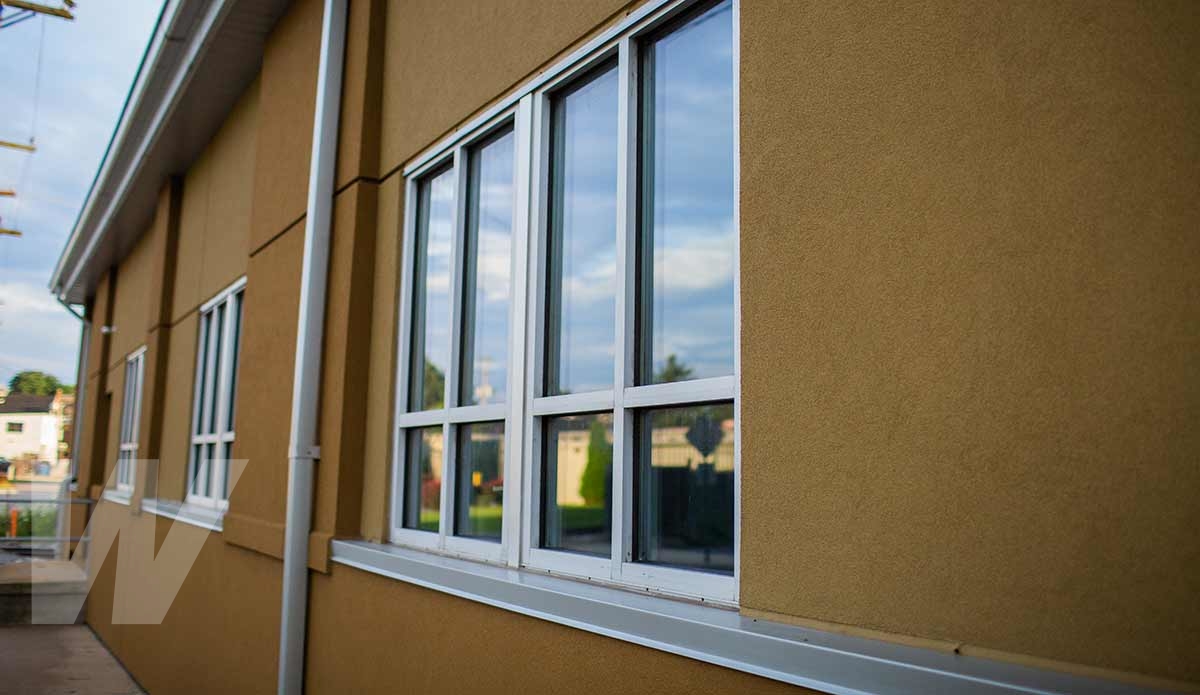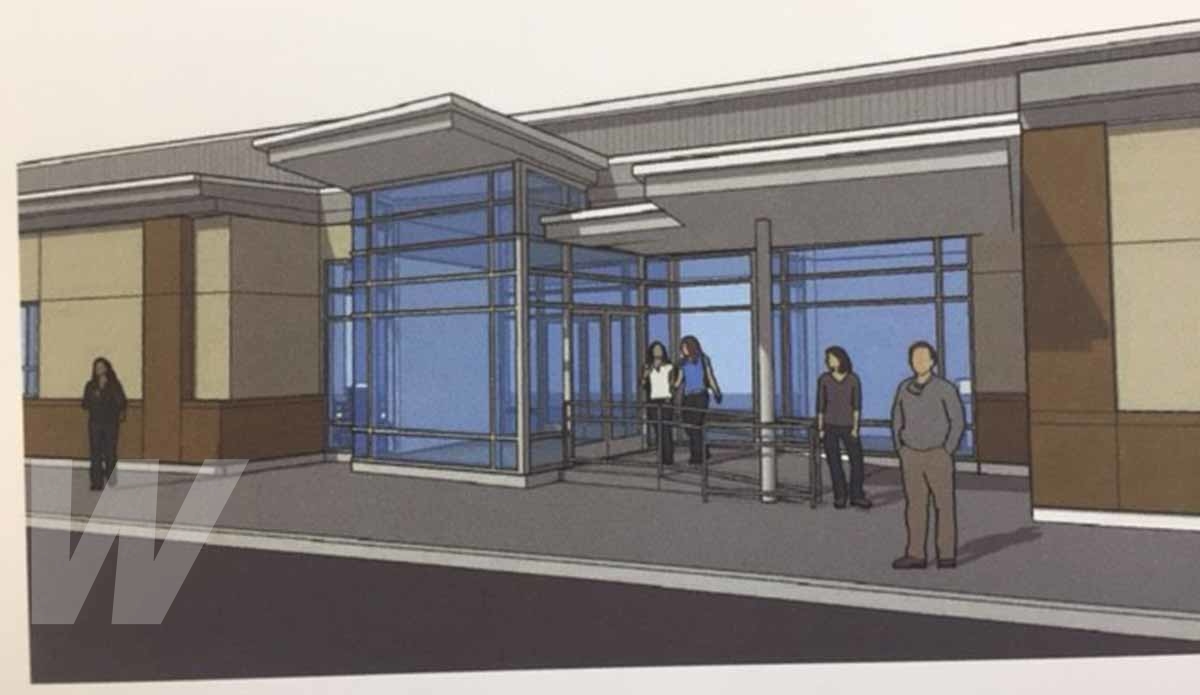 Location

York, PA

Owner

Shadowfax

Architect

By Design Consultants
The Shadowfax Corporation is a private, non-profit human services agency that supports individuals with disabilities. The Corporation was founded in 1985 to provide high quality and caring services to individuals with disabilities in residences throughout York County.
In September of 2016, Wagman's Special Projects Group began work on Shadowfax to include $1.7 M worth of renovations to 15,000 SF within the 53,000 SF building. Interior renovations included extensive updates to classrooms, restrooms and office space, reconfiguration of several room layouts, as well as new flooring and wall protection throughout the facility.
The exterior of the building was upgraded from metal siding to EIFS and a vestibule was added as a new primary entrance.
Key Challenges & Project Details
The building remained fully operational during construction; the safety of Shadowfax clients, staff and construction personnel was a constant priority
Isolated work areas were created for each portion of the project, which took 16 months to complete due to phased renovations