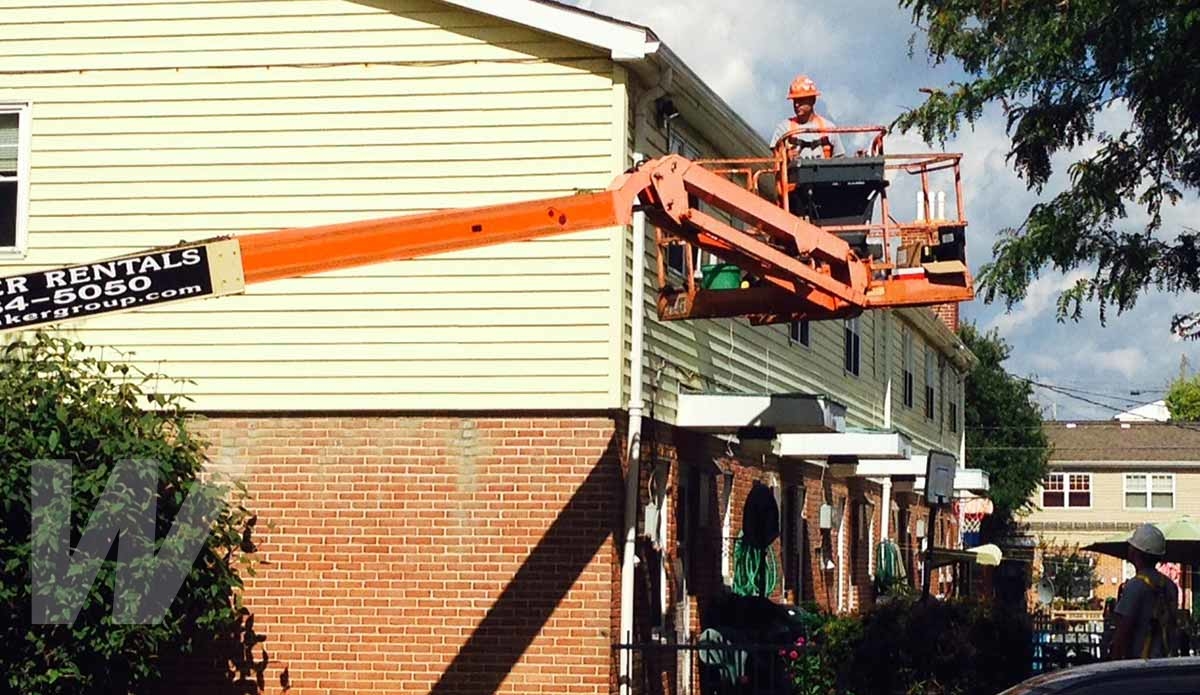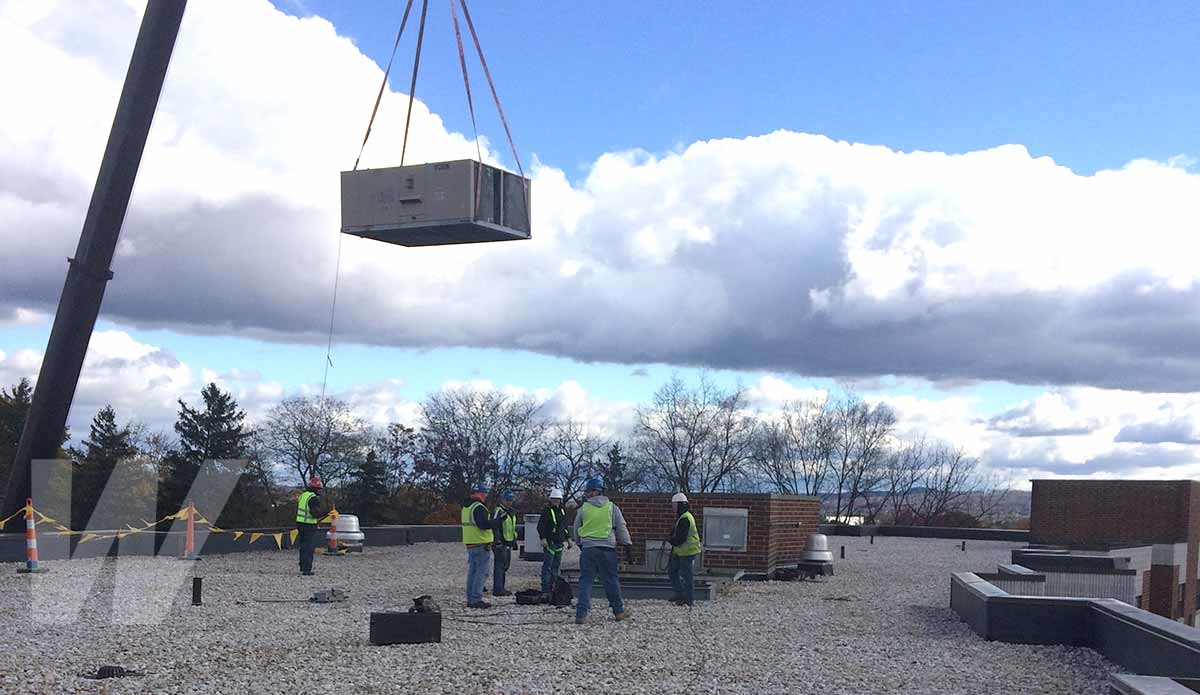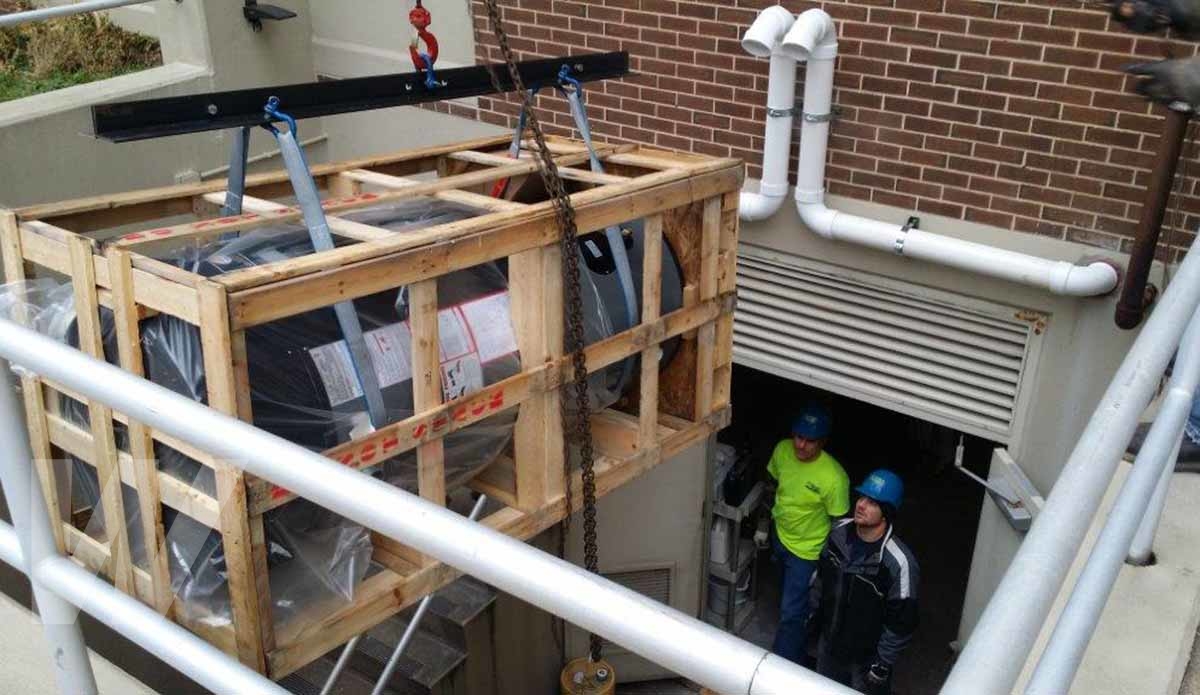 Location

York, PA

Owner

York Housing Authority

Architect

Hammel Associates
As an advocate for redevelopment in central PA's urban centers, Wagman was proud to have been selected as York Housing Authority's construction partner. Wagman's Design-Build construction services paired with an established reputation as a renovation expert enabled York Housing Authority to meet their energy and water conservation goals for their 1,000+ properties.
Given that the York Housing Authority is regulated and subsidized by the US Department of Housing and Urban Development (HUD), this project included Section 3 requirements for training, employment and contract opportunities for low-to very-low income residents and business concerns, as well as prevailing wage compliance.
Occupied buildings that underwent improvement ranged from high rises to row home project developments. Improvements to the existing building systems varied to include heating, cooling, ventilation, lighting, controls, roofing and landscaping.
Key Challenges & Project Details
Additional renovations involved new building facades for Wellington homes, including new porches, sidewalks, front doors, new siding, new roofing for eight homes outside of downtown York, and new restrooms for 26 units at Parkway homes.