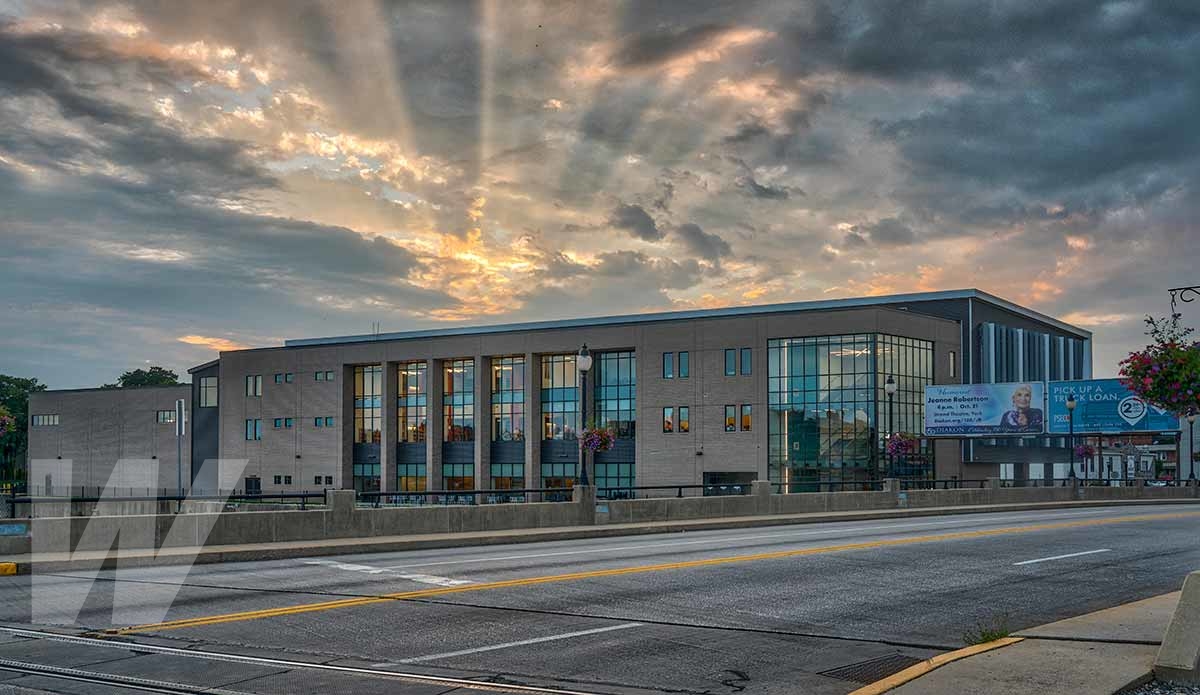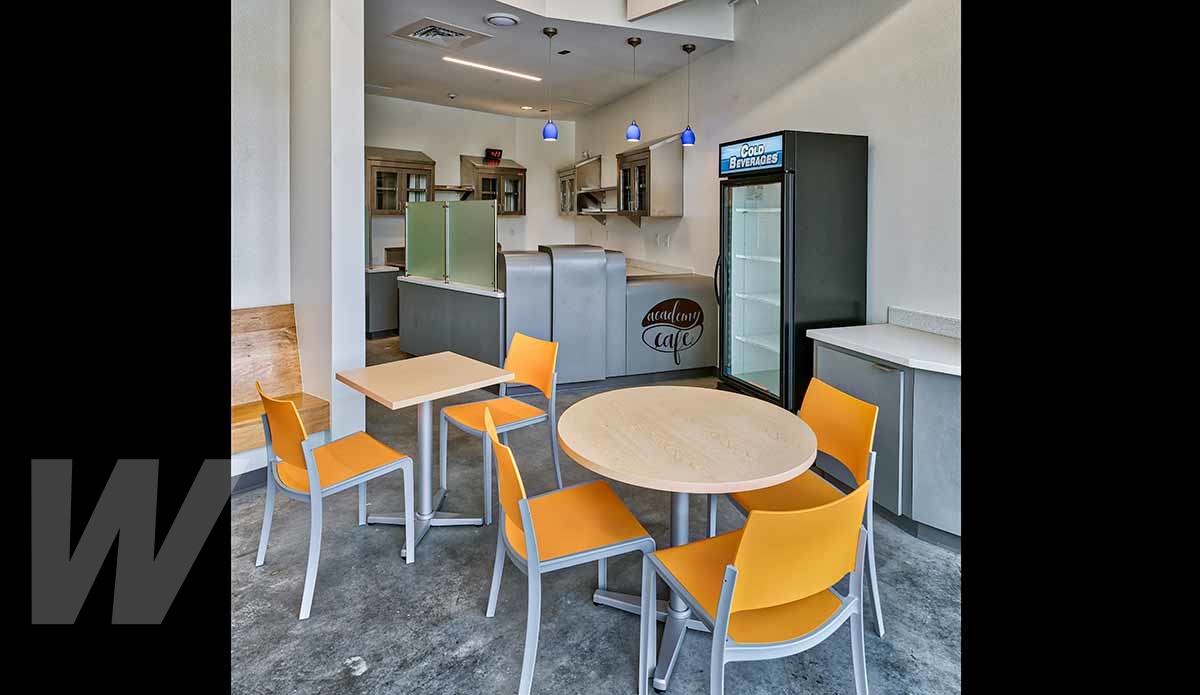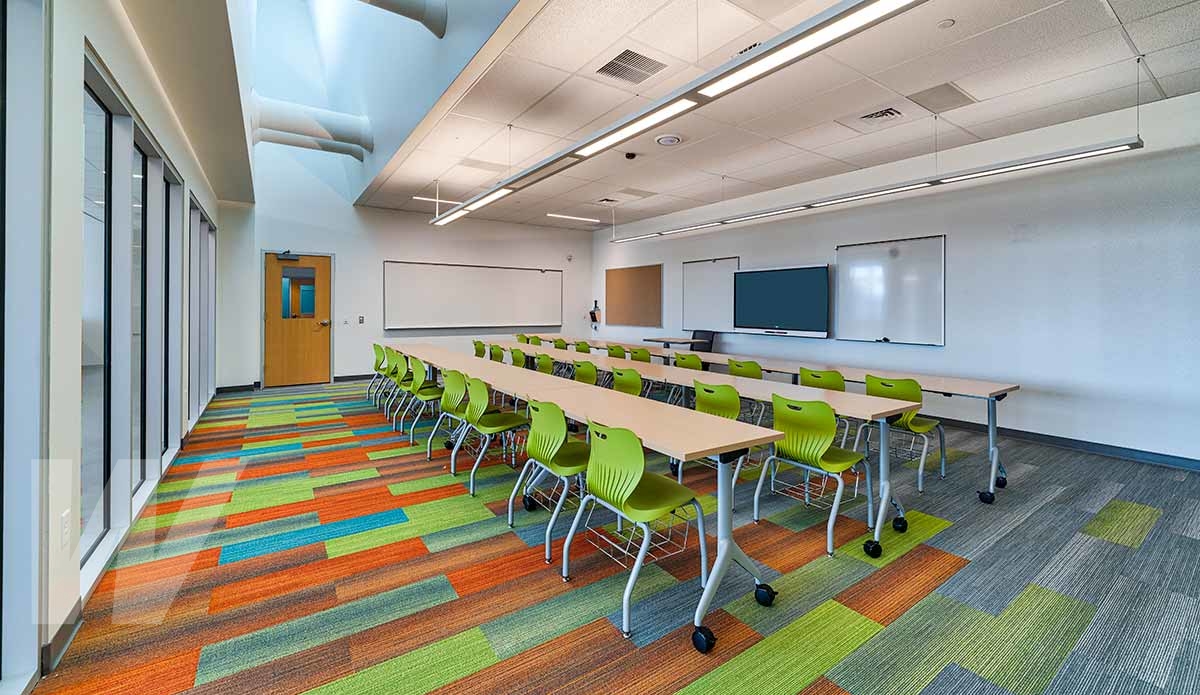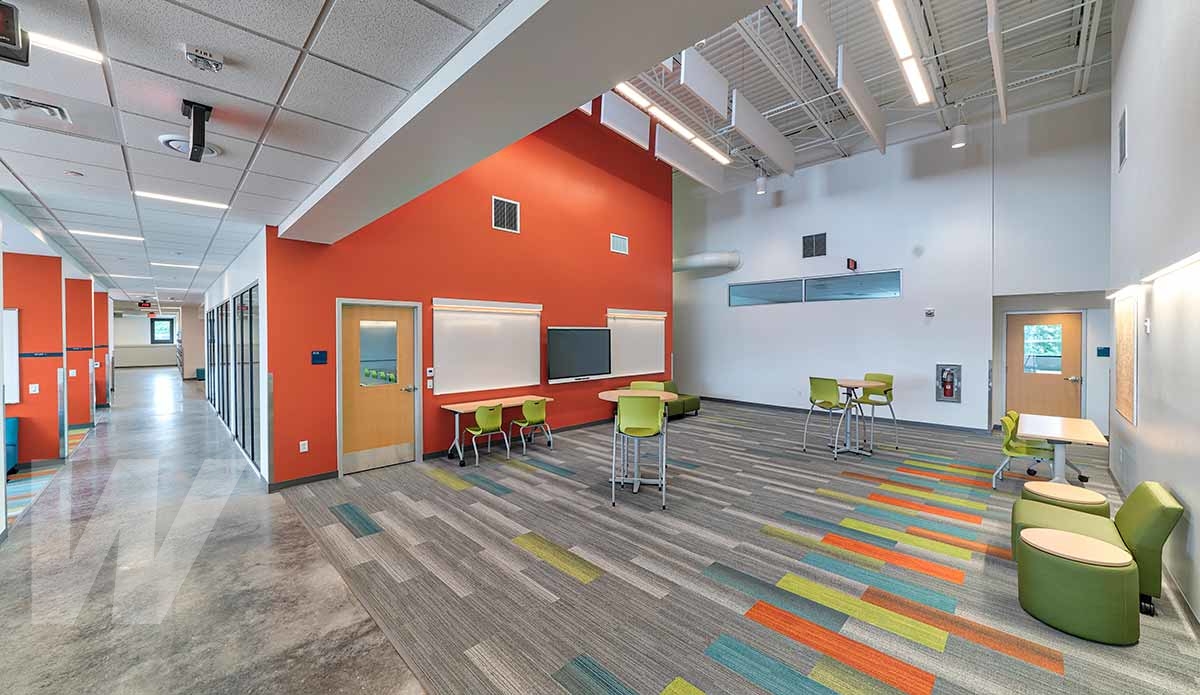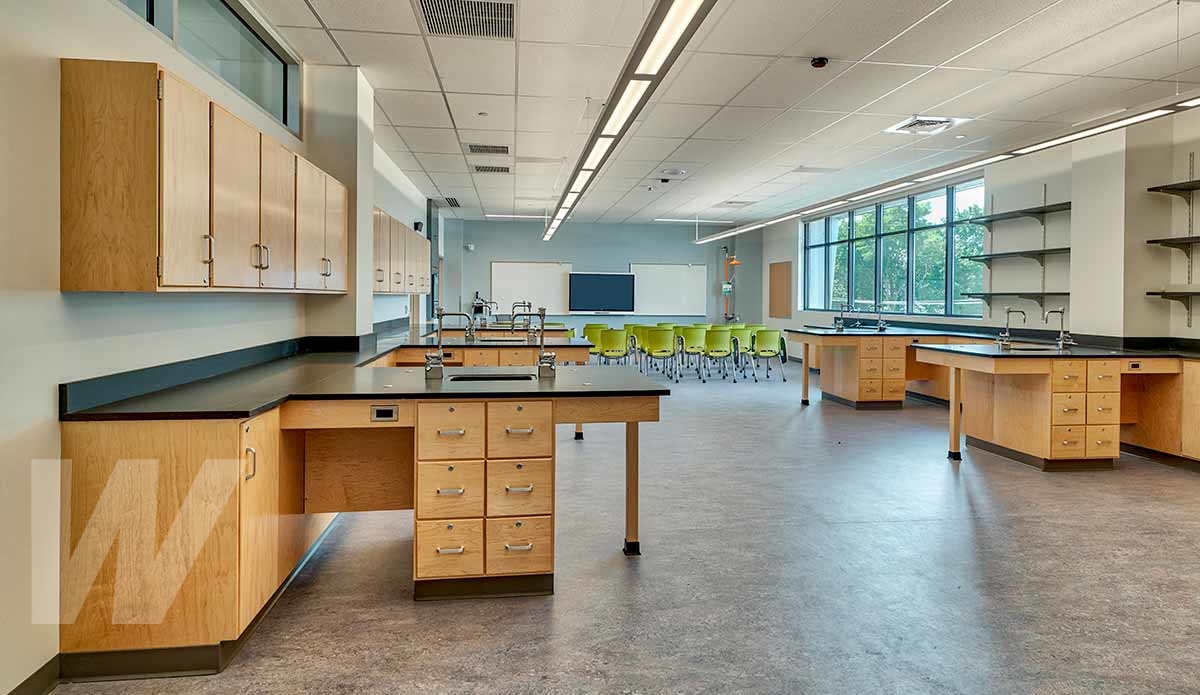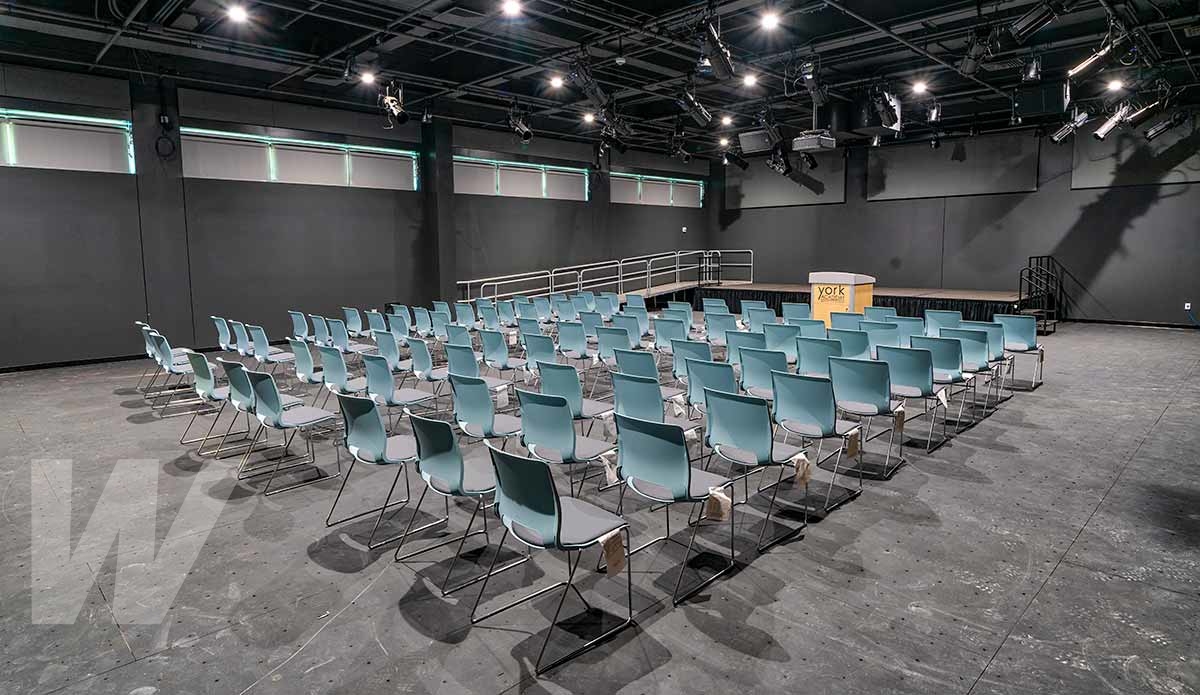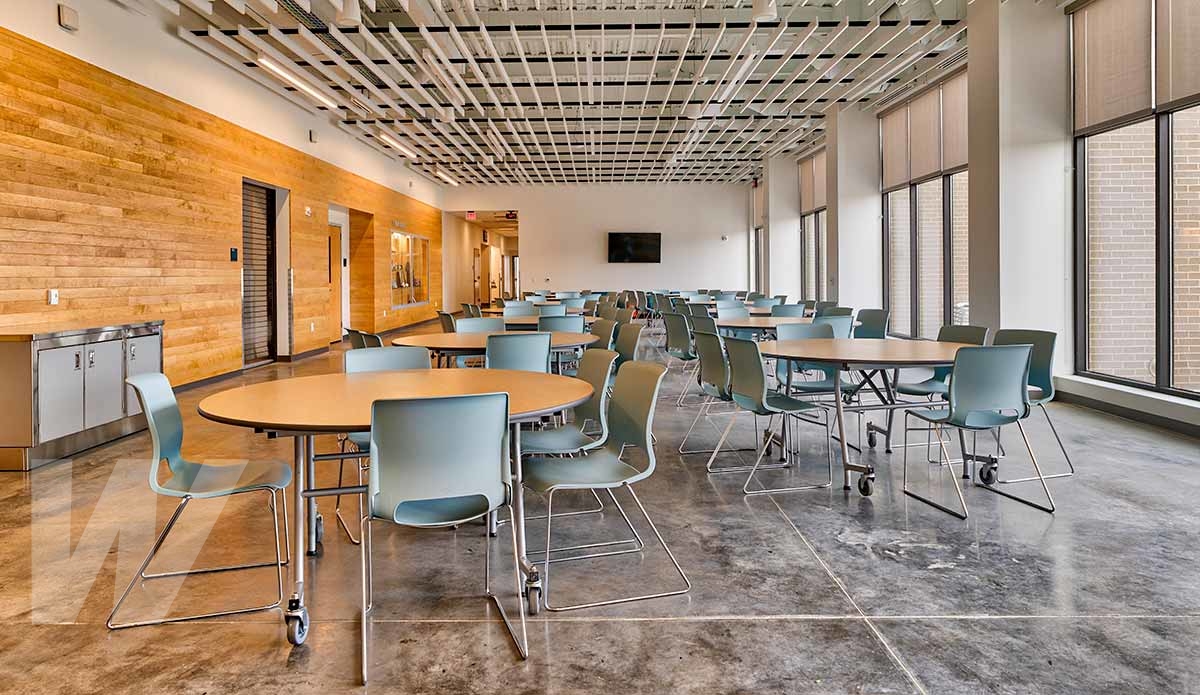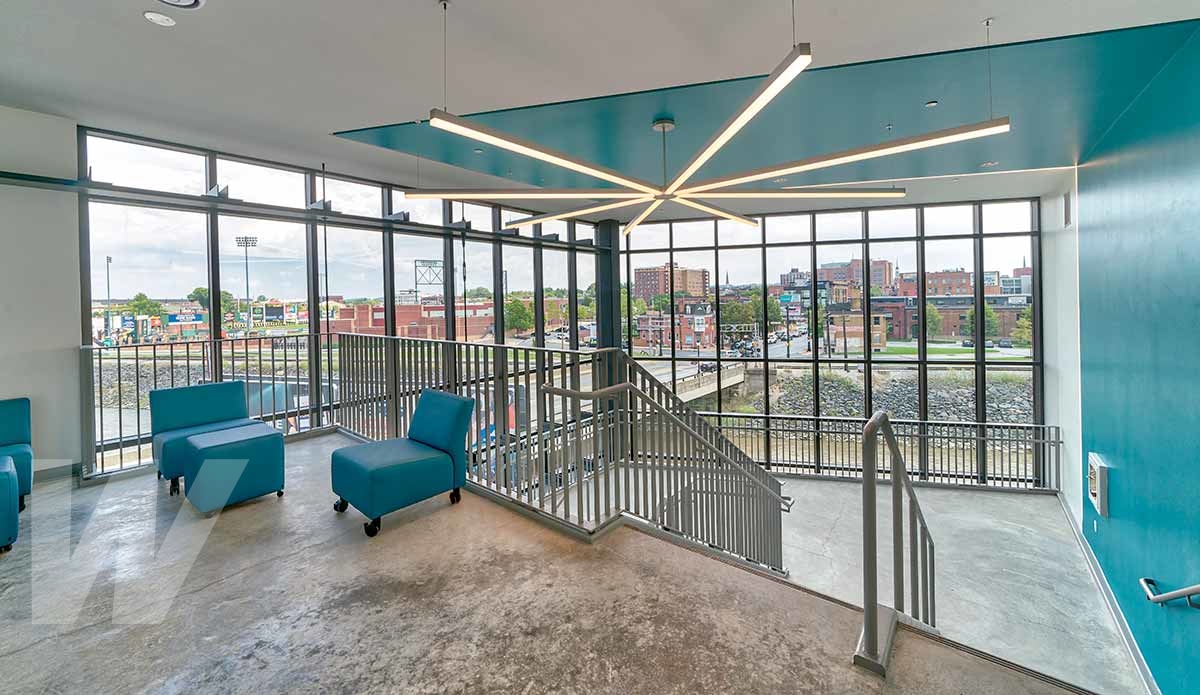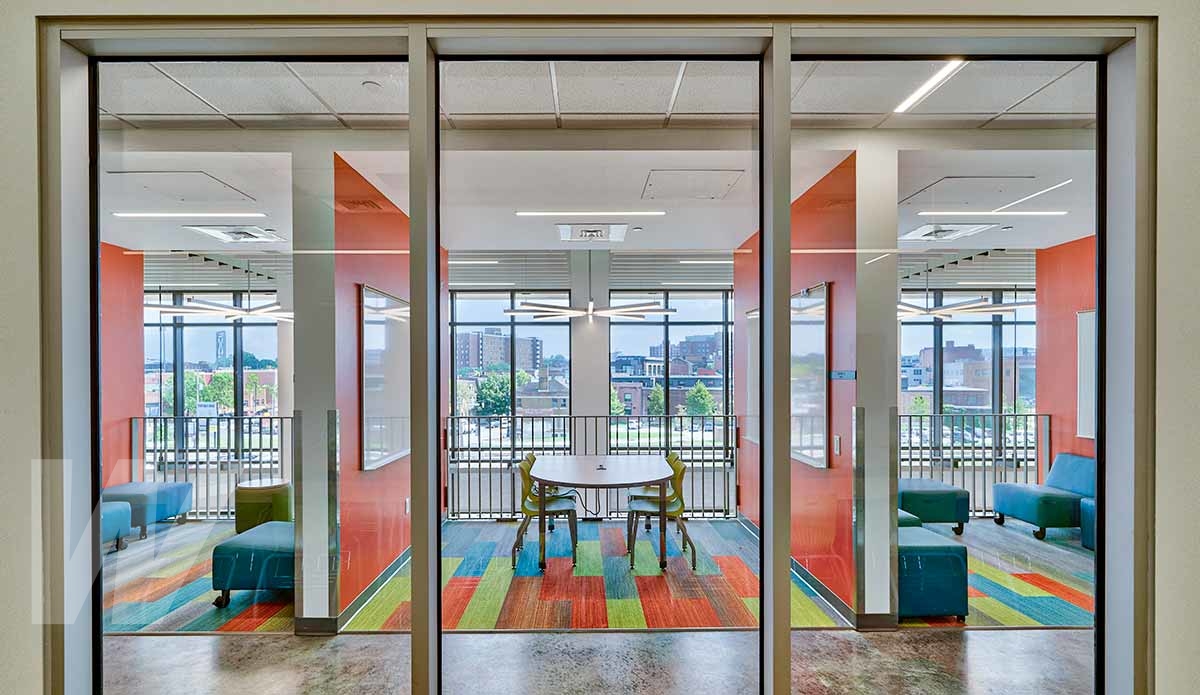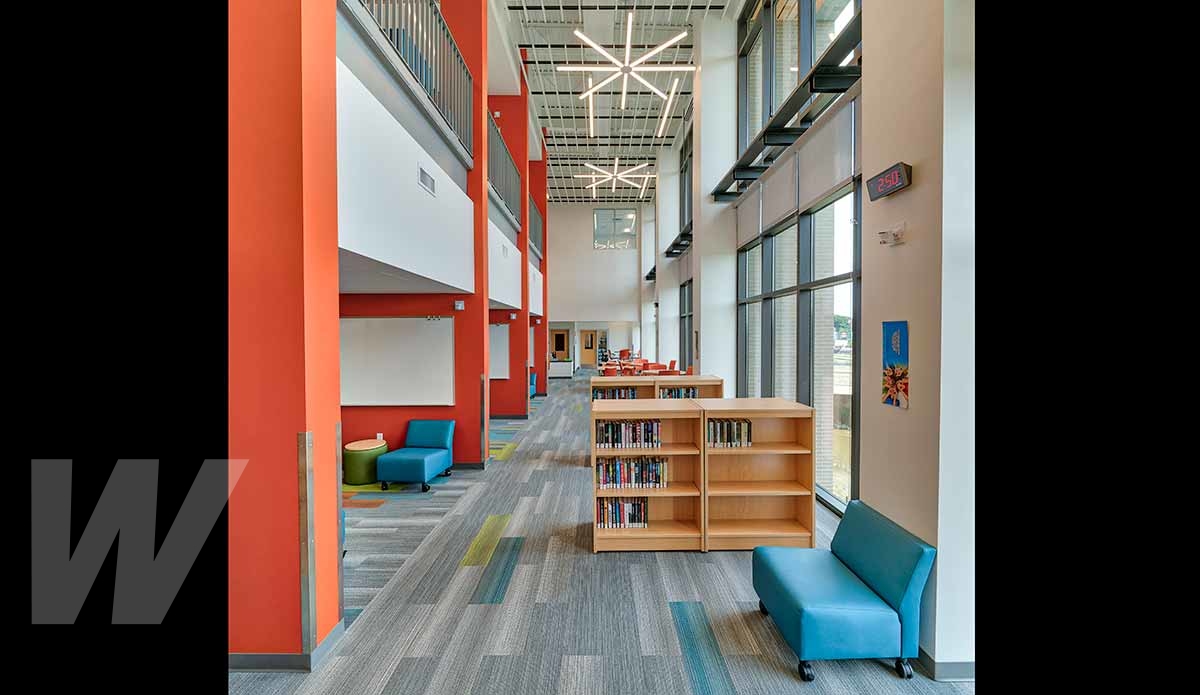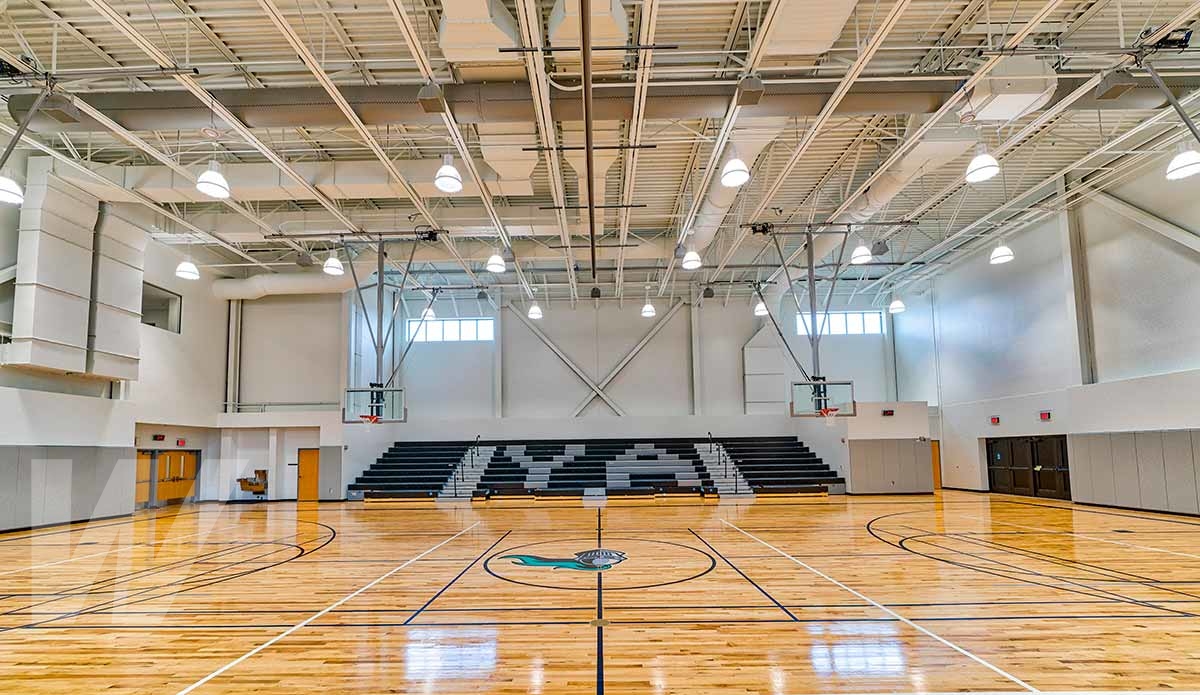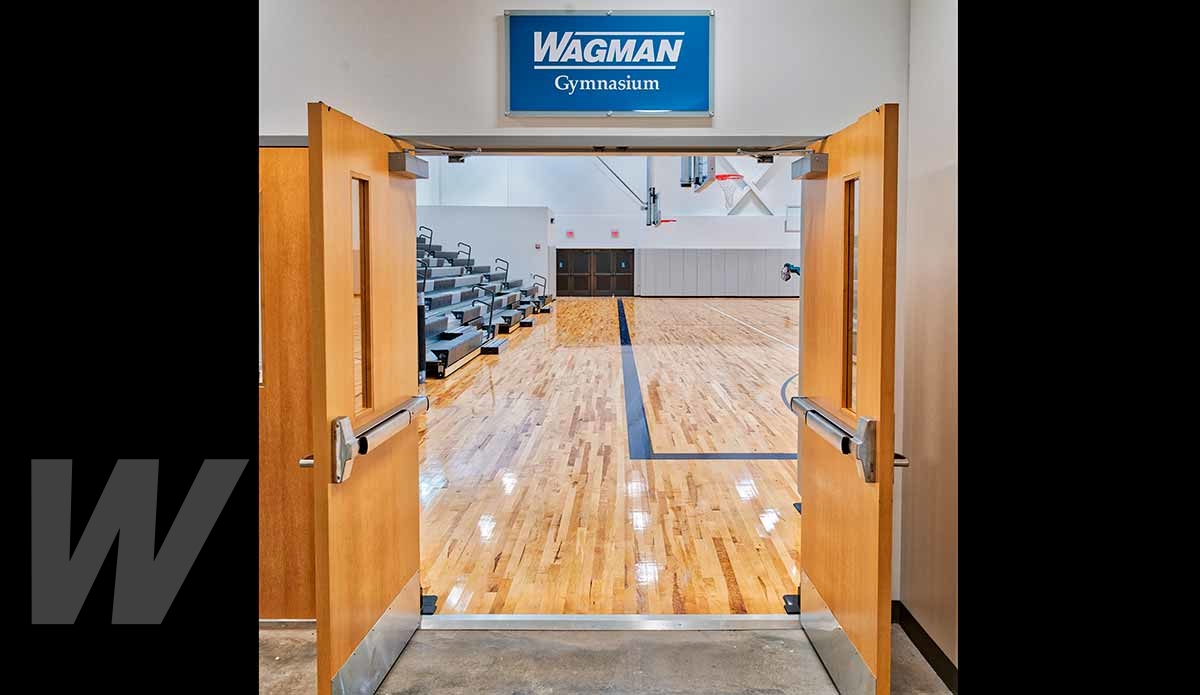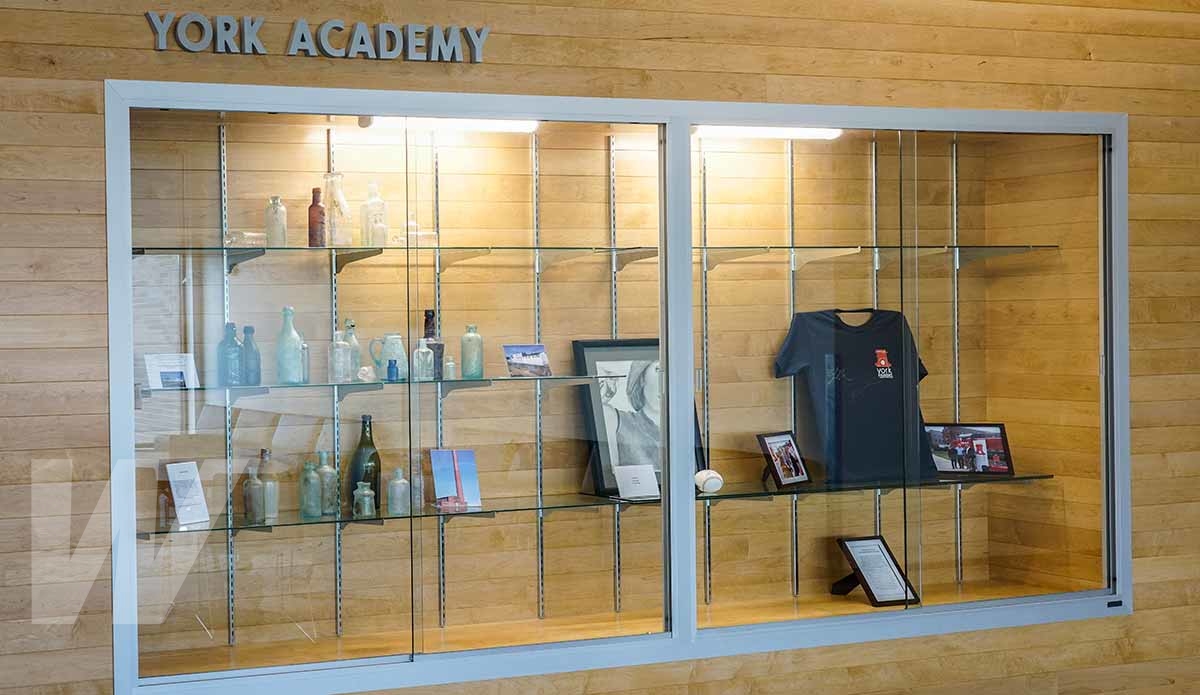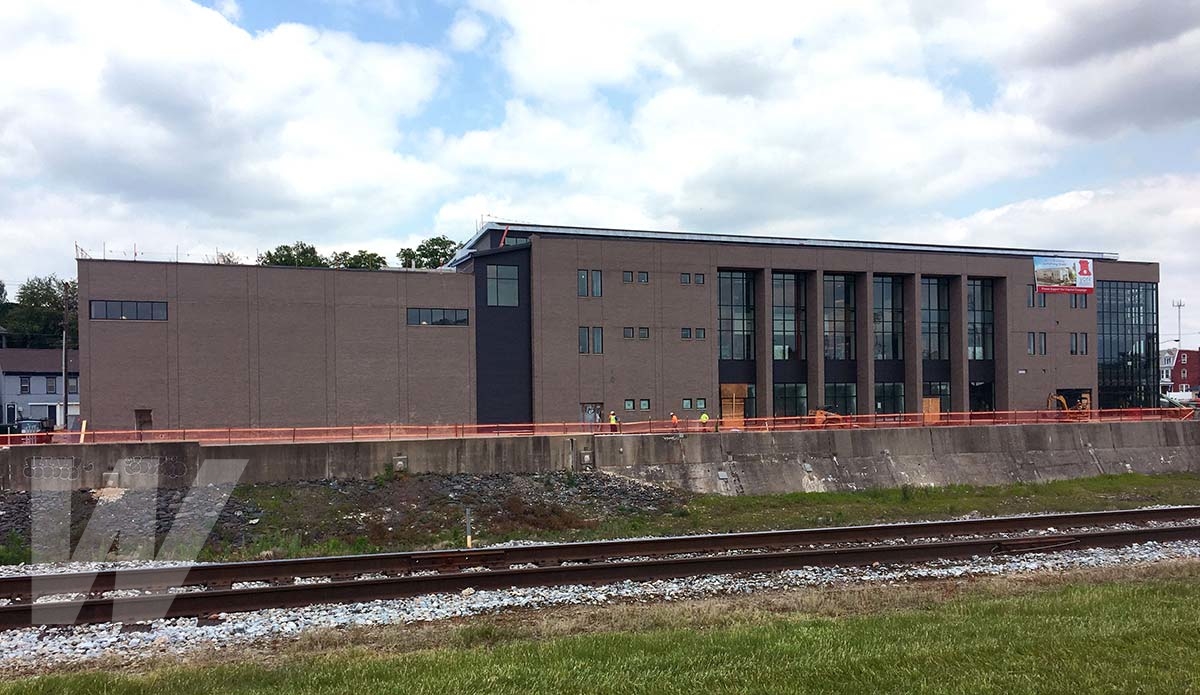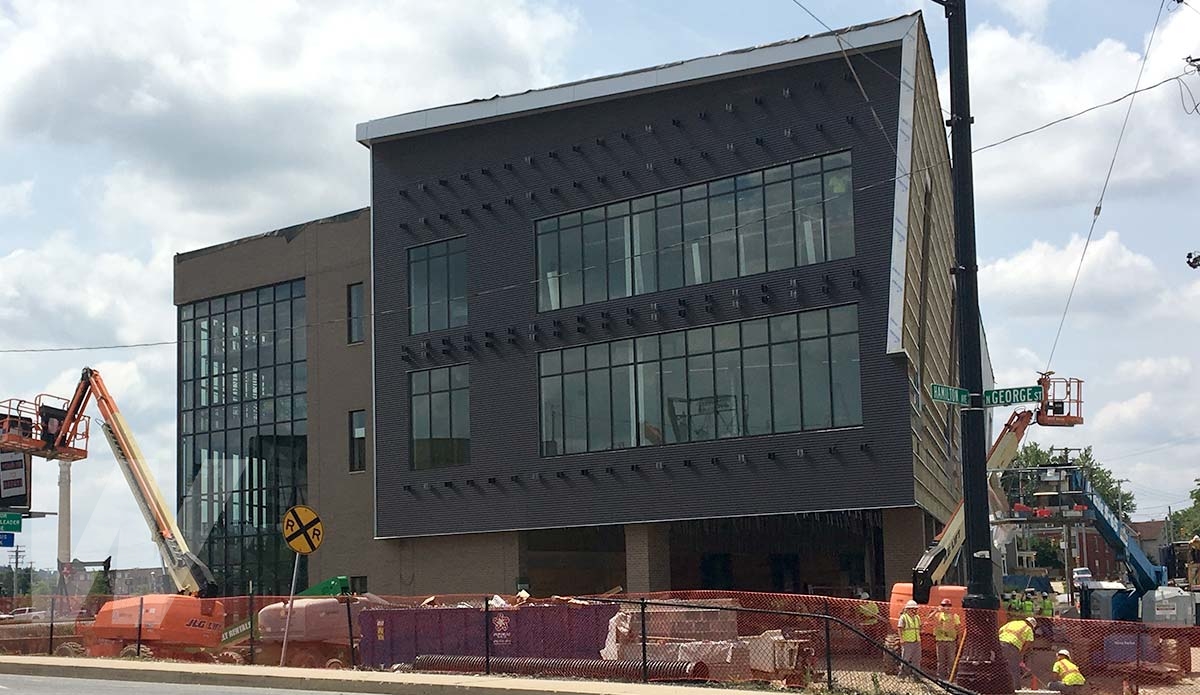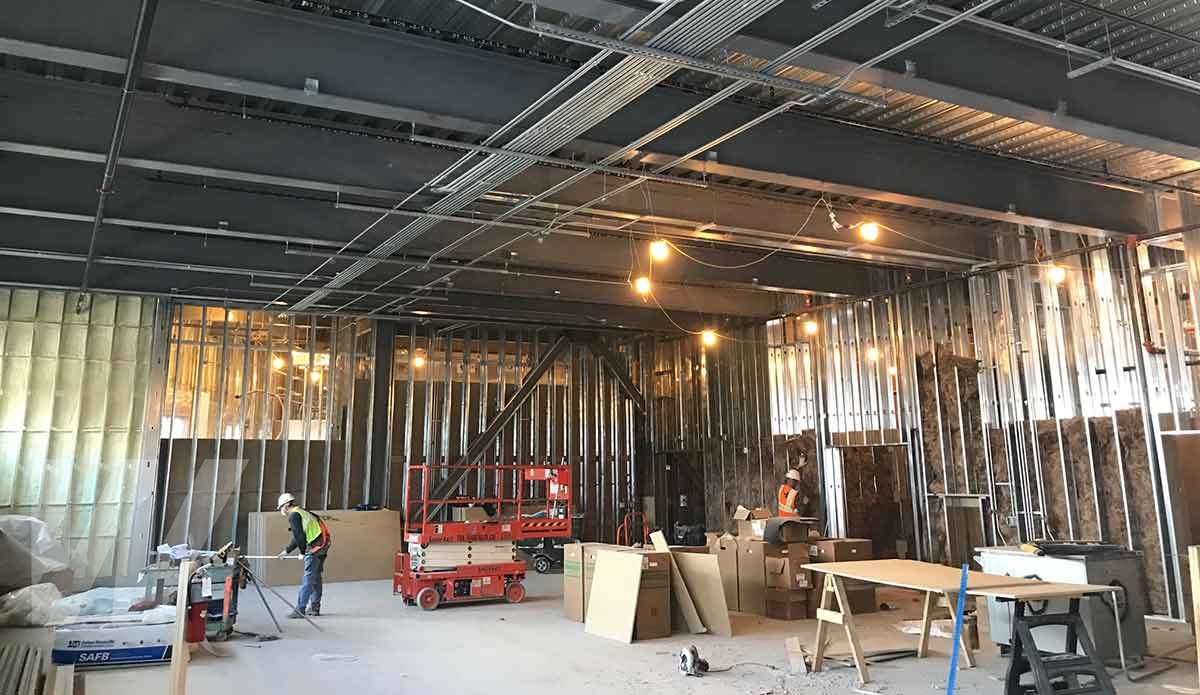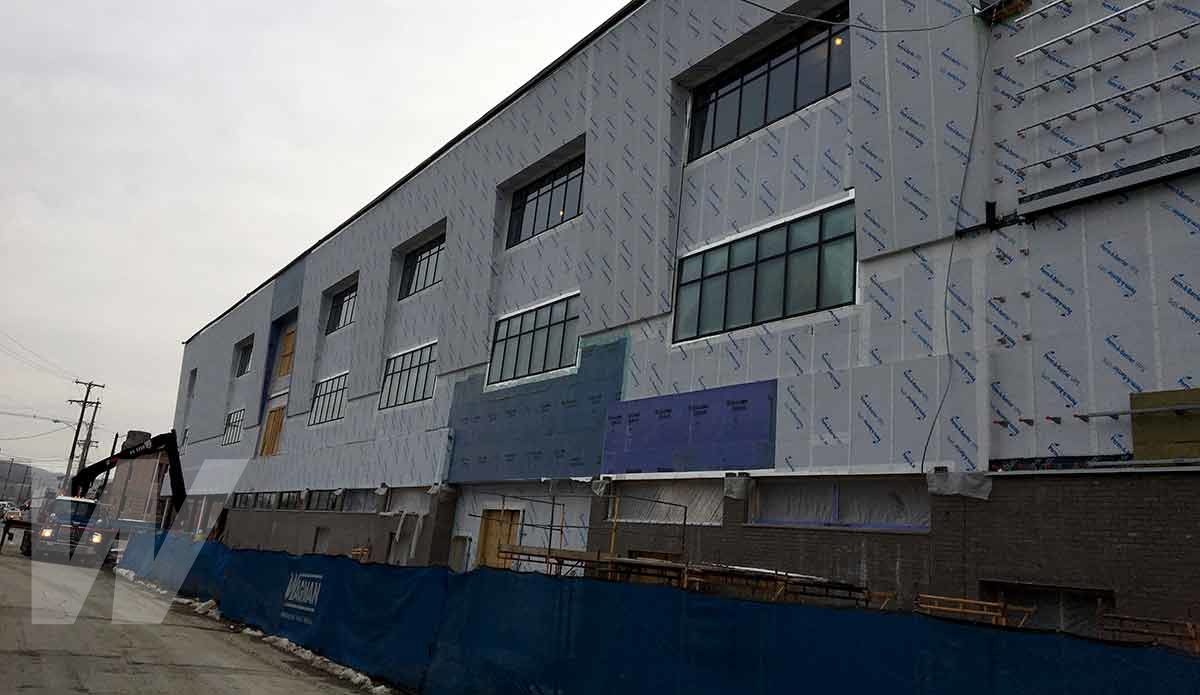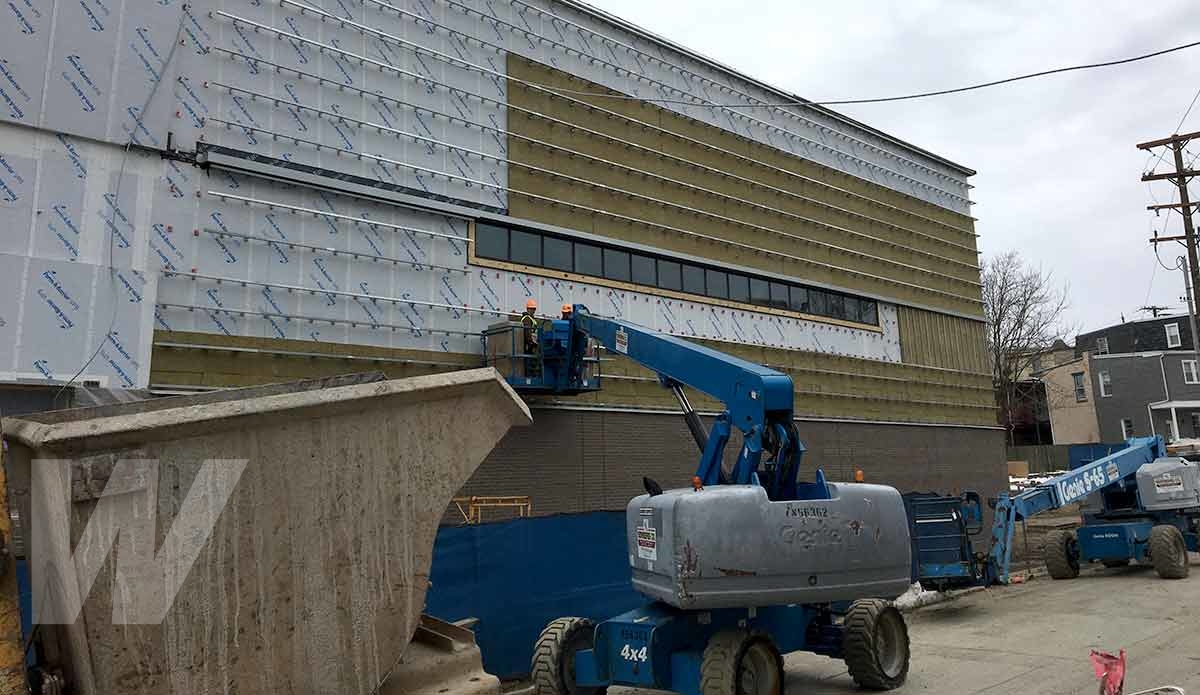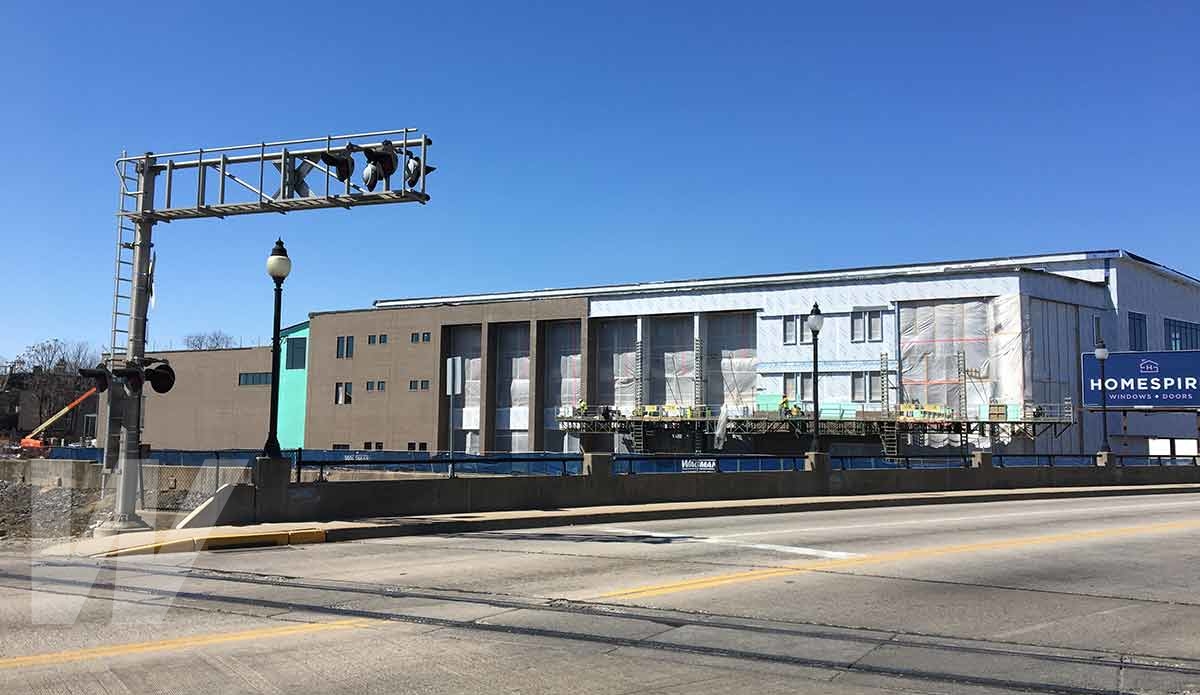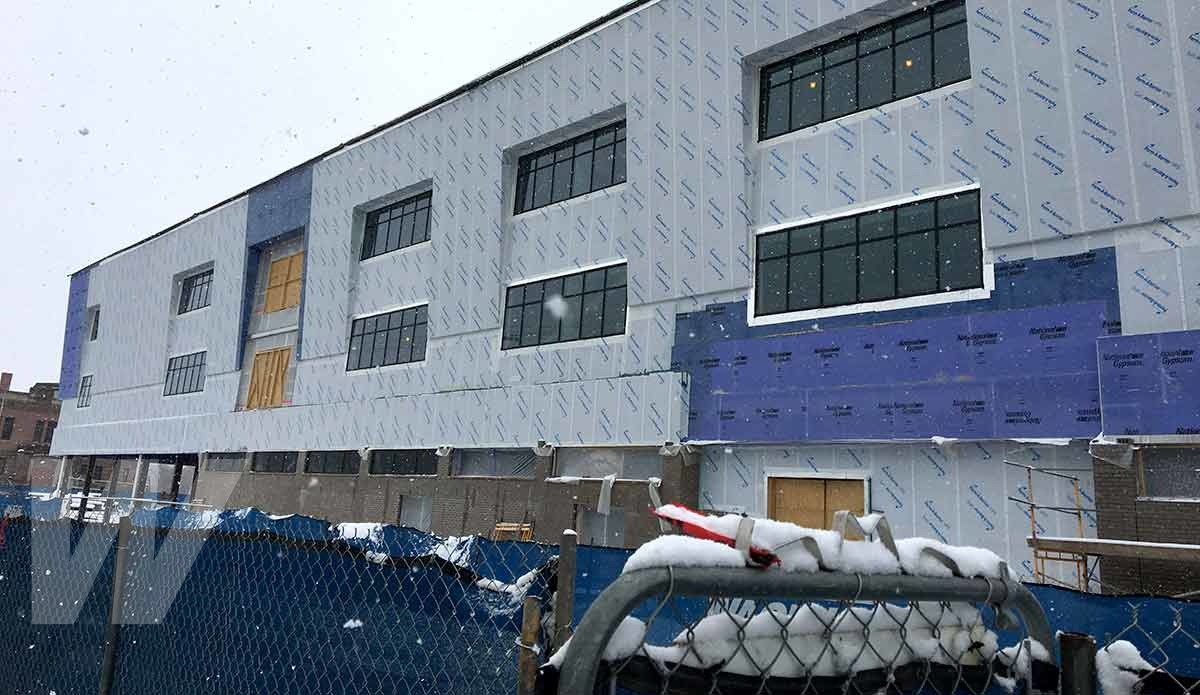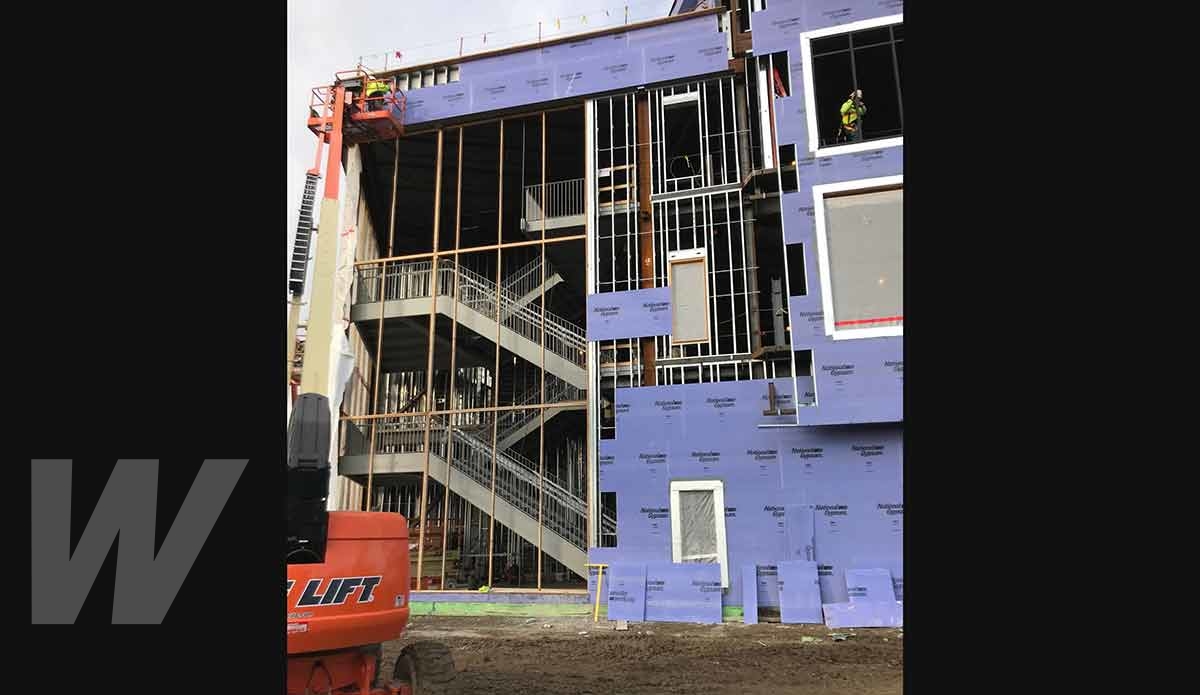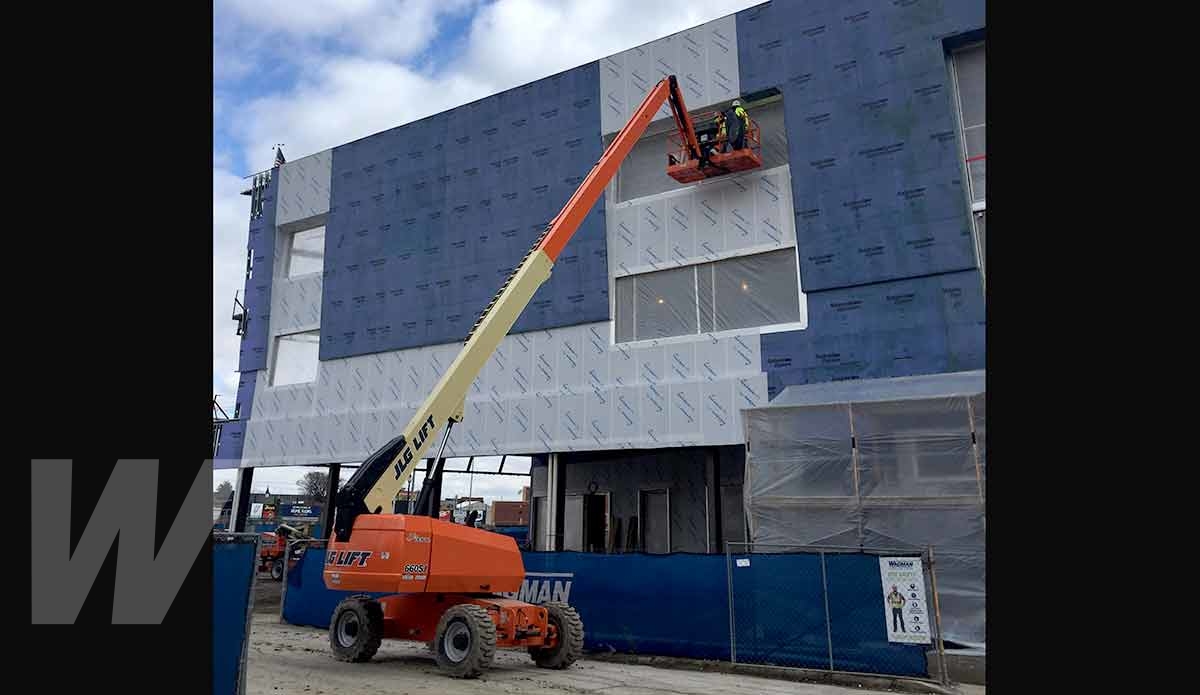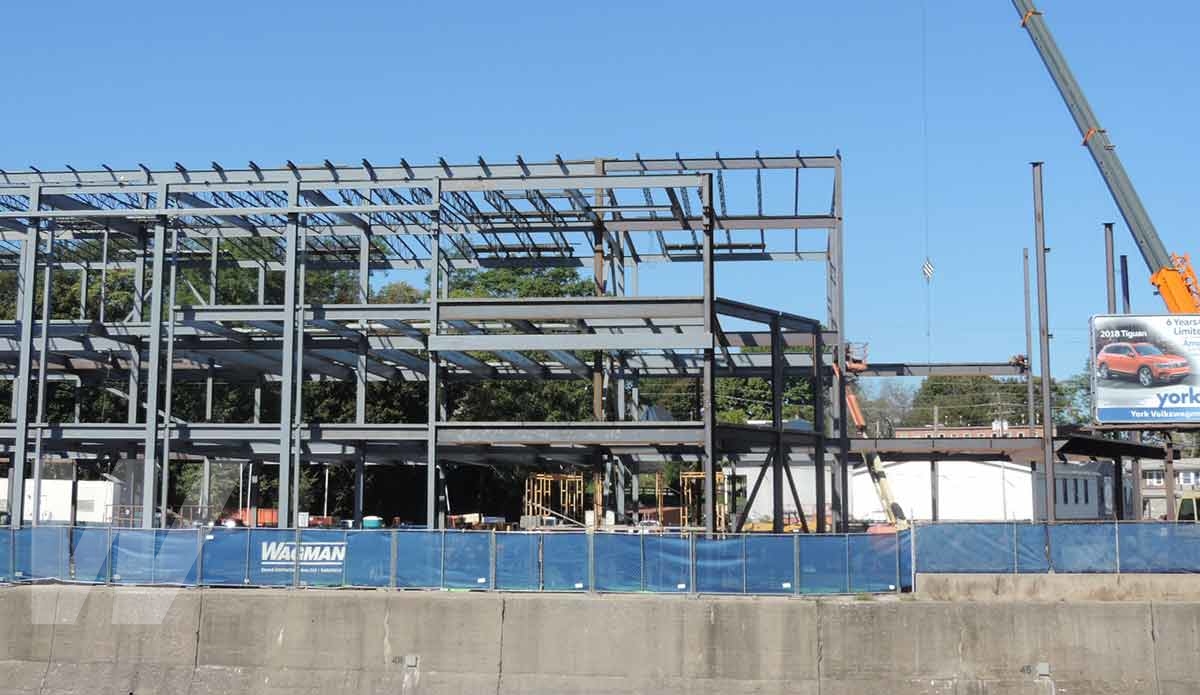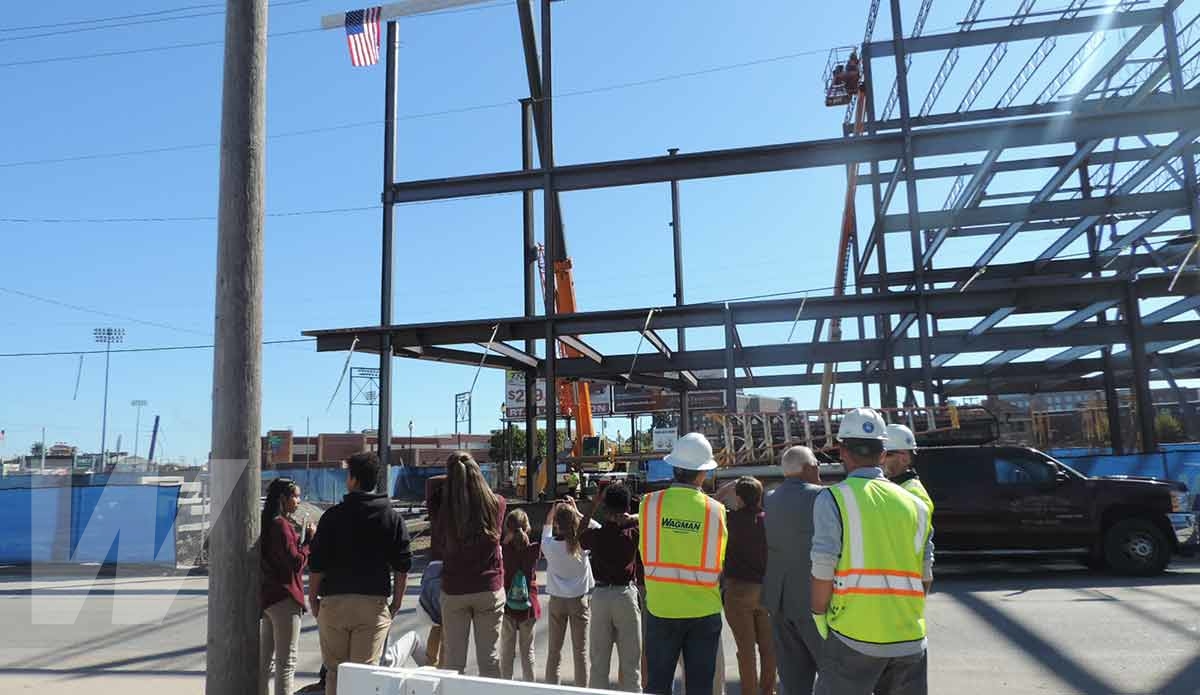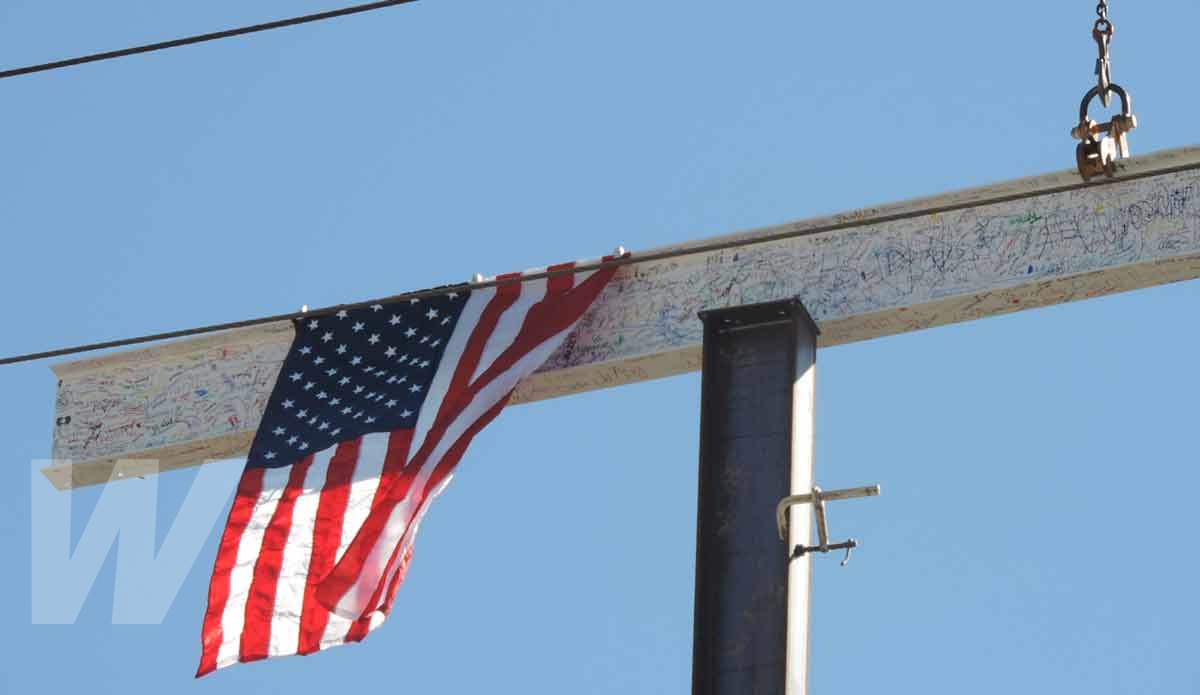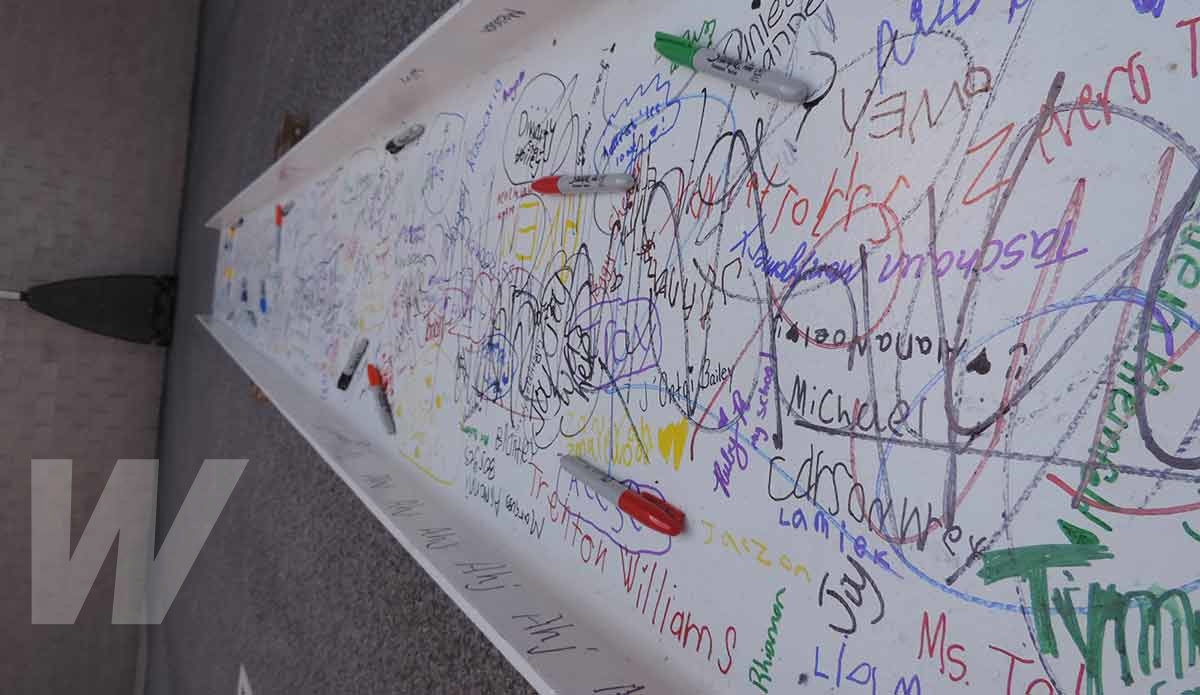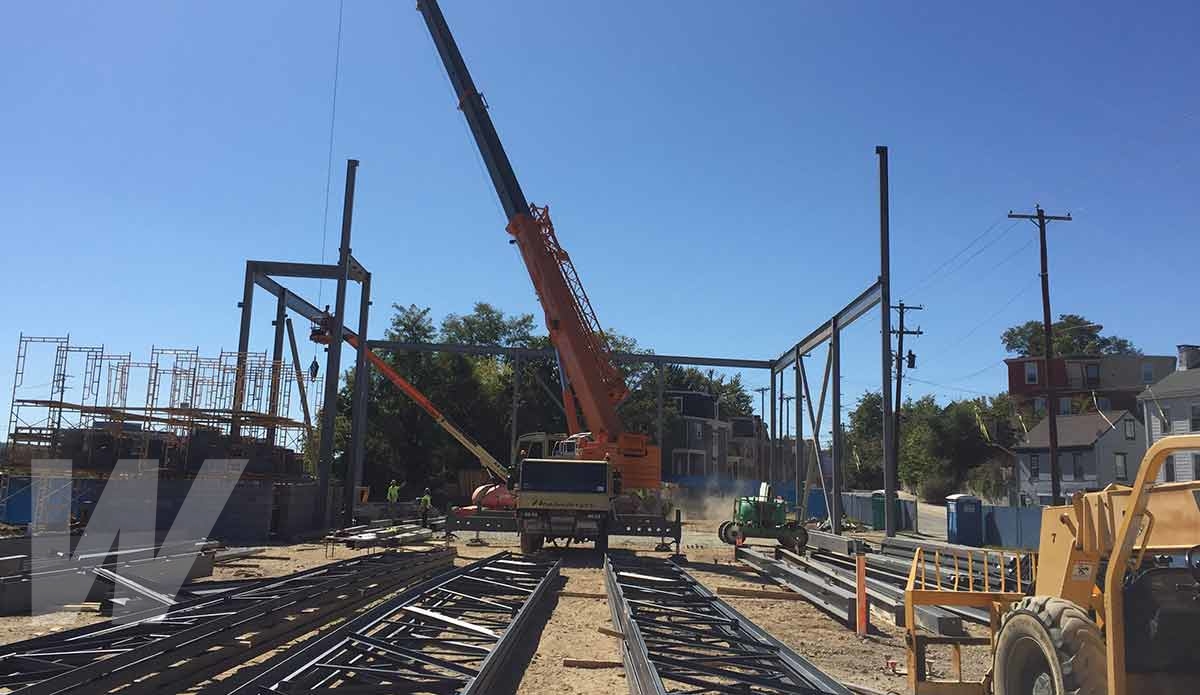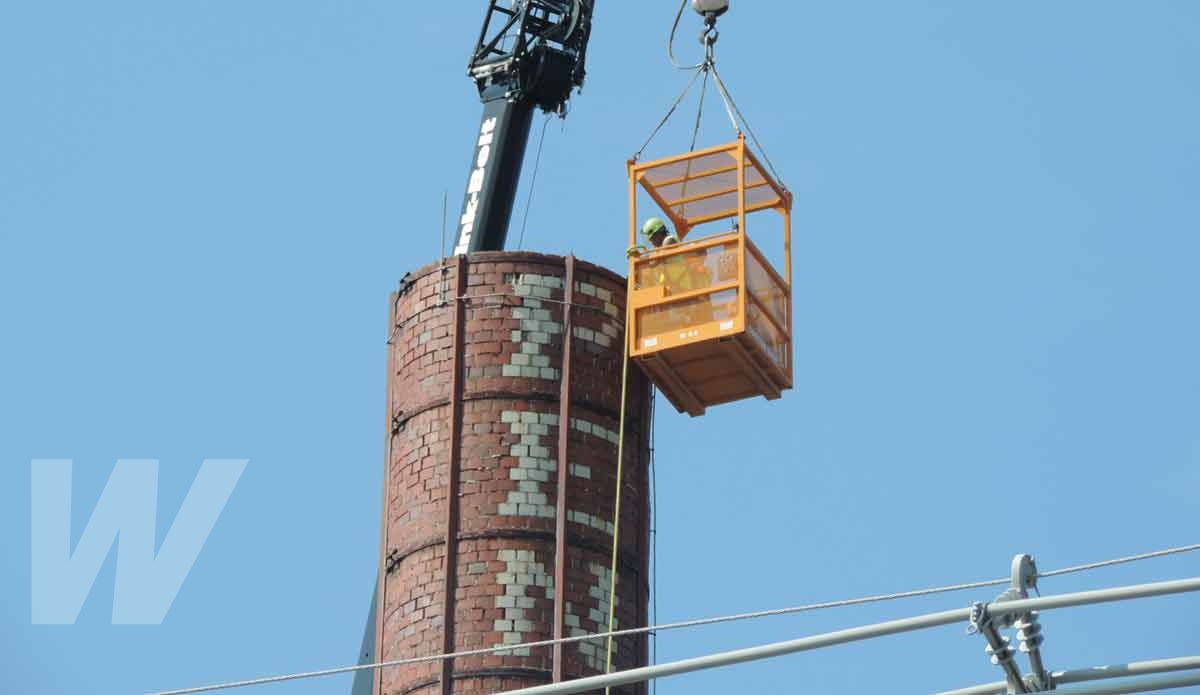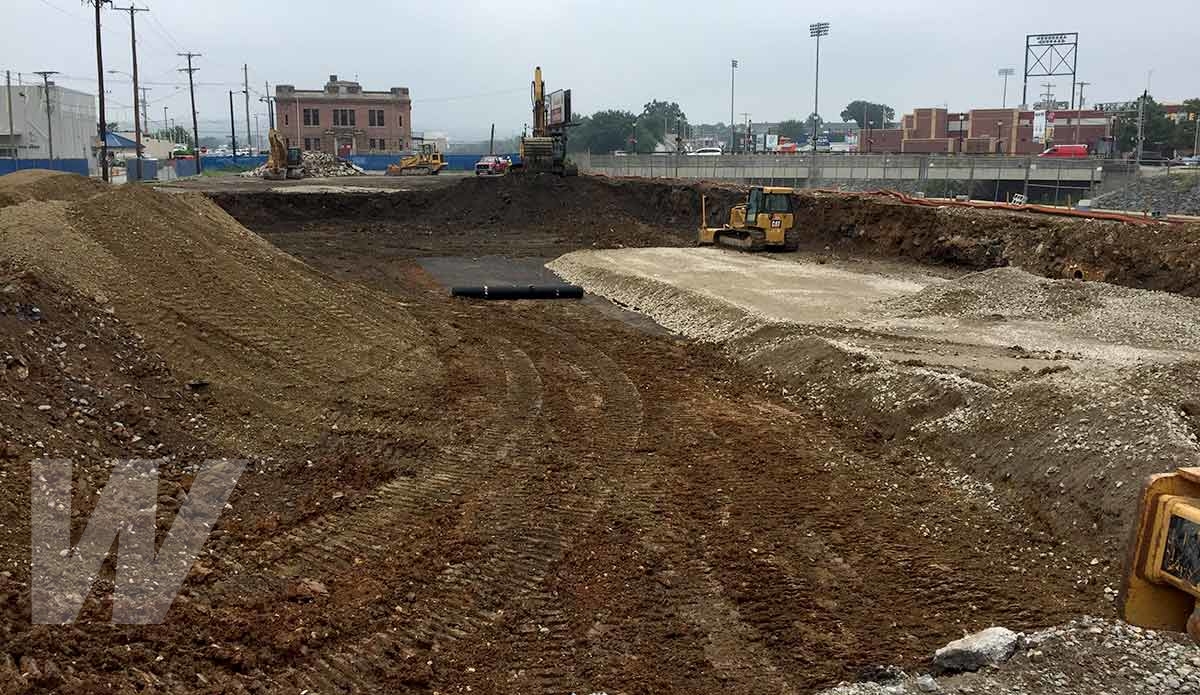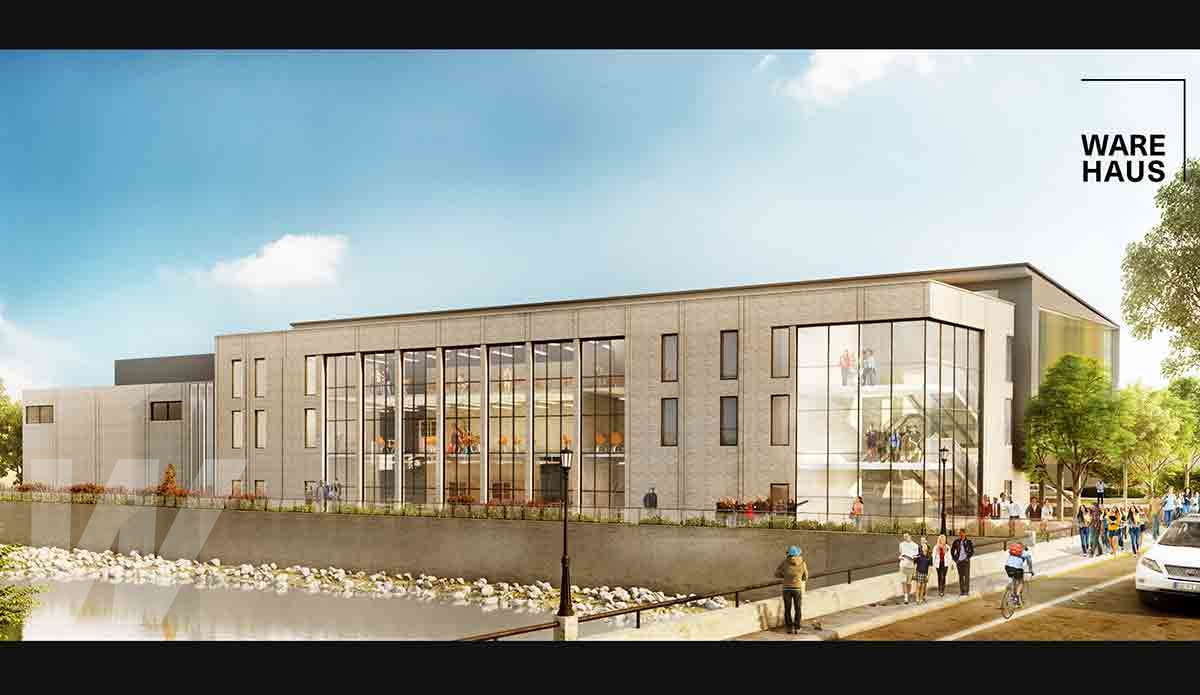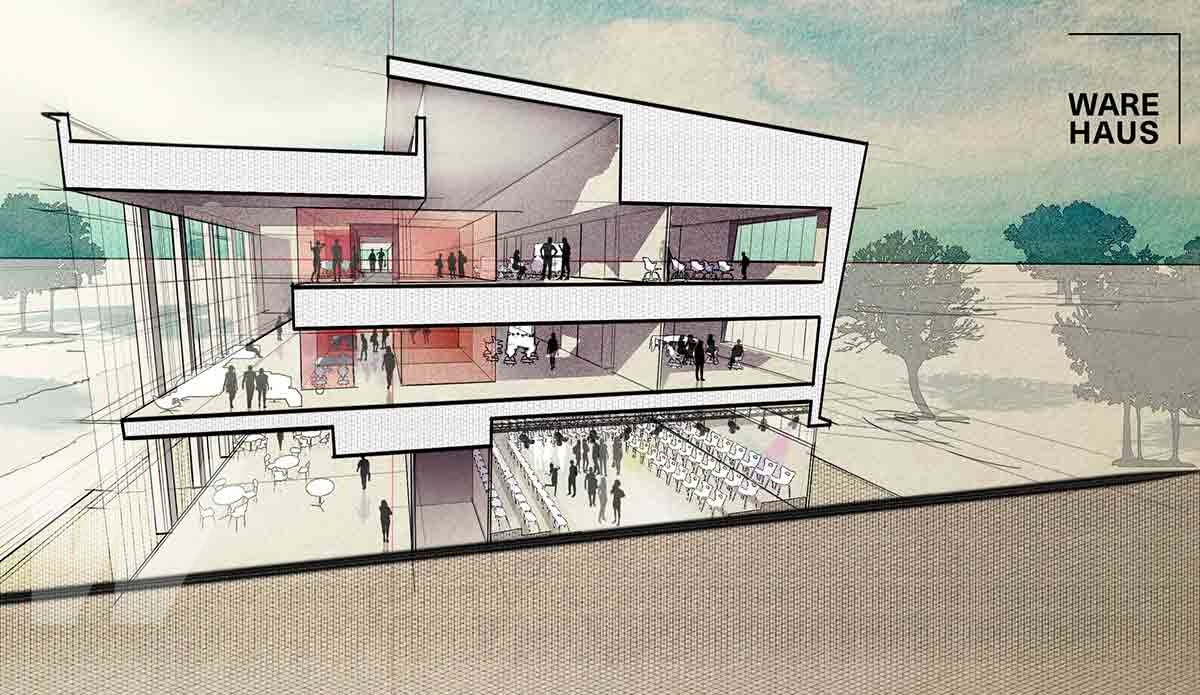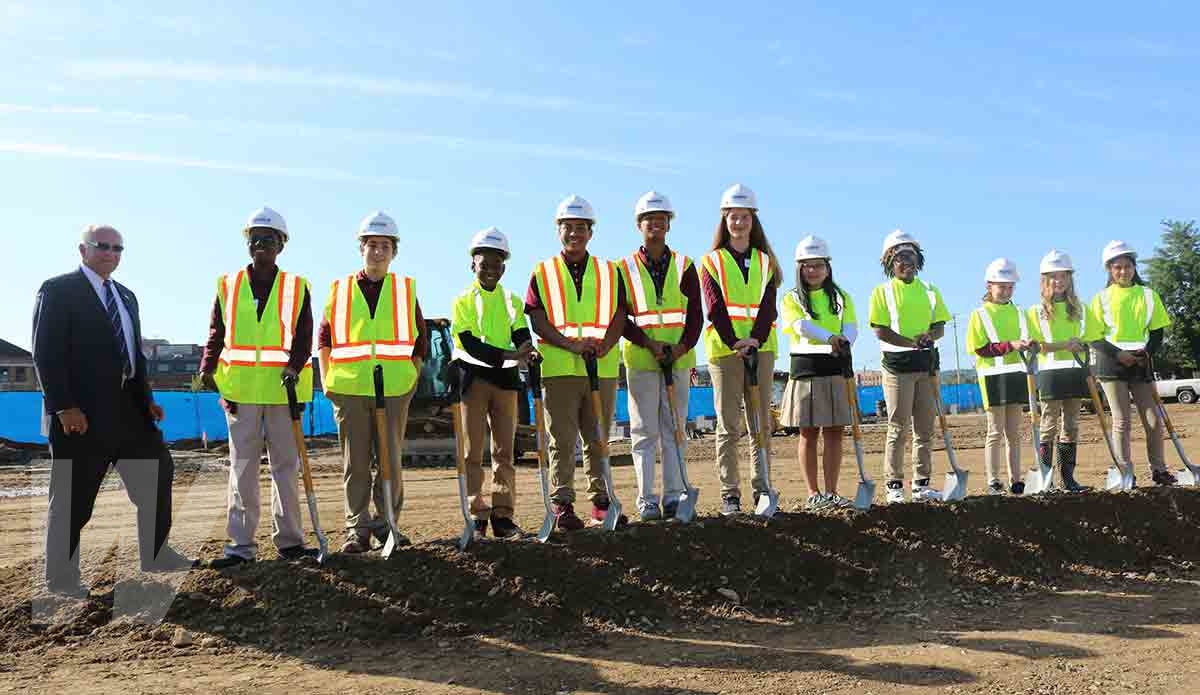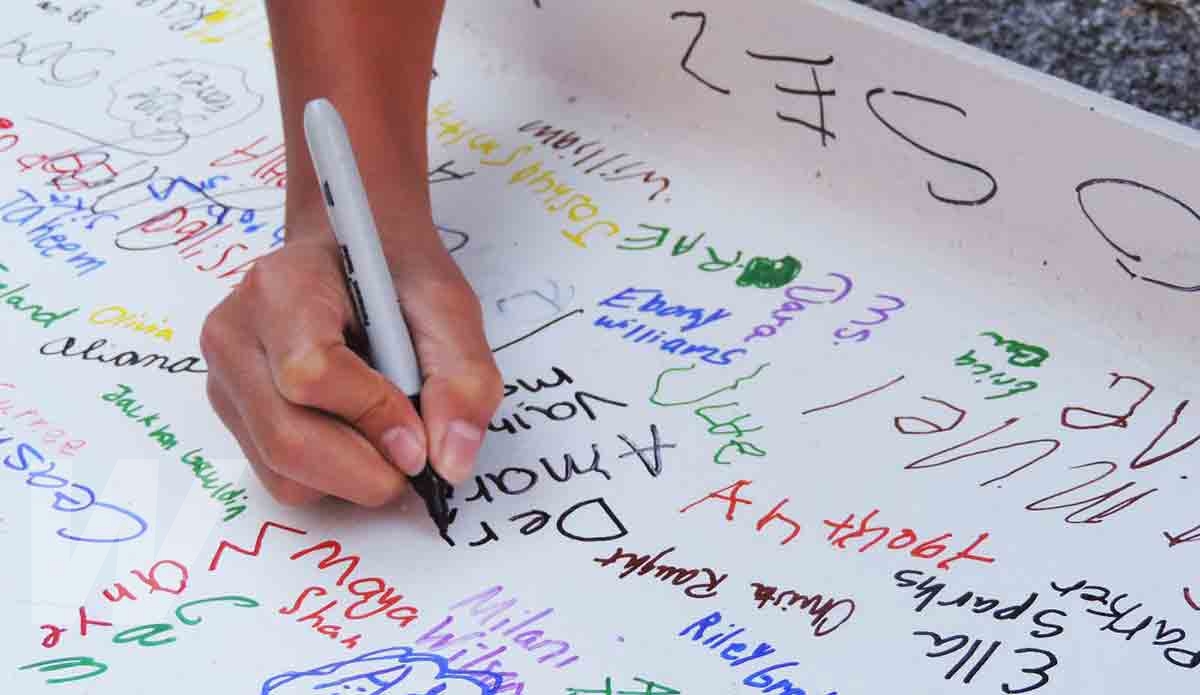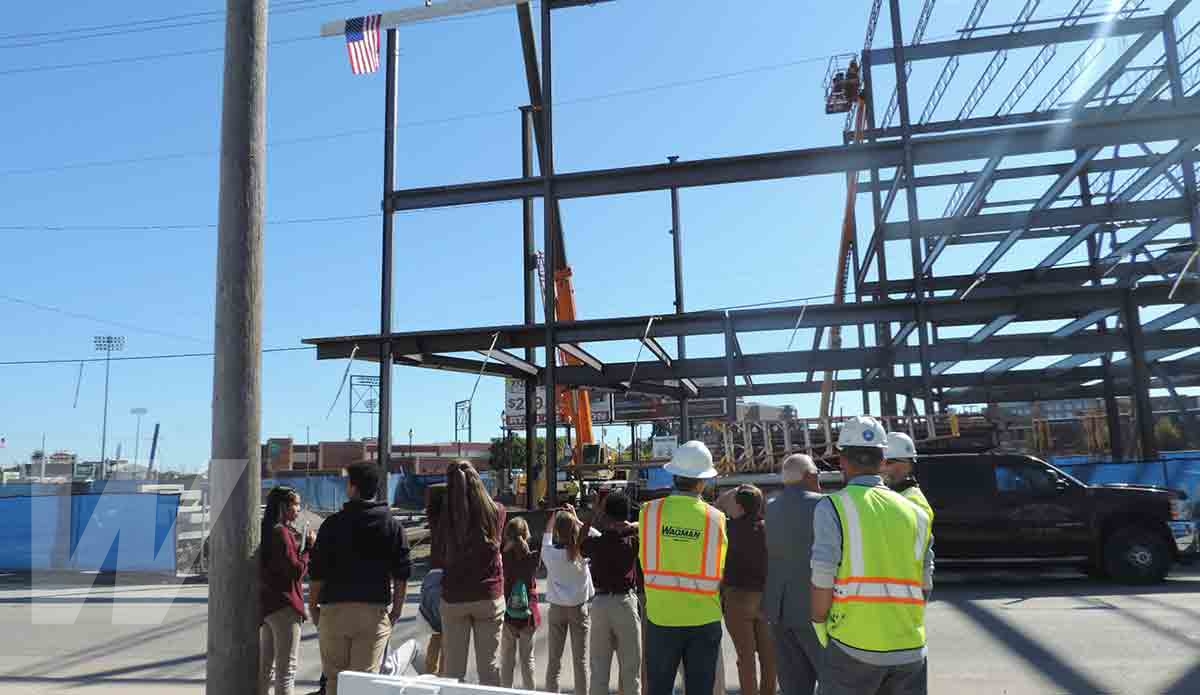 Location

York, PA

Owner

York Academy Regional Charter School

Architect

Warehaus
York Academy Regional Charter School was founded by three local districts – The School District of the City of York, York Suburban School District and Central York School District and opened in 2011. Offering an International Baccalaureate (IB) World School, the academy began with students in kindergarten through second grade and has been adding a grade level each school year since the Smyser-Royer building hit capacity at grade 8.
Located along the Codorus Creek in downtown York, the new three-story school is designed to serve grades 8-12 and includes plenty of shared space, study lounges and flexible classrooms. It also features a spacious PIAA compliant gymnasium, black box theater, technology center with maker space, cafeteria and student run cafe which is available to the public.
Learn how York Academy Regional Charter School is Transforming the Northern Gateway to York!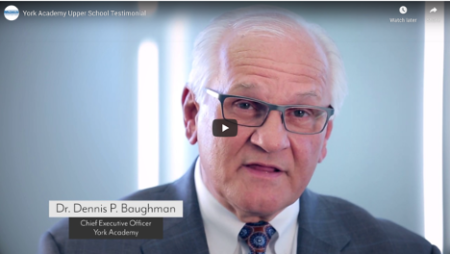 Key Challenges & Project Details
65,000 SF educational facility
The exterior of the building features a combination of brick, metal and wood siding, and curtainwall facades with an angled face on the north elevation
The lot had a 180-foot tall boiler smoke stack and the abandoned Pensupreme dairy plant adjacent to occupied structures which required careful demolition
The existing structures were supported by a concrete retaining wall, originally constructed in the early 1900's, which needed to be maintained and the location monitored for movement with weekly survey measurements
Following demolition, it was determined the soils were not suitable to support the new school; a combination of geotextile fabric and engineered fill were used to provide a new soil base
Central Family Restaurant, which is in close proximity to the site, remained open for the duration of the project with minimal impact
Demolition and weather impacted the schedule so Lean construction scheduling was used to ensure the school was open to welcome students for the 2018 school year
Project Fun Facts
Due to the community interest in the Pensupreme Smokestack, Wagman, YARCS and Central Family Restaurant arranged for some of the bricks to be available at the restaurant to members of the public for a nominal donation to the school. They sold out!
Project Recognition
2019 - Merit Award - AIA Central Pennsylvania Chapter

2019 - Excellence Award - ABC Keystone Chapter

2019 - Commonwealth Award - 10,000 Friends of Pennsylvania