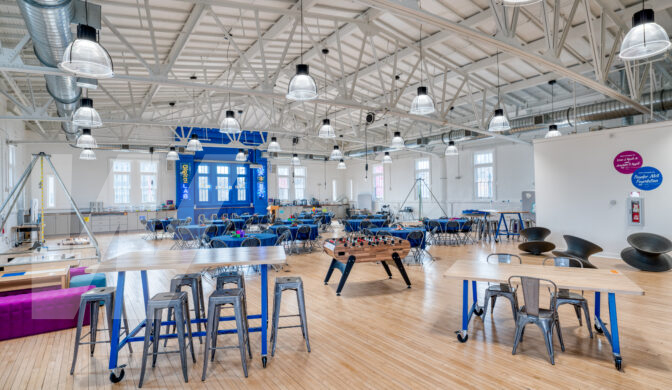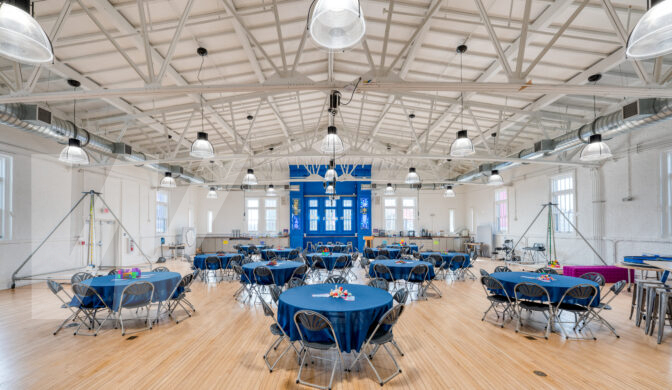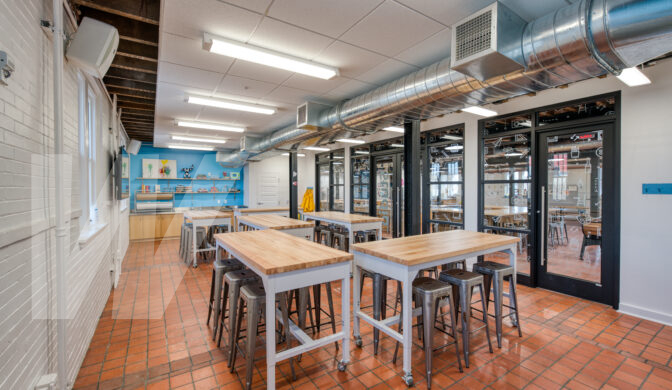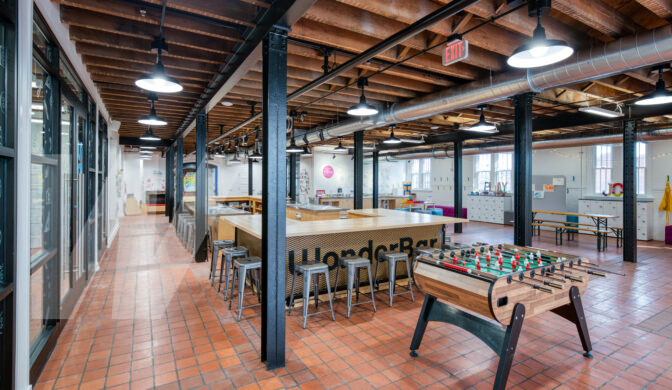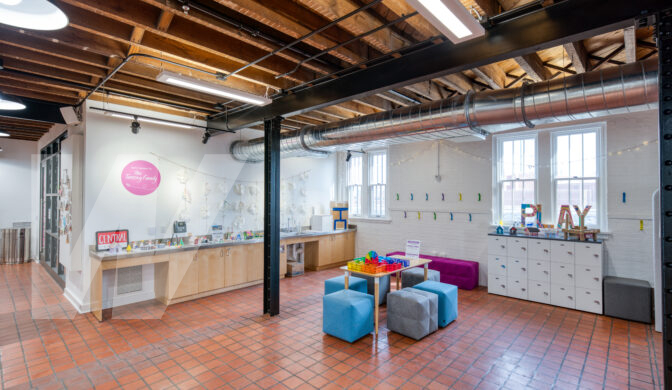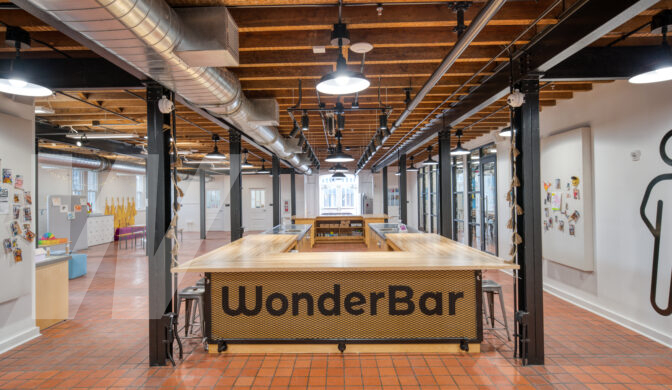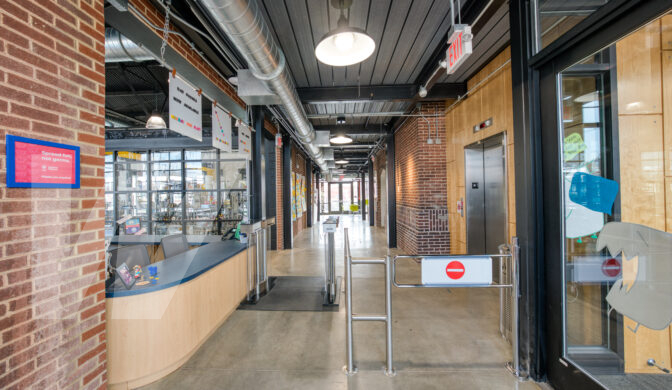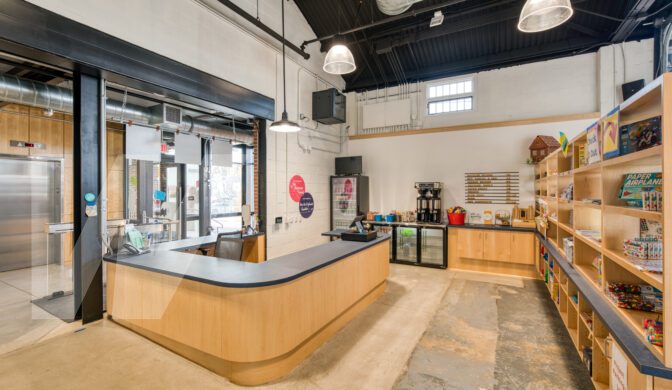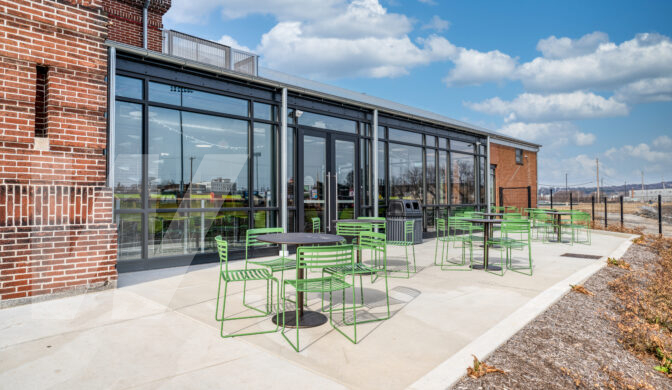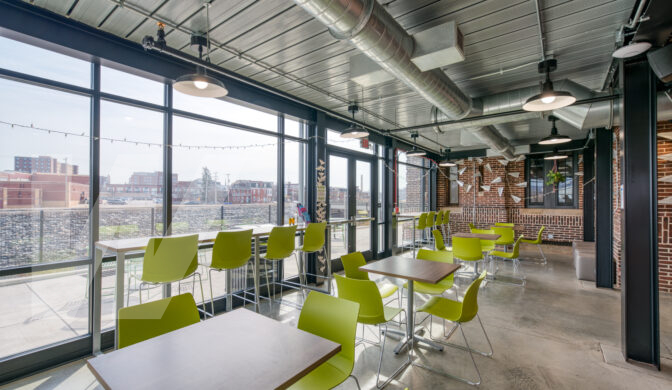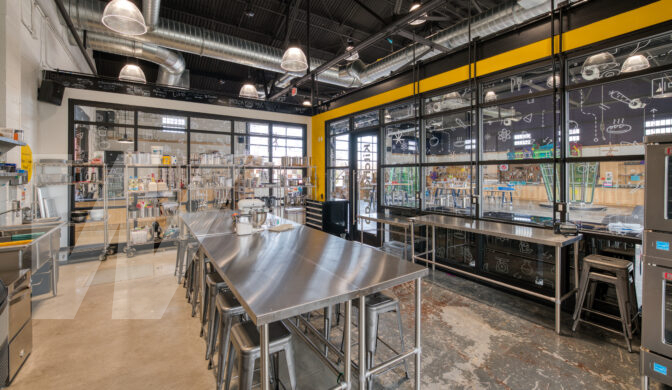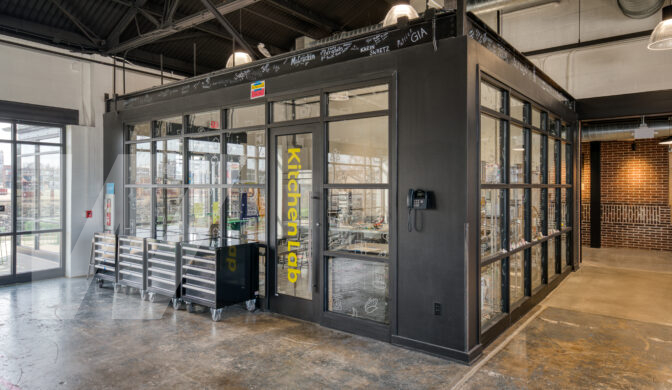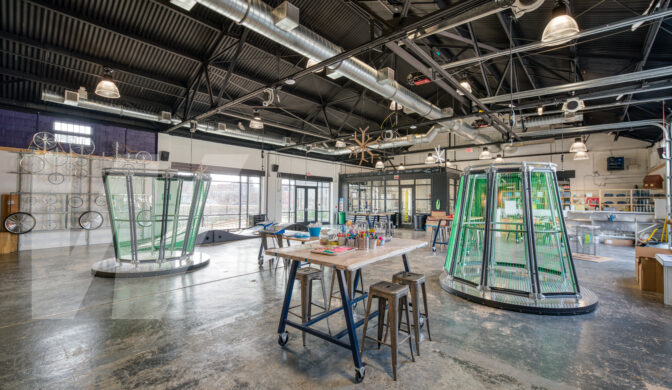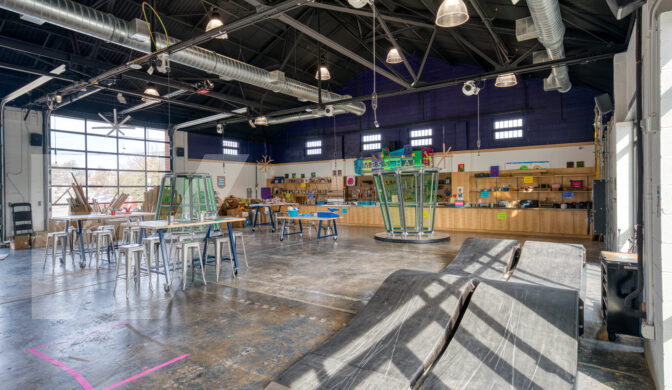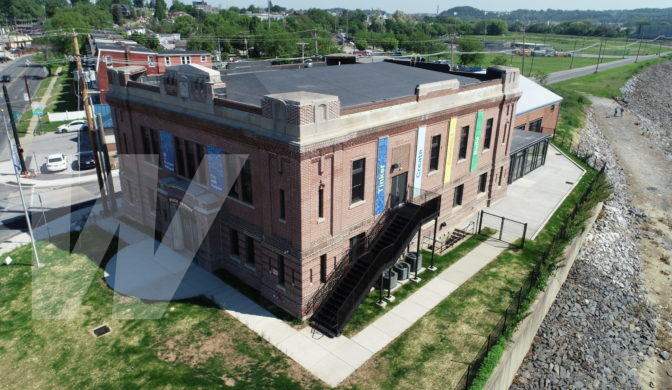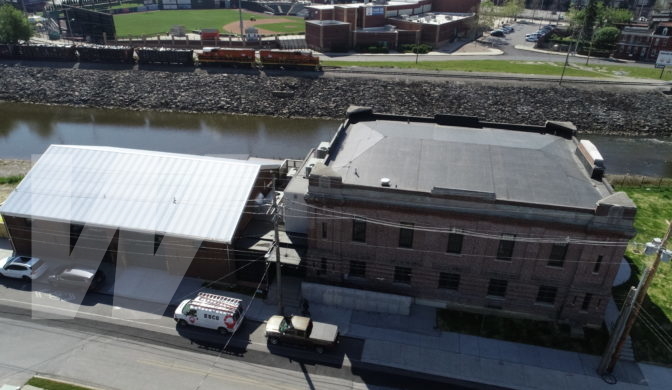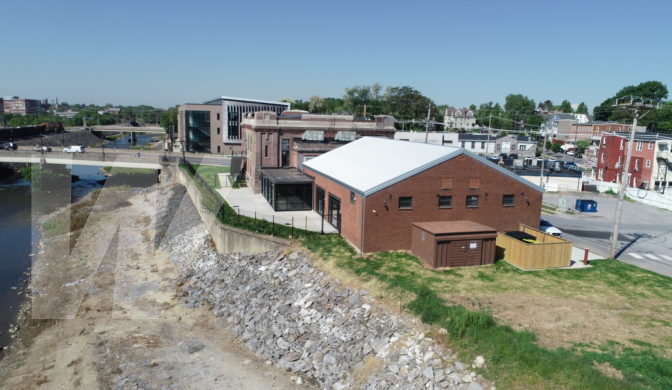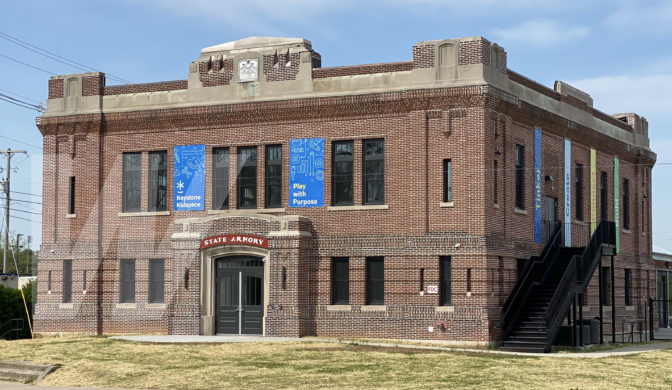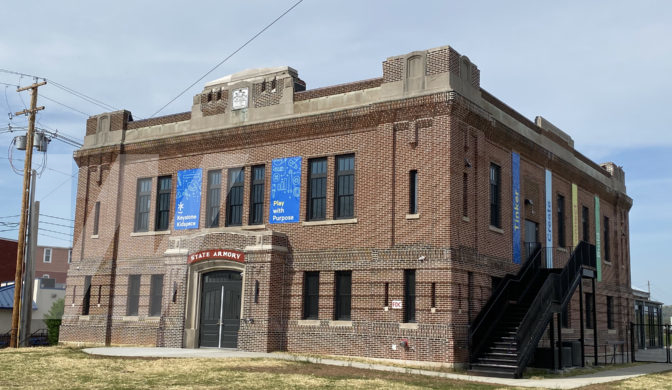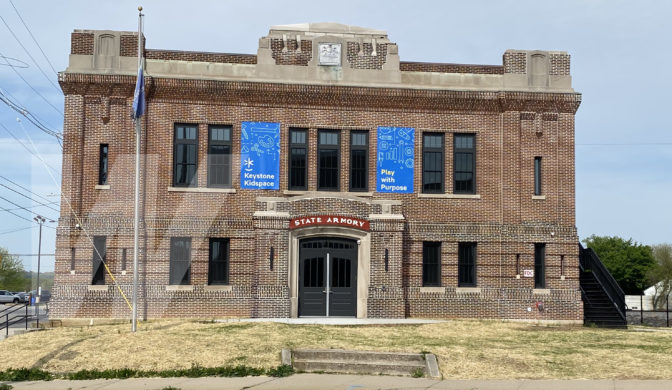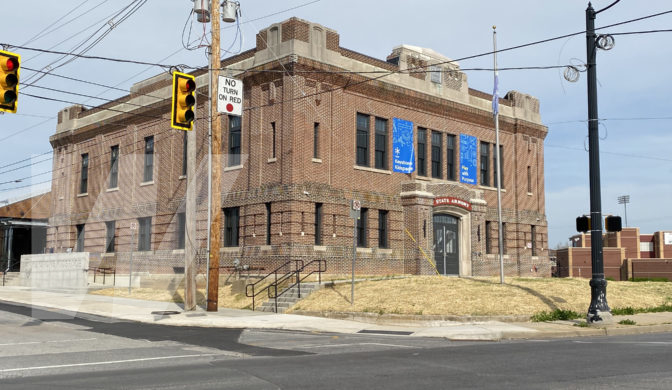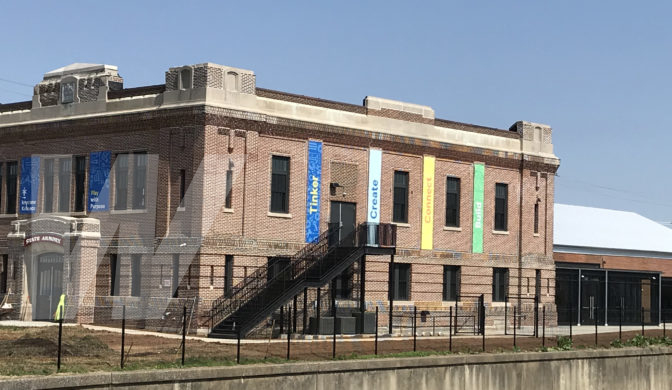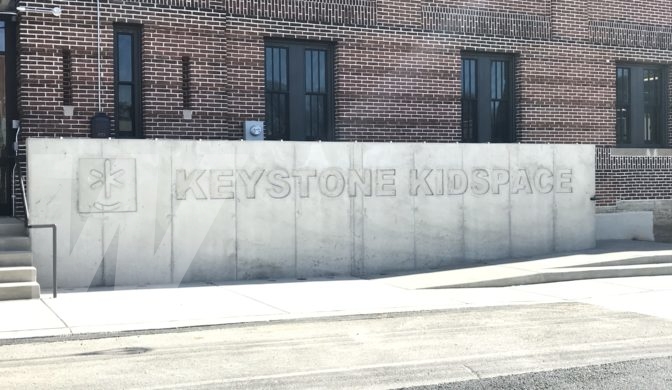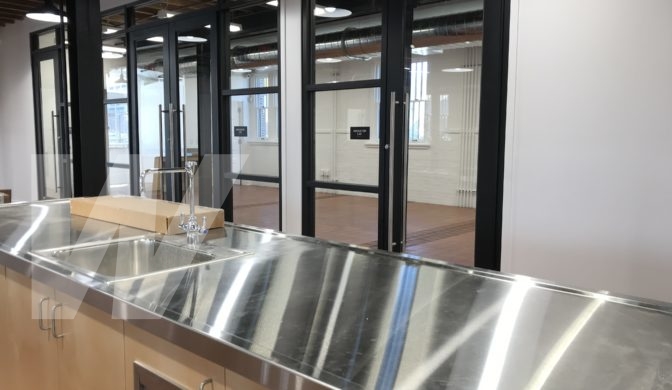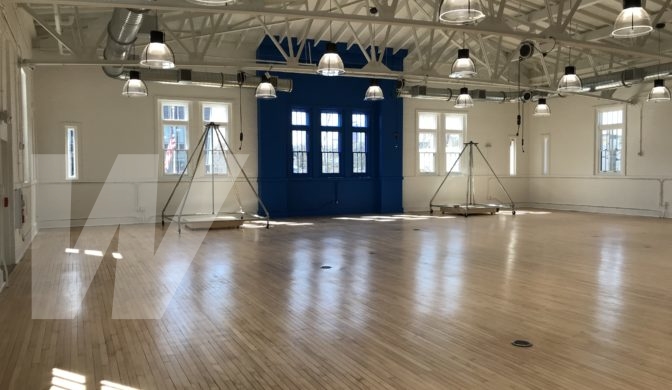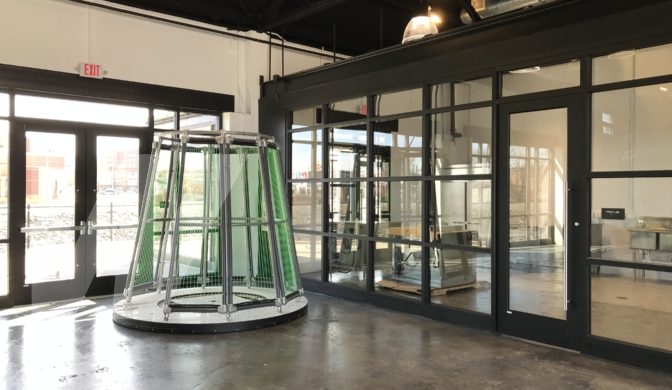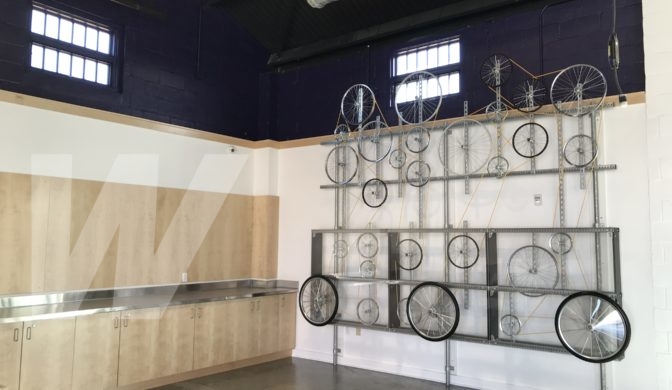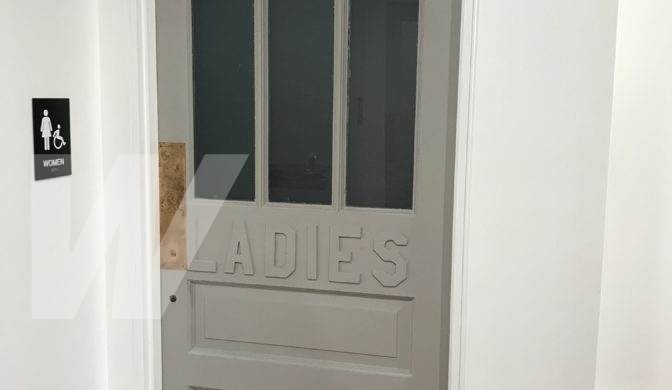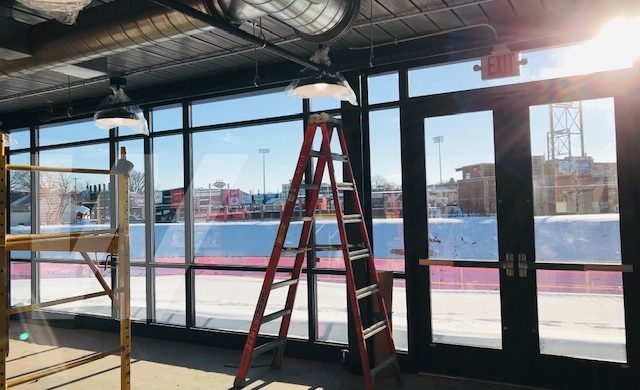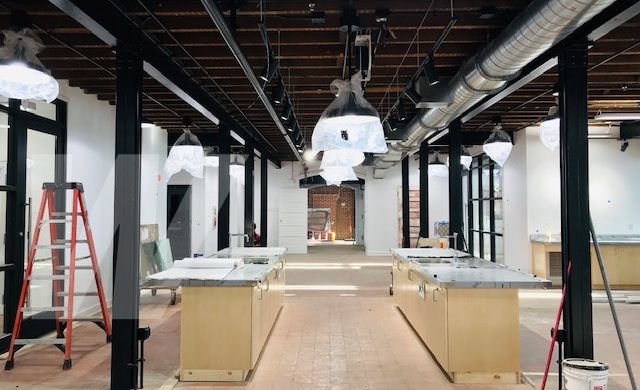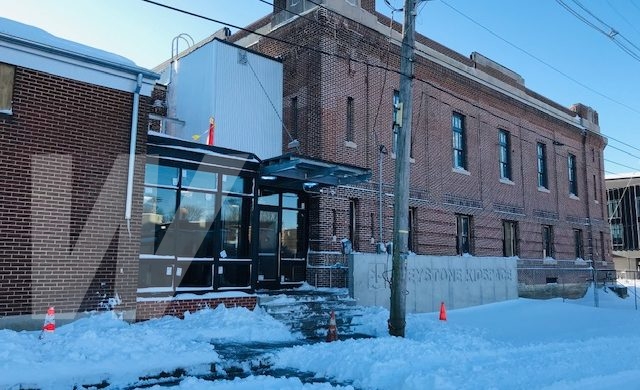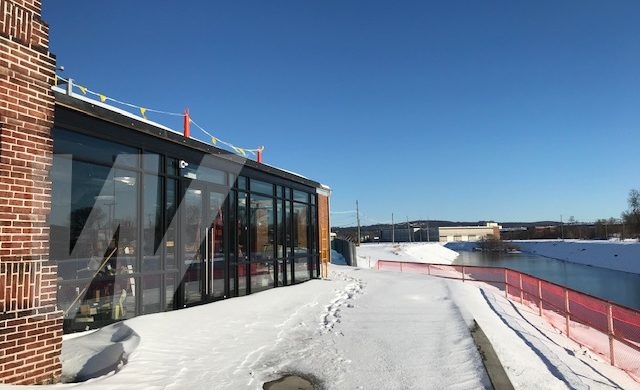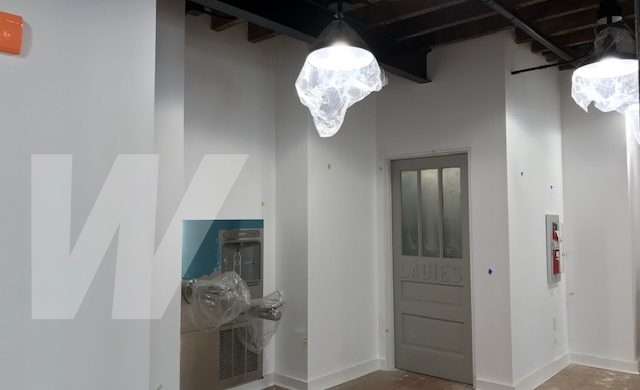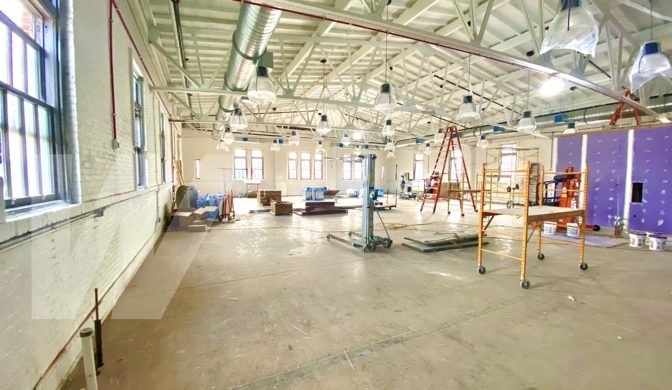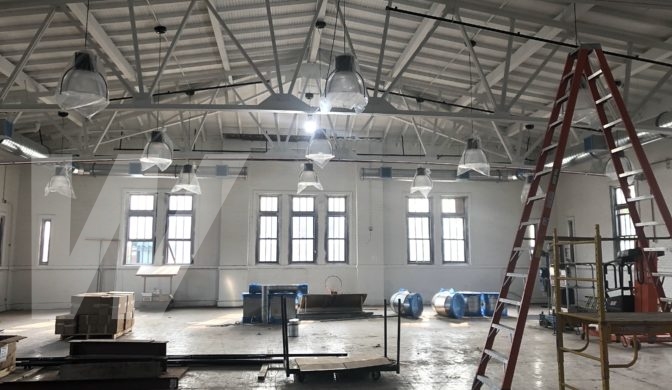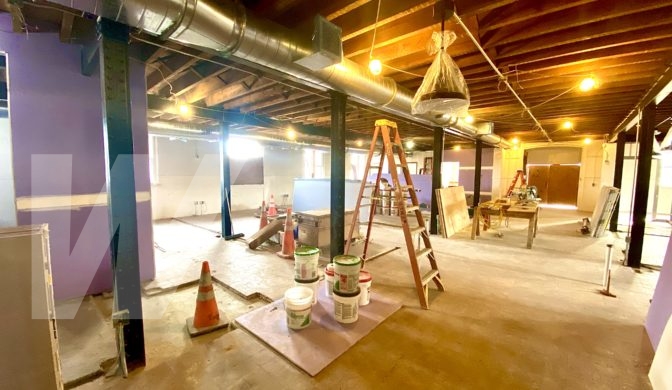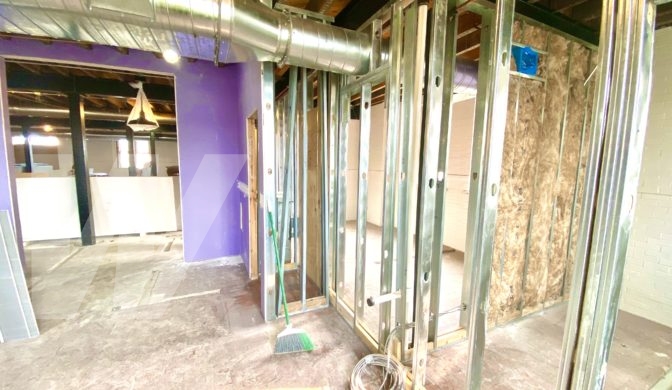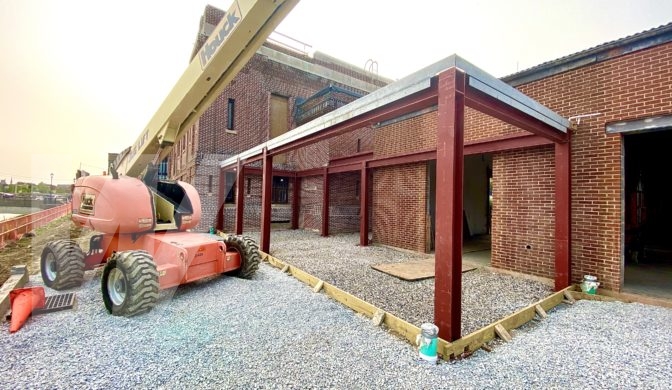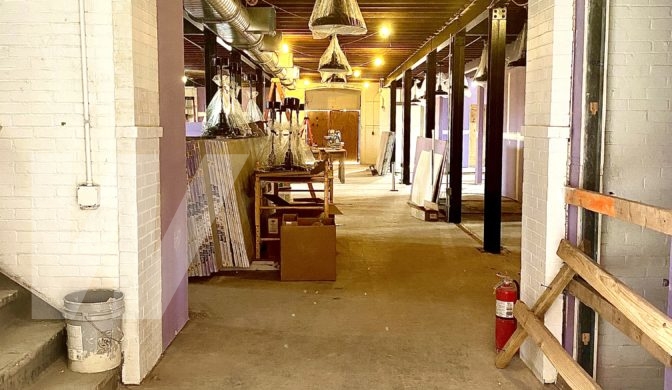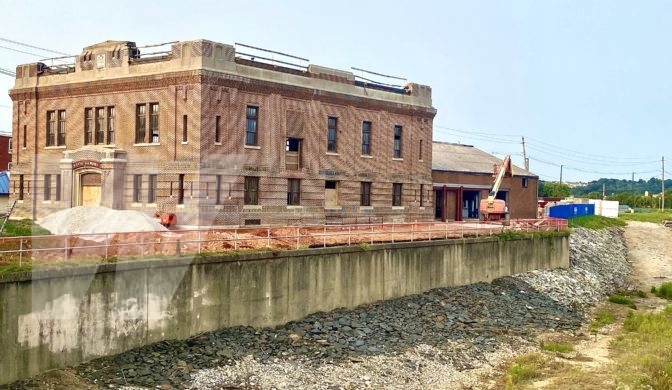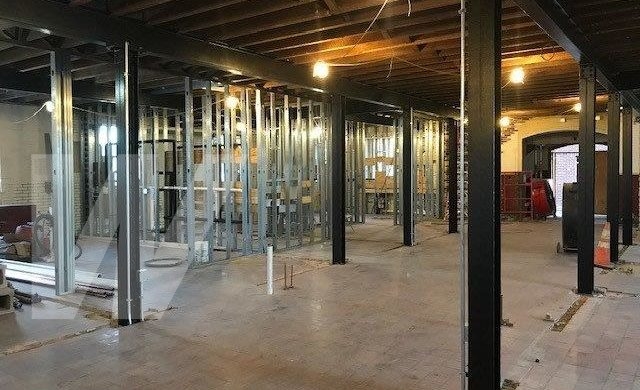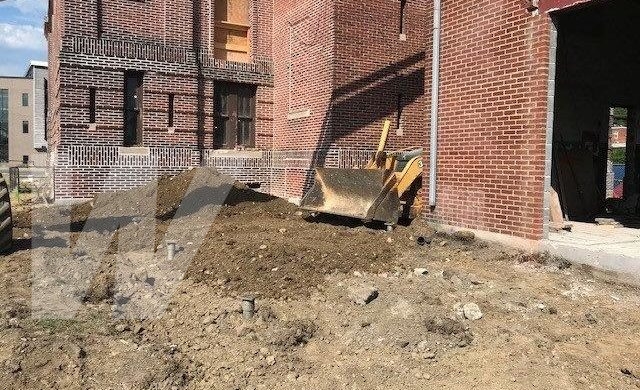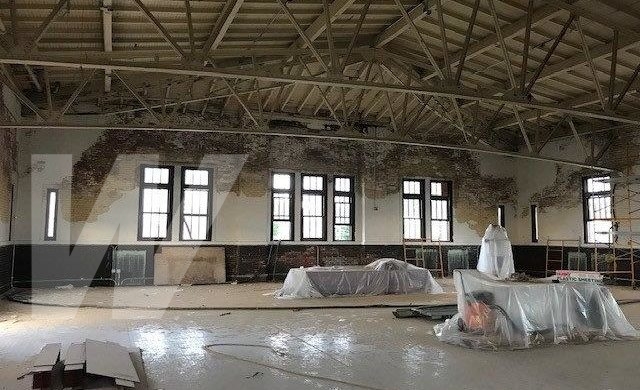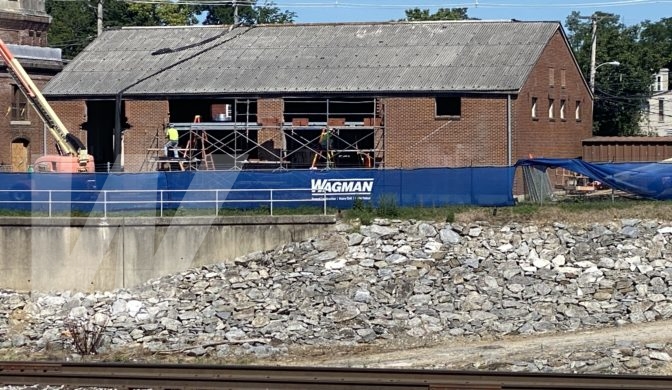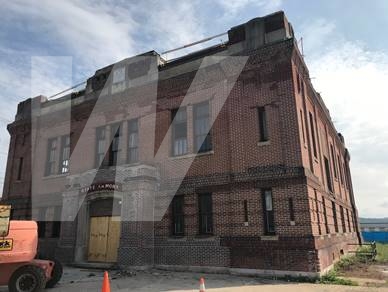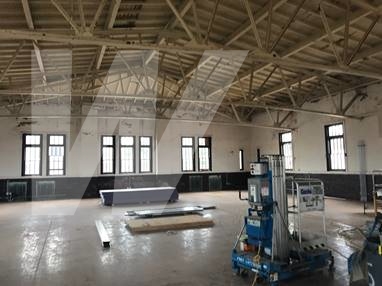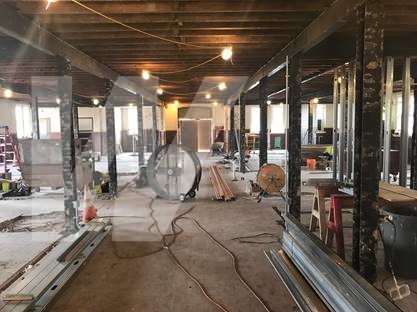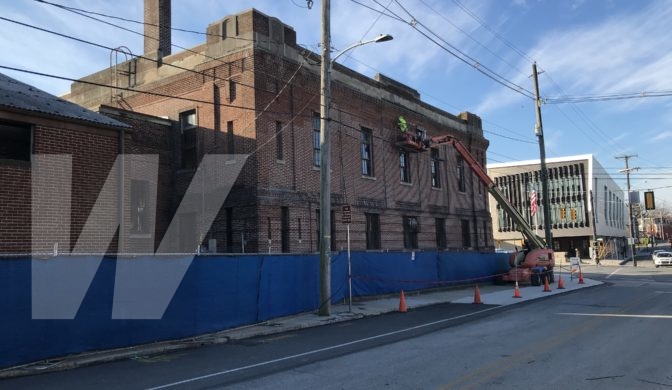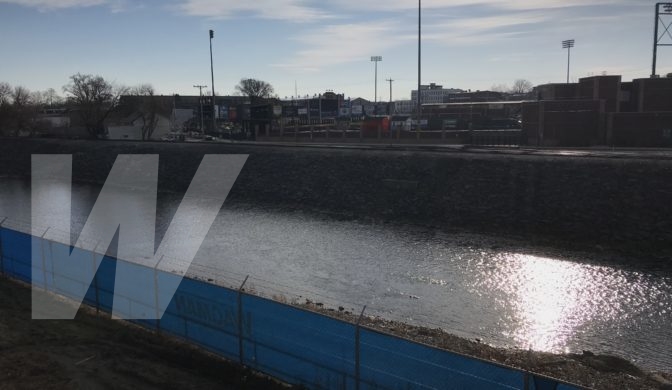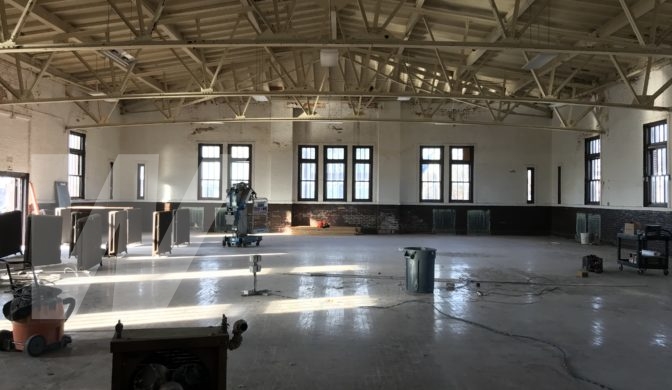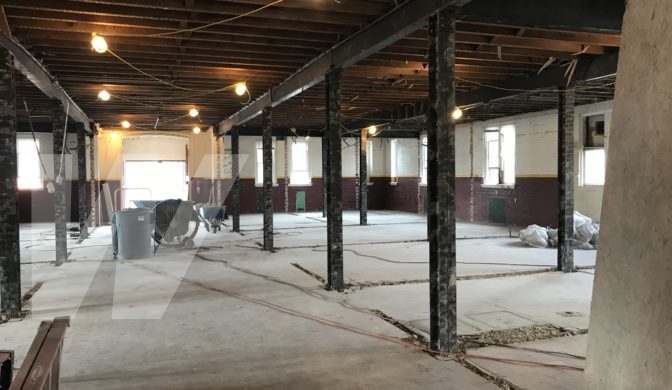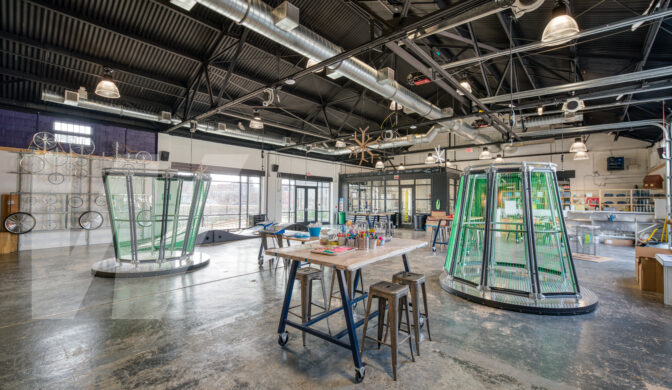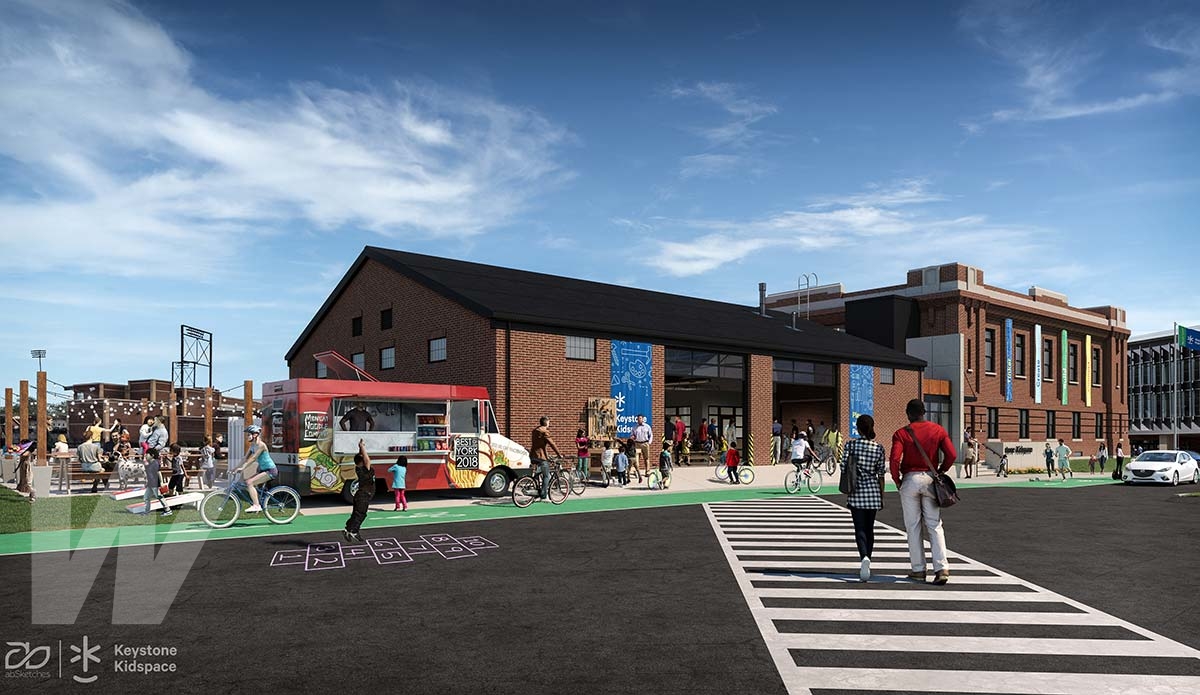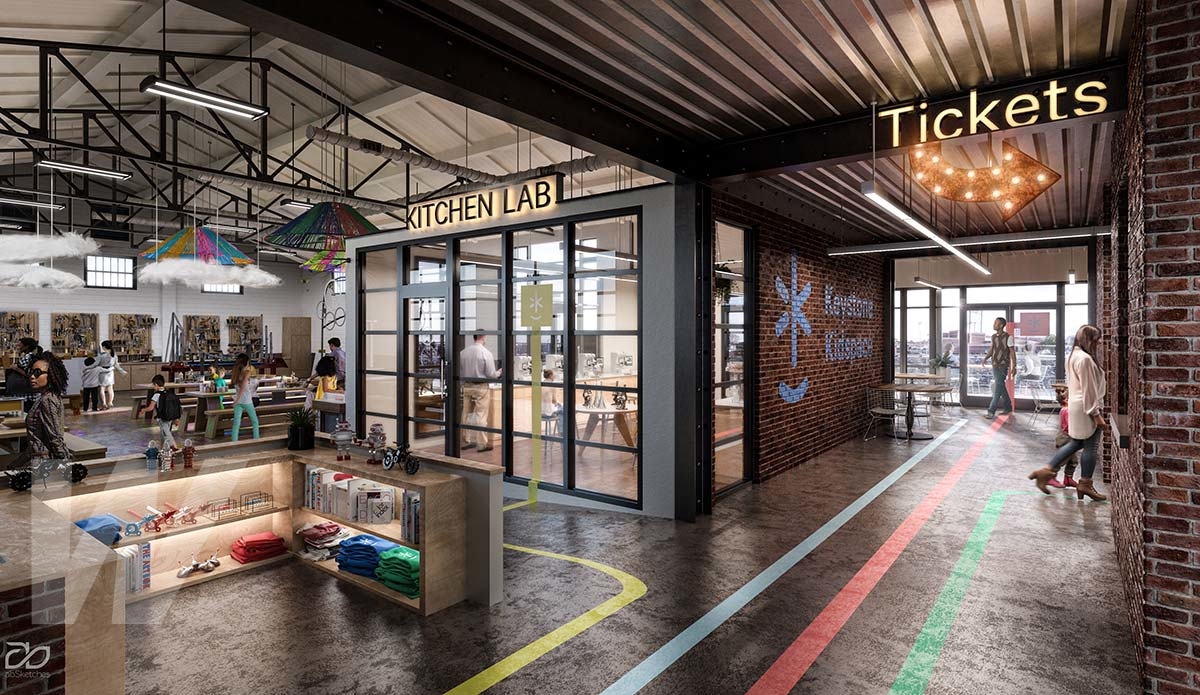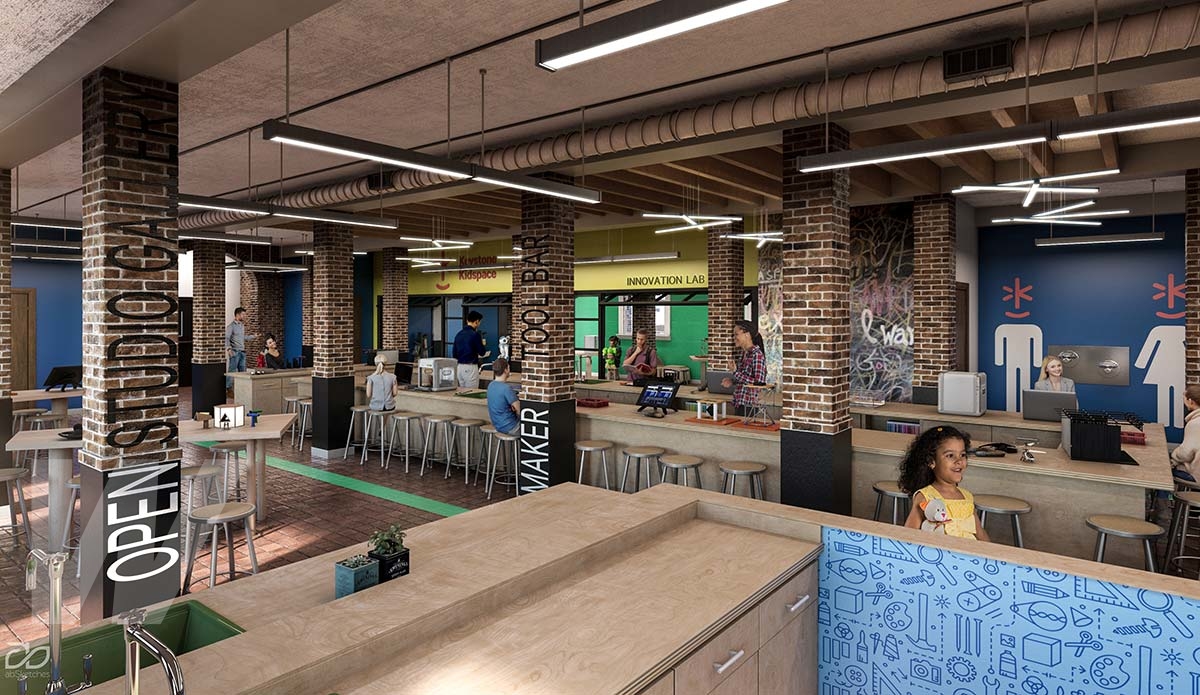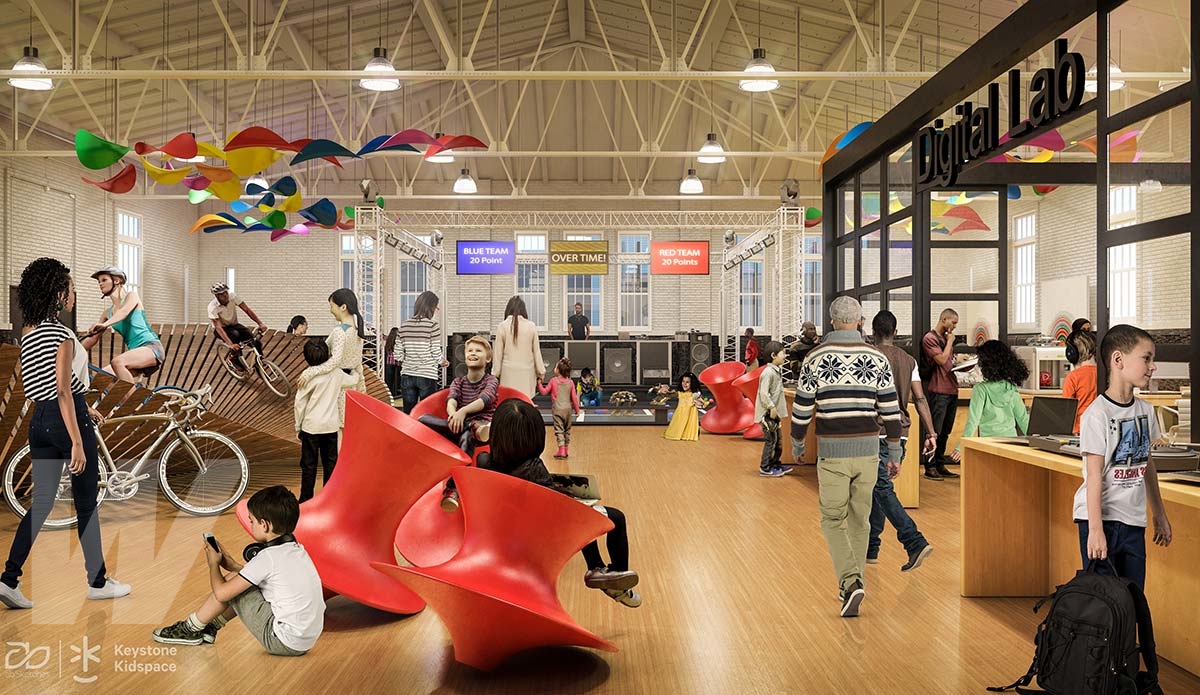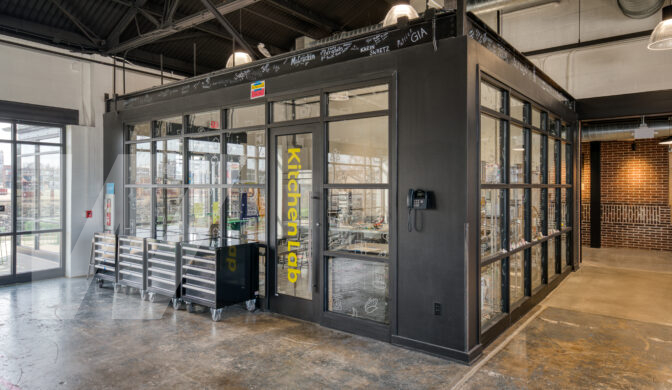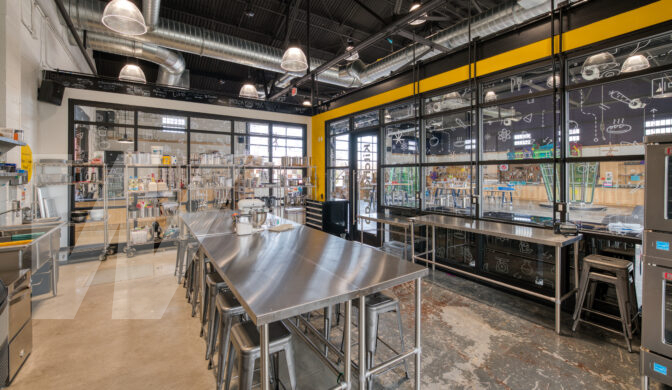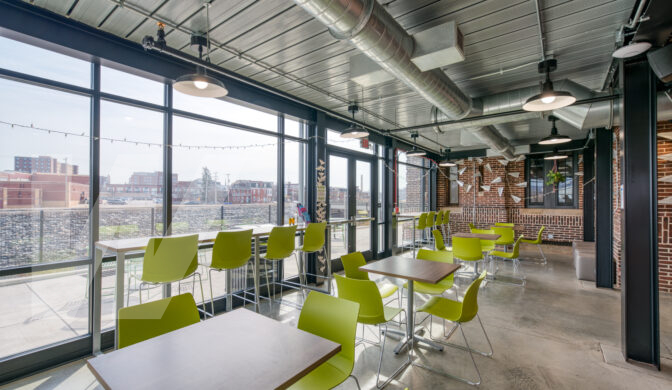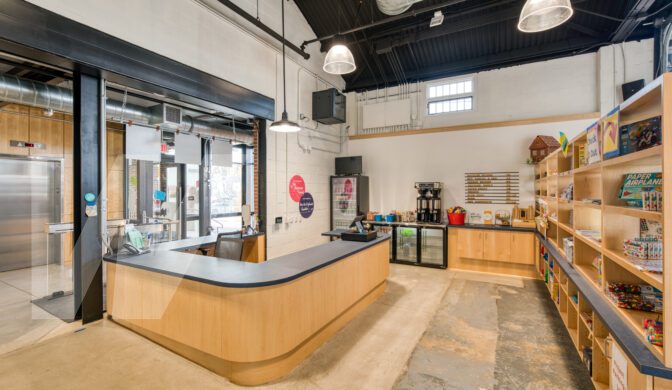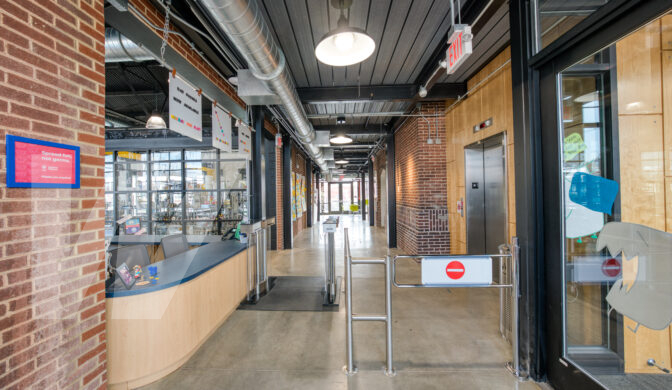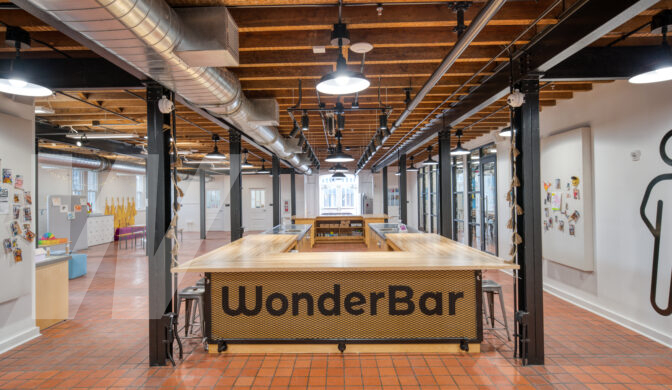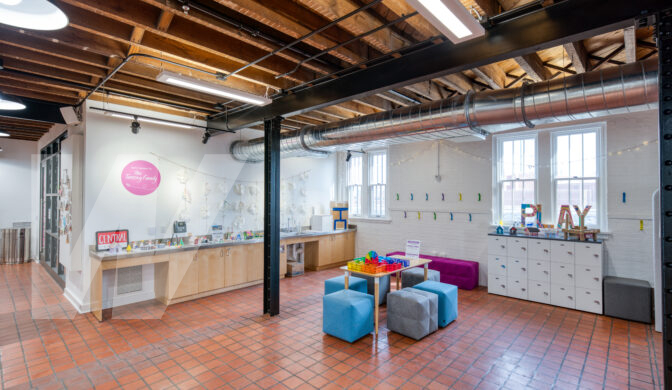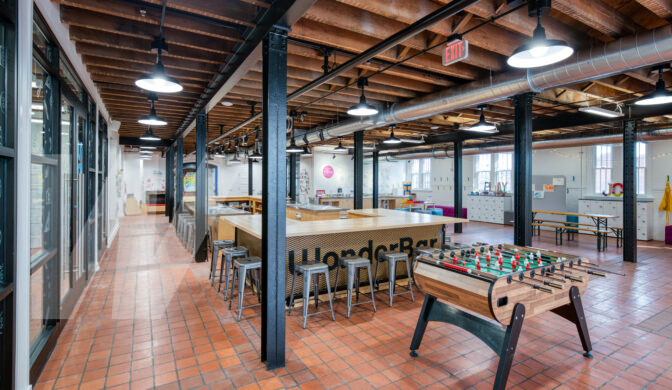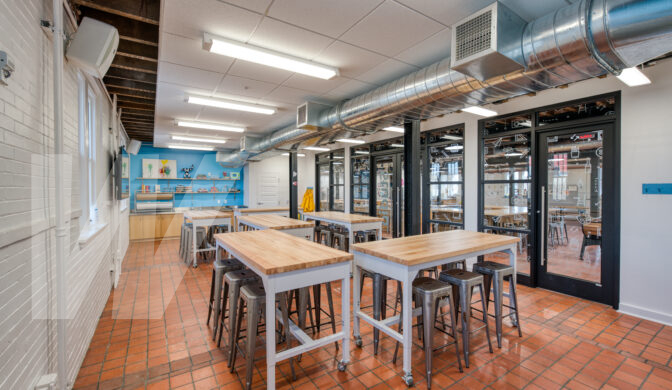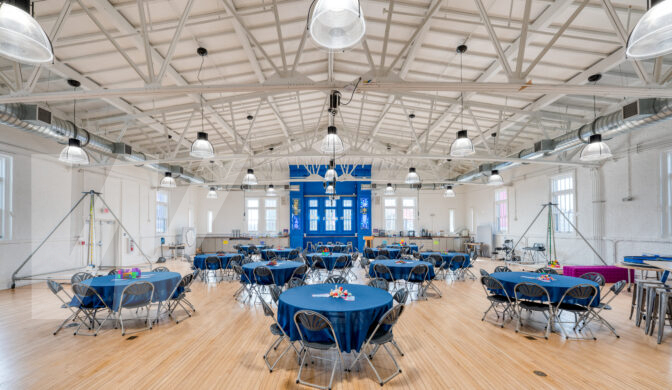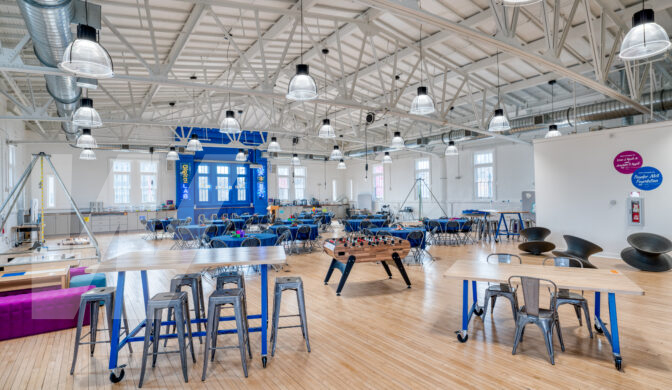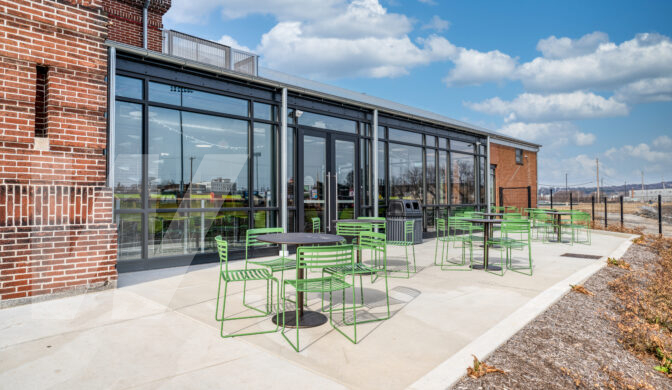 Location

York, PA

Owner

Keystone Kidspace

Architect

Tippetts/Weaver Architects
Keystone Kidspace, a nonprofit organization, has transformed the York Armory. Offering educational experiences in their flexible space, programming includes STEAM activities and free play incorporating art, music and movement for kids six and up as well as creative classes and workshops.
The renovated two-story space includes a multi-purpose room created to accommodate flexible infrastructure and moveable furniture. The project features a lobby with a long display wall, classrooms, offices, a café, a kitchen and multiple activity spaces.
Exhibit spaces can be rearranged based on the specific event and a "community-built area" gives kids the opportunity to contribute and collaborate on large scale art projects.
Key Challenges & Project Details
20,000 SF institutional building.
Keystone Kidspace sits across the street from York Academy's Upper School, which was constructed by Wagman in 2018, and serves as an addition to the revitalized northern gateway into York city.
Built in 1913, the building needed all infrastructure replaced, from the steam heating system to a new roof.
The new elevator was installed between the armory and the garage connected to it, which was built in the 1950's. Wagman needed to determine the proper shoring system that could fit between the two buildings safely and effectively to pour the new footers and foundation. Once the underpinning pits and excavation was complete, the team cut a 6' by 7' opening in the existing armory basement, which serves as the elevator entry to the area.
Wagman salvaged as many of the original doors as possible. Many of the doors were repurposed, including the first floor bathroom doors.
Project Fun Facts
The York Armory is among the National Register of Historic Places.