About Us
Diversity, Equity & Inclusion
Wagman embraces diversity, equity and inclusion as we work together to build and connect our communities with our people and projects. Wagman's core values have been a pillar of our organization for over 120 years and help us unite people to work together.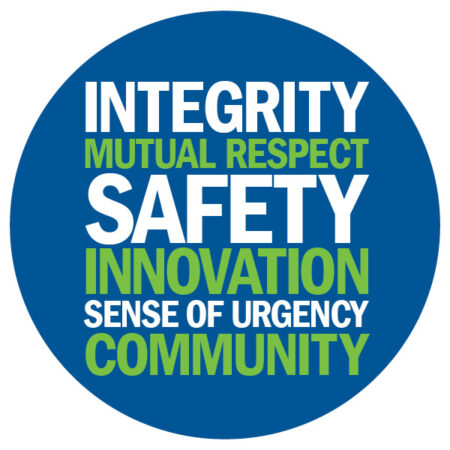 In alignment with these core values, Wagman is committed to fostering, promoting and maintaining a culture of diversity, equity and inclusion. We recognize our success depends not just on our people but the relationships we build with partners, clients, and suppliers who share similar values and beliefs. In addition to our own outreach efforts to underrepresented communities, we actively support our clients' diversity goals and outreach efforts.
Working at Wagman
Wagman is committed to cultivating a workforce and preserving a culture built on our core values. Our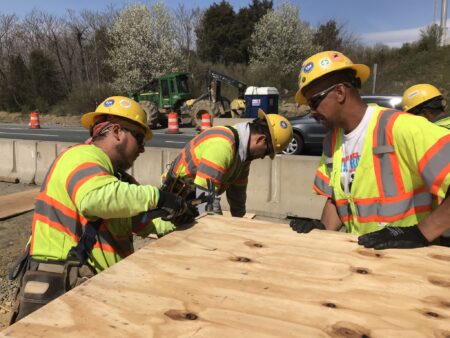 people are our most valuable assets. We value the diverse identities, experiences, perspectives, backgrounds capabilities and talents that our employees bring to Wagman.
From hiring to training, development, and promotions to special events, Wagman is committed to providing equal and equitable opportunities and rewarding experiences. As a family business providing a safe and healthy work environment in accordance with our mission, we foster diverse and inclusive work experiences and a sense of belonging.
Diversity Makes Us Better
Wagman is proud to have people spanning many different generations learning from each other and diverse cultures represented in our Company. Learning from diverse experiences and perspectives make us better. We embrace our employees' differences and diverse backgrounds and encourage them to learn from each other and strive to provide a safe and healthy work environment in alignment with our mission and we celebrate our success – together.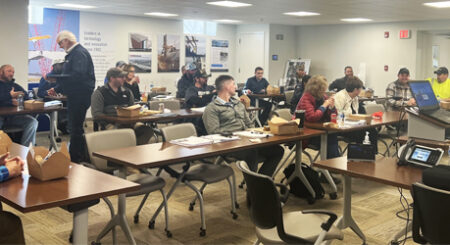 Training and Development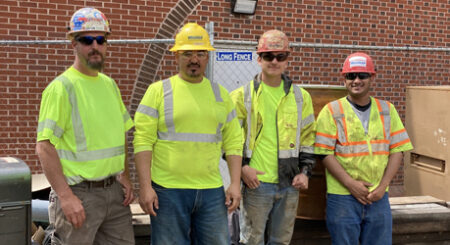 Working Together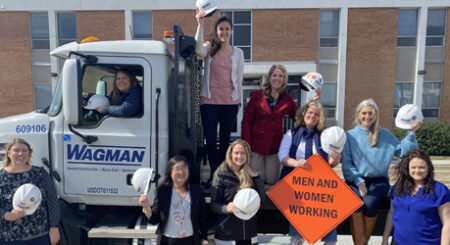 Promoting Women in Construction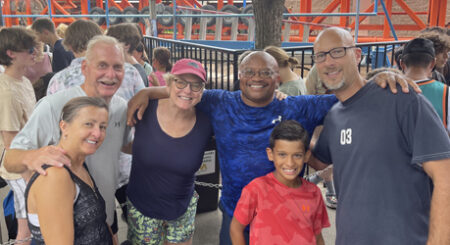 Celebrating Together