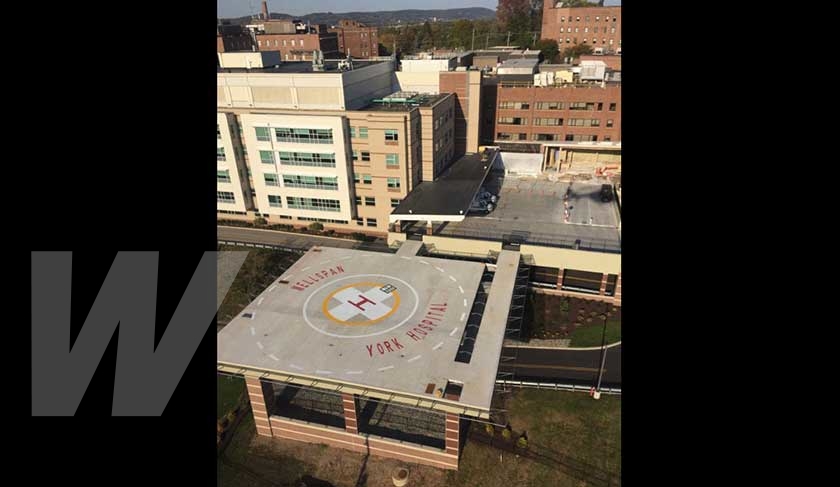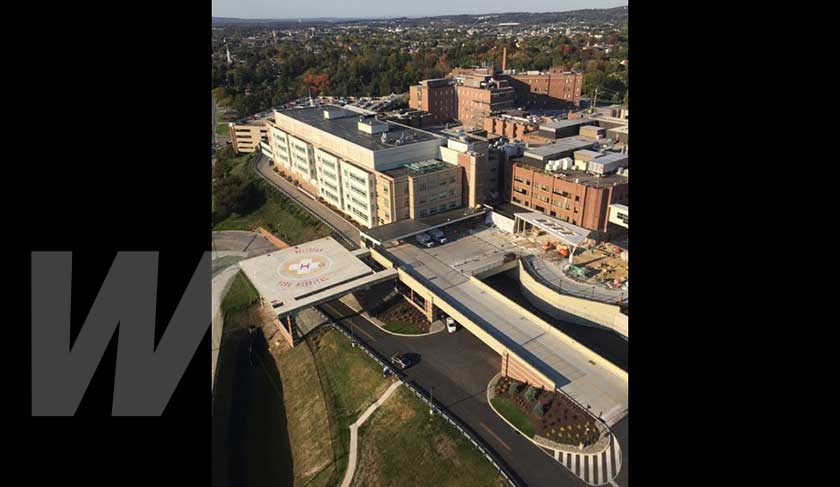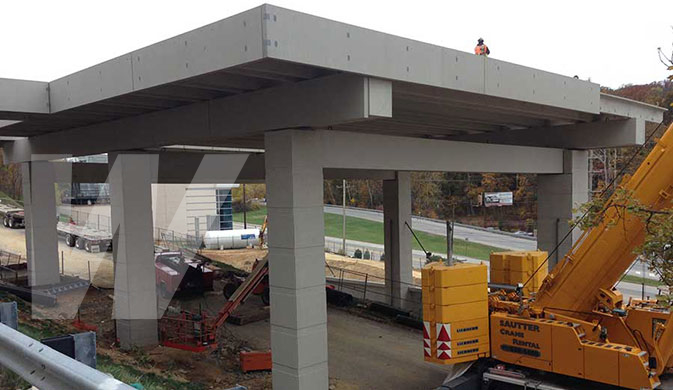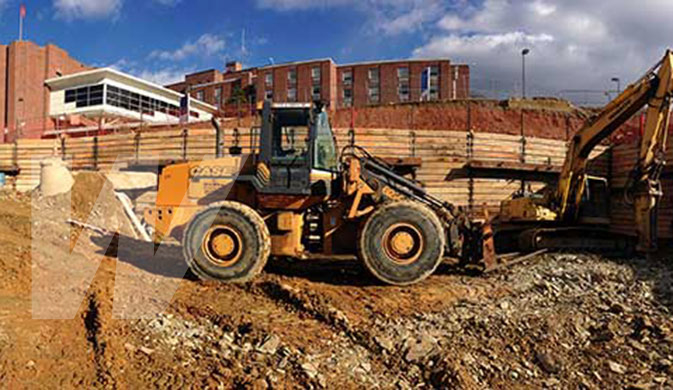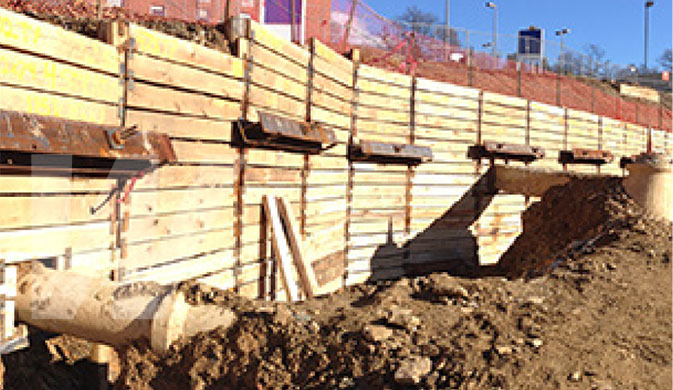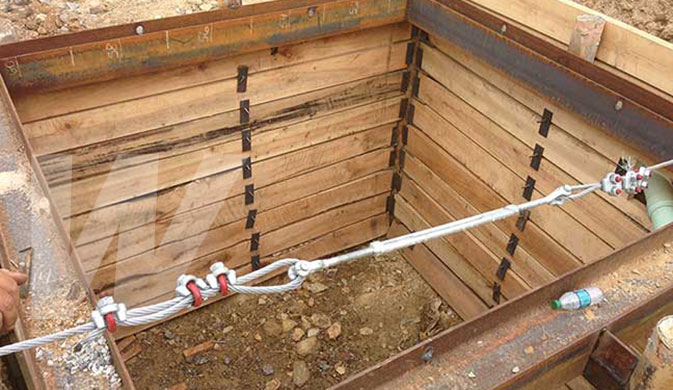 Location

York, PA

Duration

September 2014 - January 2015

Owner

WellSpan Health
Wagman Geotechnical Construction Services group's $733,000 contract included design and construction services for the excavation support with tiebacks for an Emergency Department expansion project at WellSpan York Hospital. First, shoring pits were constructed to allow workers to access the foundation of the new helipad which was constructed over the existing emergency department entrance. The shoring system was a unique design because it was partially constructed under an existing helipad in Phase II of the project. The project was in the area of the hospital's current emergency department.
Key Challenges & Project Details
Tiebacks were installed below a new storm main constructed along a temporary access road leading to the emergency department.
The excavation system was nearly 25 feet deep with one row of tiebacks.
Drill rig would not fit under helipad. A system was redesigned using H-piles and tiebacks to support the soil/slope beneath the helipad.
Rock was encountered at approximately six to ten feet below grade.
Piles, lagging and tiebacks were used with bracing/wales for support.
Aggressive schedule to complete the project.