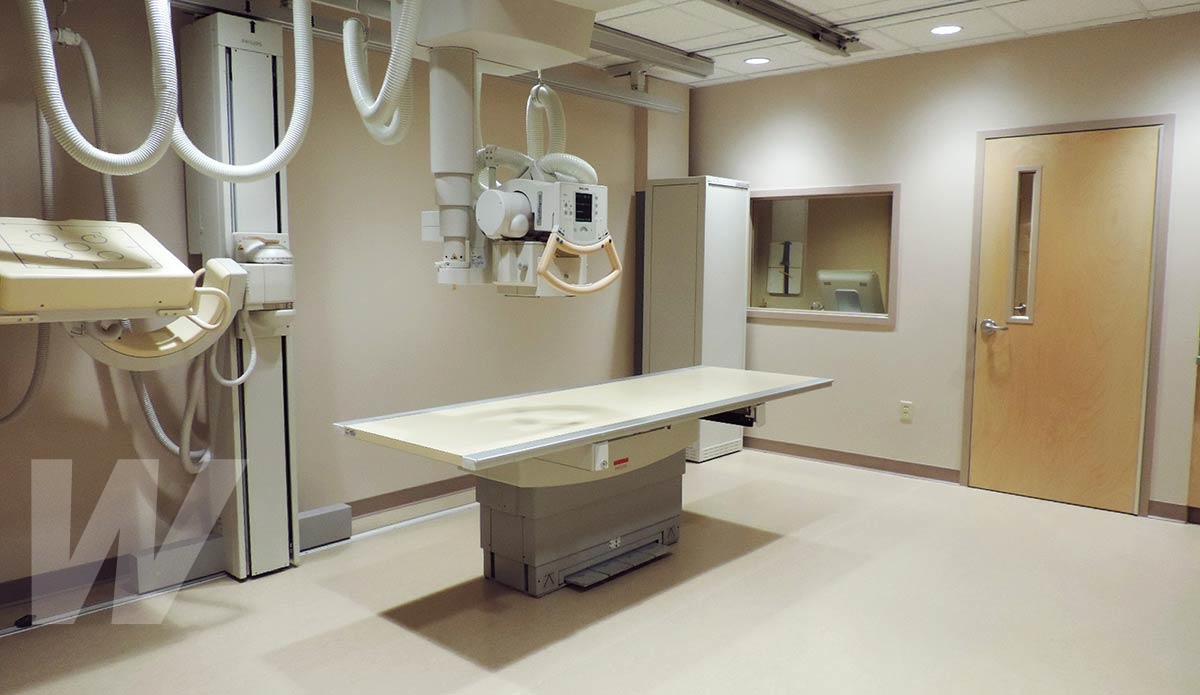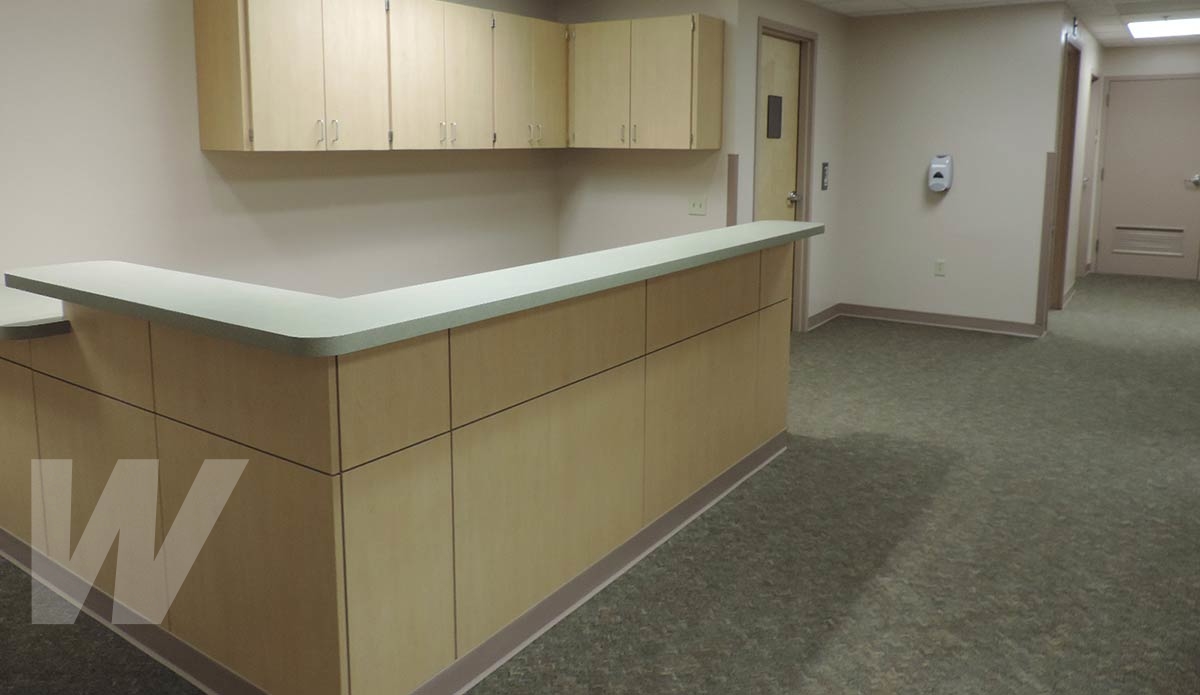 Location

York, PA

Owner

WellSpan Health

Architect

Mulá Architects
Wagman provided Design-Build renovations to the existing medical center as part of Apple Hill's expansion efforts to provide additional care for their patients.
The extensive interior renovations to the 2,800 SF area included selective demolition and a 500 SF expansion to create nine exam rooms from existing office space. The remaining areas that underwent renovations included two nurses stations, DME storage, a third check-in window, one hotel space and appropriate circulation space. Additionally, Wagman retrofitted an existing exam room and hallway to create a new x-ray room.
Since the facility remained occupied and operational throughout construction, Wagman's team worked diligently to segregate construction utilizing ICRA and negative air machines.
With completion two weeks ahead of schedule, Apple Hill staff and patients could fully utilize their new space.