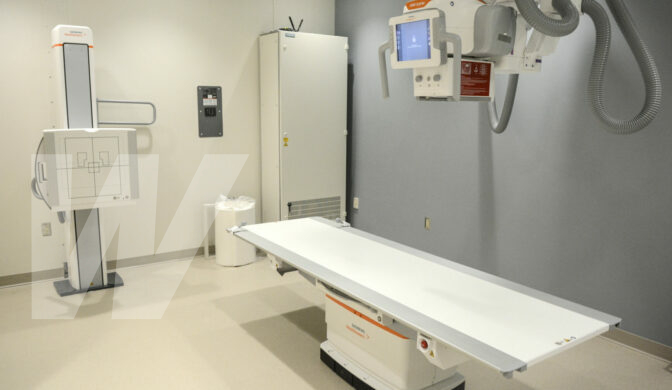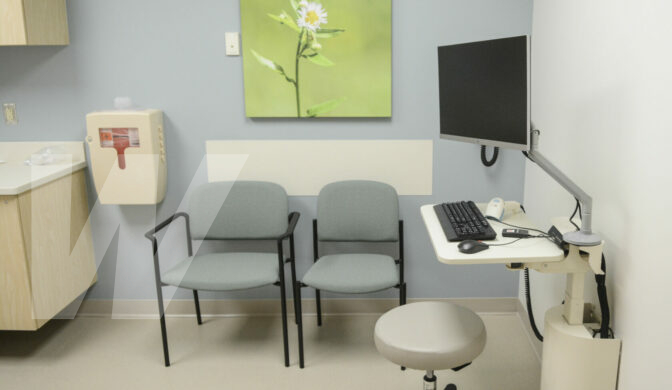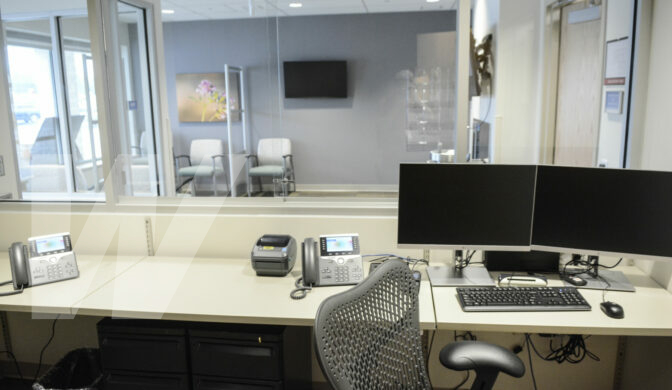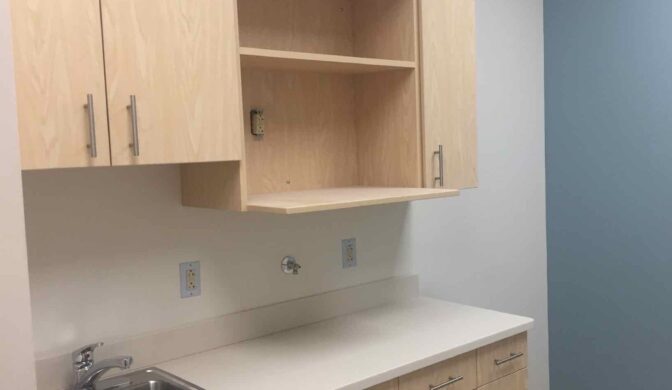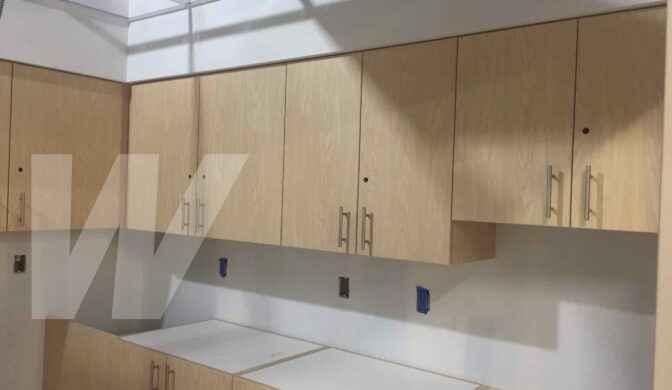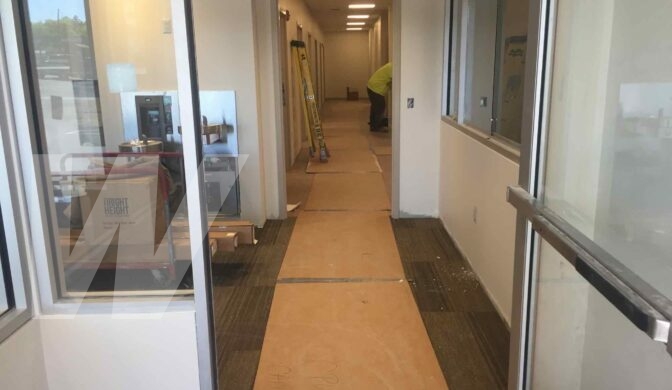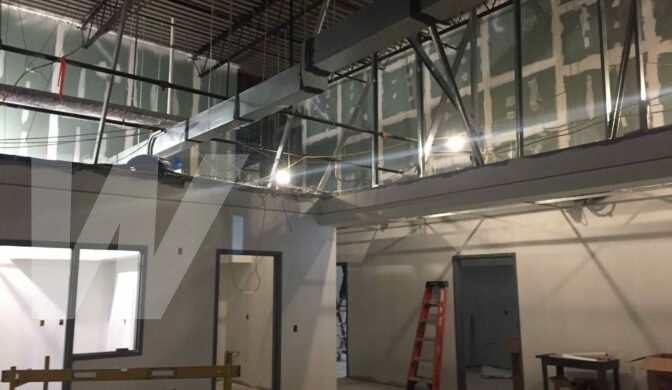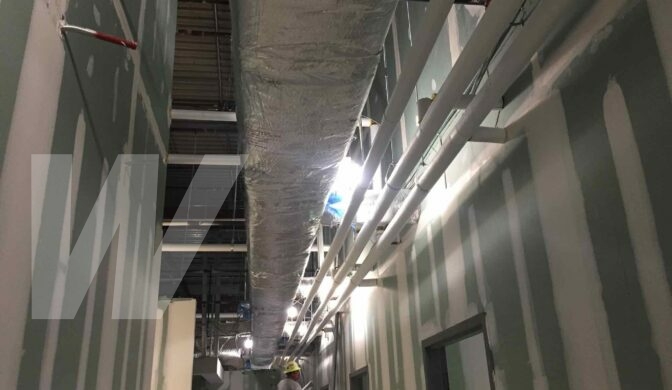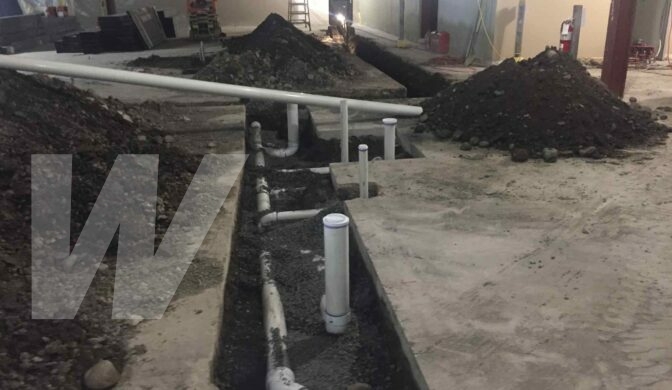 Location

Sunbury, PA
Wagman completed 14,000 SF for Geisinger's primary care facility in Sunbury, Pa. The project included demolition and renovations to provide updated lab space, 20 exam rooms, add a new x-ray facility, and medical and treatment rooms. The project had an aggressive five month schedule. Early on, Wagman mitigated issues which saved the owner time and money. During the first week on the project site, Wagman's team discovered asbestos, which would have delayed the project four weeks. However, our superintendent coordinated sequencing of asbestos abatement and new work that had to be installed, and cut delays in half which resulted in only a two-week impact on the schedule.
Key Challenges & Project Details
During demolition, asbestos was found underneath the existing flooring, which could have caused a four week impact to the project schedule. However, by sequencing the asbestos removal, and the ability to get work in place prior to the removal, Wagman cut the impact to the schedule in half.