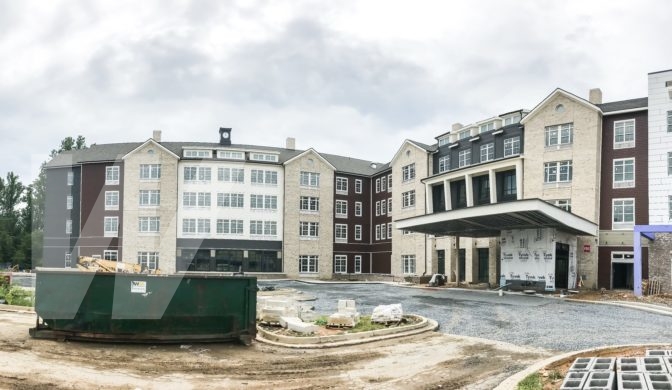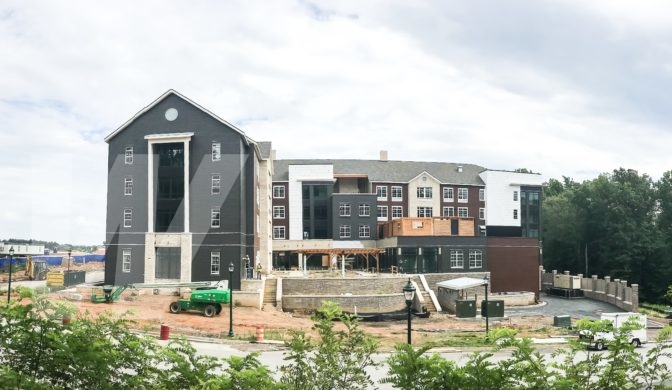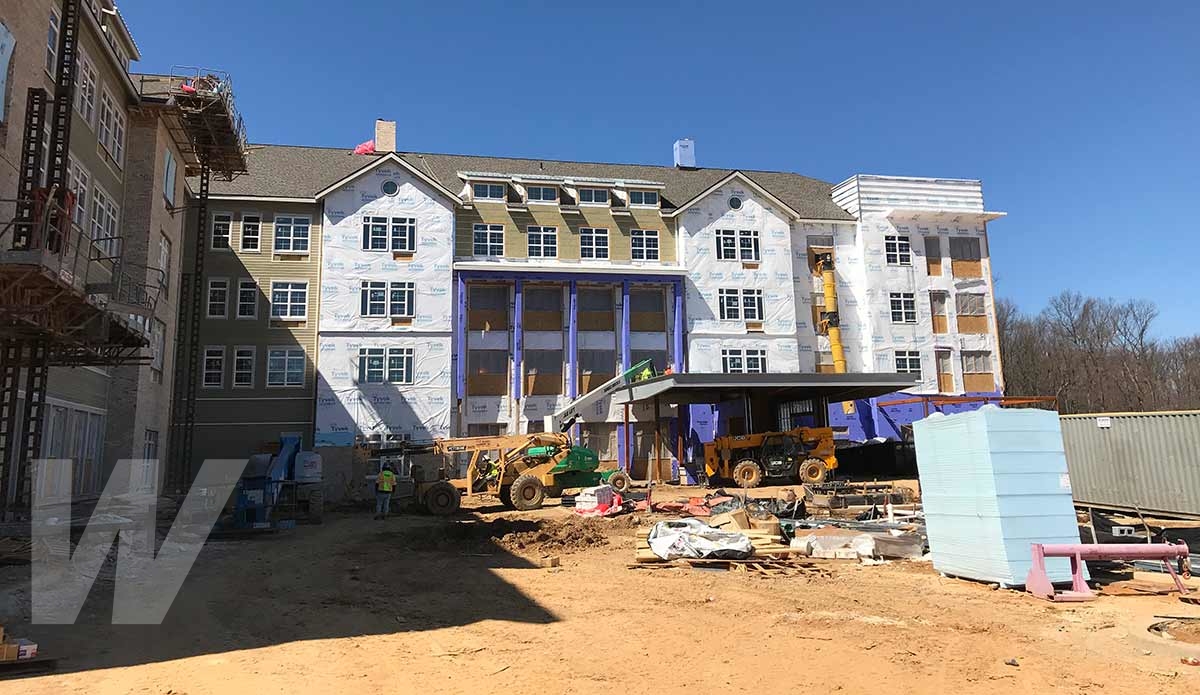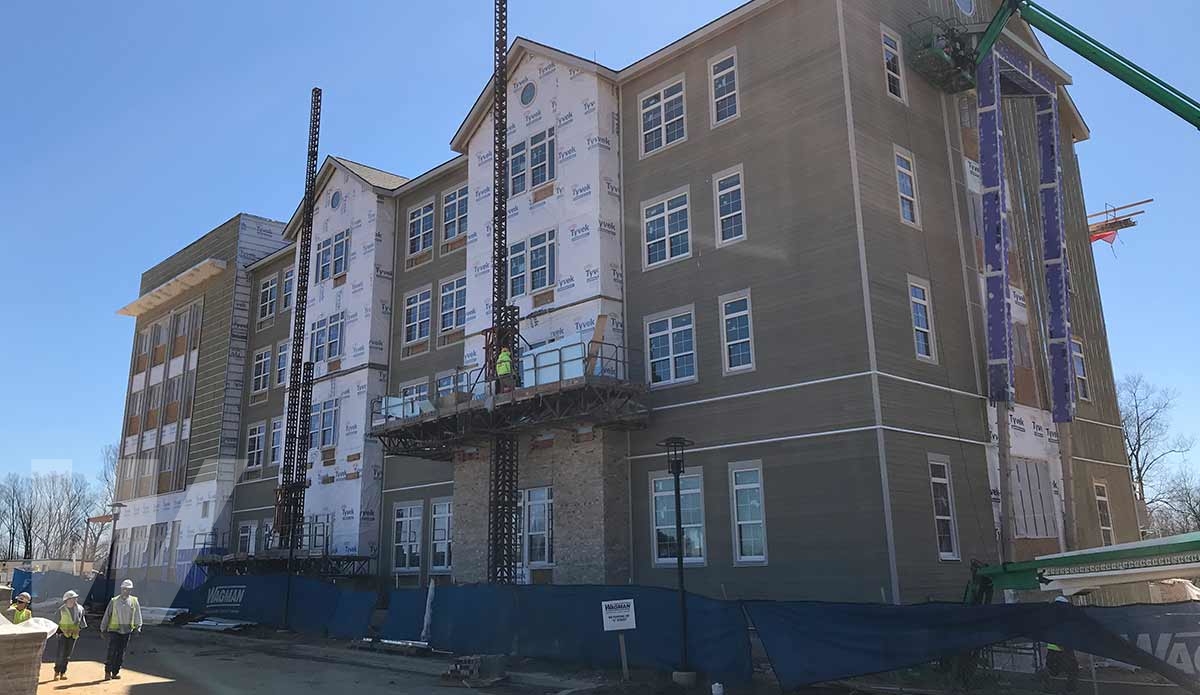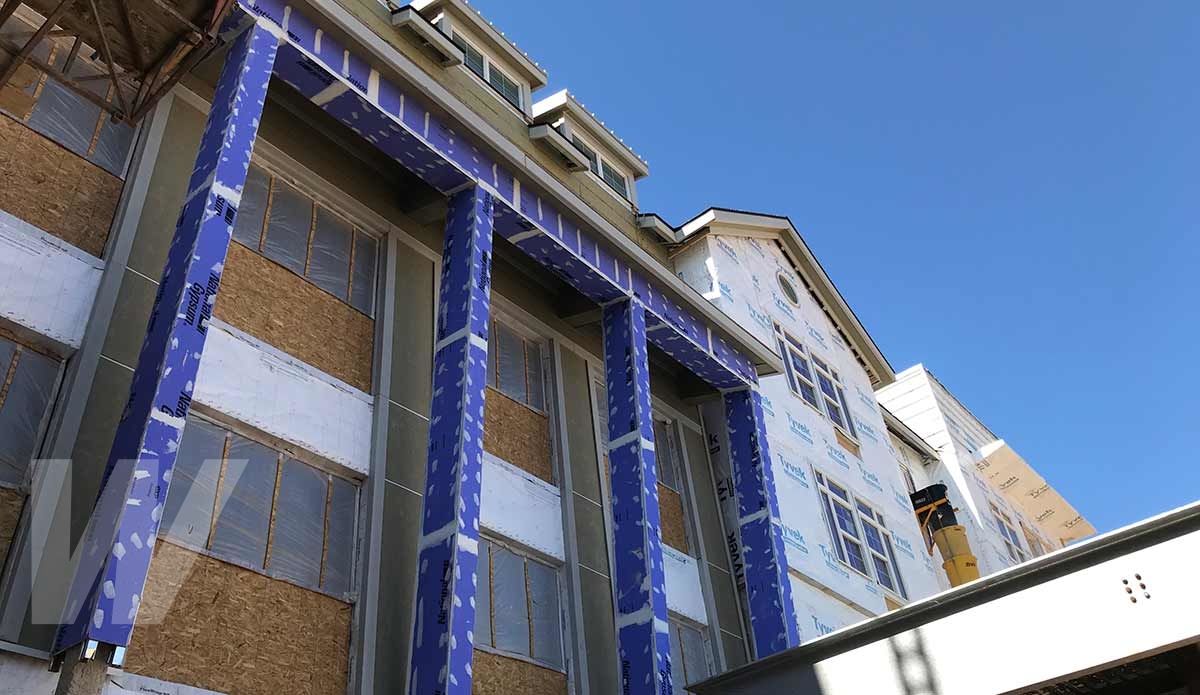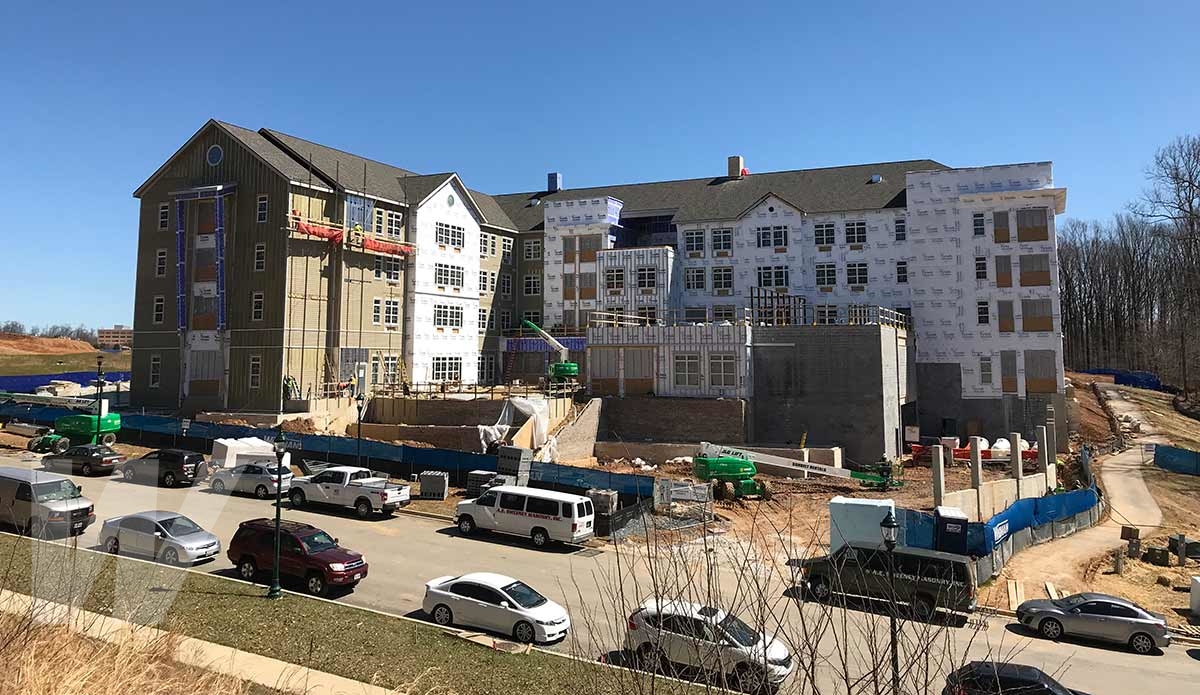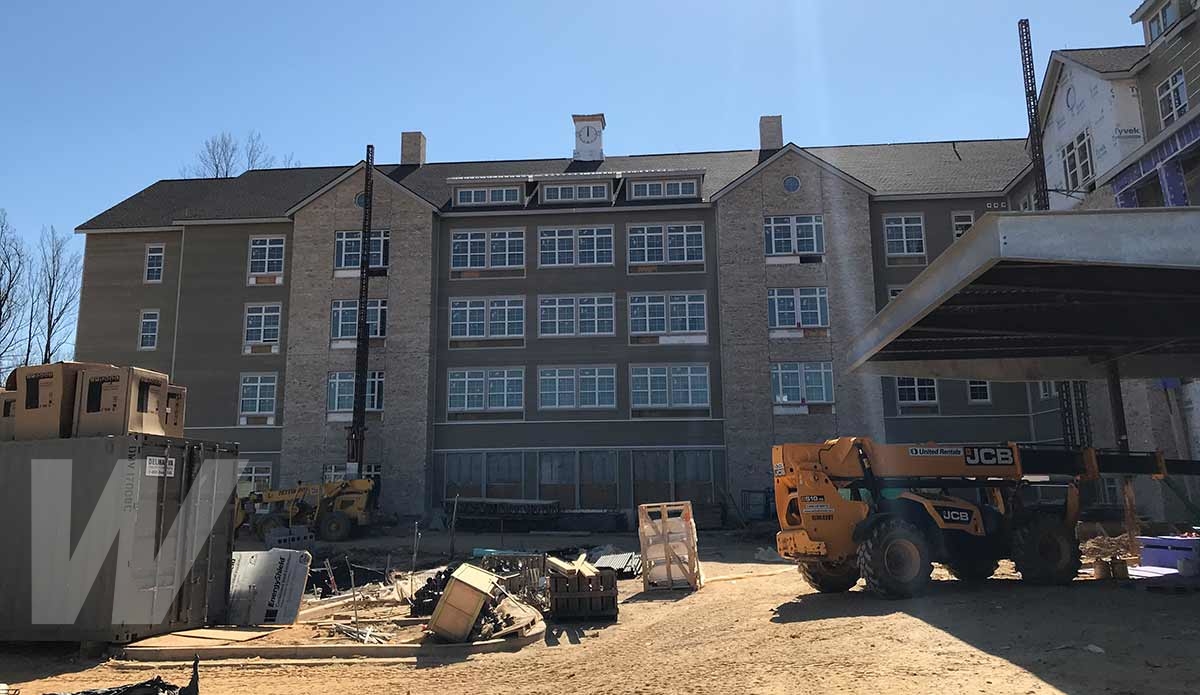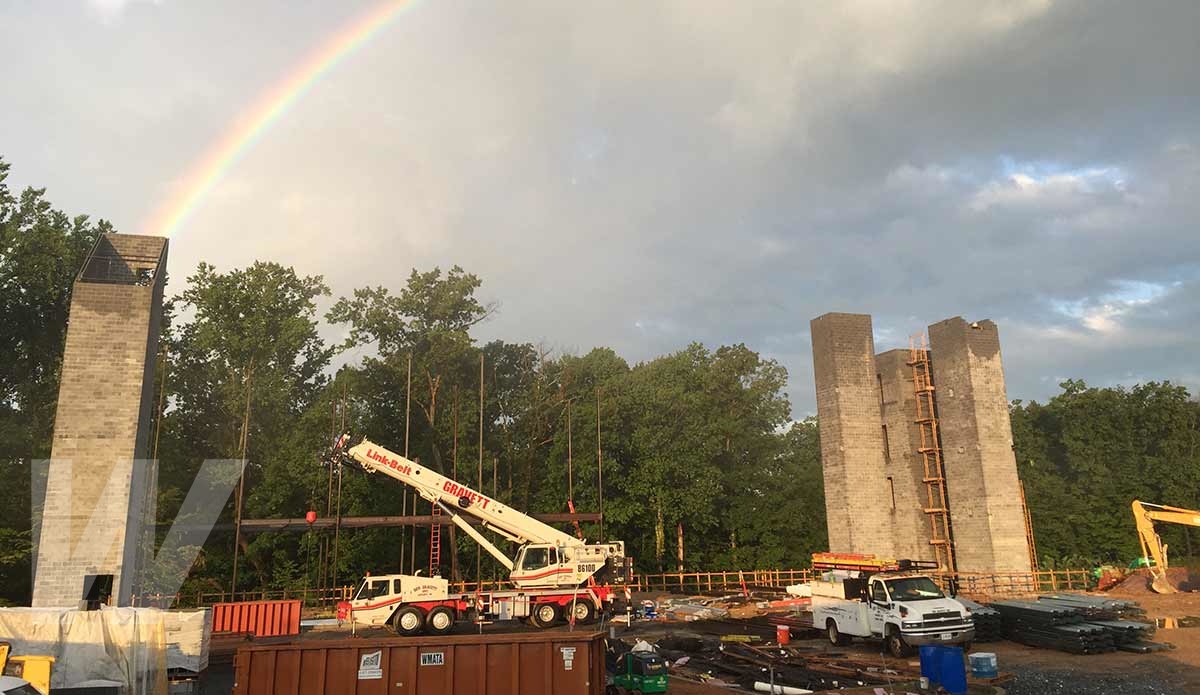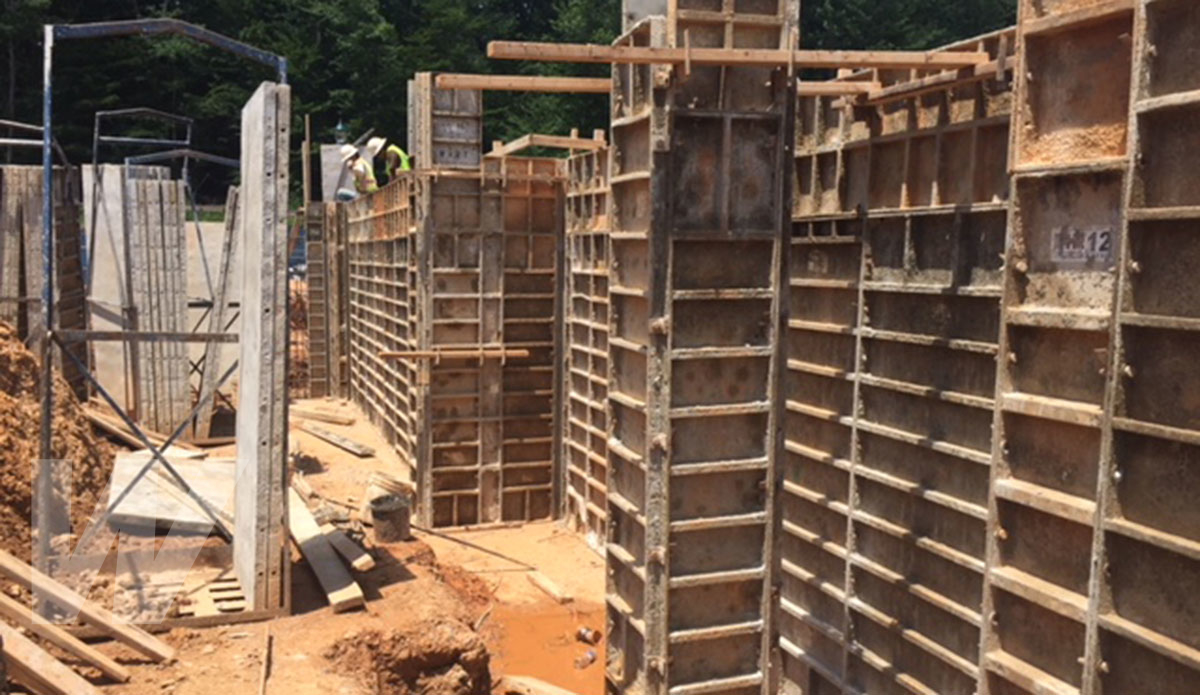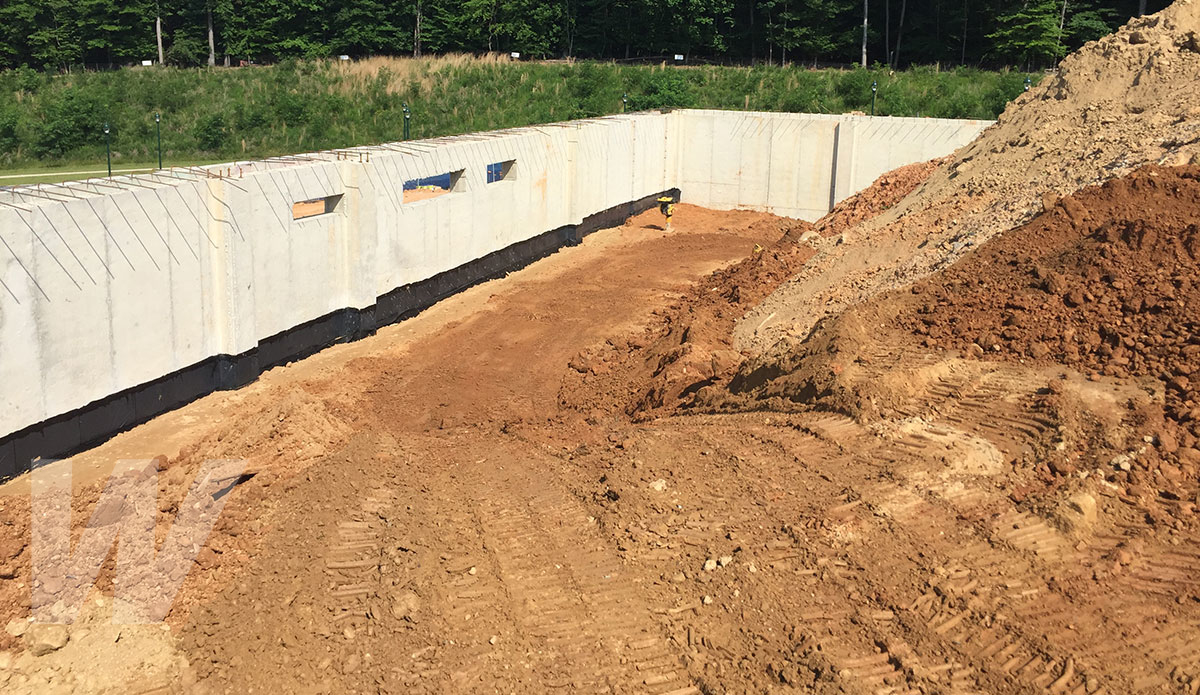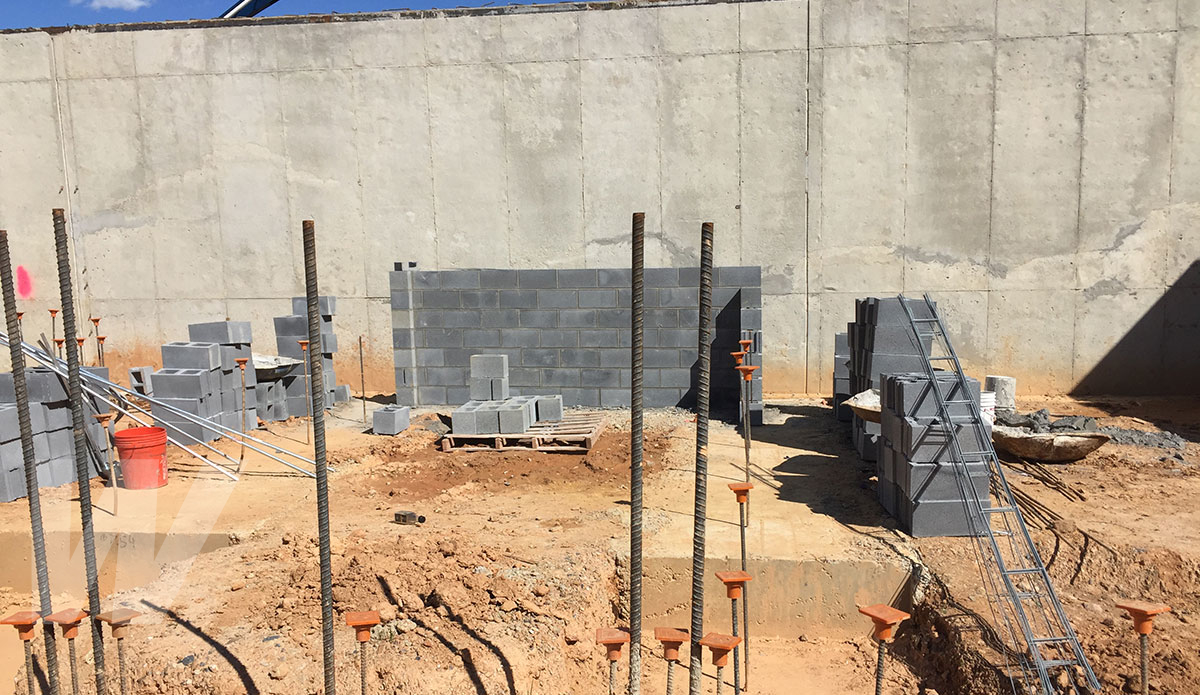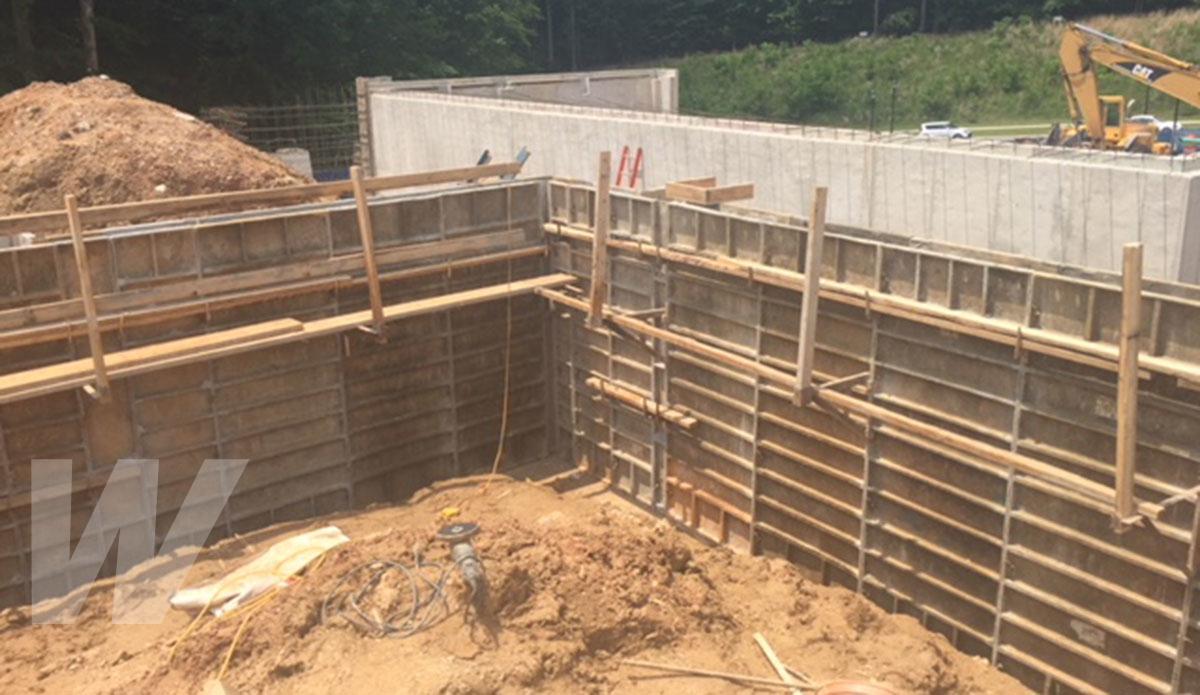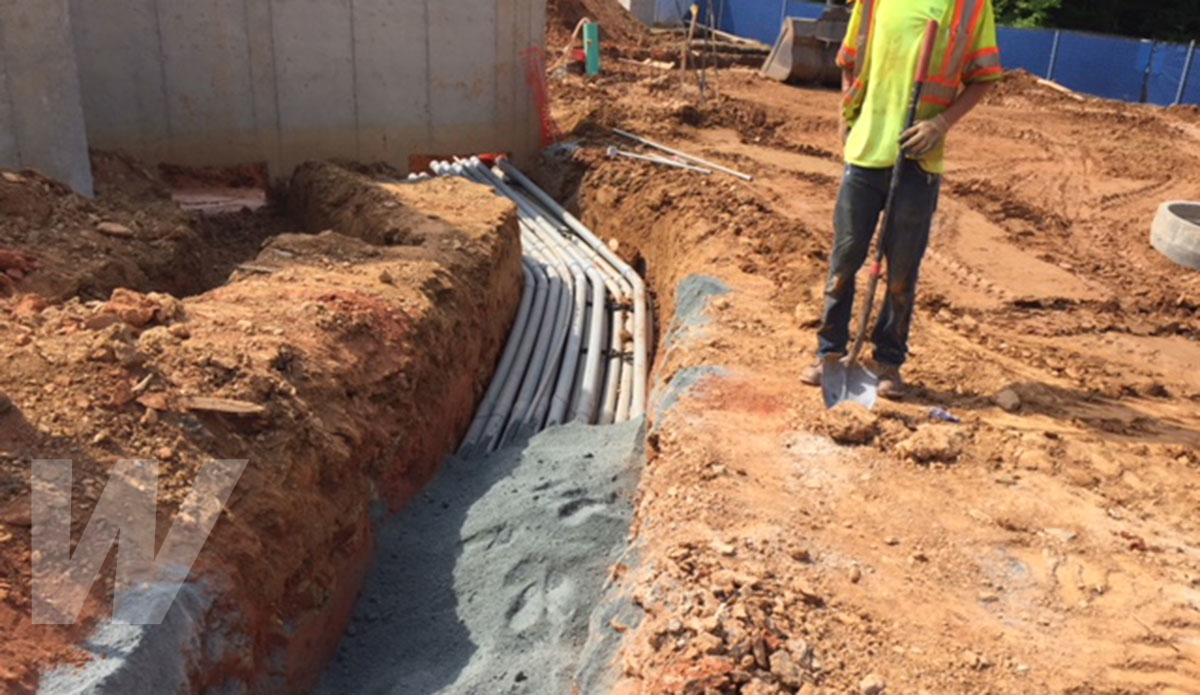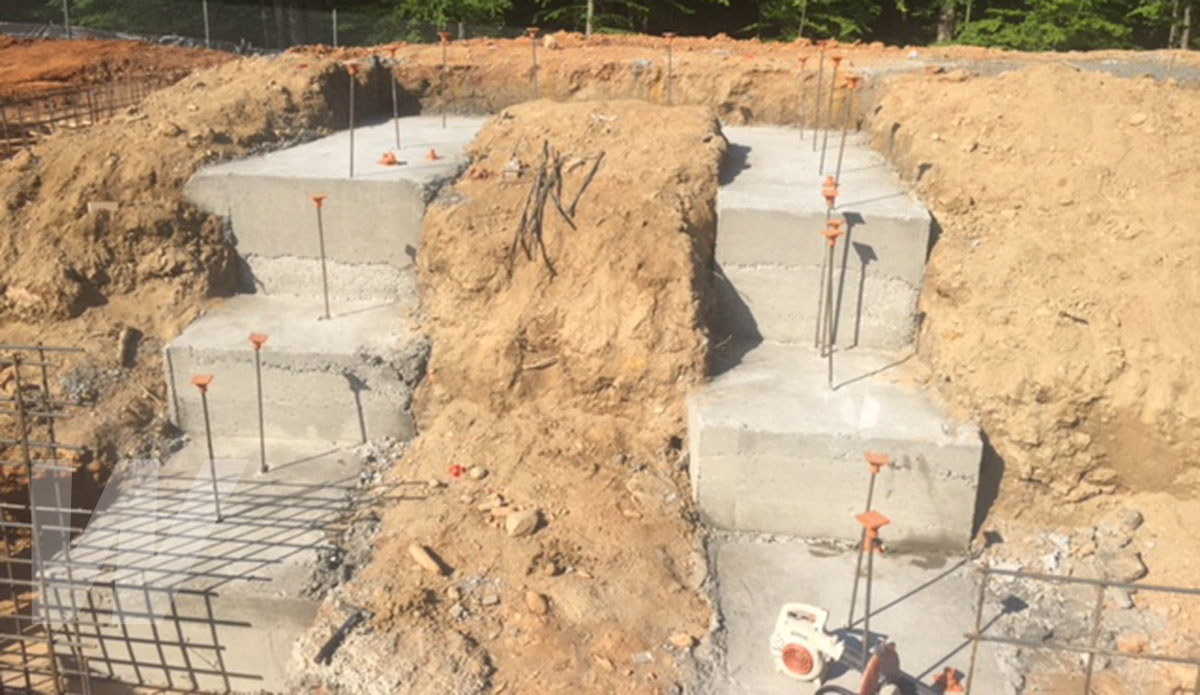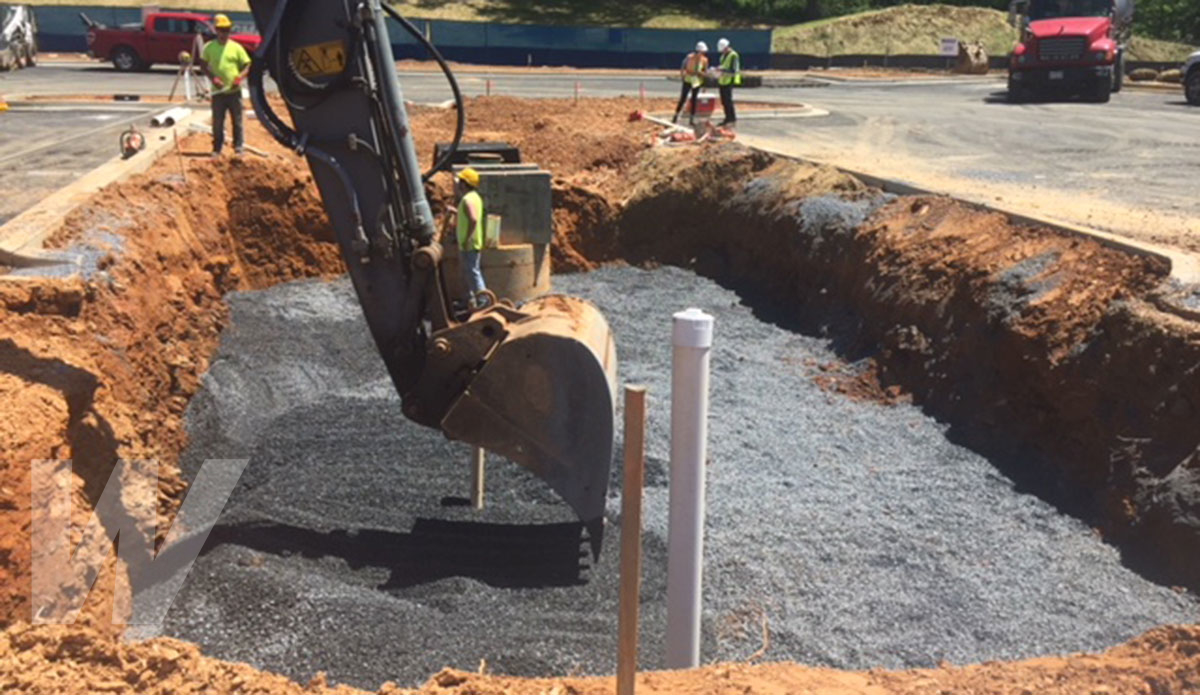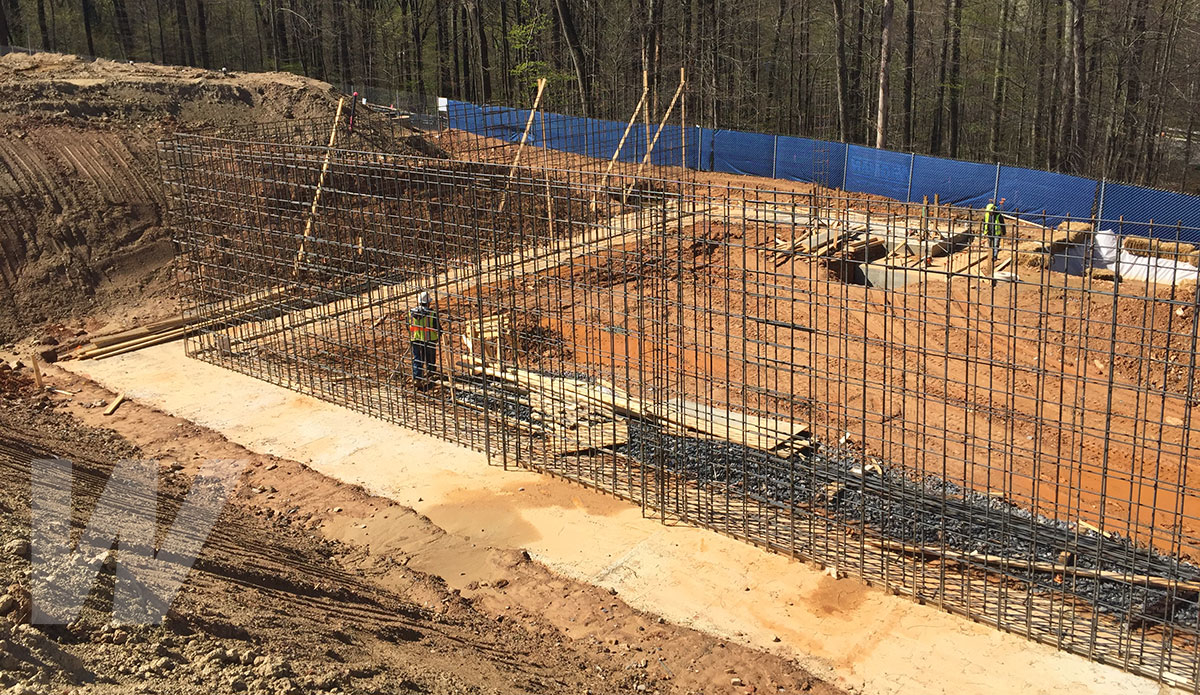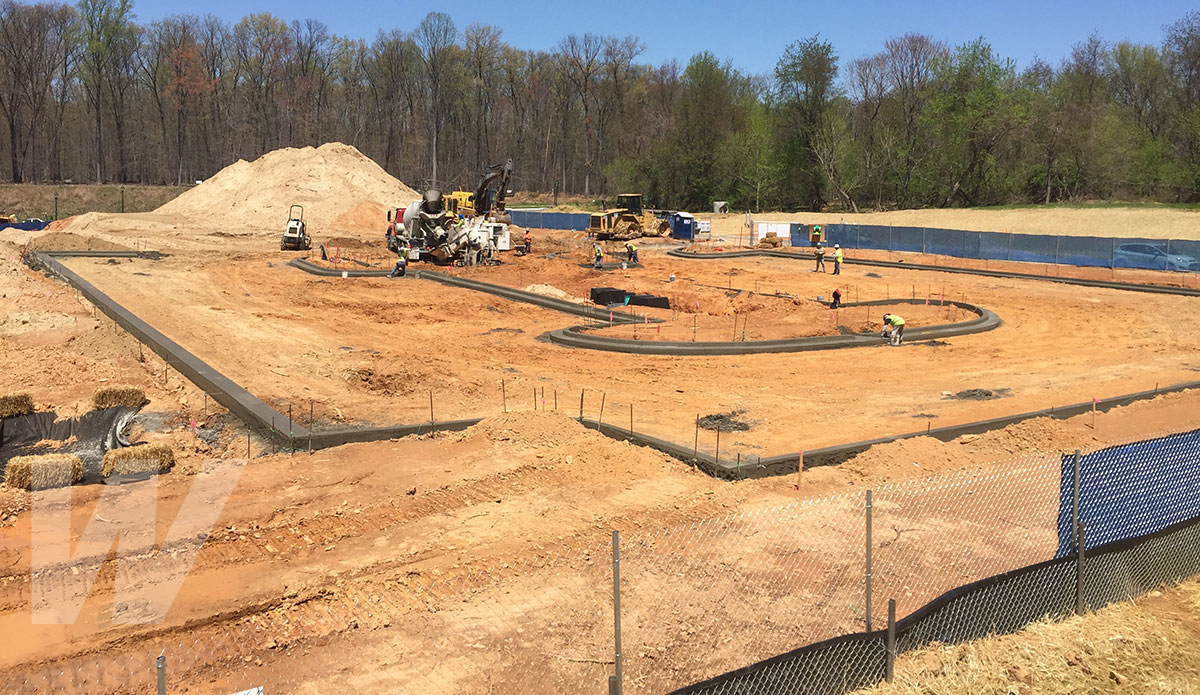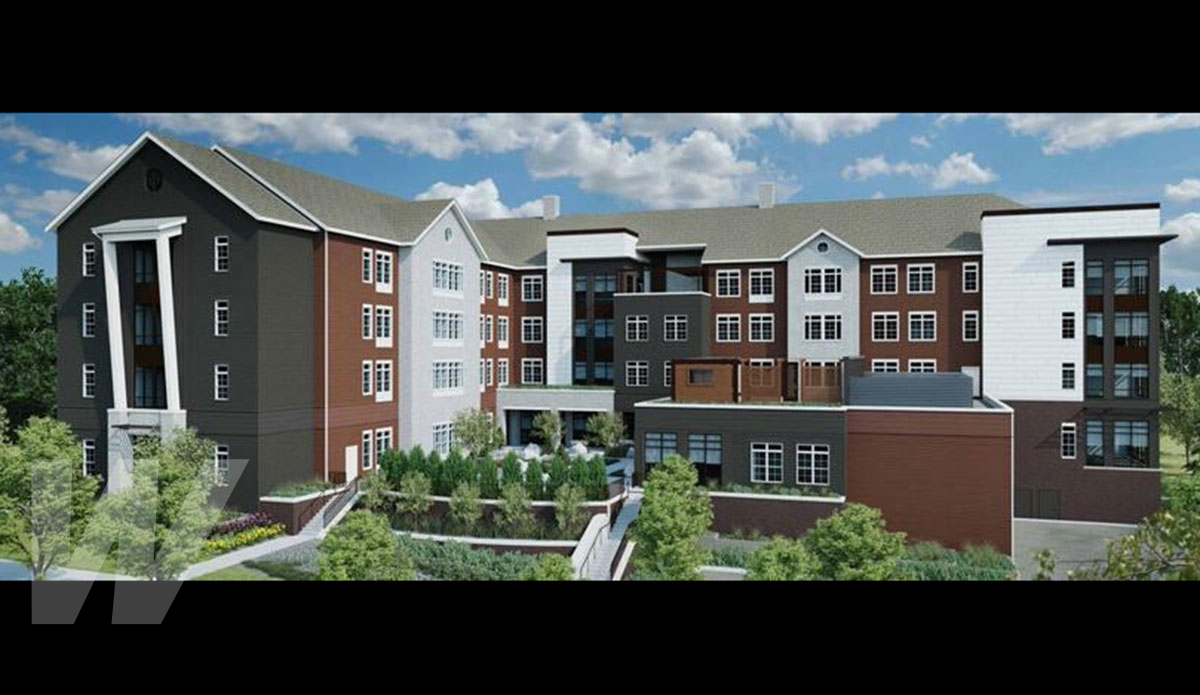 Location

Germantown, Maryland

Owner

Thrive Senior Living

Architect

THW Design
Thrive Senior Living is an innovative and high-growth operator of assisted living and memory care communities focused on improving resident's quality of life through a community they not only live but thrive.
Wagman is currently constructing Tribute at Black Hill, sitting in the heart of Germantown, a community that includes restaurants, shopping and parks. The four-story building features 140 beds, high ceilings and cold-formed steel trusses. The project also includes bicycle paths, a memory terrace and an outdoor deck with fireplace.
This project is in the process to obtain a LEED Silver certification.
Key Challenges & Project Details
110,000 SF building
BIM coordination and clash detection were used to map out MEP systems prior to construction commencing.
A new 61-space parking lot will incorporate a recharging station for electrical vehicles.
Unsuitable soil conditions resulted in 18,000 cubic yards of soil being imported.
Due to tight site conditions, material deliveries are critical as there is very limited lay down area. Crane and lift access to the building is also limited, creating challenges for installing material.
A 17-foot retaining wall was required to accommodate how the building was designed.
The Last Planner® System has been instrumental in ensuring the project will be turned over to the owner on time.