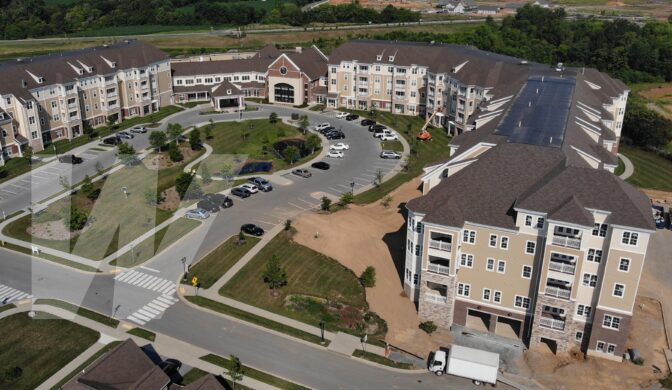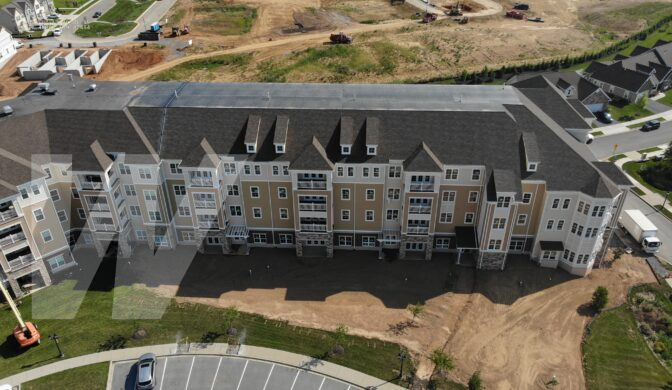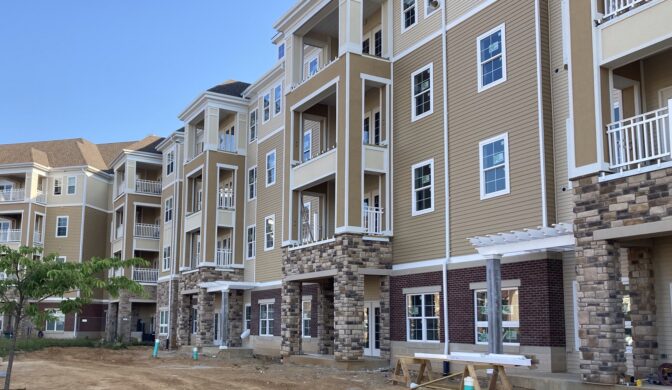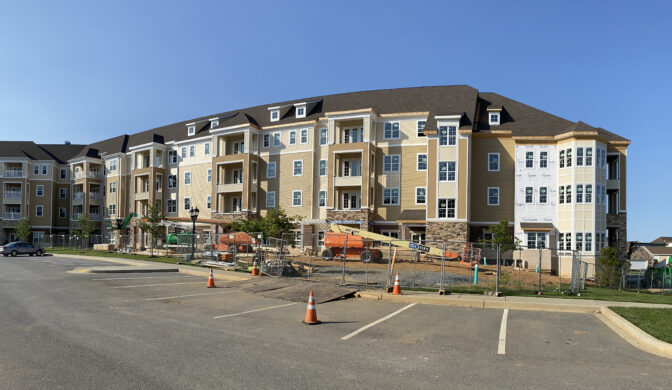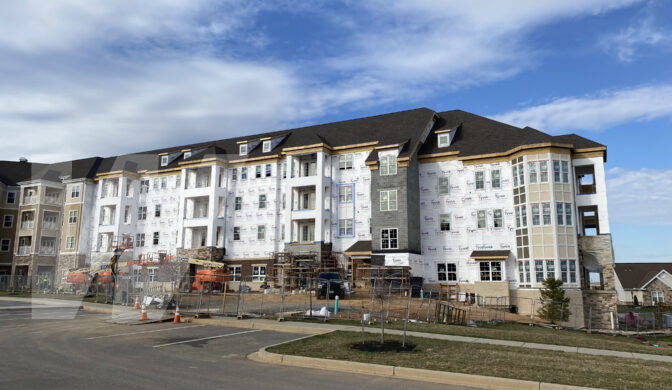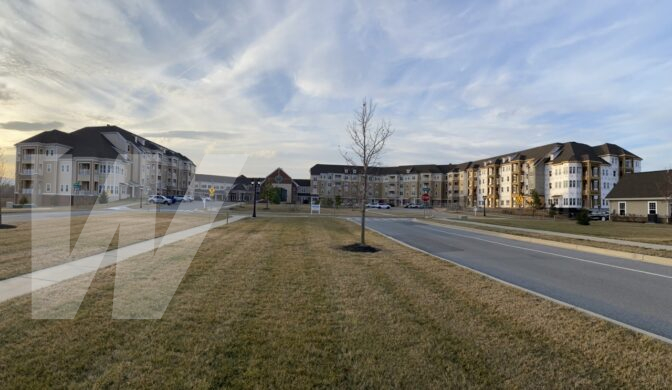 Location

Frederick, MD

Duration

April 2022 - August 2023

Owner

Homewood Retirement Centers

Architect

Noelker and Hull Associates
After the construction of the first phase of The Lodge with 85 apartments, connecting commons, and amenity space was completed in 2016, Homewood Retirement Centers was excited to welcome back the Wagman Construction team for the completion of the final phase of The Lodge. Wagman and Homewood have an ongoing 20-year relationship in which over 50 projects have been completed together throughout the years.
The final phase of the Lodge at Homewood at Frederick consists of an additional 73,000 SF to the existing facility, 31 new apartments, and parking on the lower level. Located in Frederick, MD, this 12-month project consists of 16' high cast-in-place concrete wall foundations with structural steel and slab on deck. The remainder of the building is a four-story, wood-framed structure with trusses topping out at 74 feet above the parking level's finished floor. Also included is a new concrete masonry unit (CMU) stair tower and elevator with access to all floors. Wagman Construction will also be installing new mechanical, electrical, plumbing (MEP), and sprinkler systems, and connecting into the existing facility.