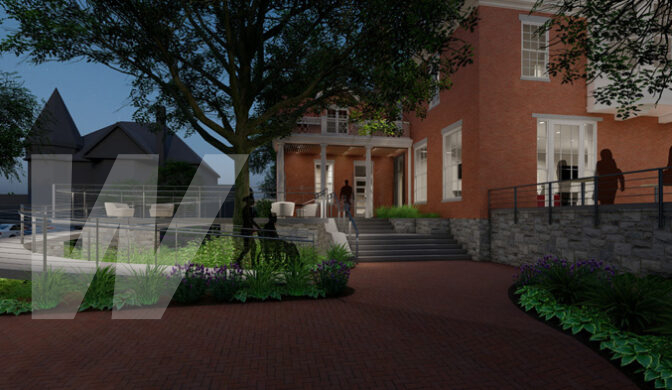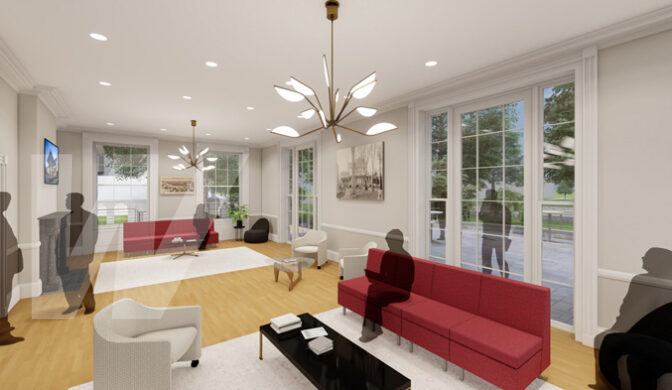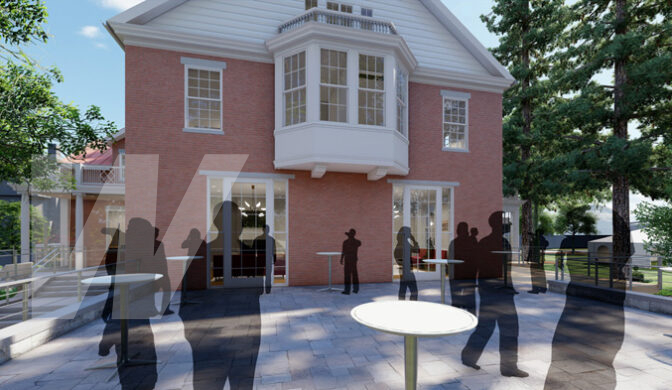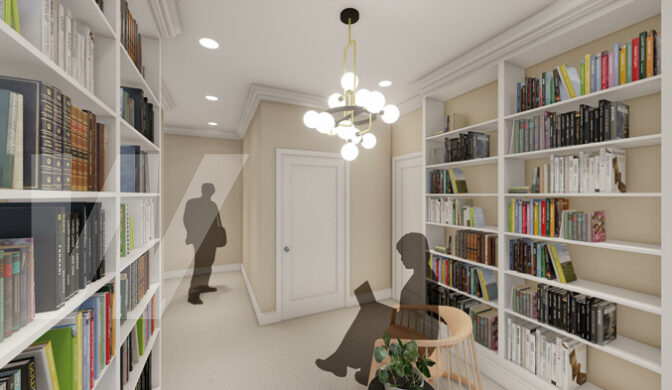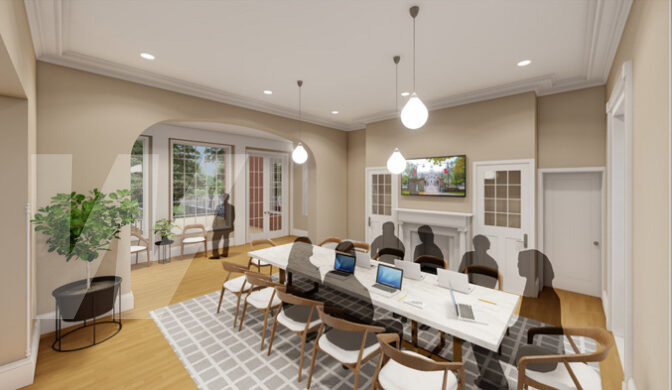 Location

Carlisle, PA

Duration

November 2022 - September 2023

Owner

Dickinson College

Architect

Murray Associates Architects
Wagman Construction is converting Dickinson College's president's house, originally built in 1833 (nearly 200 years old!), into a brand new, multi-purpose alumni and family center. When complete, the newly renovated space will boast an all-glass entryway, six private suites, office spaces, meeting spaces, technology suites, a brand new kitchen, idyllic paver paths, a new fire sprinkler system, and a geothermal heat system. The design of this historic building is taking accessibility into mind with the addition of accessibility ramps and an elevator. By expanding the deck and clearing the land so it is more open, it will provide more than 1500 SF of new outside entertainment areas and become an inclusive meeting space for all. While most elements of the original space will remain, some original framing is being replaced due to deterioration.