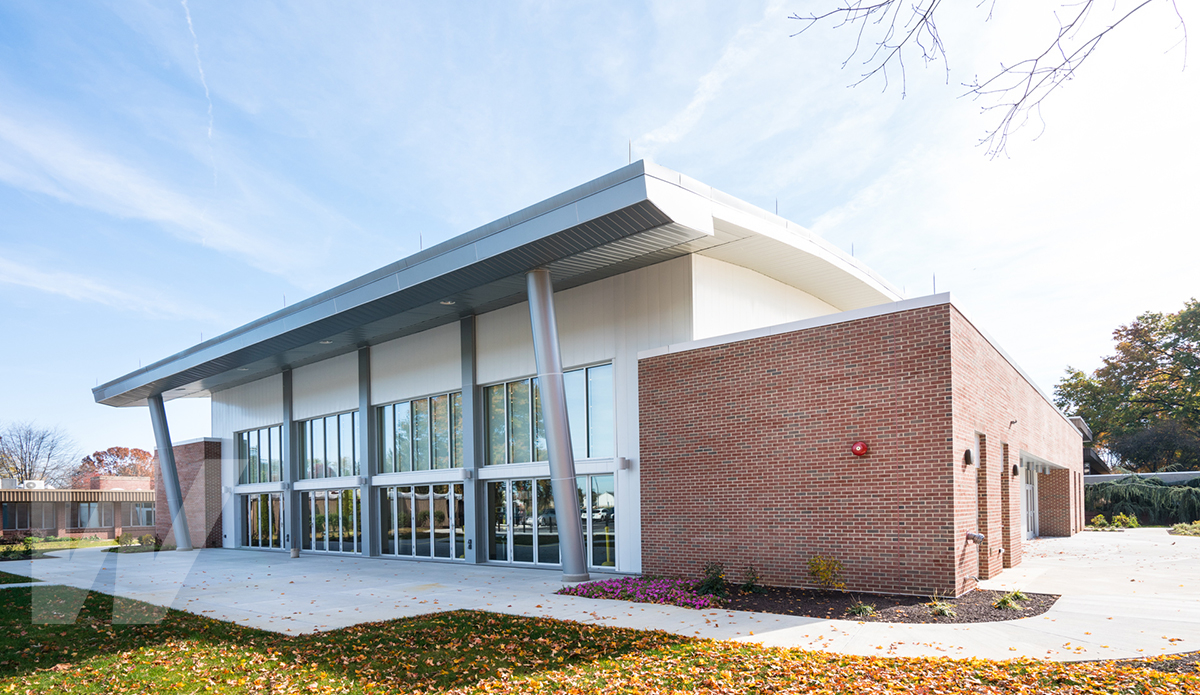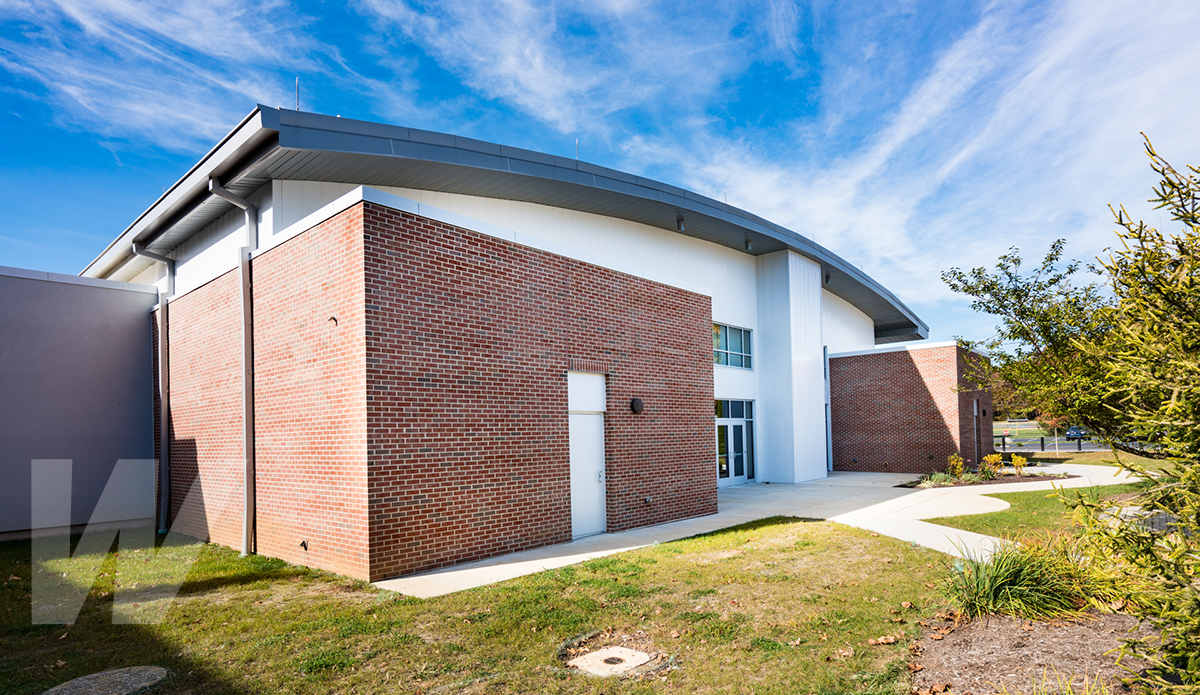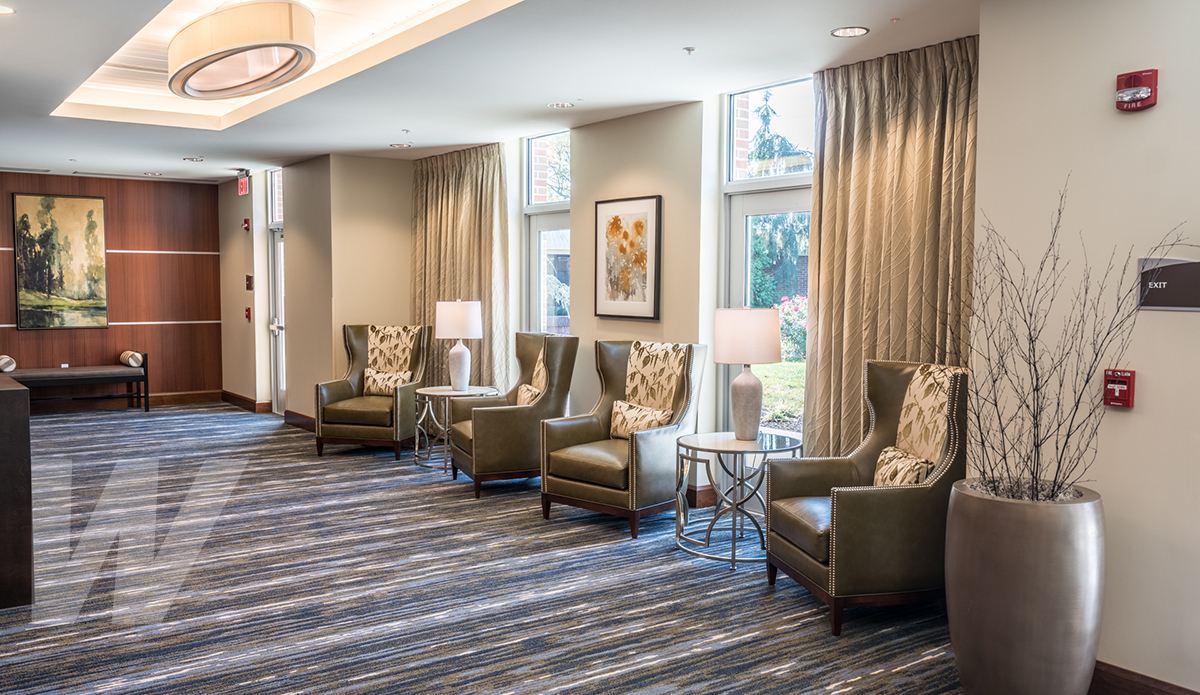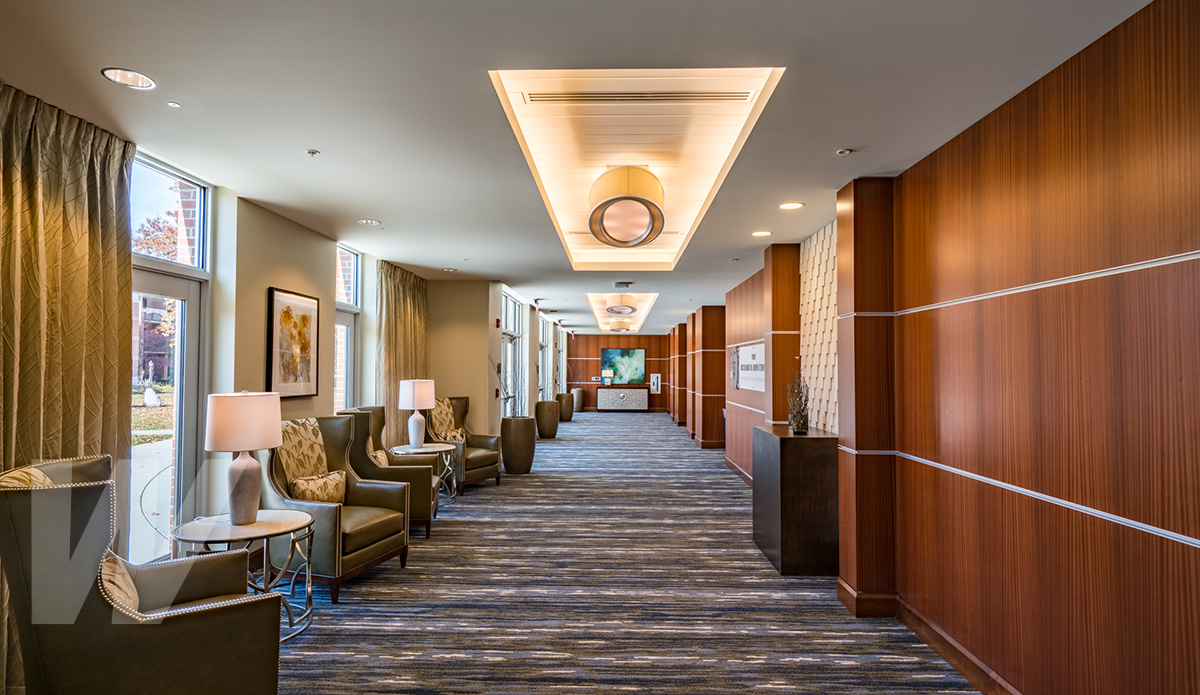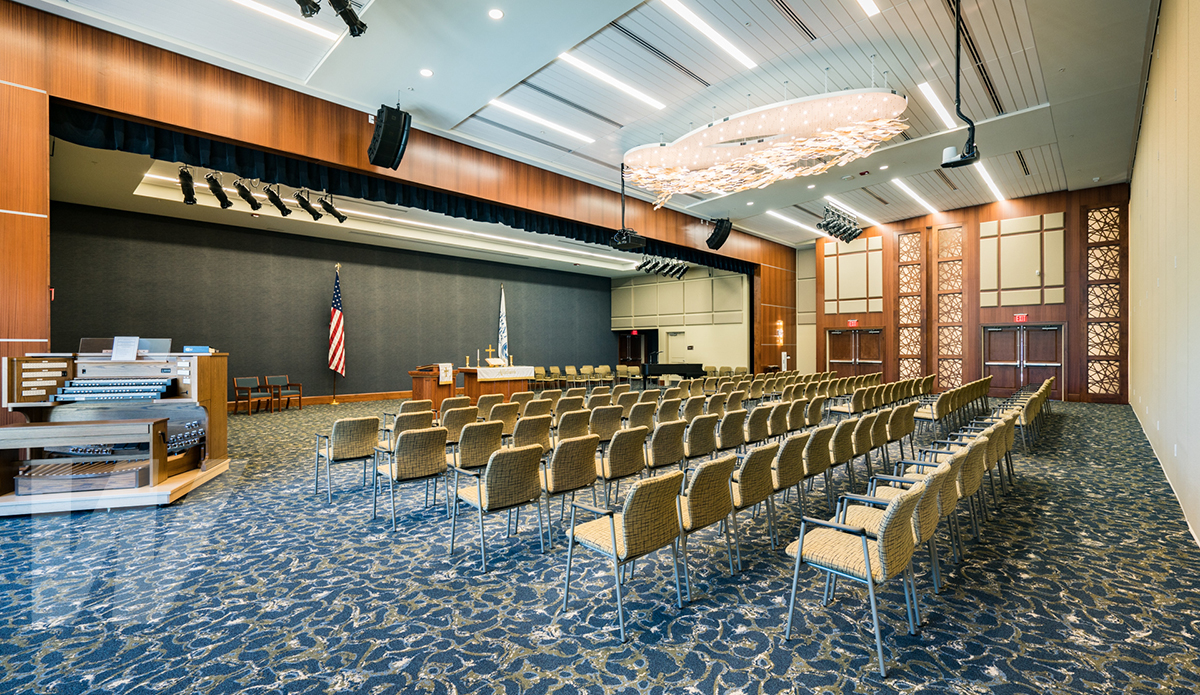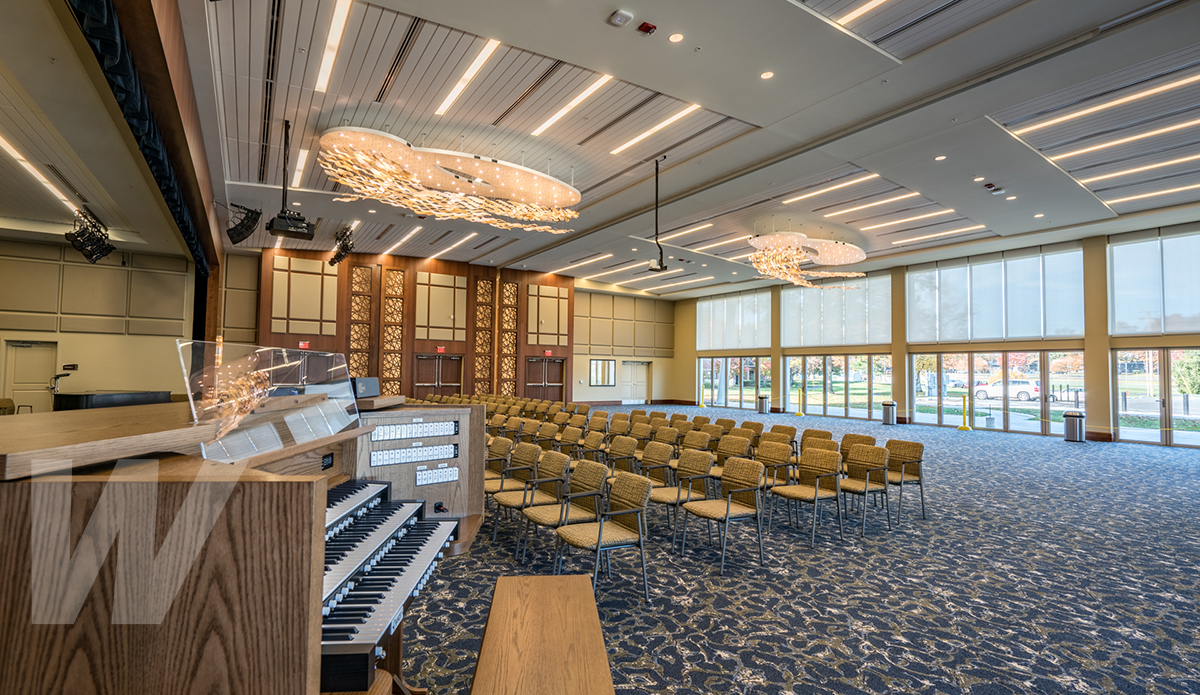 Location

Mechanicsburg, PA

Owner

Asbury Communities, Inc.

Architect

THW Design
The Asbury Bethany Village East Community Room serves as the gathering area for large community events. With the resident population nearing 700, the new Richard D. Rife Center at Asbury Bethany Village was created to provide a larger community room for residents and guests to enhance the programs and performances.
Feedback from residents was the driver behind the upgrades. After philanthropic donations and thousands of volunteer hours to make the center possible, the Wagman team first demolished an existing 13,300 SF two-story apartment wing. In its place, an 11,000 SF auditorium/multi-purpose facility was constructed.
The 500-seat auditorium includes a removable stage, theatre lighting, video screens and sound system and an expandable end-wall for overflow seating. The space includes a large vestibule/lobby, two meeting rooms, a food server area, a theatrical changing room and a green room. Cosmetically, the facility features a radiused metal roof deck, brick and metal siding and large open glass curtain walls. A motorized partition wall with custom laser-cut backlit panels provides a unique design aspect to the room. Complete with two catering rooms and large restrooms, the facility is fit to accommodate all residents' needs.
Key Challenges & Project Details
New construction of a 11,000 SF community room/auditorium to provide residents with enhanced programs and performances.
Project Recognition
2017 – Merit Award – ABC Keystone Chapter