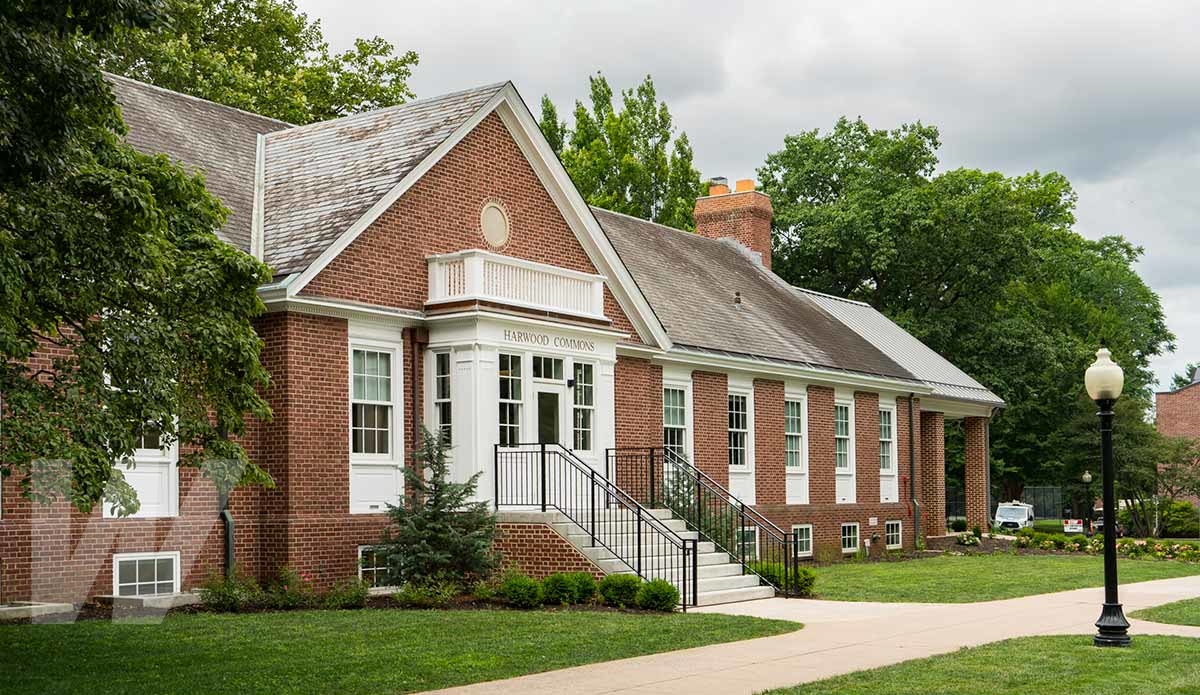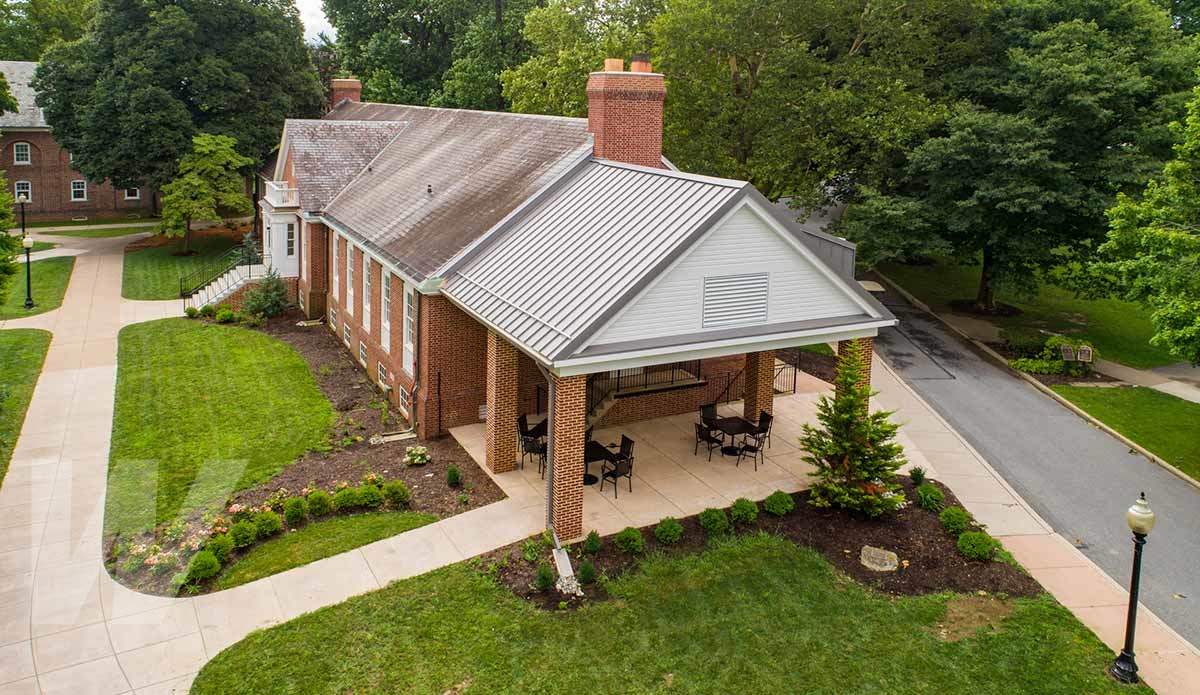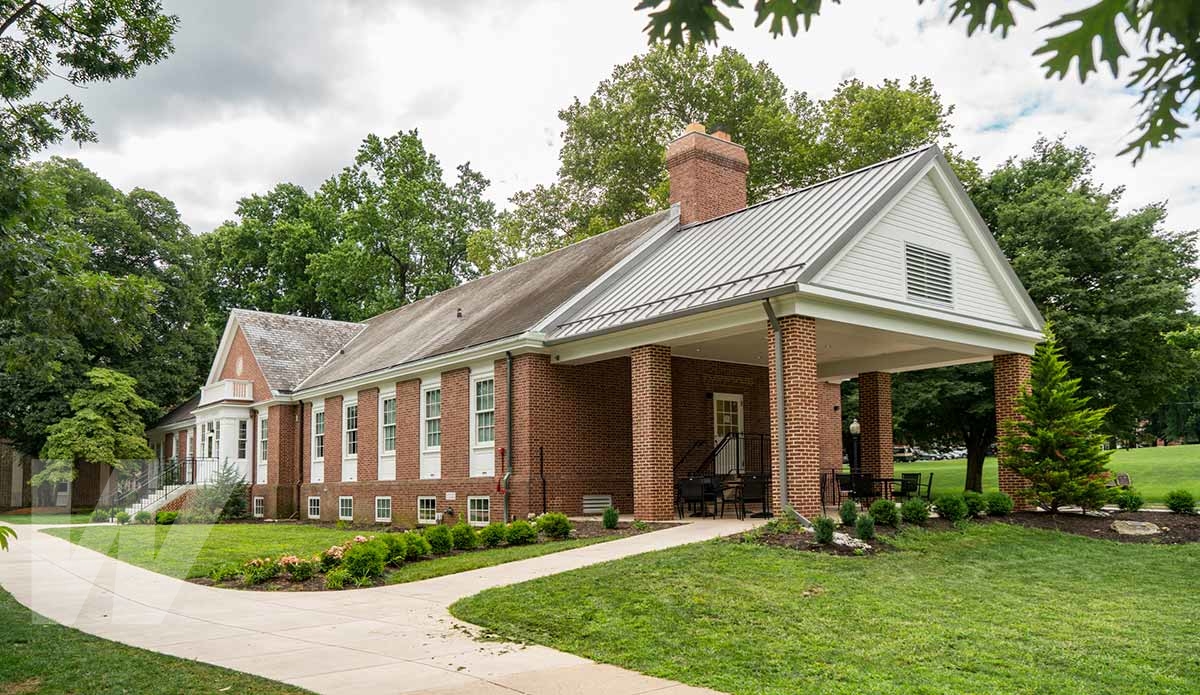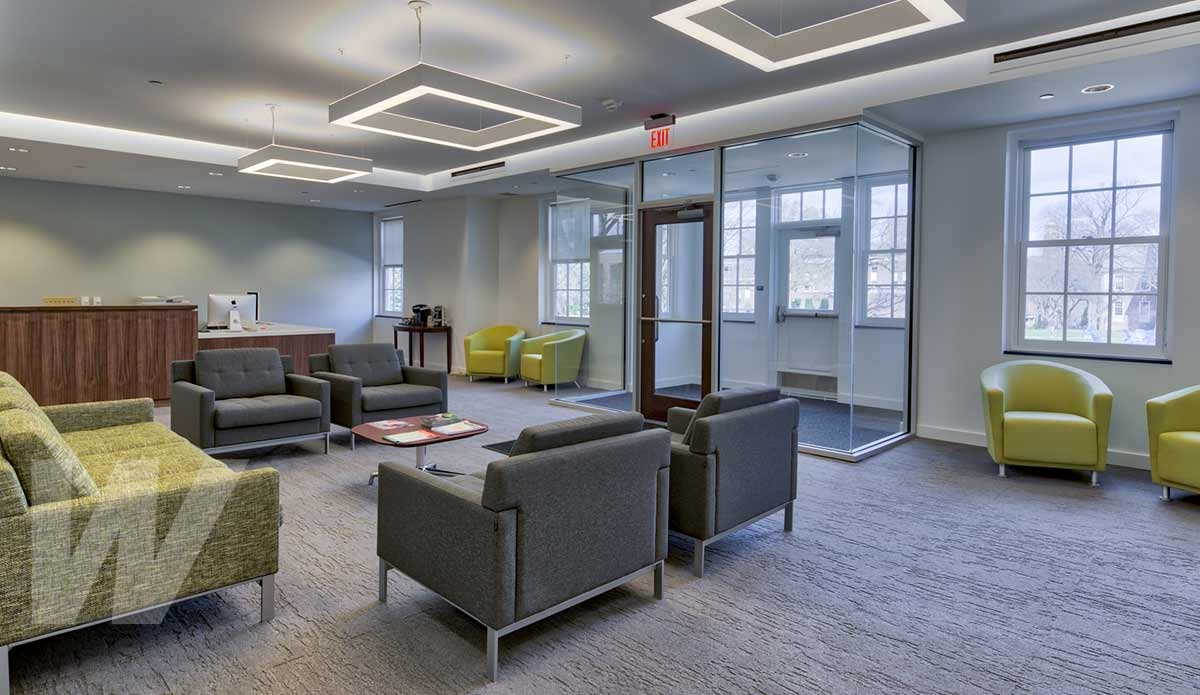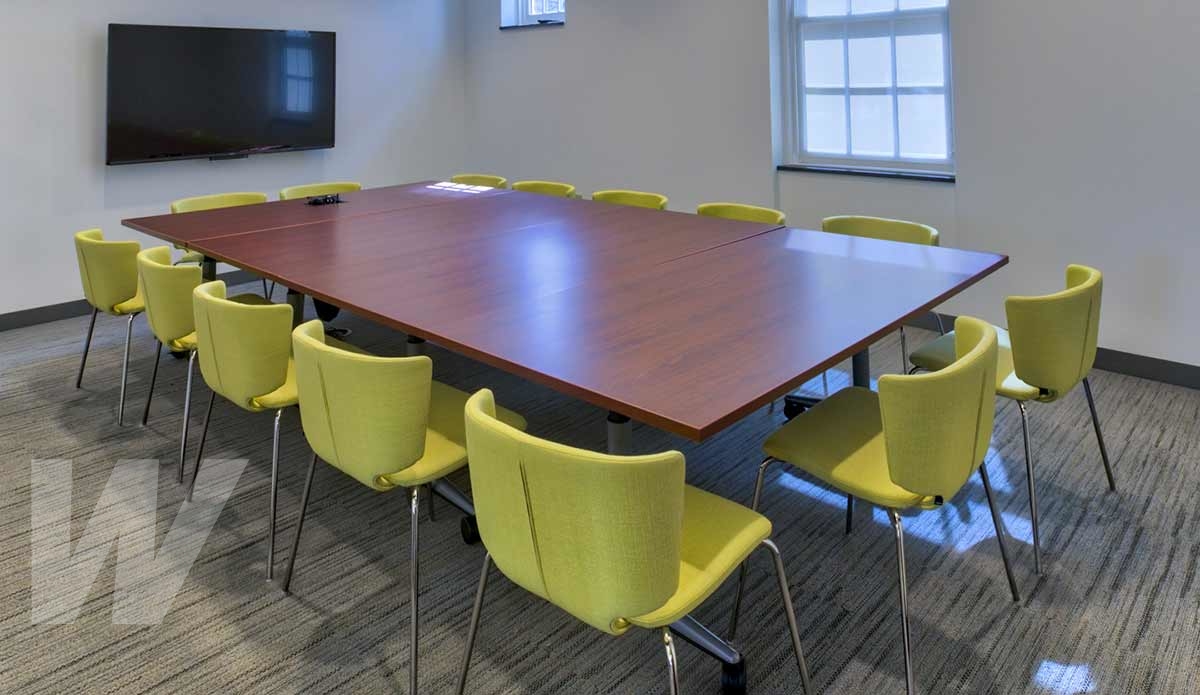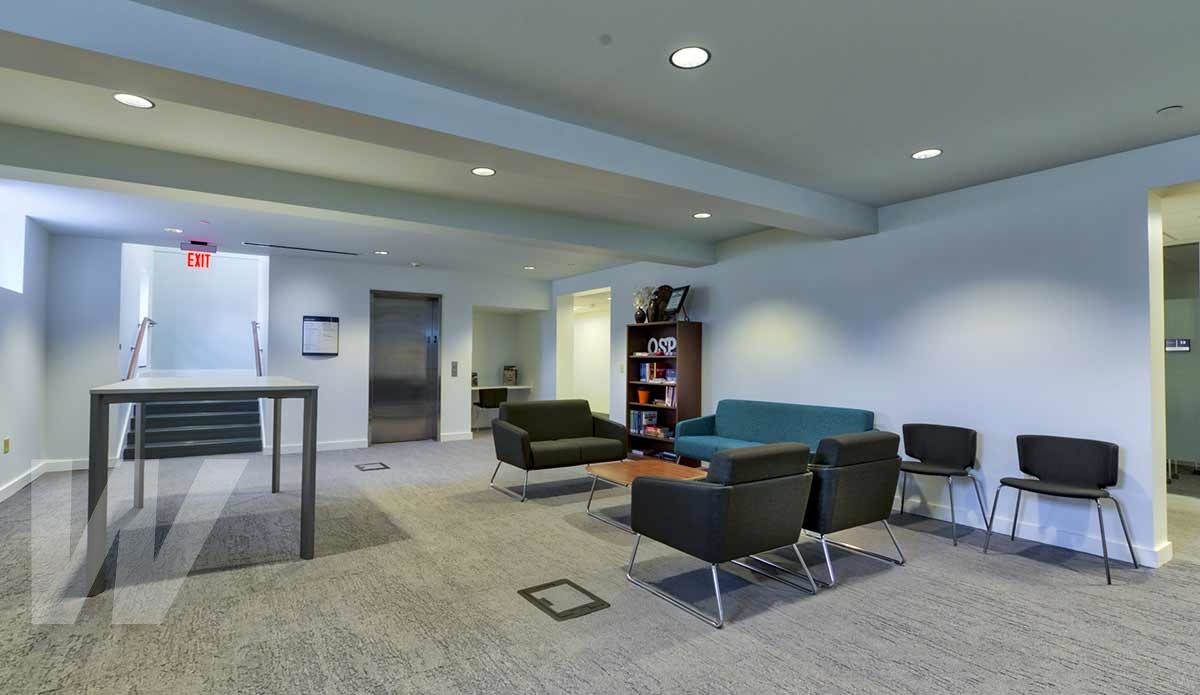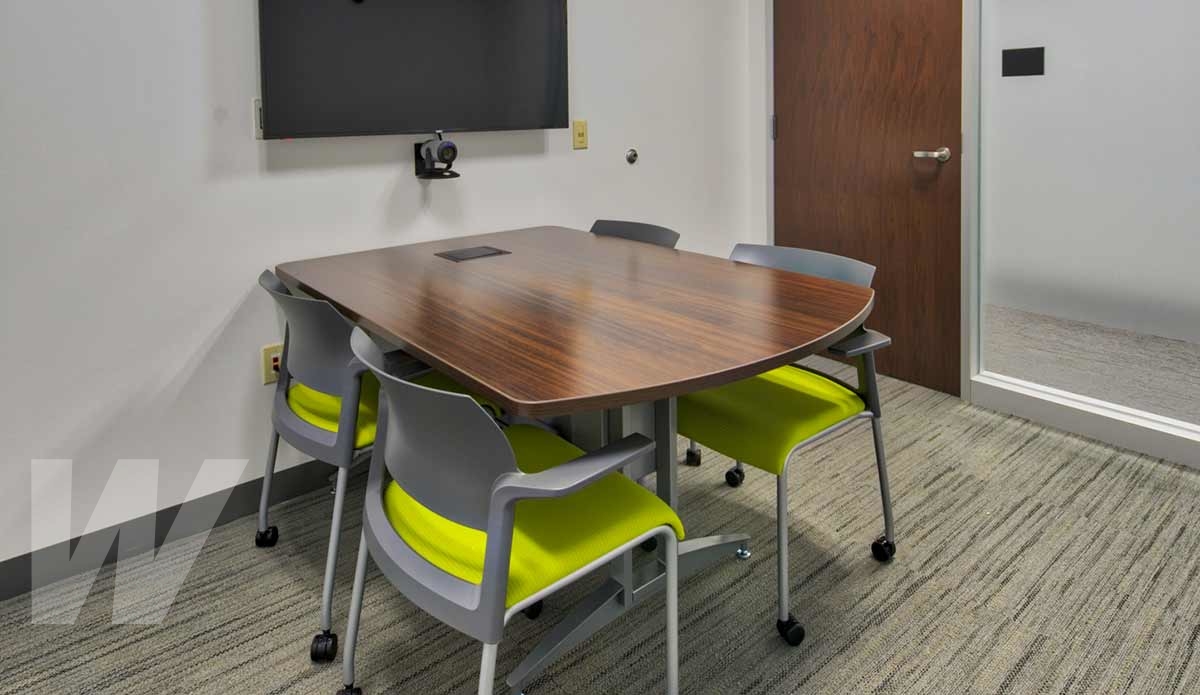 Location

Lancaster, PA

Owner

Franklin & Marshall College

Architect

Atkin Olshin Schade
Wagman Construction completed the renovation of the former Appel Infirmary at Franklin & Marshall College (F&M) in Lancaster, Pa. The building, totaling 9,830 square feet, was transformed into Harwood Commons. It serves as the new home for the college's Office of Student and Post-Graduate Development and the Ware Institute for Civic Engagement. The building previously housed F&M's health and counseling services which moved across campus in June 2016.
This new space reflects F&M's continuing commitment to improving the student experience, a key component of the college's strategic plan. The project included the complete interior renovation of the first floor and the lower level of the building, new mechanical infrastructure, new windows, ADA compliant and gender neutral restrooms, an elevator, and an outdoor loggia. The building, originally constructed in 1958, now incorporates items such as a video conferencing system to provide students modern tools for job and graduate school interviews.
Located at the heart F&M's active campus, work required managing tight site logistics, protecting adjacent buildings, and maintaining a safe and secure site for students. The project included protecting several heritage trees throughout construction.