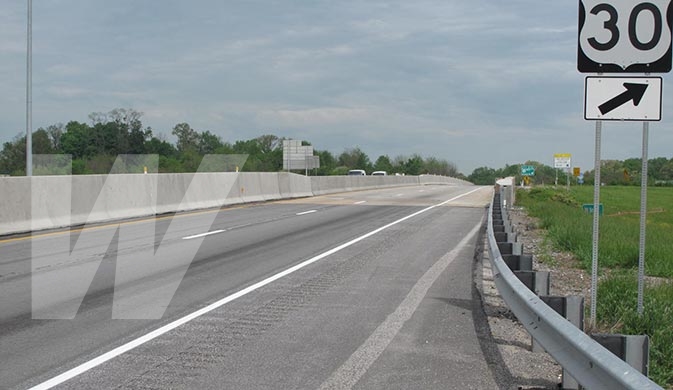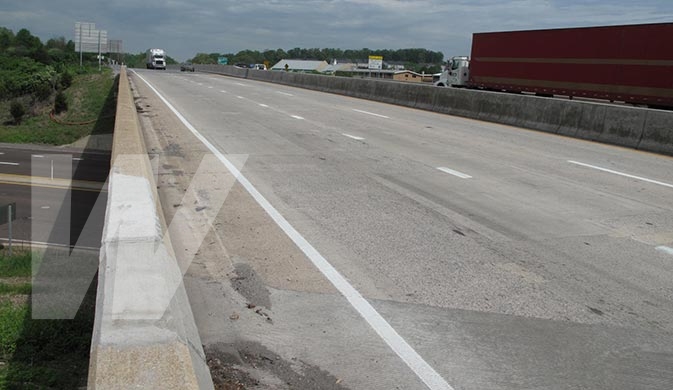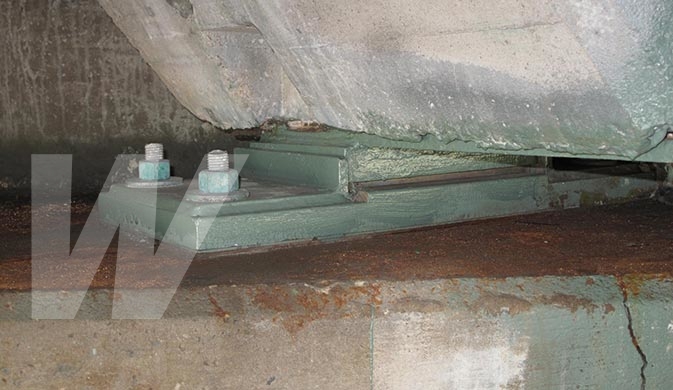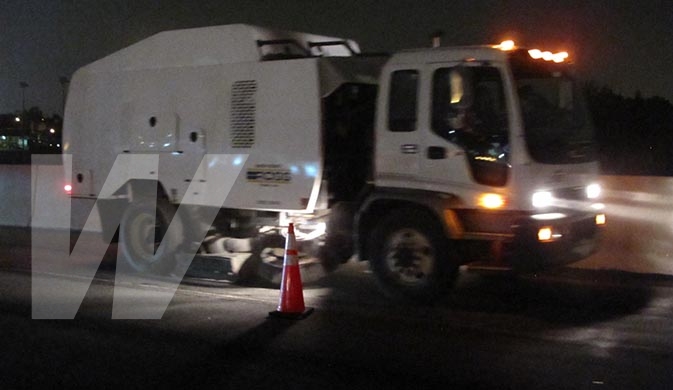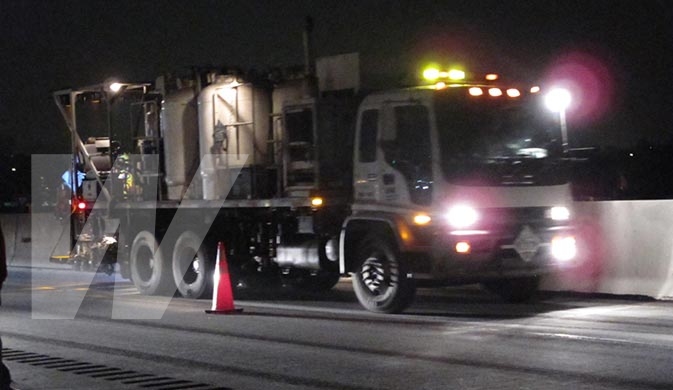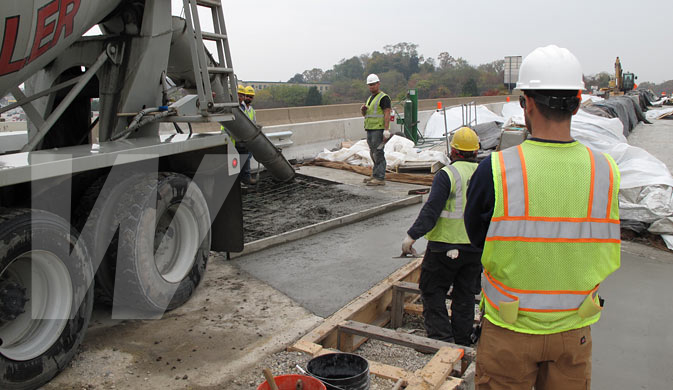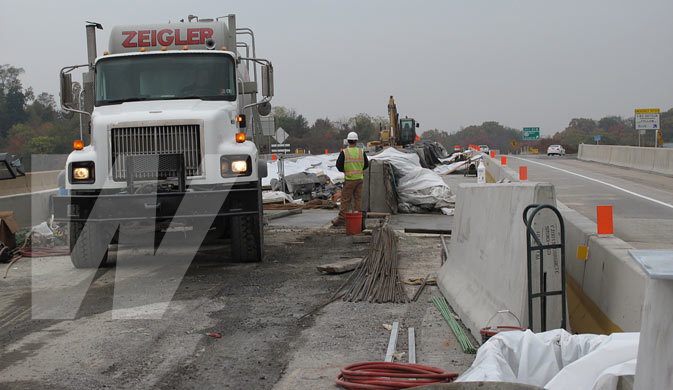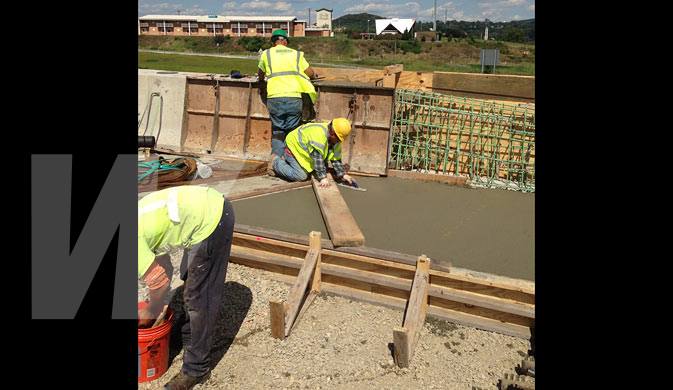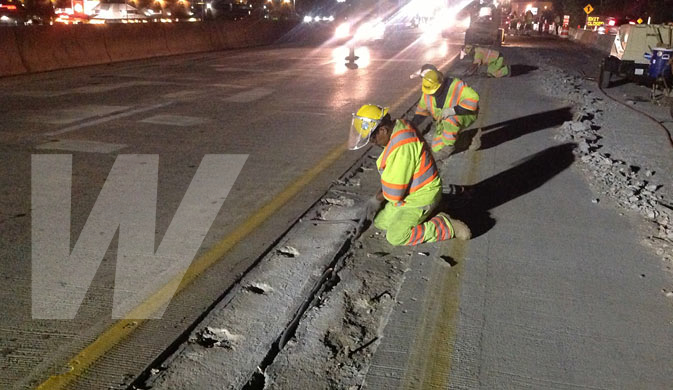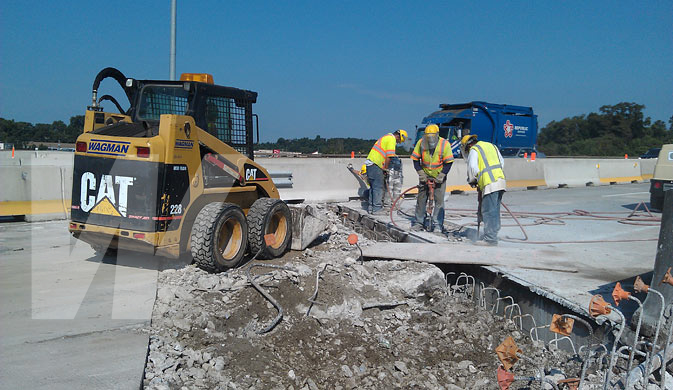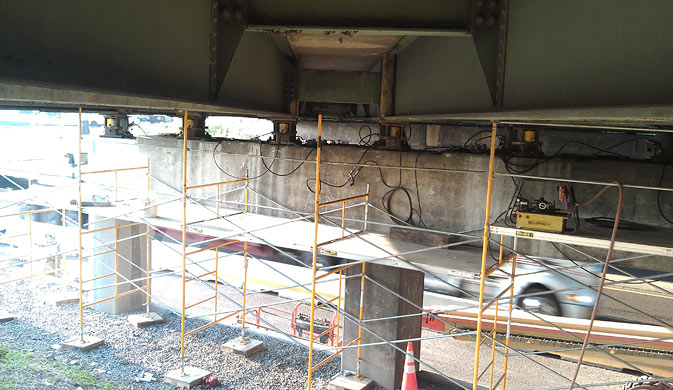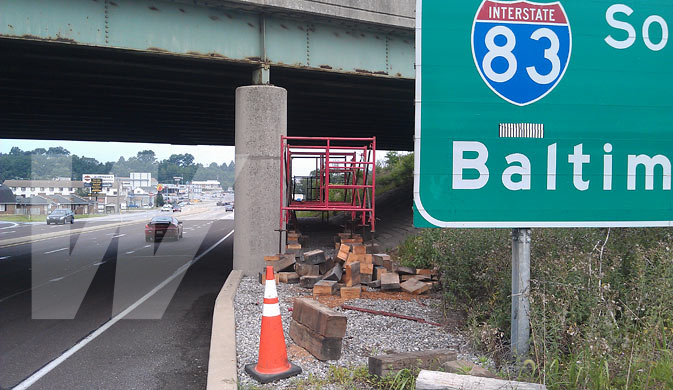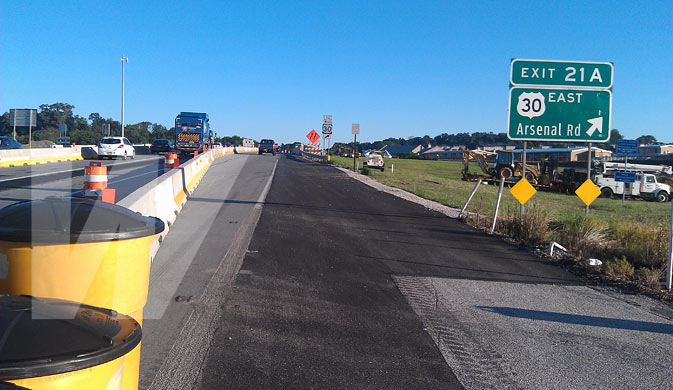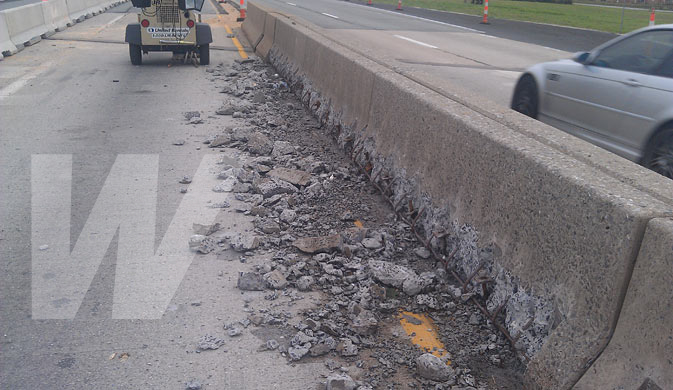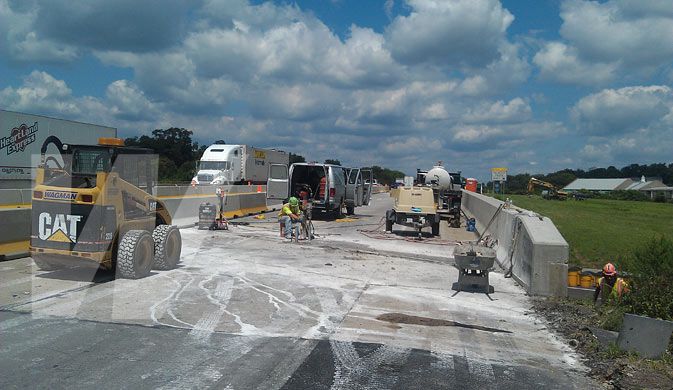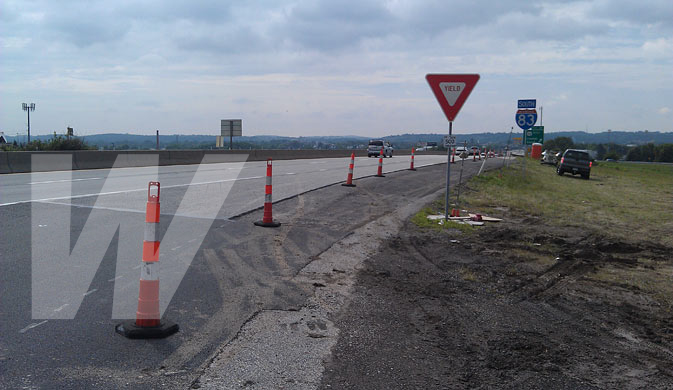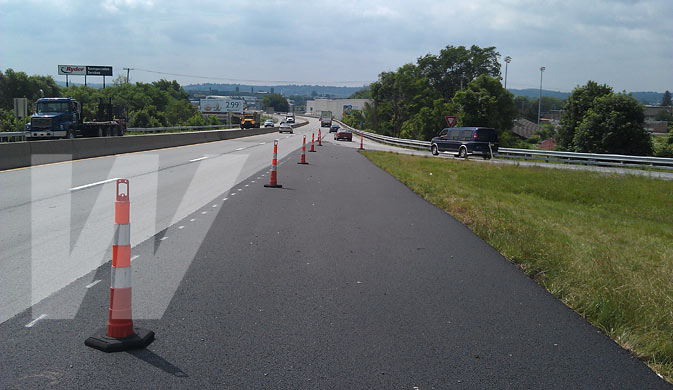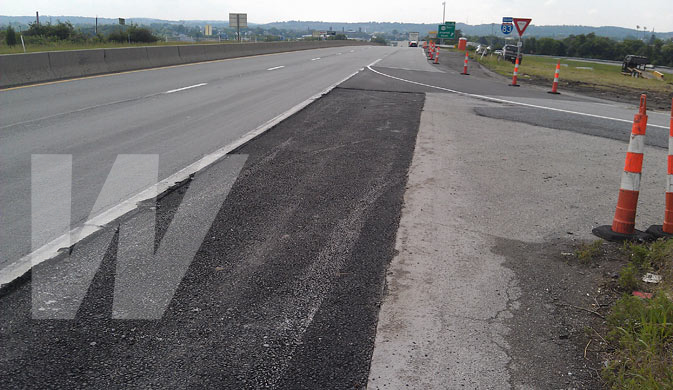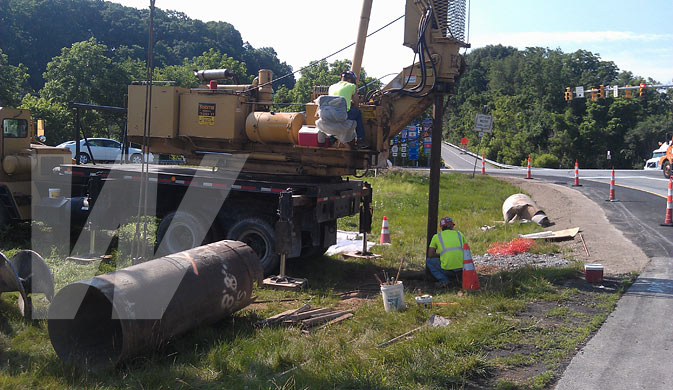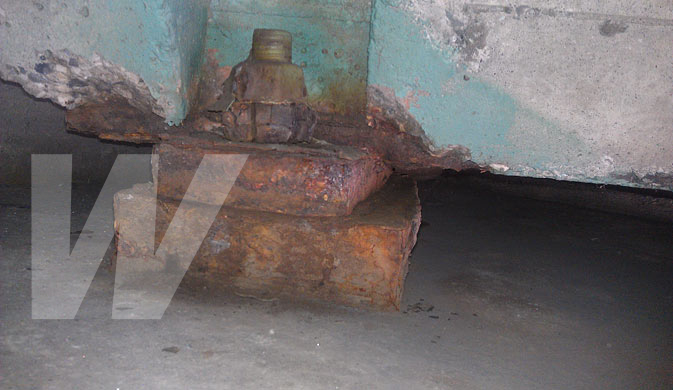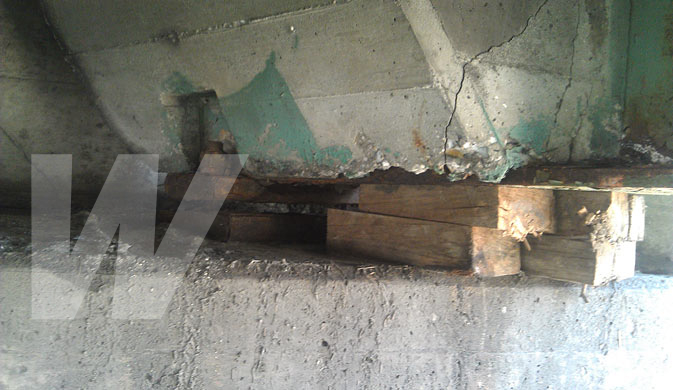 Location

York, PA

Duration

April 2013 – November 2013
The I-83 over US 30 Rehabilitation project in York, PA involved replacing deteriorated bearings and performing significant superstructure rehabilitation on I-83 over US 30. This $2.2 million project for the Pennsylvania Department of Transportation required phased construction and multiple traffic shifts to maintain two lanes in each direction and nighttime detours of I-83 to allow for superstructure bear replacement.
Key Challenges & Project Details
Bridge deck repairs: 870 SF
Concrete poured: 200 CY
Bearings: 45
Concrete: 160 CY
Work was performed in double shifts to meet project deadline.
Three project phases: right-hand lane of northbound I-83, right-hand lane of southbound I-83, and left-hand lanes of north and south-bound I-83
Project Fun Facts
The life expectancy of the new bearings is 30-40 years.