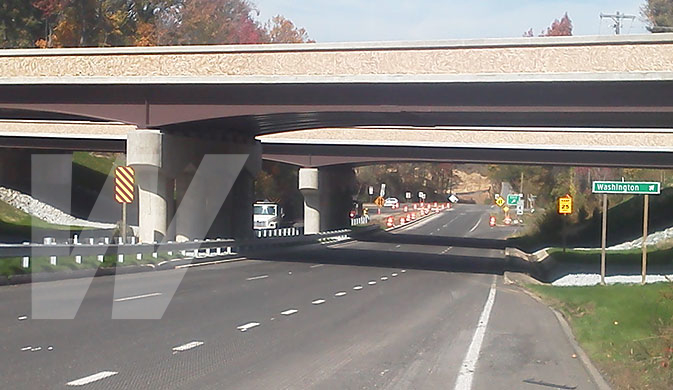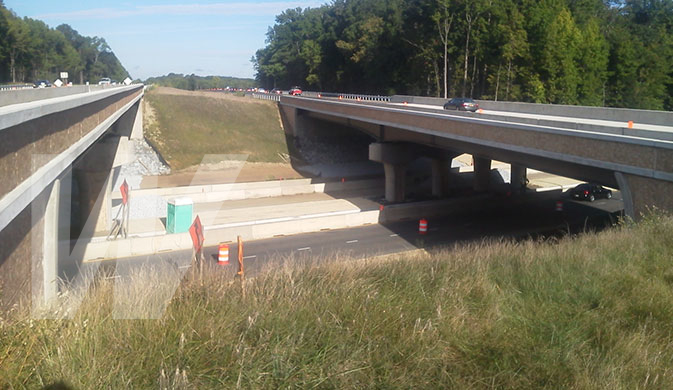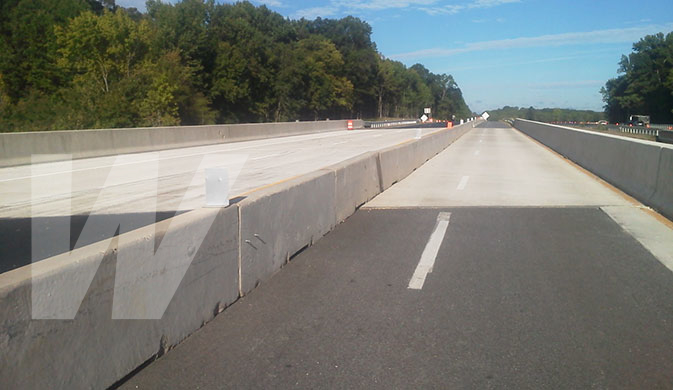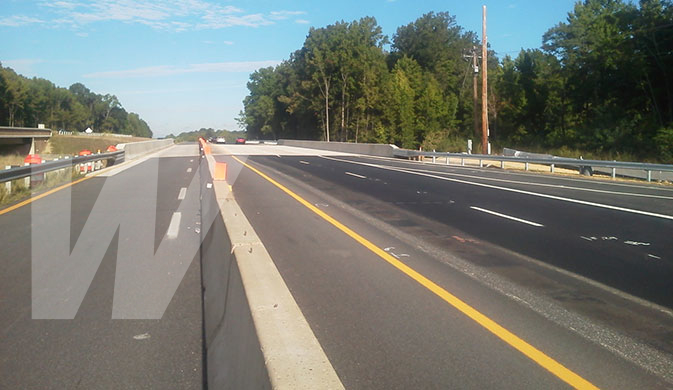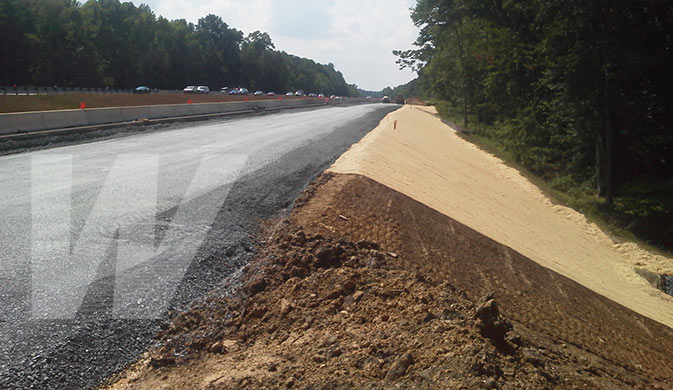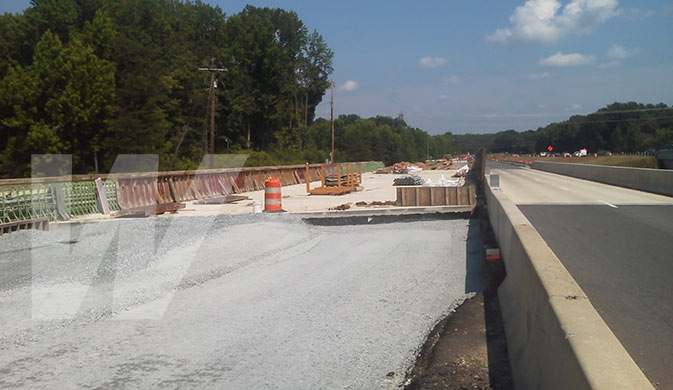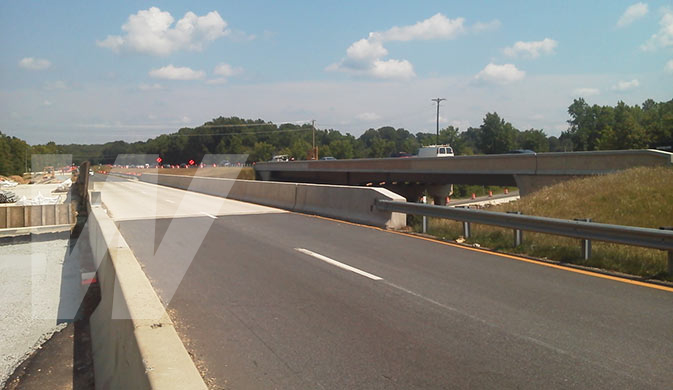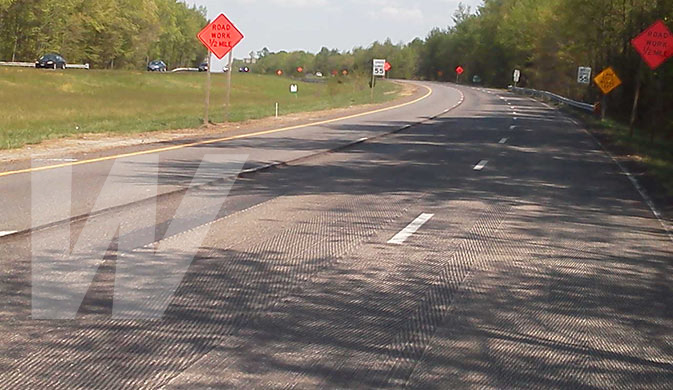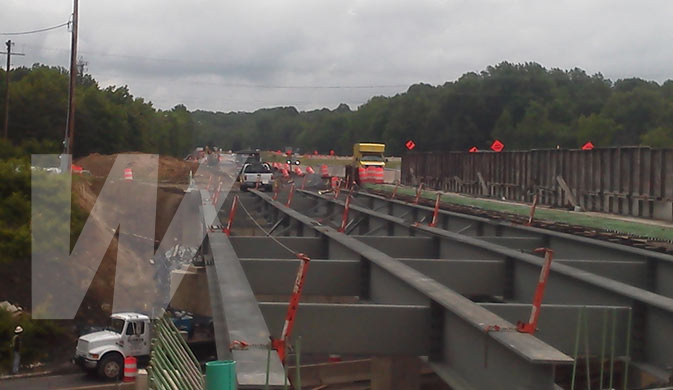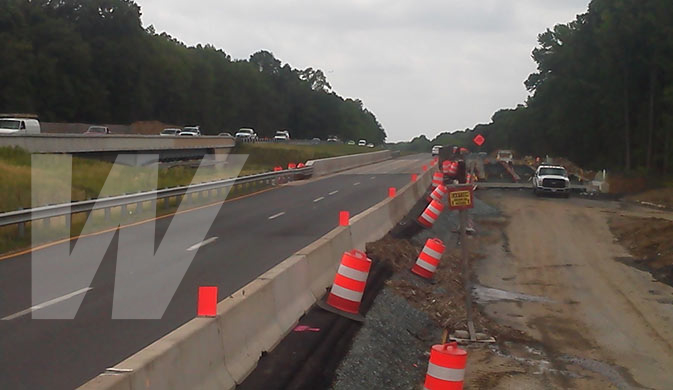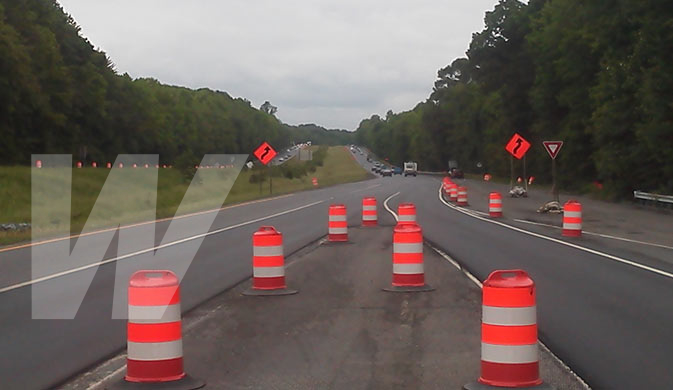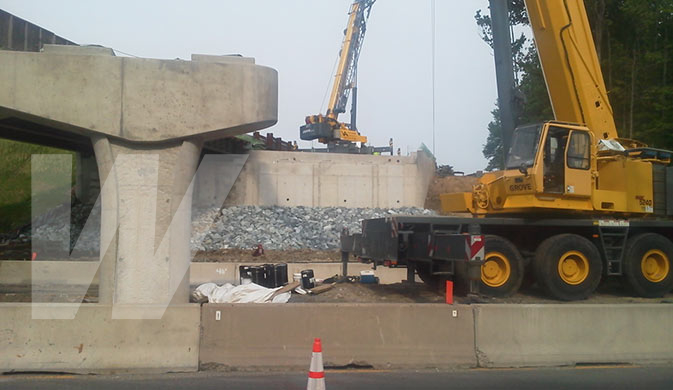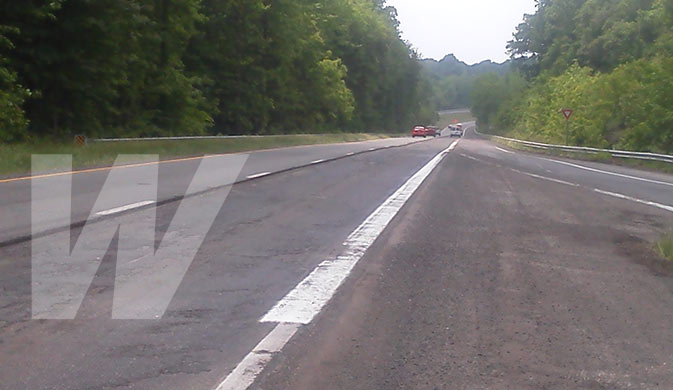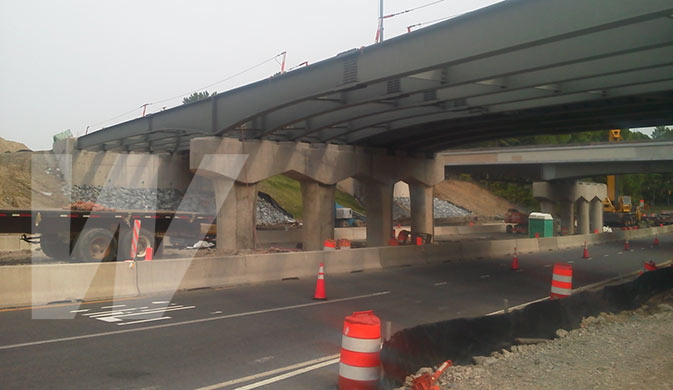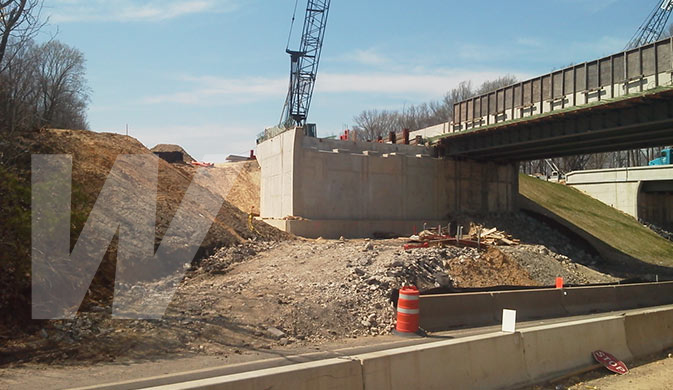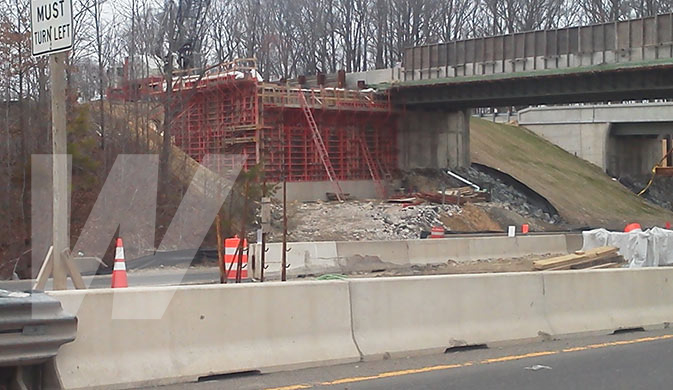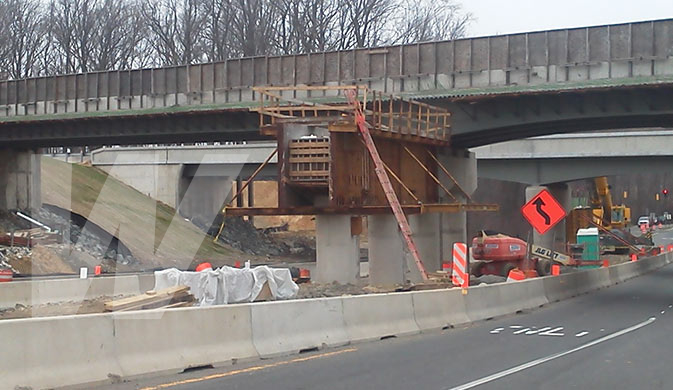 Location

Prince George's County MD

Duration

April 2013 – September 2015
This $18 million project, for the Maryland State Highway Administration, included the complete reconstruction of dual two-span bridges carrying Maryland Route 4 over Maryland Route 223. Demolition of the existing bridges, as well as construction of the new bridge structures, was performed in two stages. The project included significant excavation, drainage, base, and asphalt paving to construct new roadway approaches to the bridges. Four miles of patching, grinding, and asphalt overlay along Maryland Route 4 improved the heavily deteriorated driving surface. The project also included new street lighting, upgraded signalized interchanges, guardrail installation, stormwater management facility construction, signage, and landscaping.
Key Challenges & Project Details
The project was built in five phases which provided reduced impact to the traveling public during construction.
Phase 1 was a short phase which upgraded outside shoulders. Phase 2 included demolition and construction of the inside portions of eastbound and westbound Route 4. Phase 3 entailed demolition and construction of the outside portions of eastbound and westbound Route 4. Phases 4 and 5 consisted of restoration of the permanent open median, stormwater management construction, and improvement of four miles of the Route 4 driving surface.
Major challenges included restricted work areas in early phases of the project and maintenance of the heavily deteriorated existing roadway surface through the harsh 2013/2014 winter months during construction.
Grooving services were provided per Maryland State Highway Administration's specifications to improve roadway conditions.
This project was a finalist in the Maryland Quality Initiative's 2015 Awards of Excellence in the Modal/Municipal – Projects over $5 Million category.