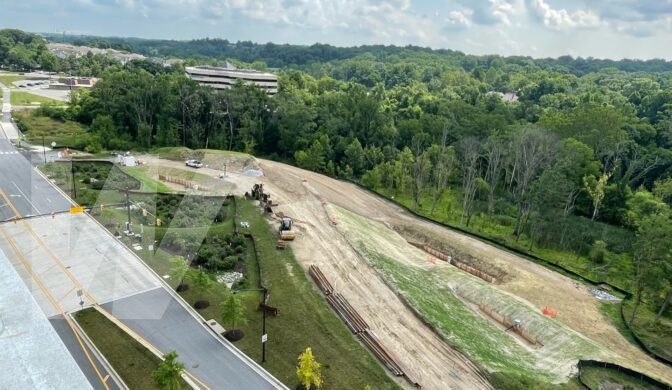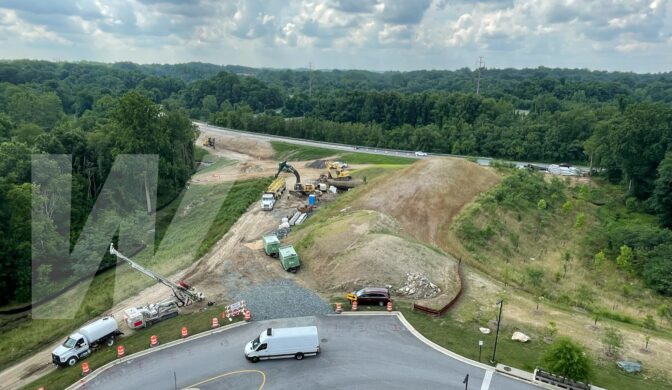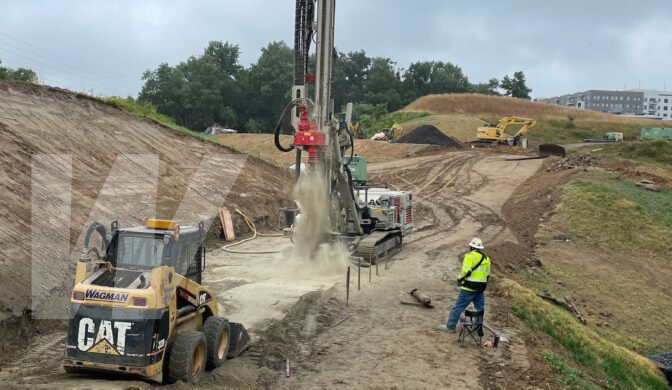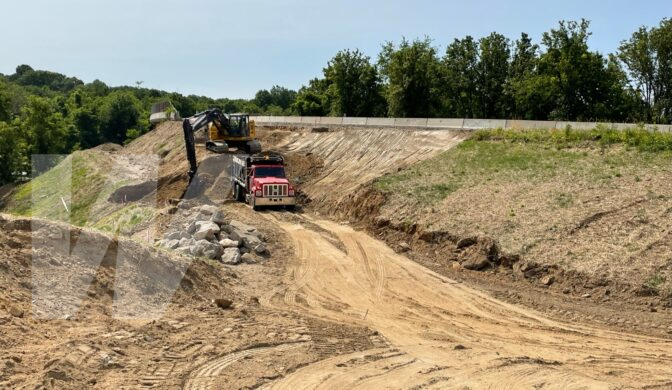 Location

Columbia, MD

Duration

Spring 2023 - Spring 2025
The multi-phase Symphony Woods project, with an estimated value of $20M, is an MDOT SHA Access Permits Project, in partnership with a private owner and Howard County, MD. The project enhances the safety and access on/off MD 29 and Broken Land Parkway, to the recently developed Downtown Columbia, including the Merriweather Post Pavilion and the Columbia Mall.
Work will be completed in two phases. The initial work is underway by Wagman and includes the construction of a new MD 29 off ramp spur, which will serve as direct access to Symphony Woods Rd from MD 29 NB to Broken Land Parkway.
Key Challenges & Project Details
A large retaining wall adjacent to the MD 29 off ramp requires predrilling and battered H-pile, which is being completed by Wagman's Geotechnical Construction Group.
Three additional retaining walls along the new MD 29 ramp spur will be constructed.
A single span bridge with spread footers on rock will be constructed over the MD 29 off ramp.
Project Fun Facts
Wagman was sought out by the owner to complete the project because of the success of the MD 32 Dualization project, located nearby.