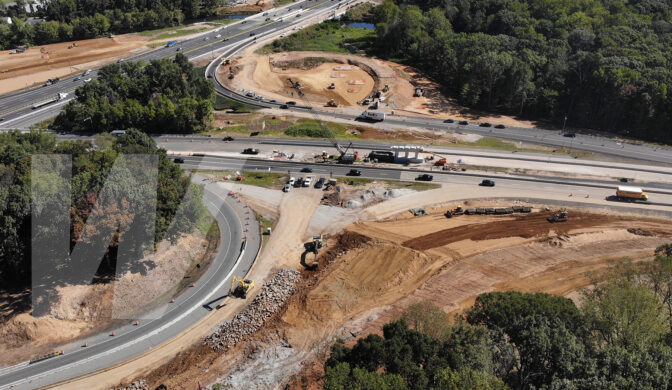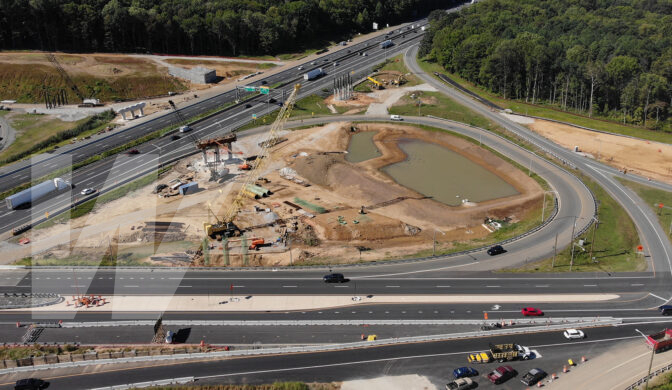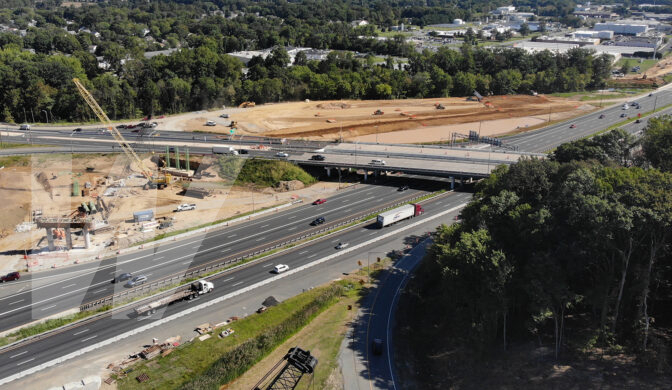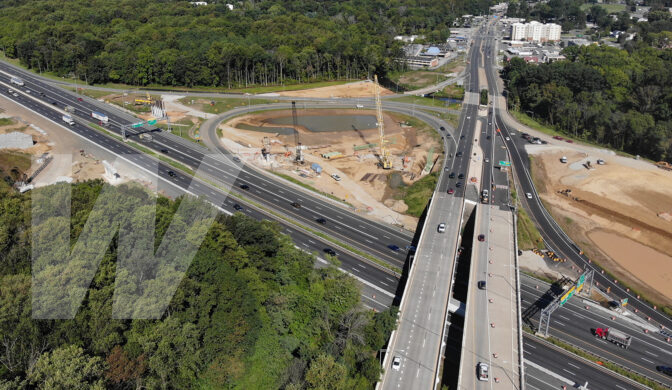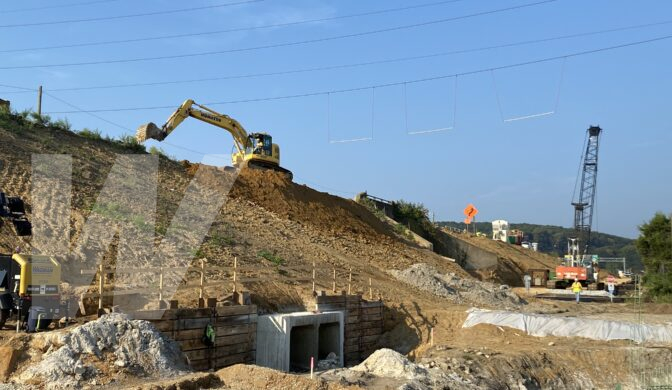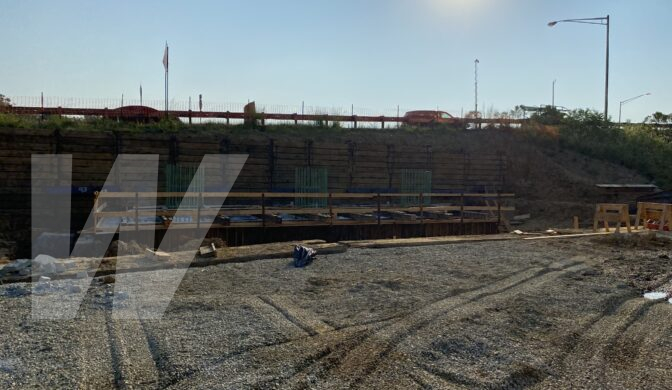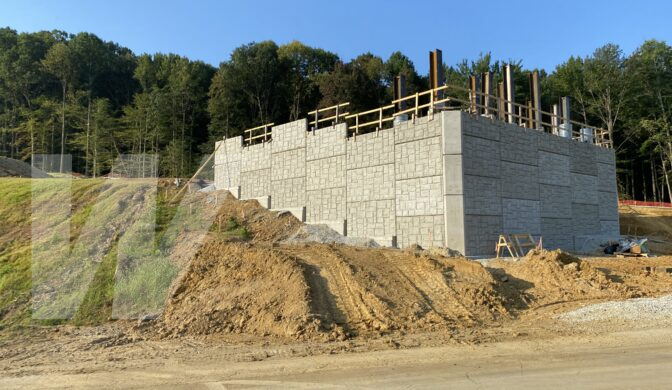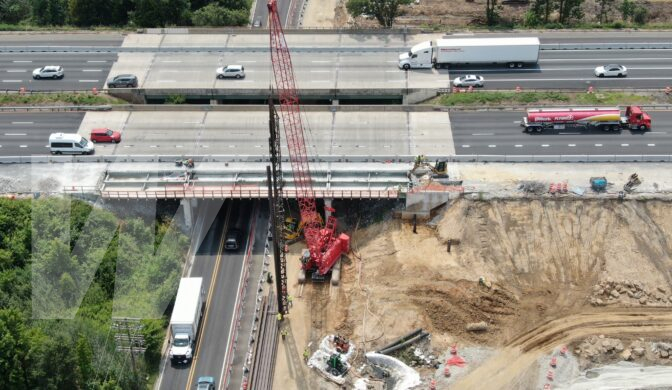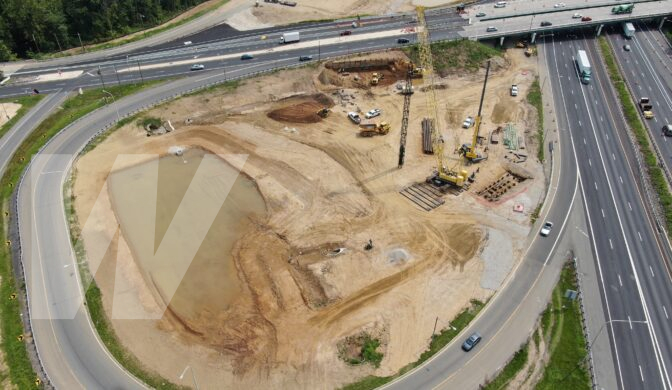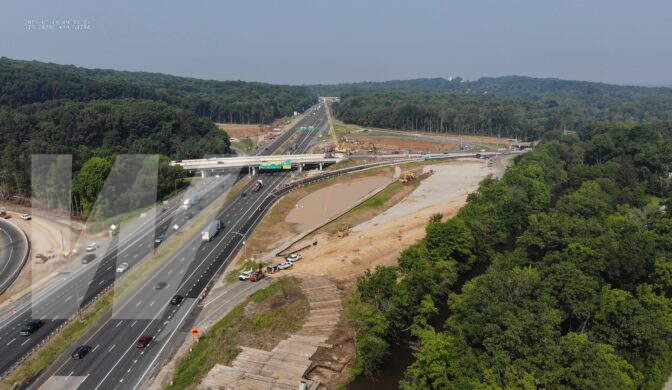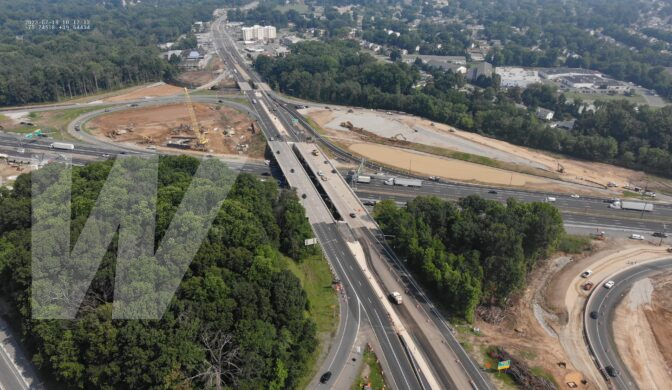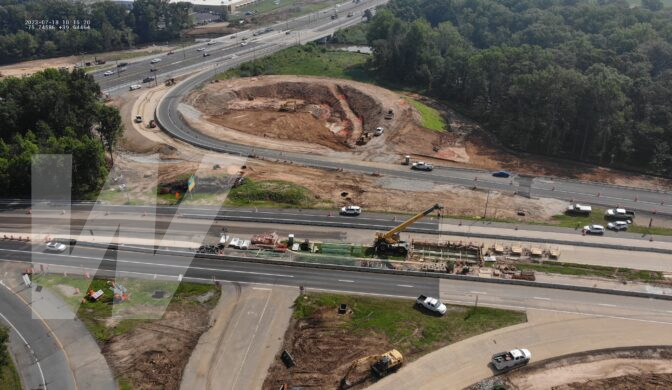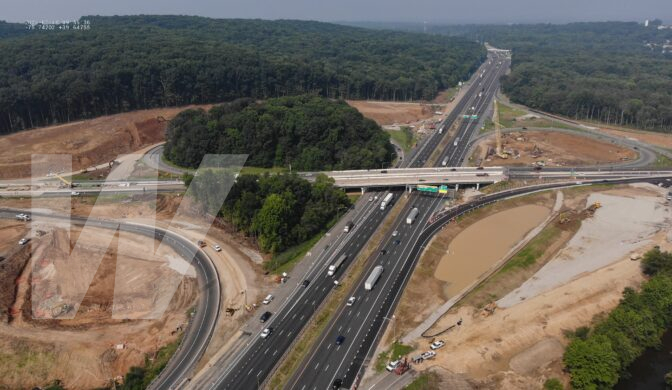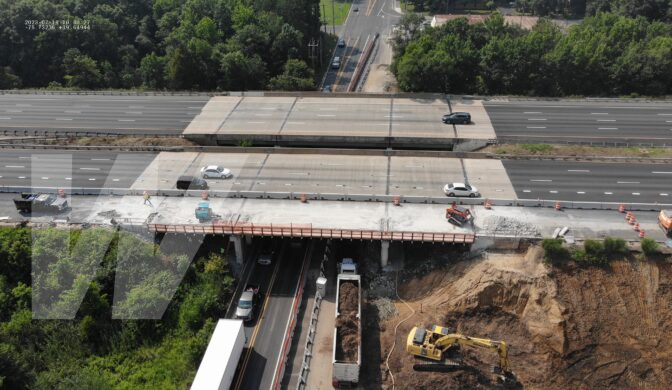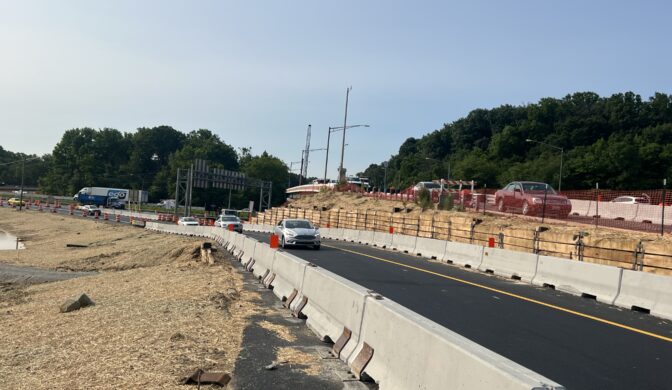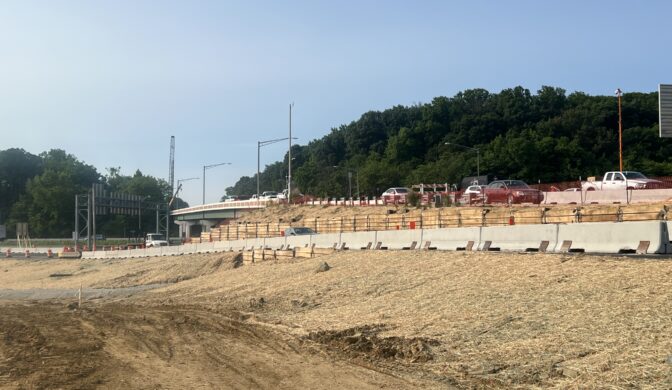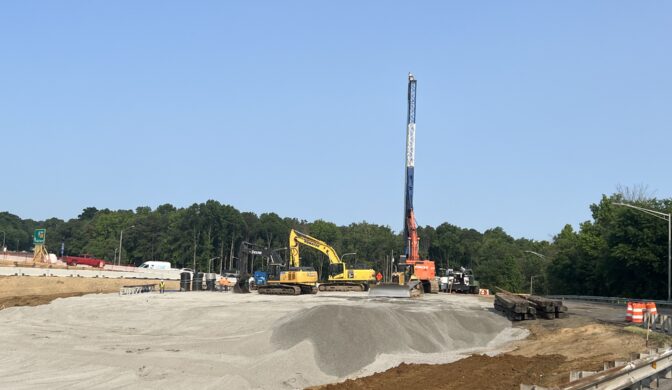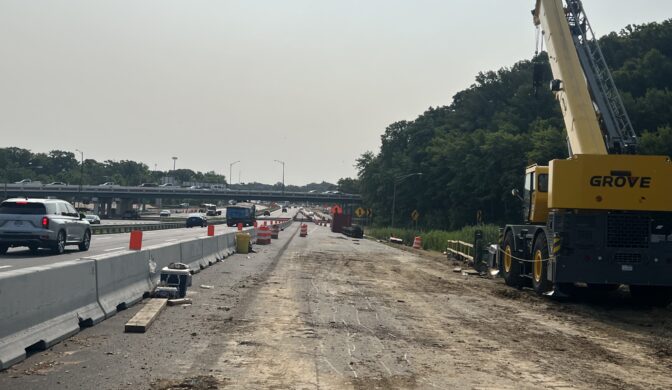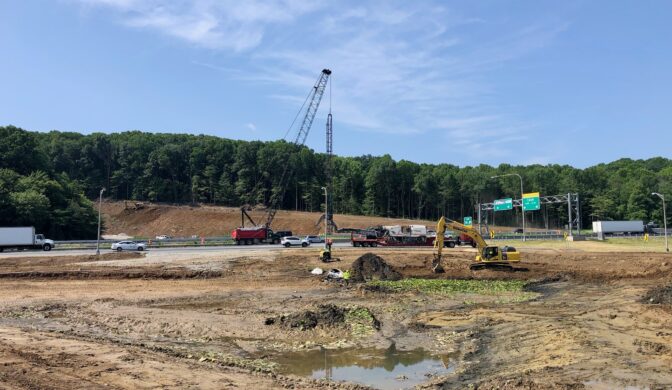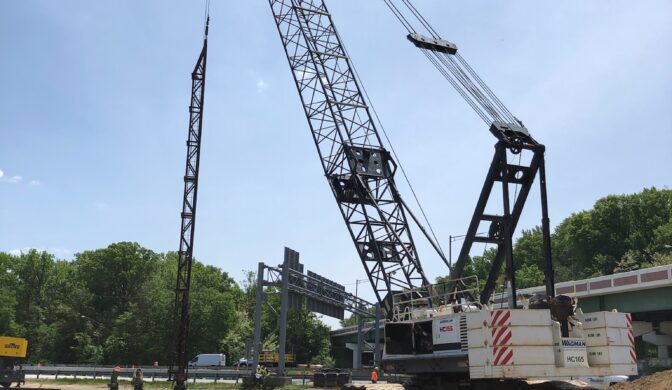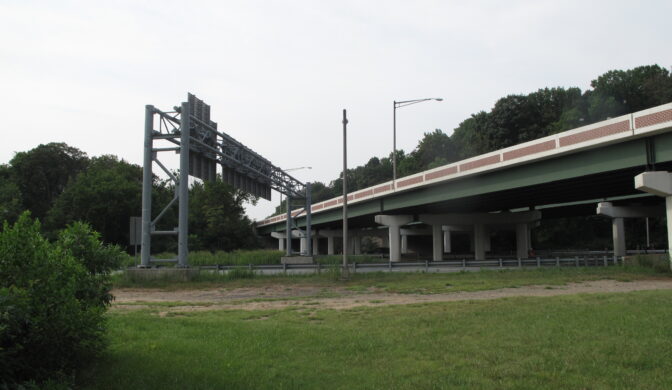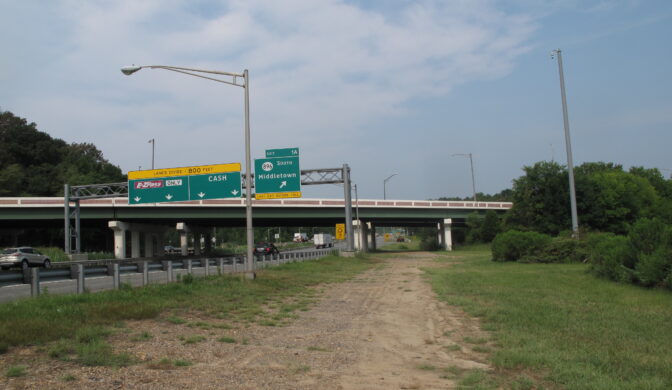 Location

New Castle County, DE

Duration

May 2023 - 2026

Owner

DelDOT
The I-95 / SR 896 Delaware Interchange project is a $224M project for the Delaware Department of Transportation (DelDOT). It is designed to improve safety and reduce congestion on the heavily traveled I-95 Delaware State Route 896, which is the main exit for the University of Delaware.
The design features the addition of six new structures, 10 MSE retaining walls, structure rehabilitation, asphalt and concrete paving, new sign structures, drainage improvement, as well as a shared use path for pedestrians and bicyclists, and roadway widening for ramps.
Key Challenges & Project Details
The project consists of five phases of construction with the majority of work being completed in Phase 2.
There are multiple types of geotechnical work to include: wick drains, rigid inclusions, caissons, micropile, sheet piling, driven H-Pile, and temporary support of excavation.
The Claymont Regional Transportation Center project, which Wagman began construction on in 2019, is located approximately 20 minutes NE of this interchange.