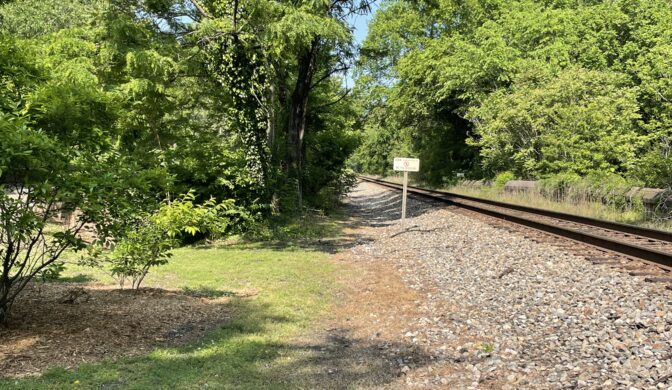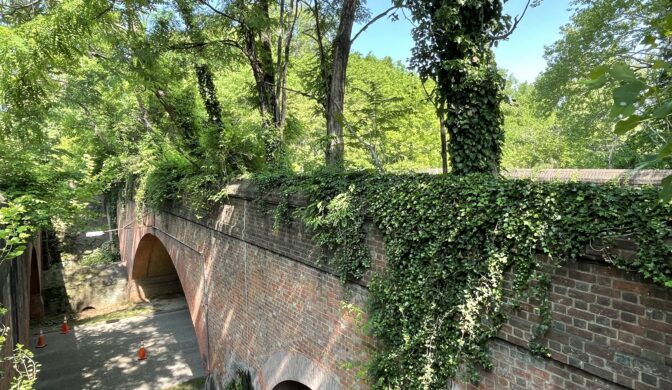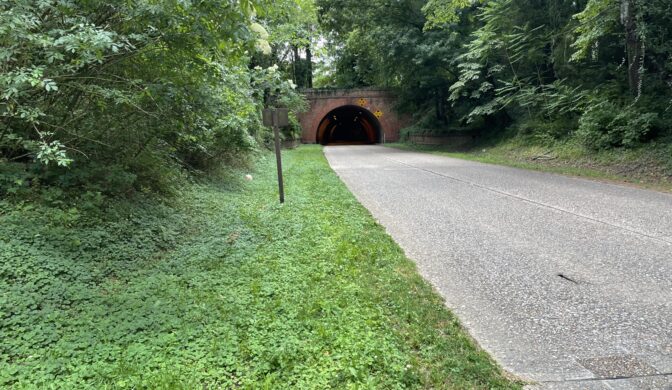 Location

Williamsburg, VA

Duration

August 2023 - 2026
The $122M Colonial Parkway Rehabilitation is a Design-Build project funded through the Great American Outdoors Act (GAOA) in partnership with the Federal Highway Administration (FHWA), and repairs approximately ten miles of the Colonial Parkway within the Colonial National Historical Park.
The project scope, which will be completed in three phases, includes rehabilitating 11 bridges and the Williamsburg Tunnel; replacing concrete and asphalt road surfaces, box culvert rehabilitation, installing a new lighting system in the tunnel, guardrail and signage replacement and stormwater management.
The project upgrades improve safety along the most traveled portion of the parkway and also eliminate hazards to provide an enhanced visitor experience to the millions of annual travelers to the area.
Key Challenges & Project Details
The project enhancements are slated to be complete in time for Colonial Parkway's involvement in the nations 250th anniversary celebration.
Project Fun Facts
• Colonial Parkway was originally designed in the 1930s and is a 23-mile scenic roadway, connecting America's Historic Triangle of Williamsburg, Jamestown and Yorktown, VA.
Project Website