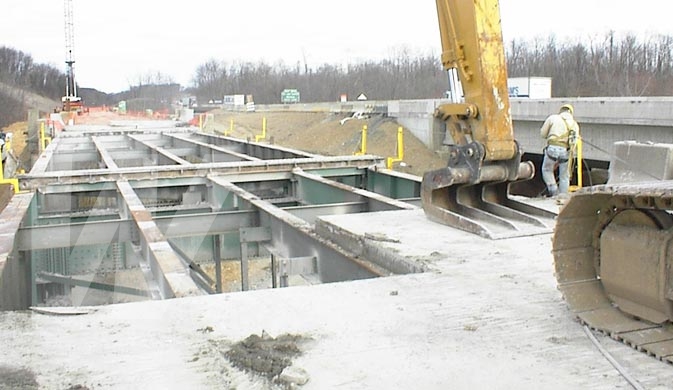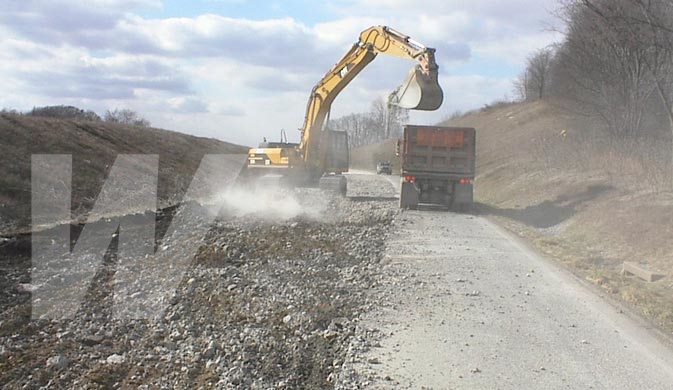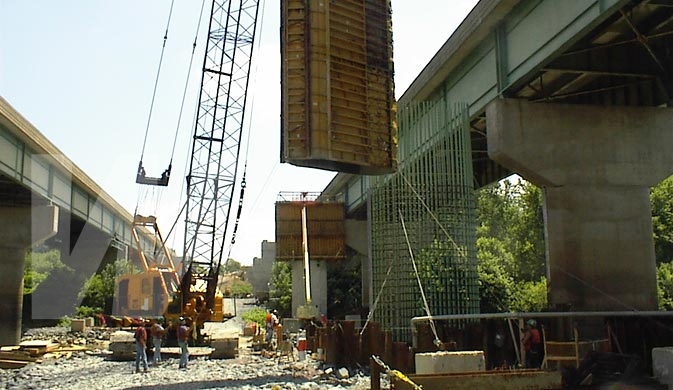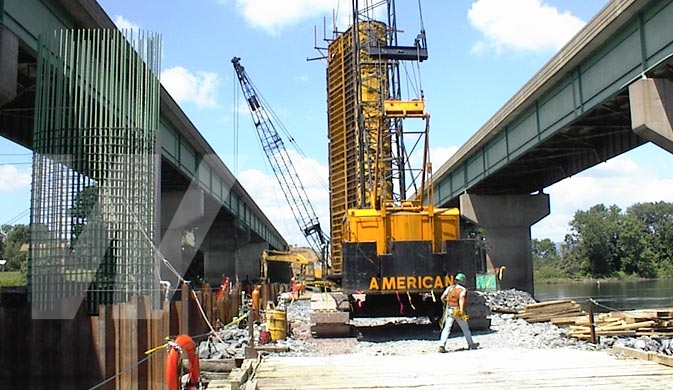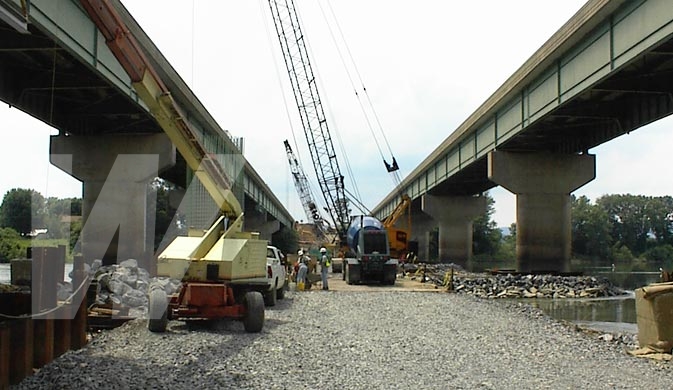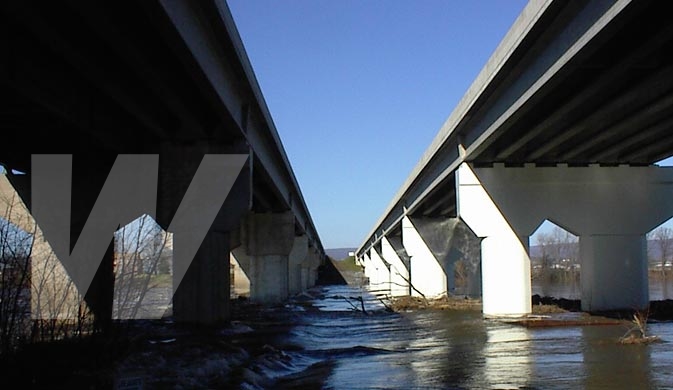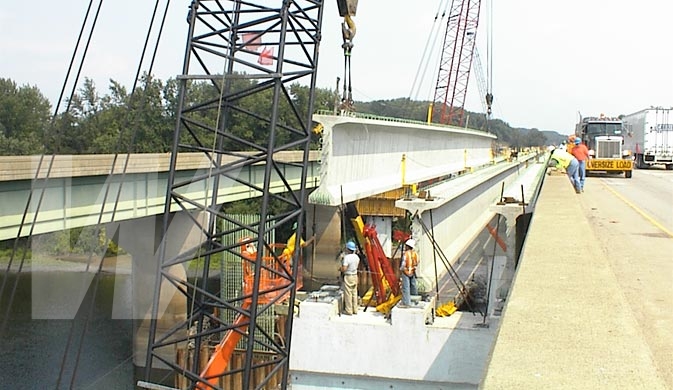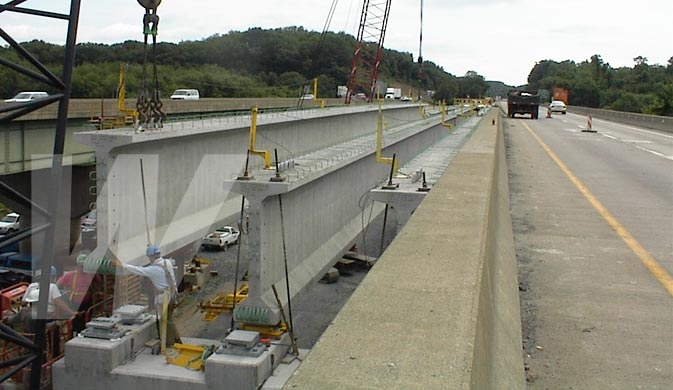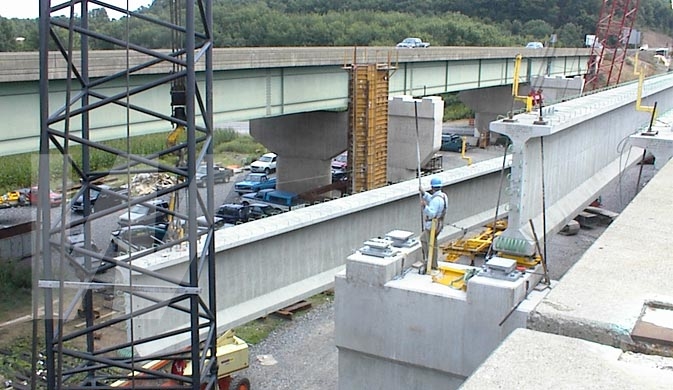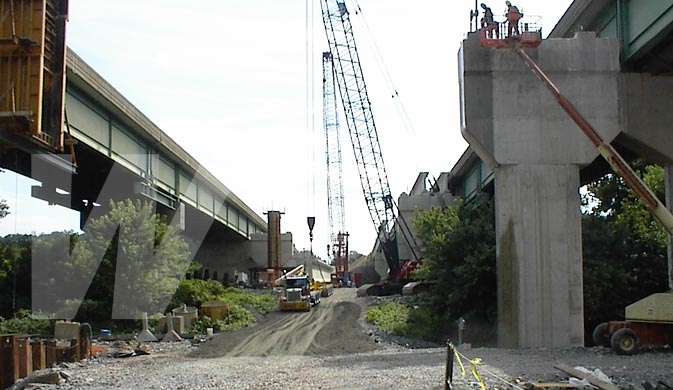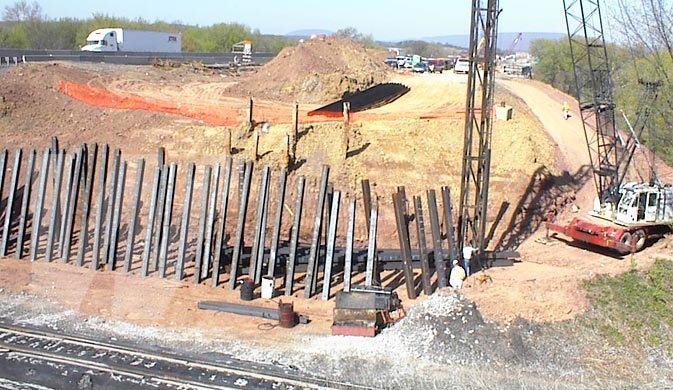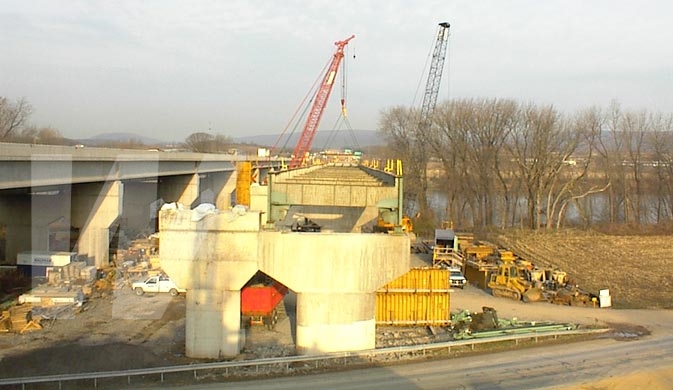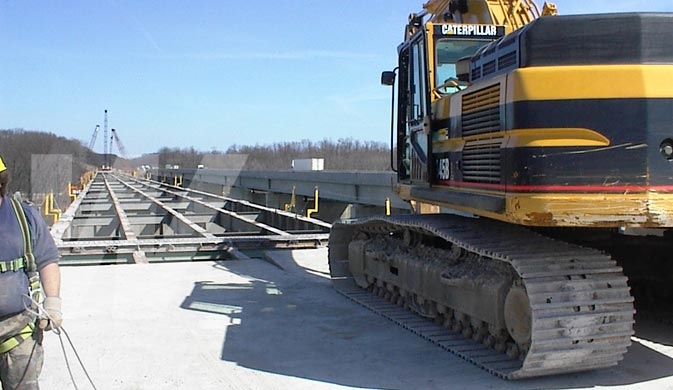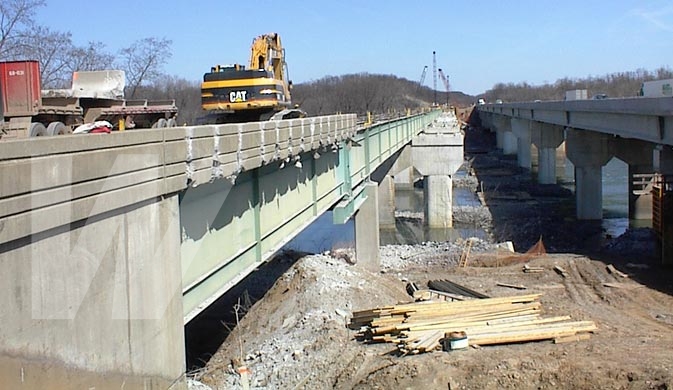 Location

Over the West Branch of the Susquehanna River, near Milton, PA

Duration

December 1999 – July 2003
This $38 million project involved widening and replacing the superstructure of two 1,525-foot bridges over the Susquehanna River, completely replacing two bridges over Norfolk-Southern railroad and two bridges over SR 147 and widening two structures over a small stream. The two main structures over the river were bid as alternate designs. The project included excavation, clearing and grubbing, drainage, placement of sub base material, grading, maintenance and protection of traffic, asphalt paving, guardrail, electrical, erosion and sedimentation, signing and landscaping.
Key Challenges & Project Details
Reconstructed 5.5 miles of limited access I-80 and SR 147.
Located along one of America's heaviest-traveled highways.
Wagman successfully won the A+B bid because of their proposed schedule with early completion.
Wagman performed construction from a stone causeway and temporary bridges, spanning the entire waterway.
Wagman re-designed the stone causeway, minimizing impacts to the environment.
Extensive coordination was involved to implement environmental safeguards since the river could rise rapidly during storms.
Wagman finished ahead of schedule in two consecutive construction seasons.
Wagman self performed the roadwork.