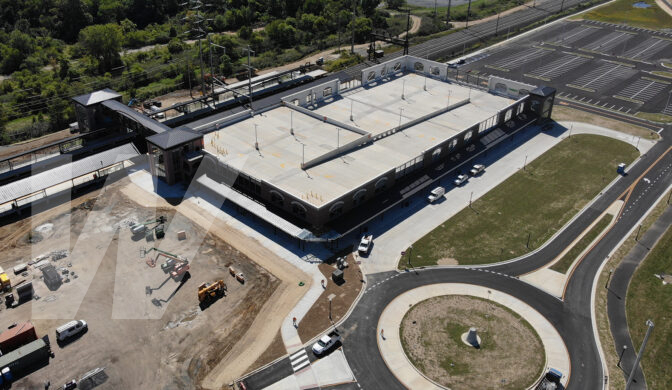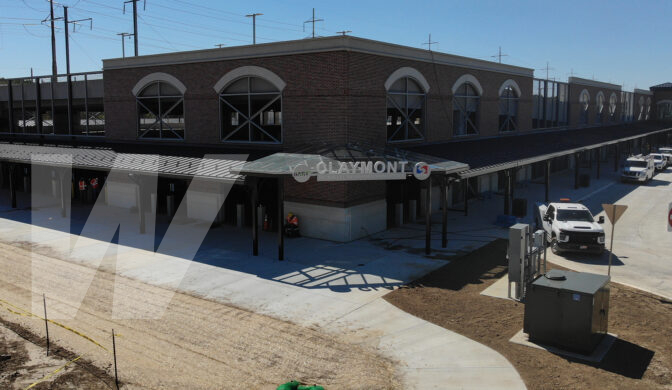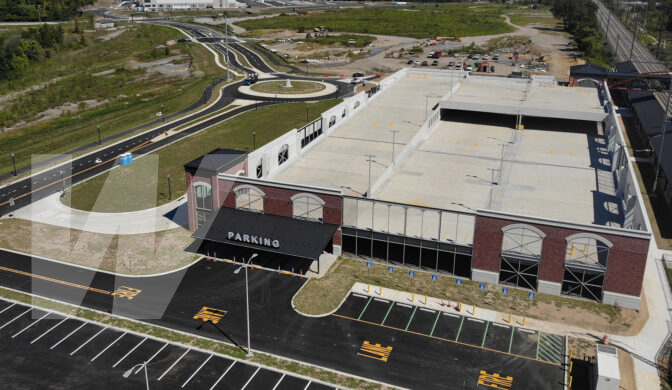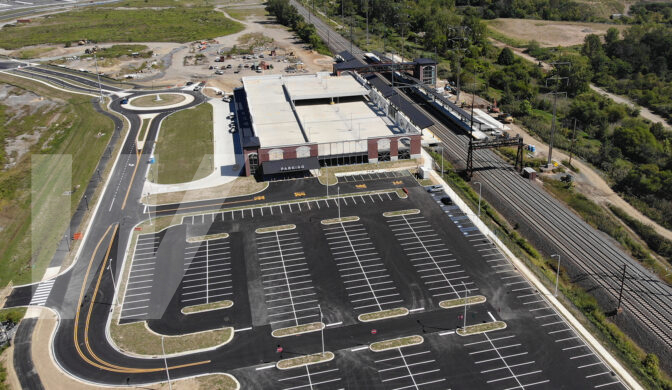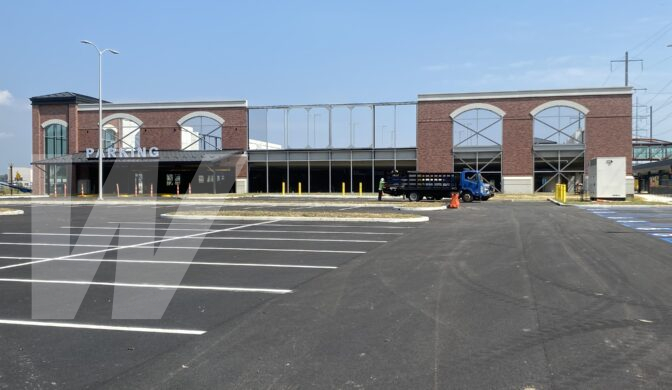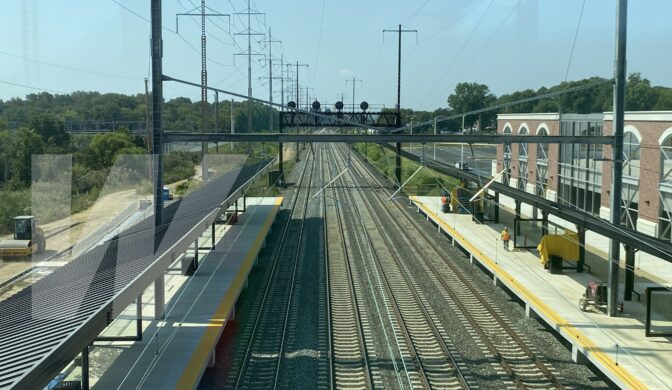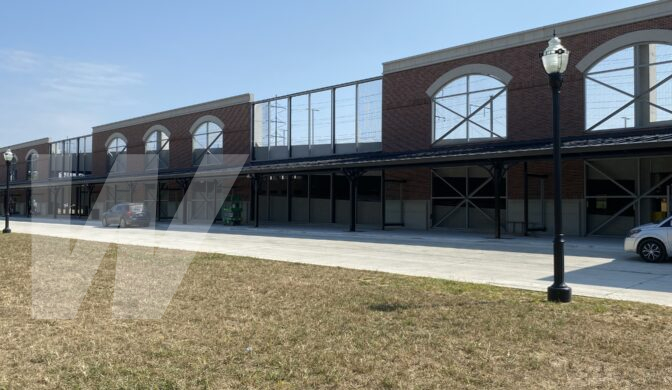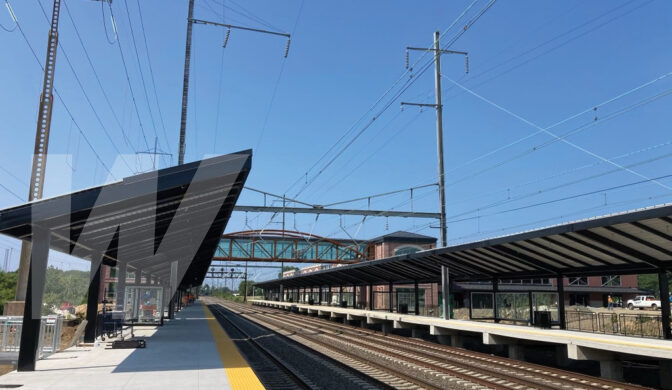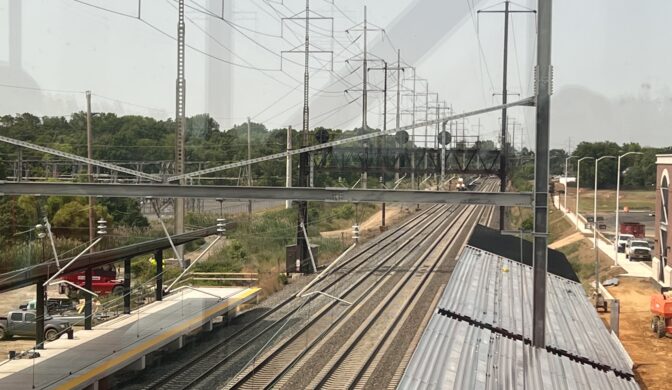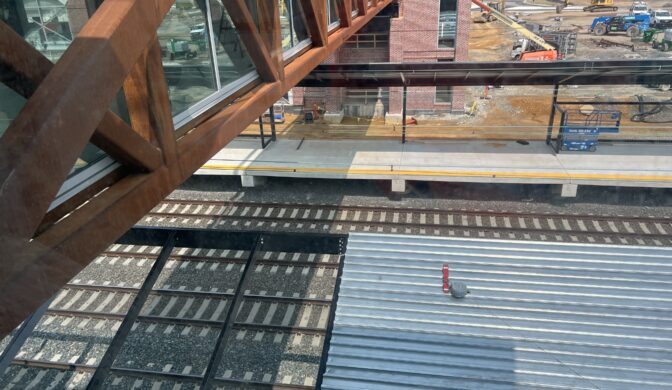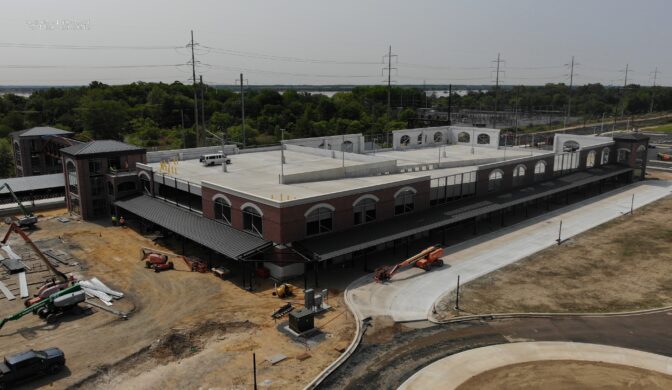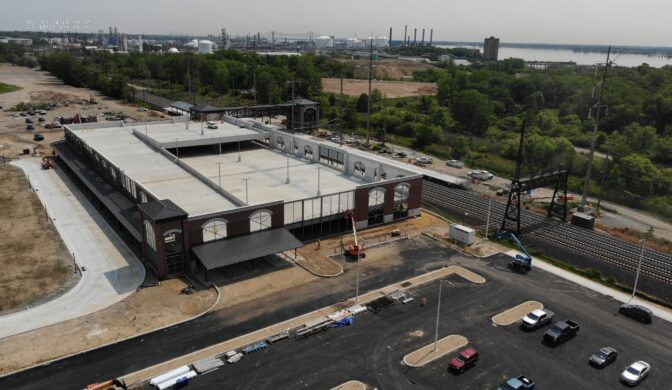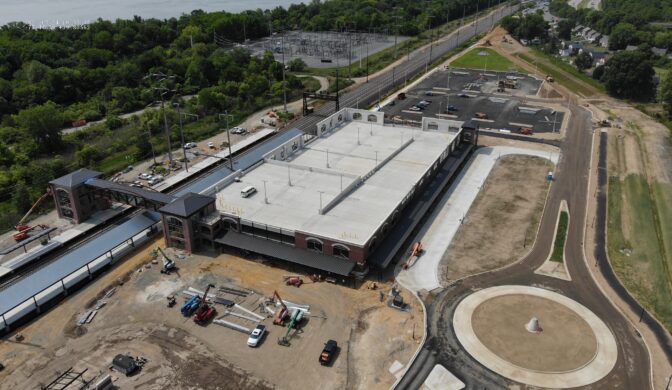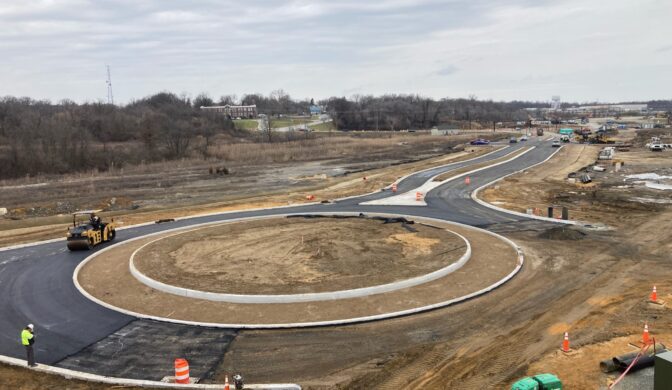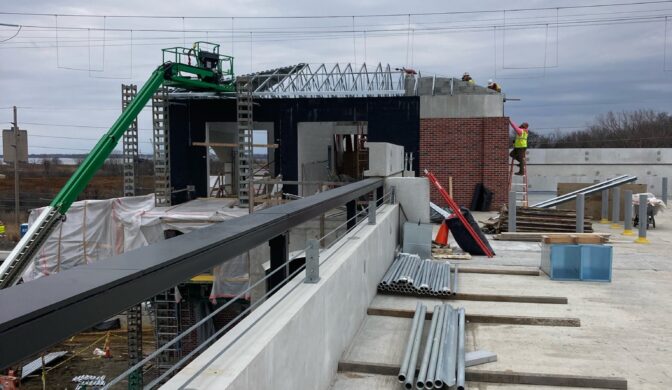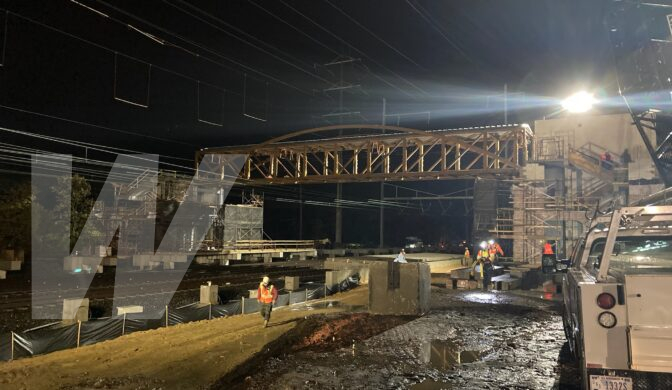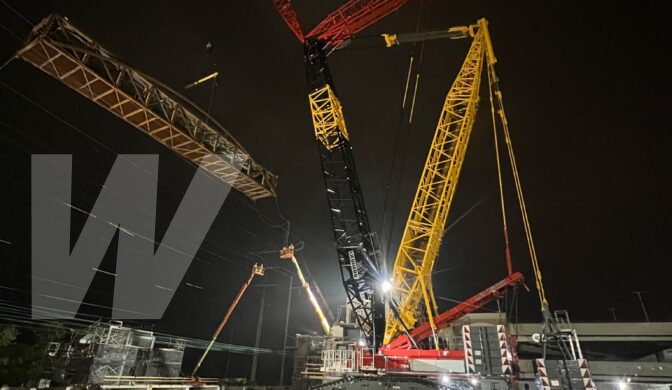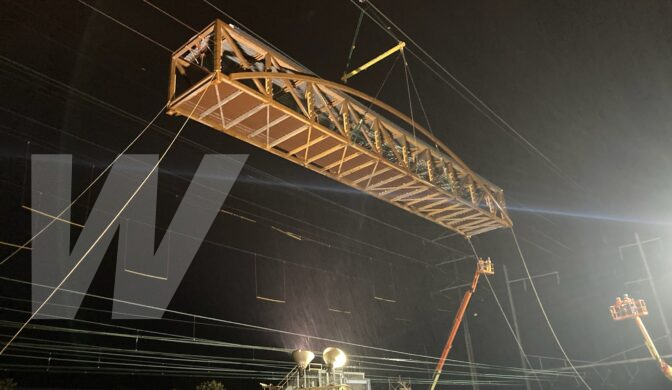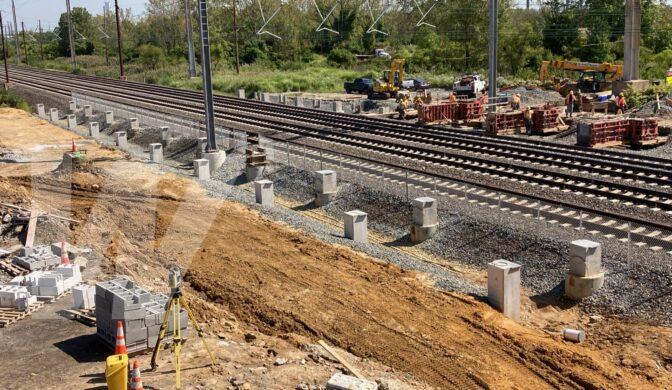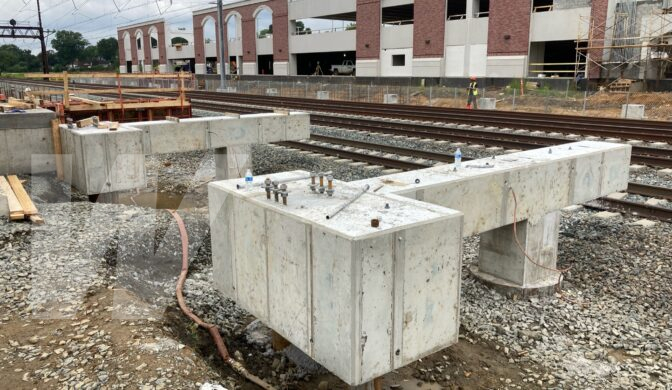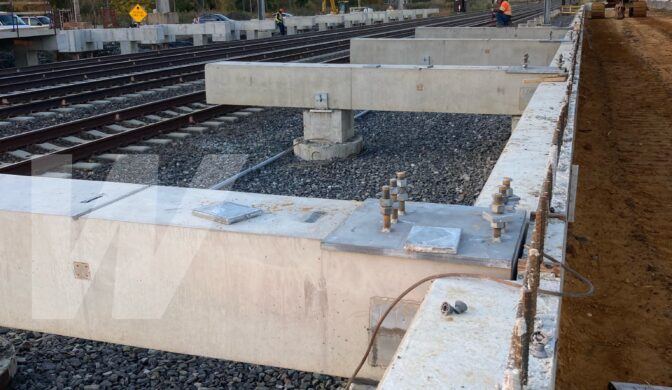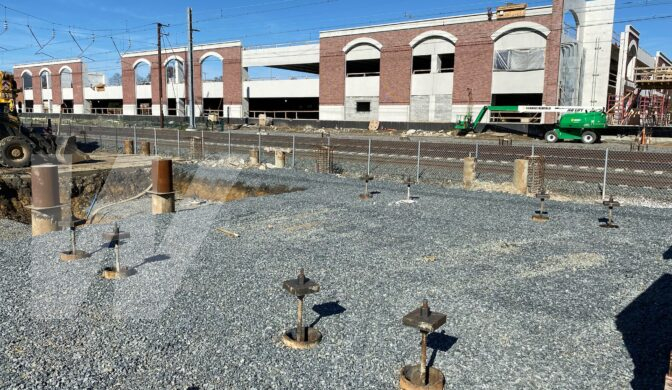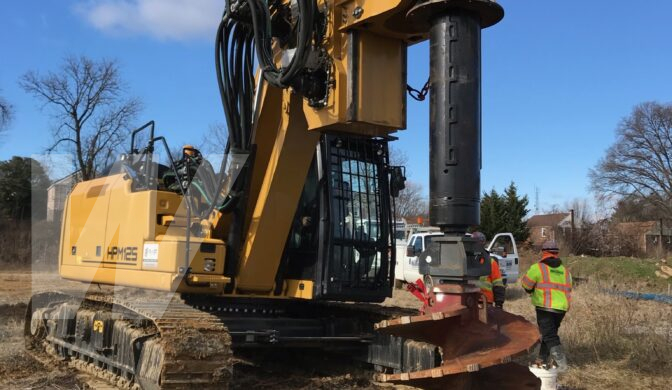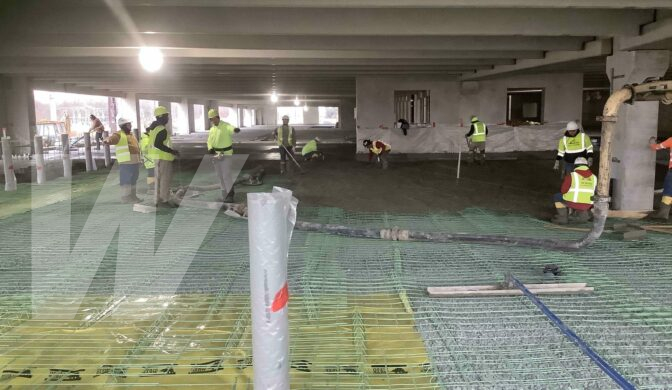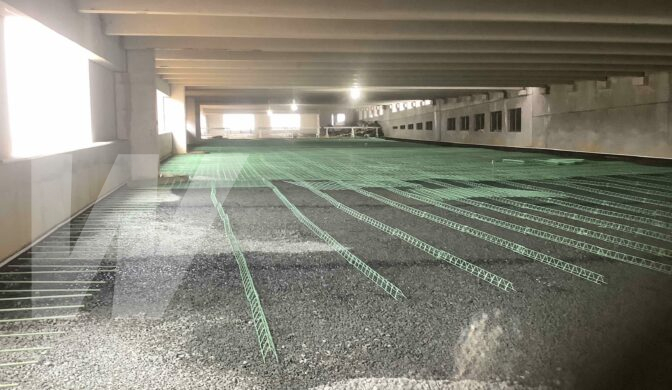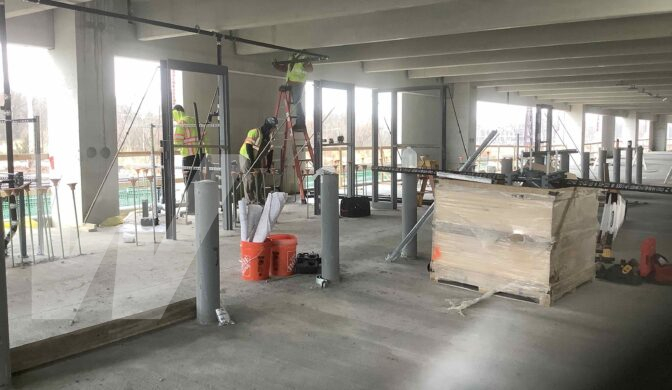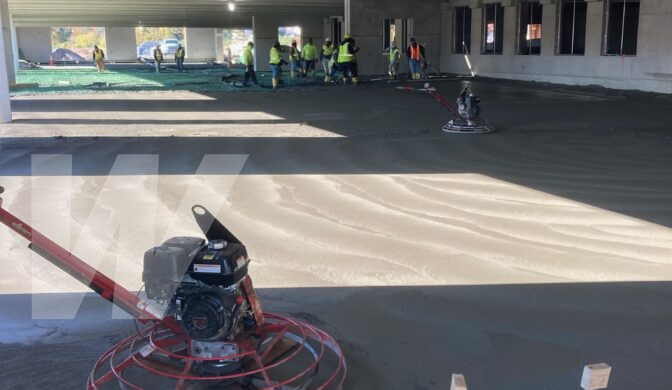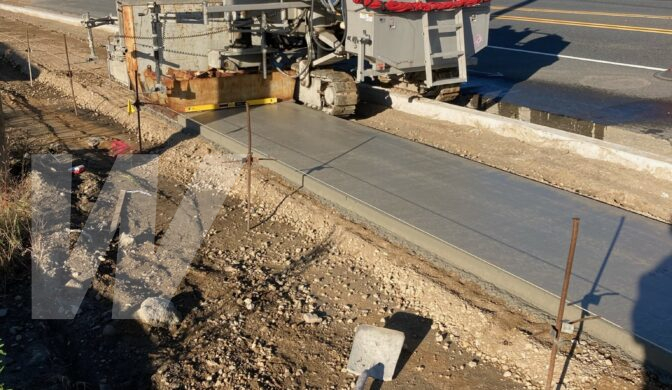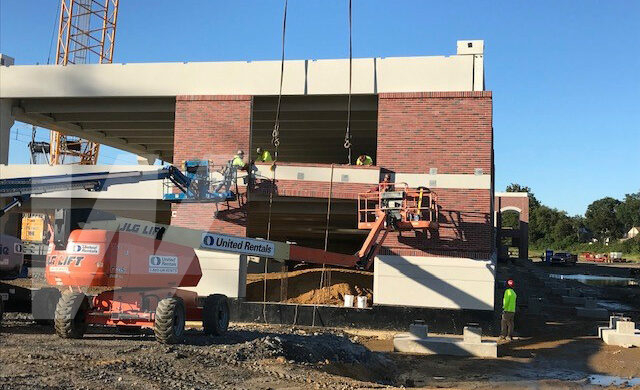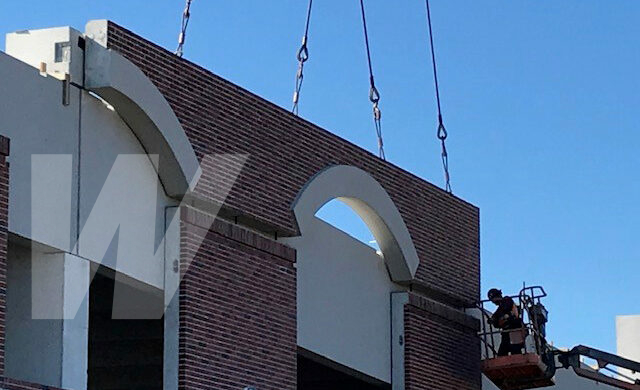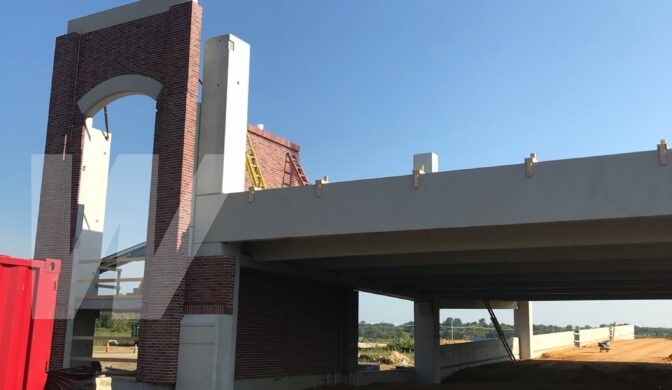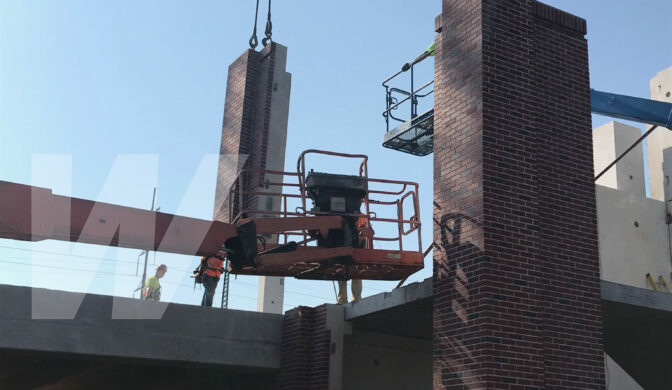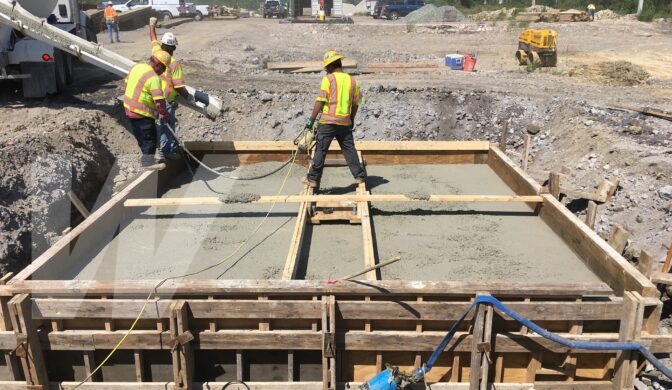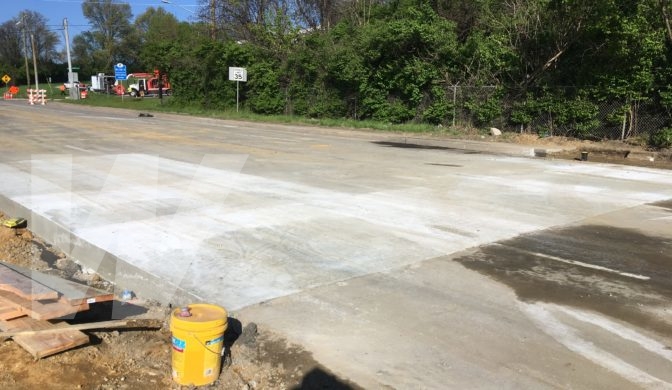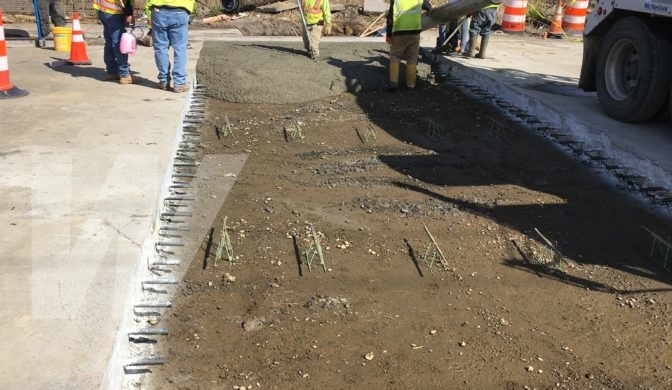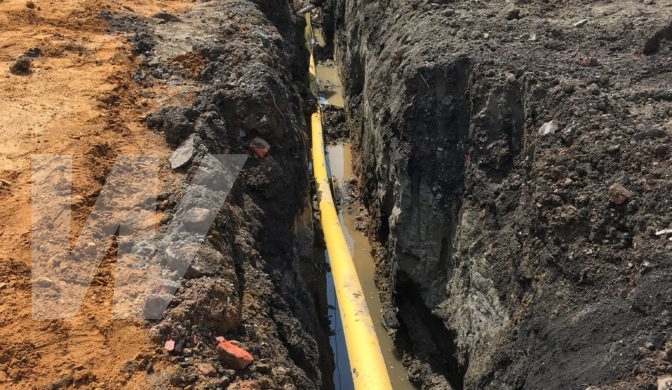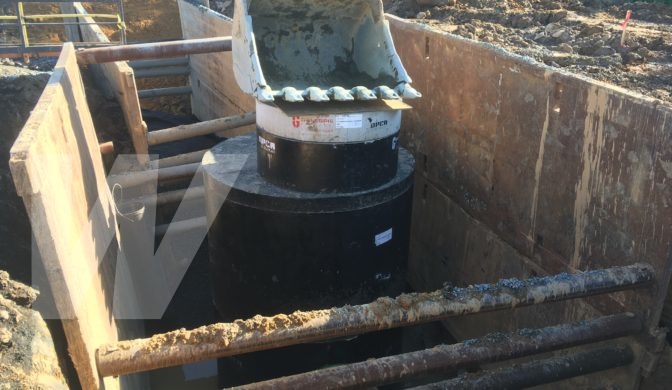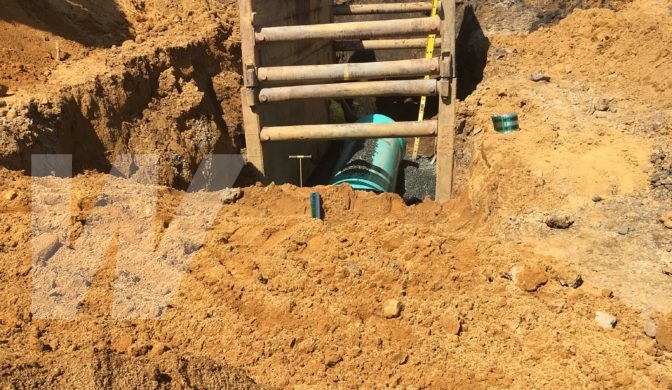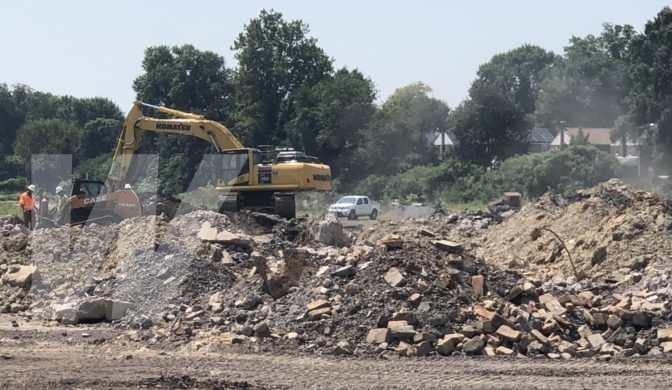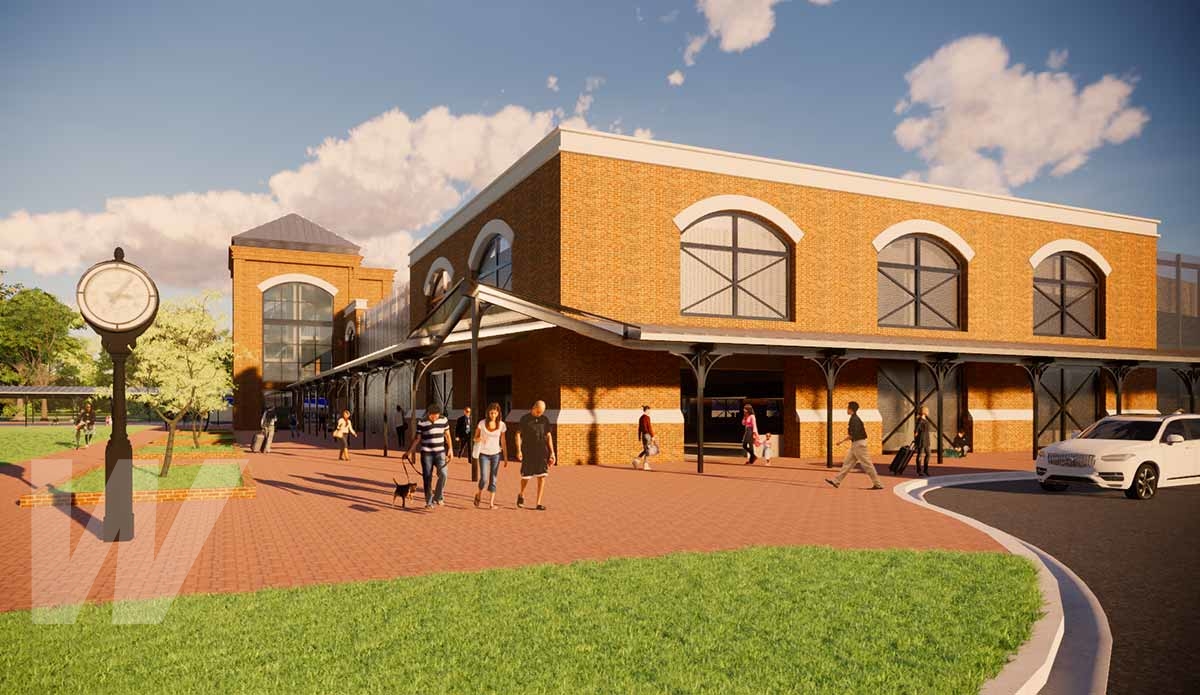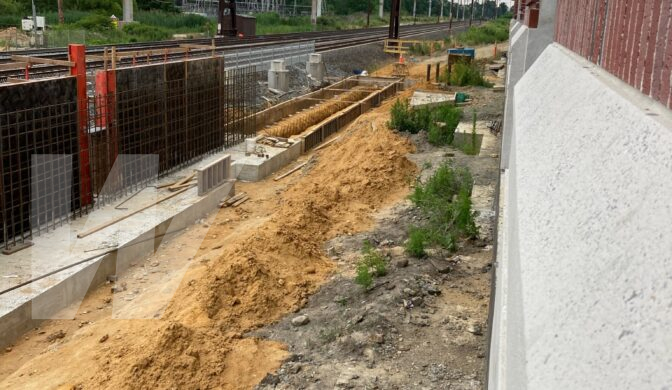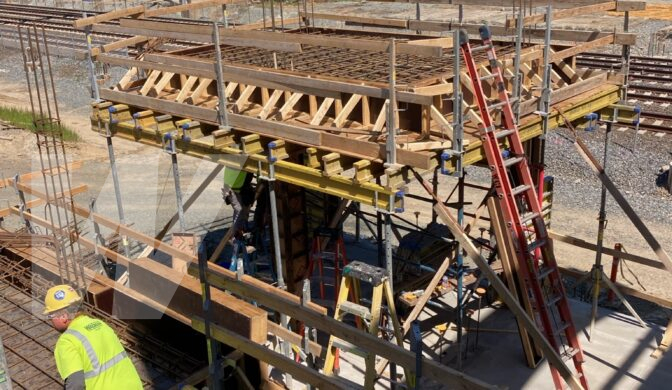 Location

Claymont, DE
The Claymont Regional Transportation Center is a $54 million design-build project for the Delaware Department of Transportation. The project will replace the aging Claymont Train Station, the first SEPTA stop in Delaware, which offers service to Wilmington, Newark and Philadelphia. The state-of-the-art transportation center will feature two passenger platforms with canopies, a plaza with ticketing and waiting areas, restrooms, at-grade parking, a three-tiered parking garage and an enclosed footbridge with views of Philadelphia Pike and the Delaware River.
Access improvements include new auxiliary lanes, traffic signals, a roundabout, sidewalks and a multi-use path to enhance safety and minimize congestion for motorists, pedestrians and bicyclists. 
Key Challenges & Project Details
The bridge structure location and clearances will need to be carefully coordinated with the existing Amtrak catenary, signal and high voltage lines to ensure safe constructability and maintainability.
Platform, pile and foundation work within the fouling limit will be self-performed by Wagman's geotechnical group overnight during adjacent track outages.
Project Fun Facts
The architectural design reflects the site's history as a steel plant, as well as the Joseph T. Biden station in Wilmington. The overall aesthetic, coupled with public art installations, will create a sense of place for future development of the surrounding area as part of the North Claymont Development Master Plan.