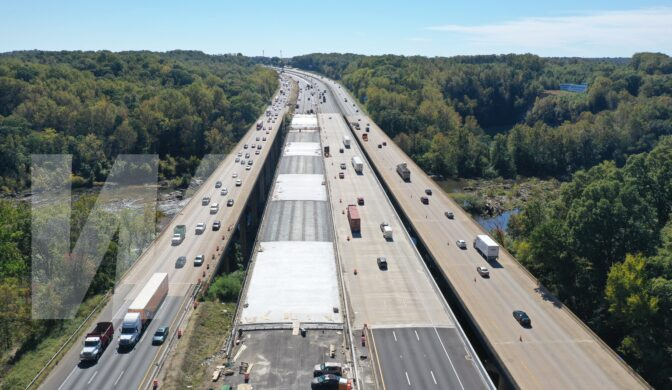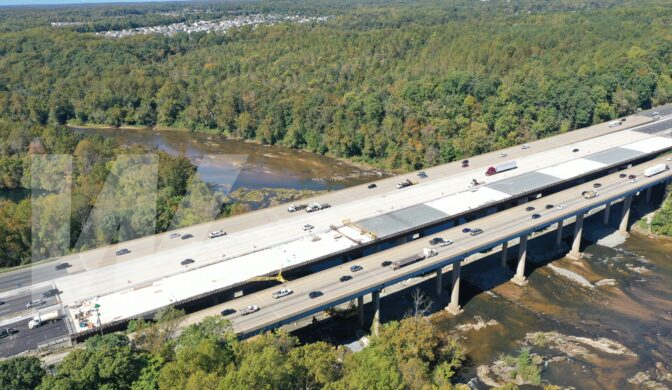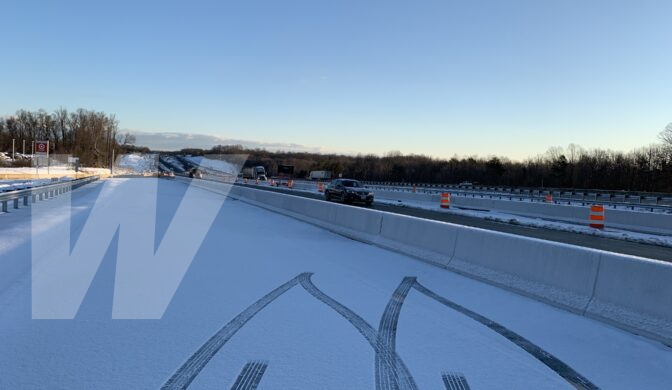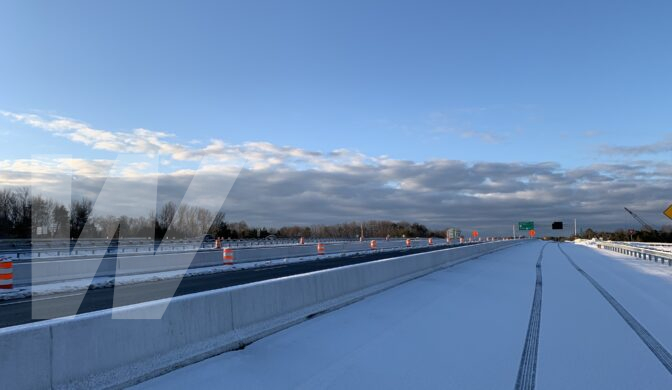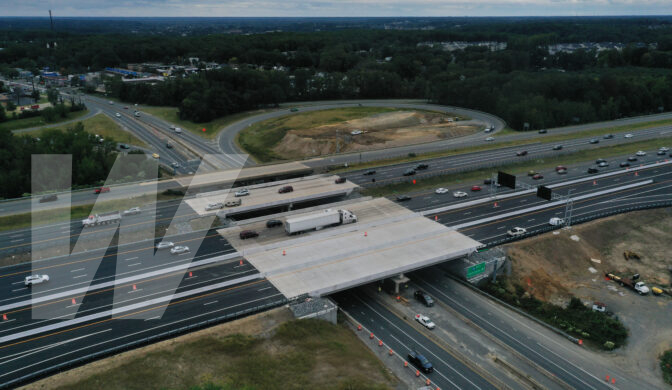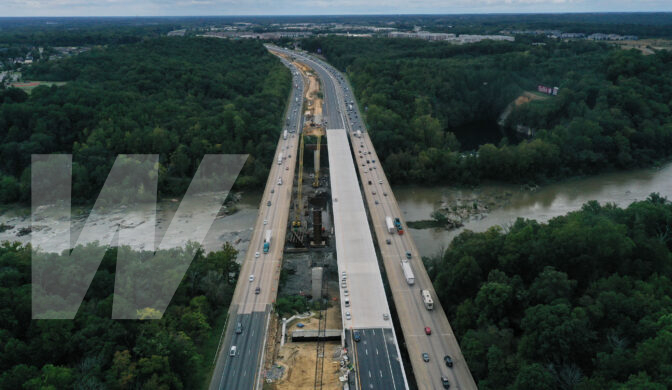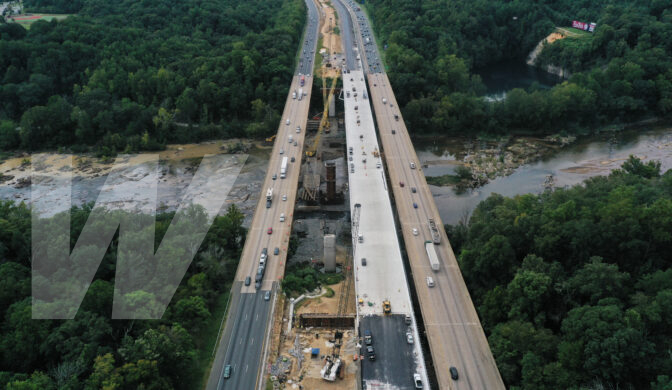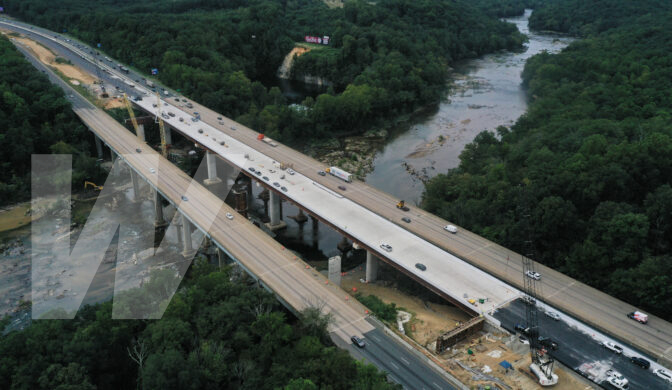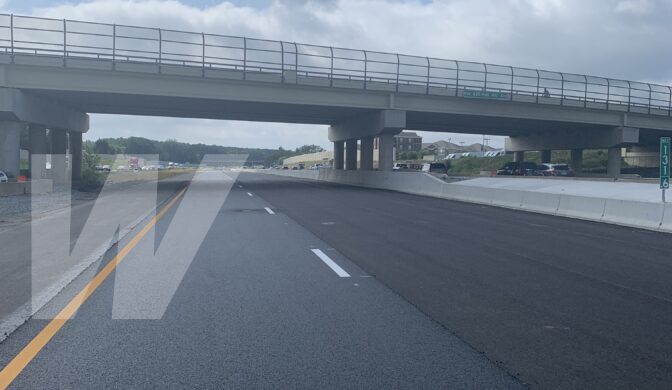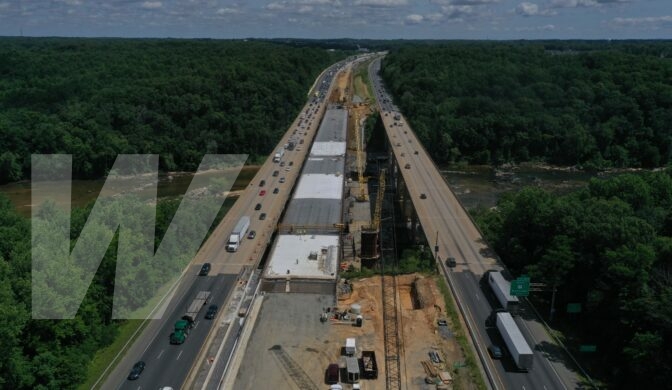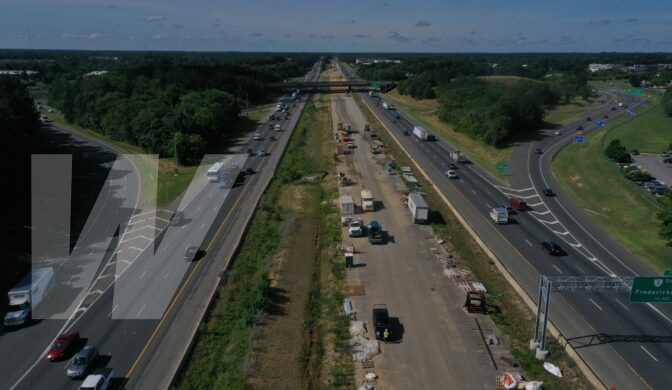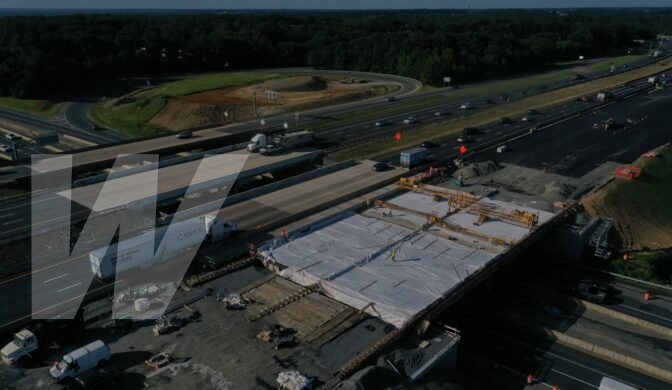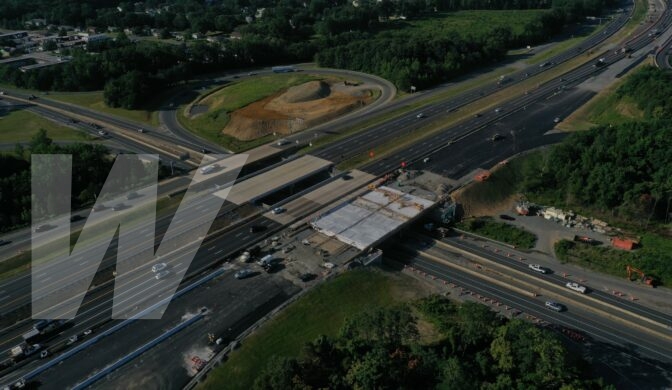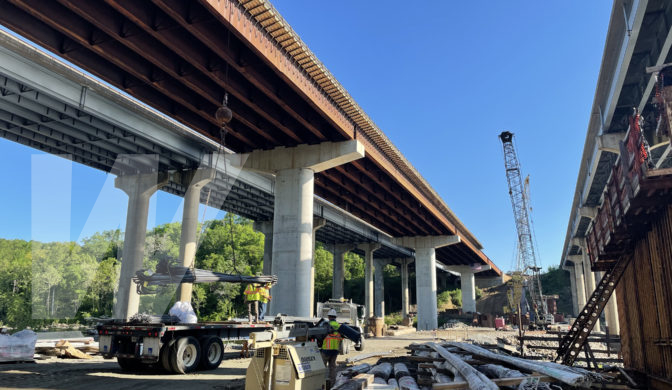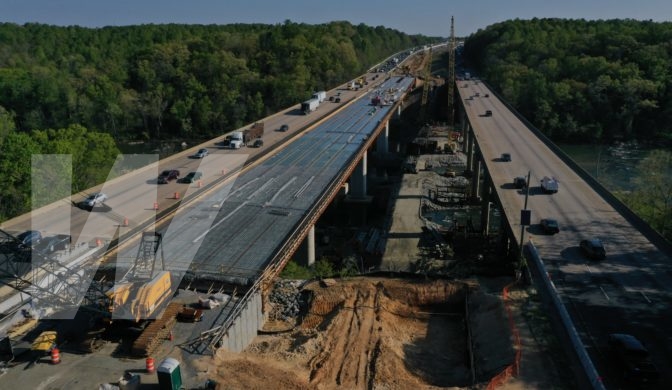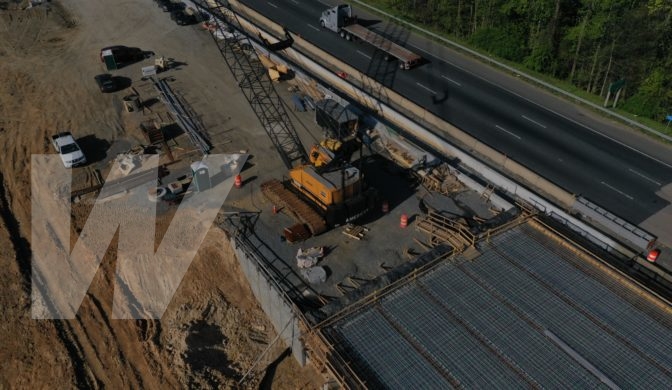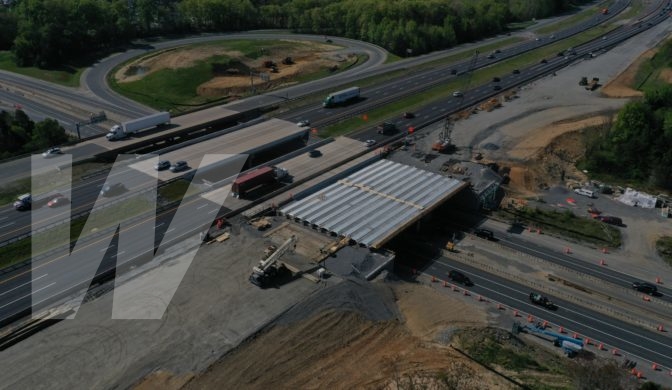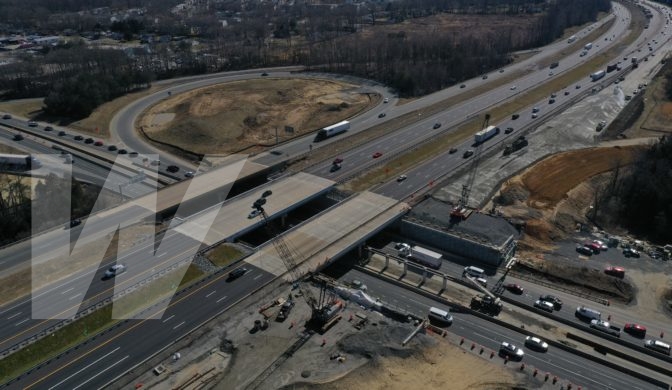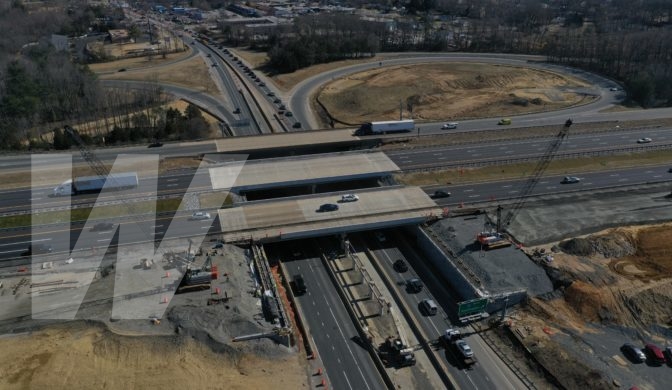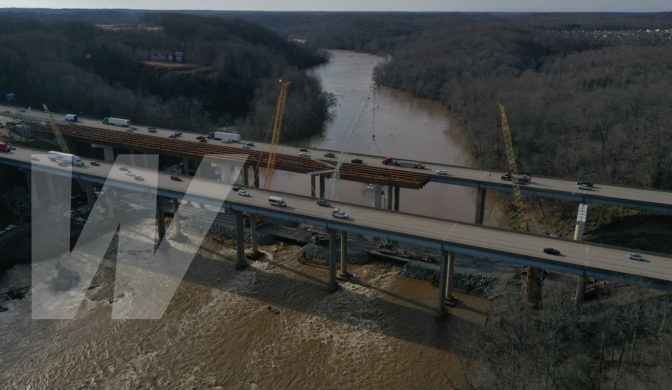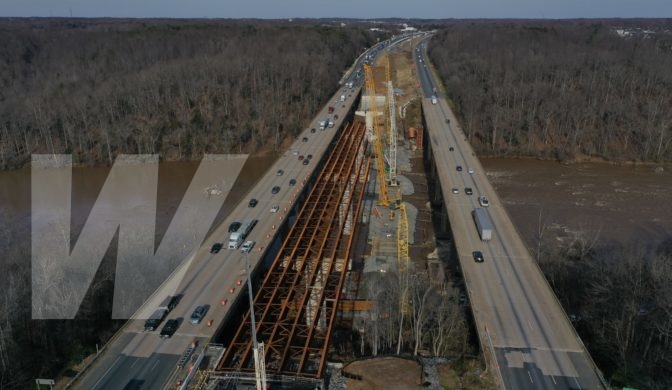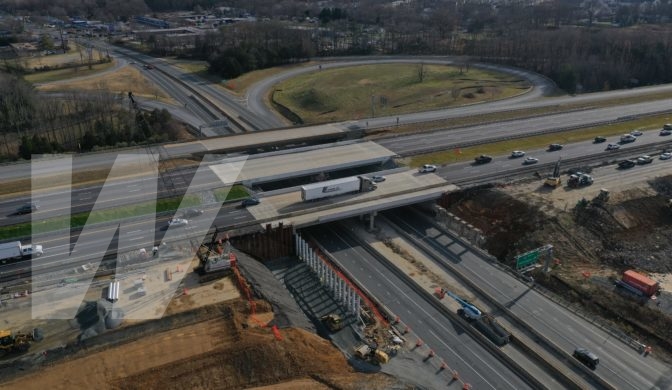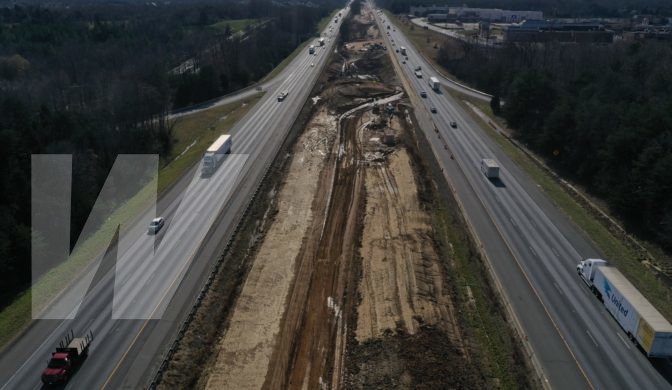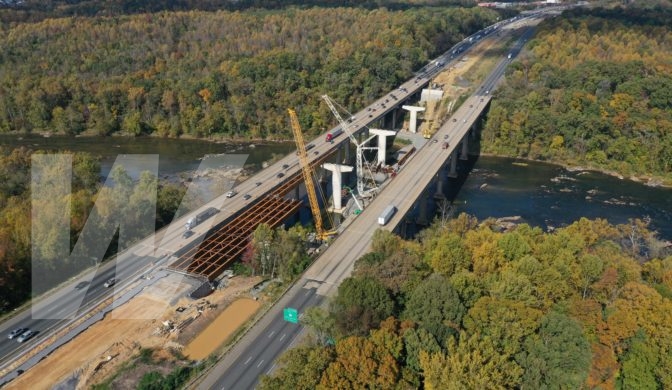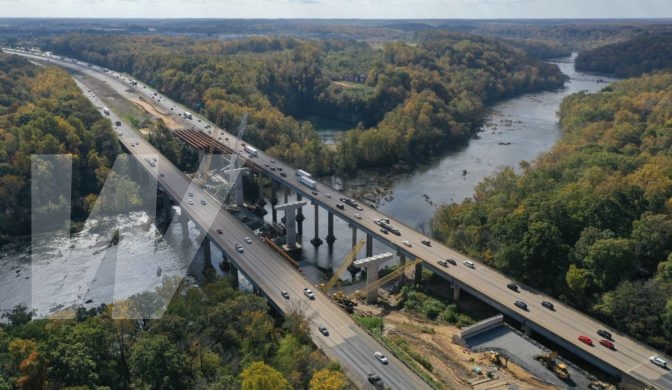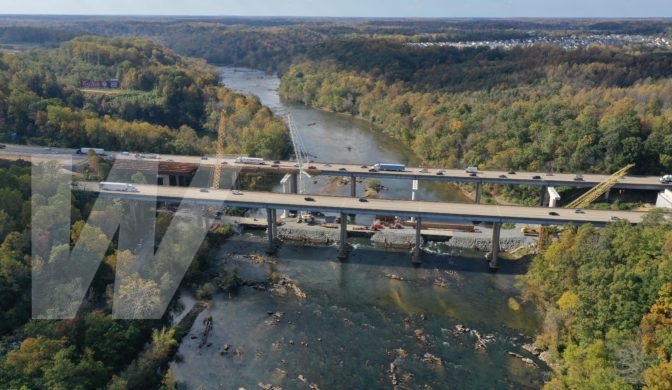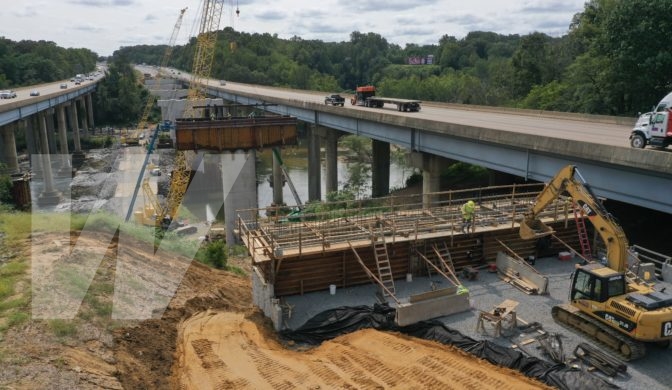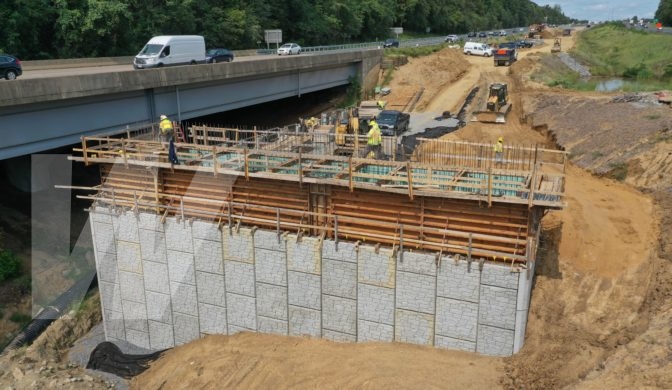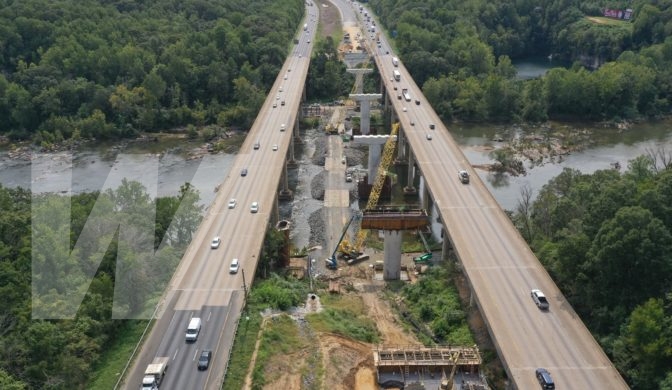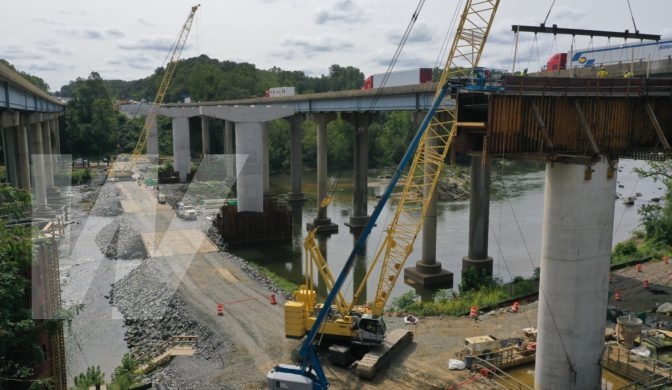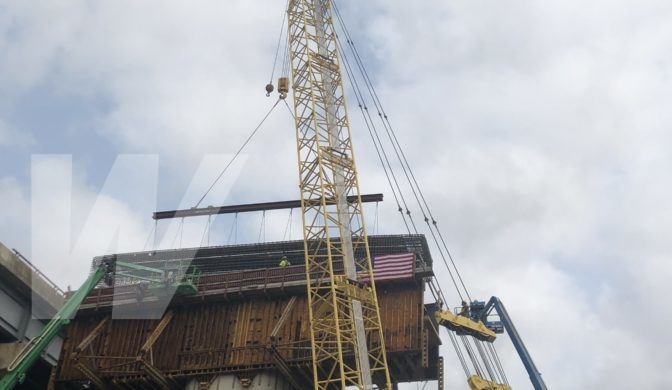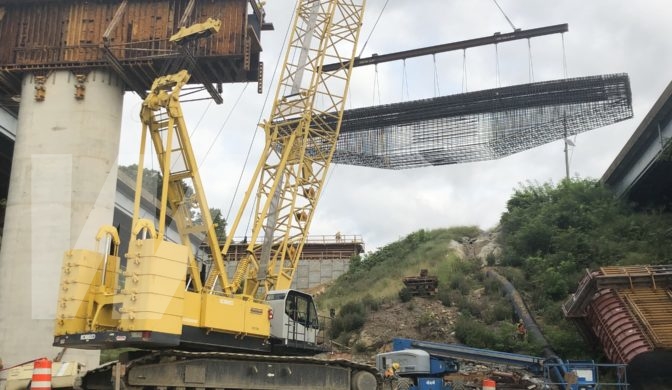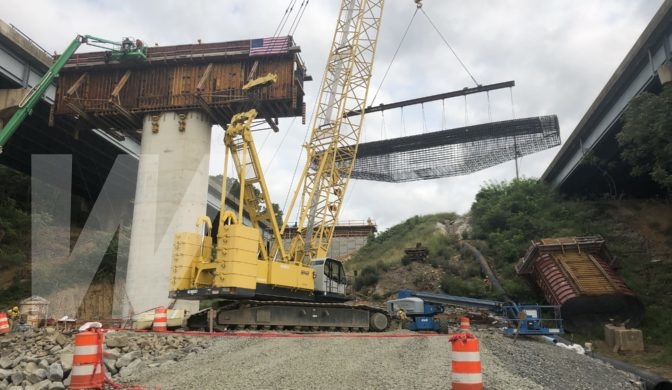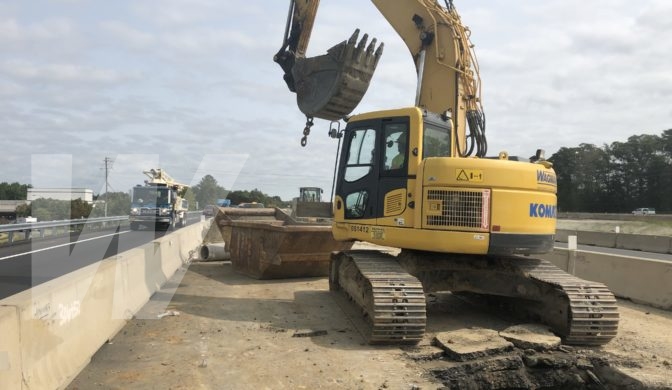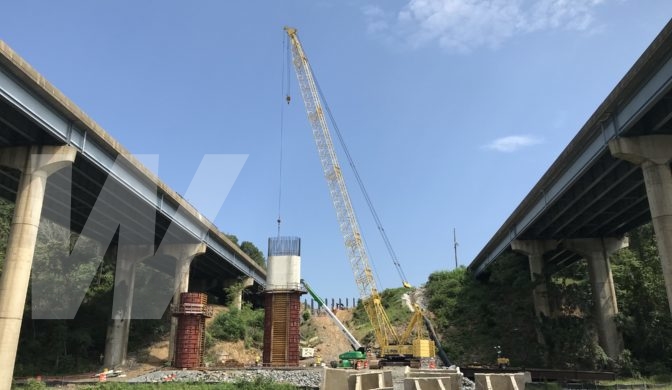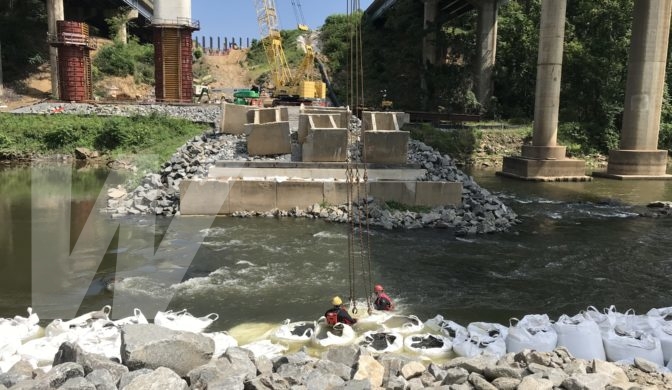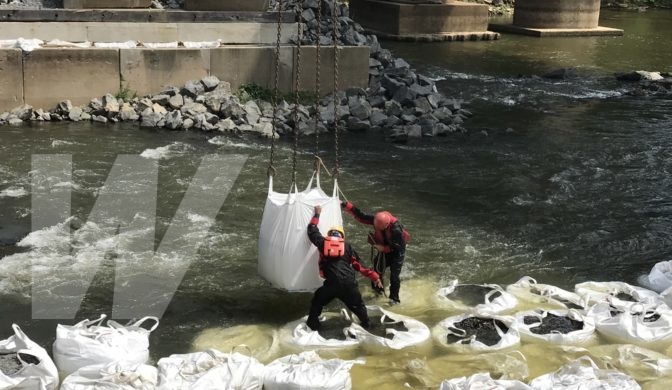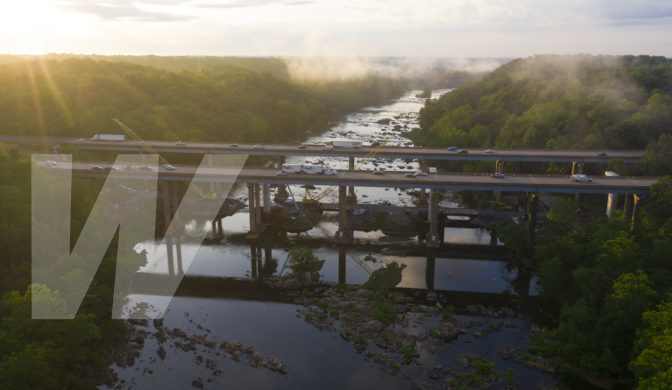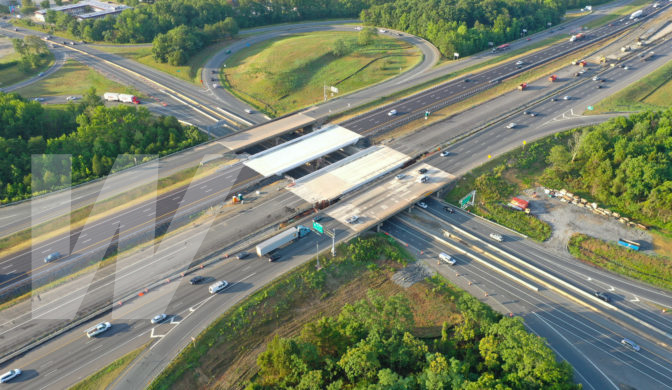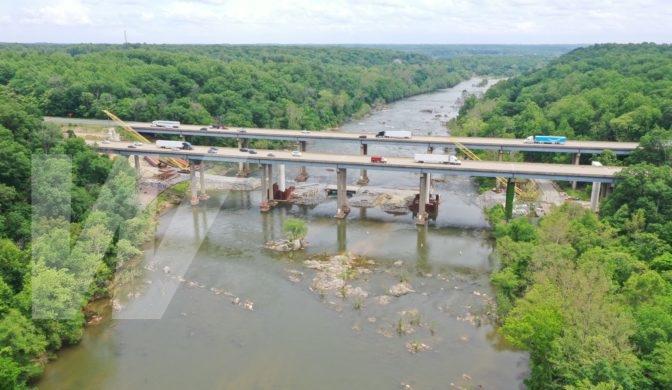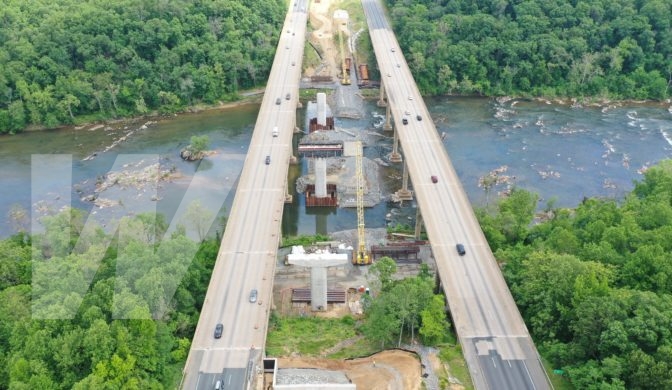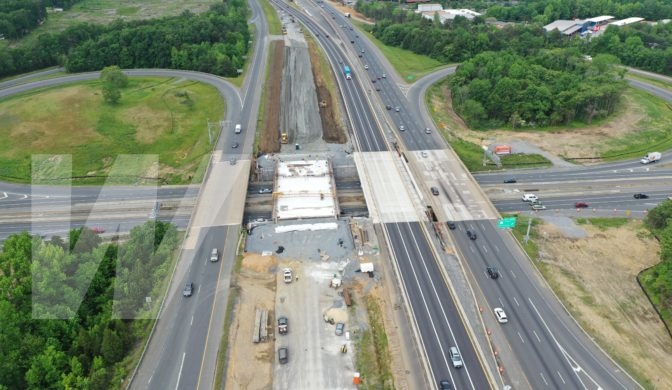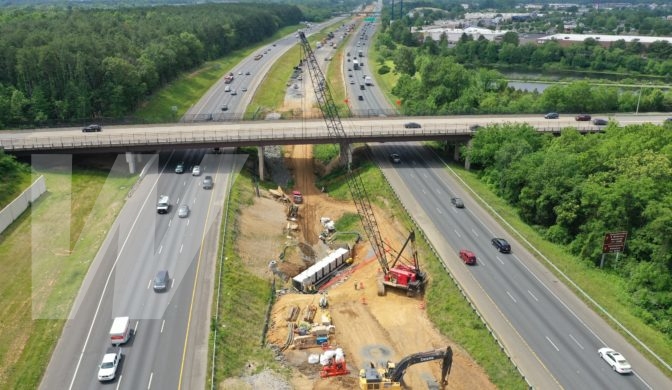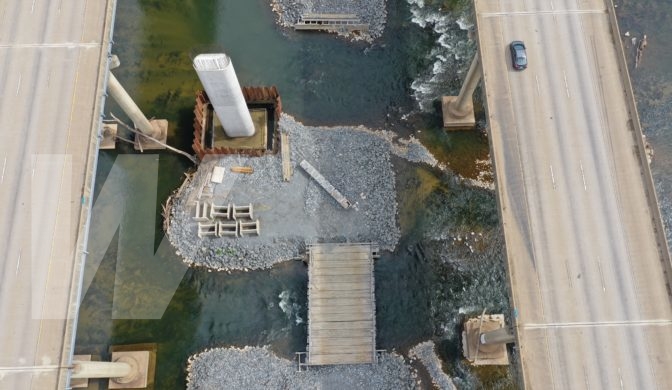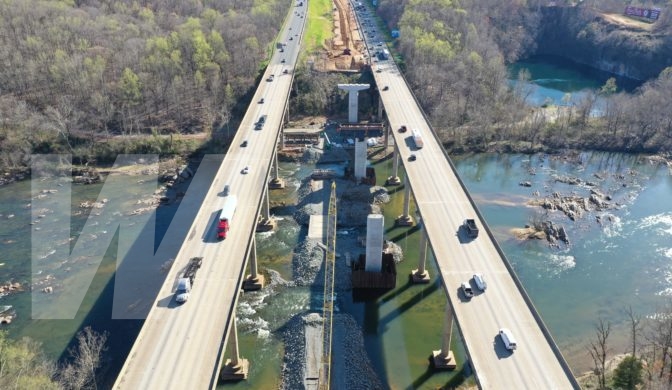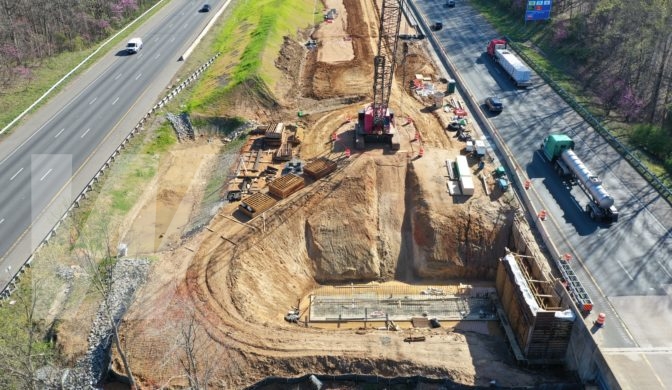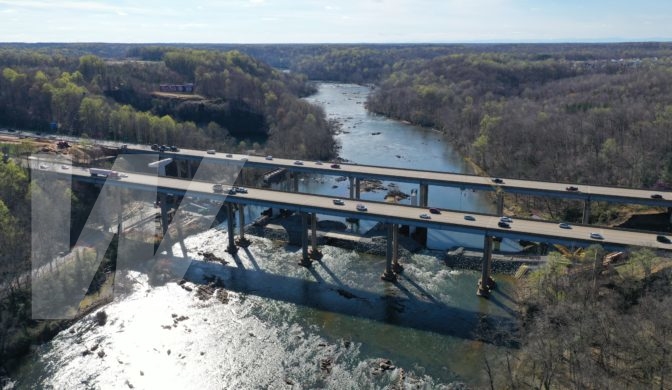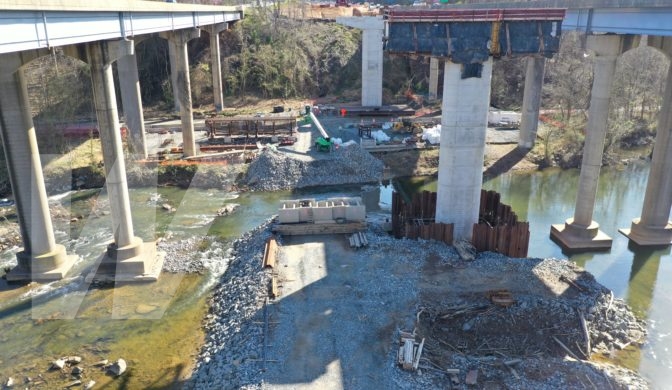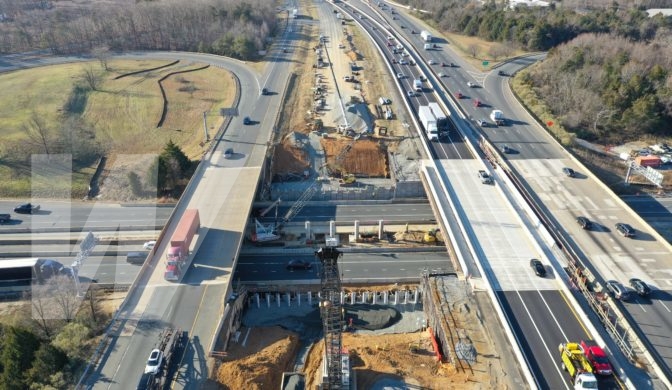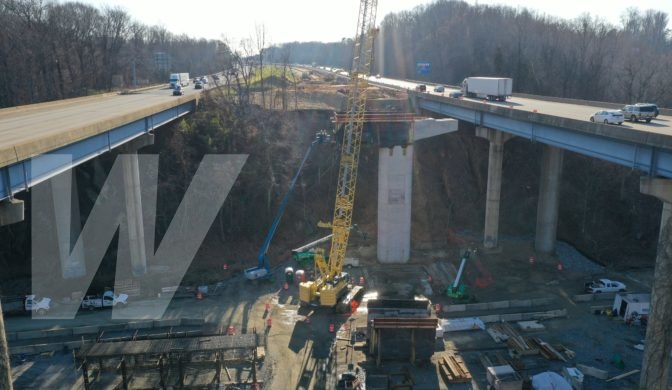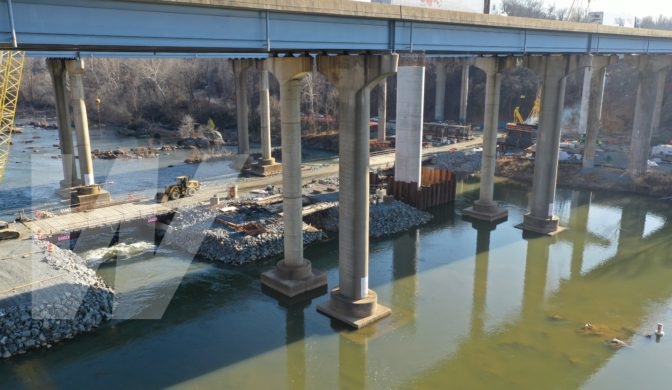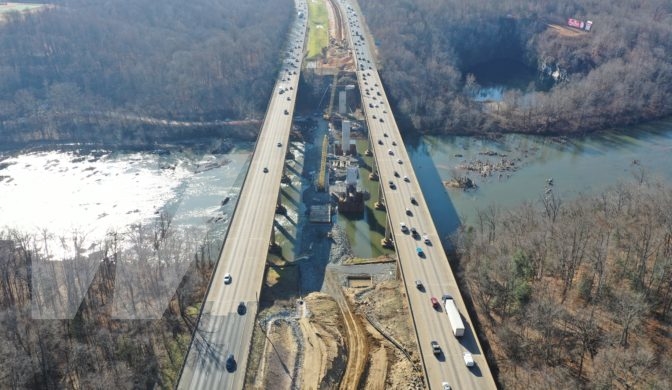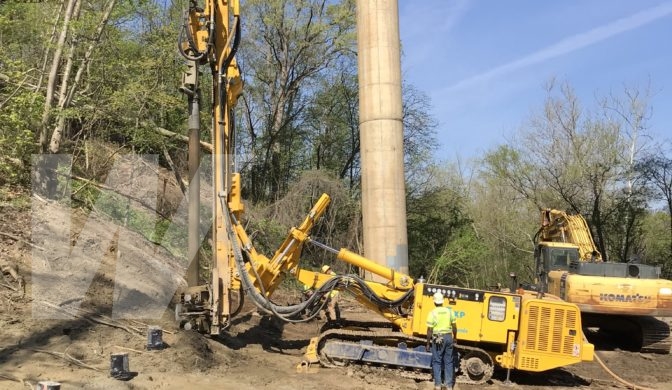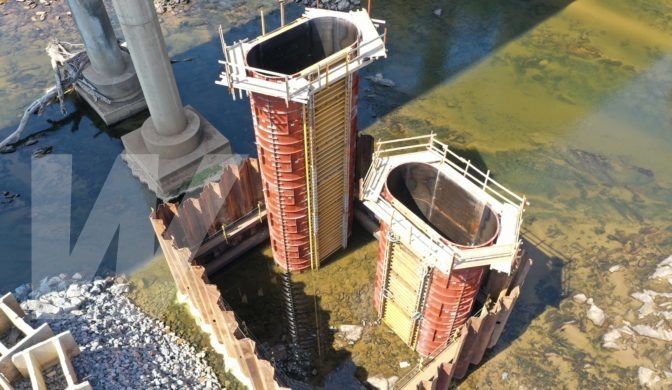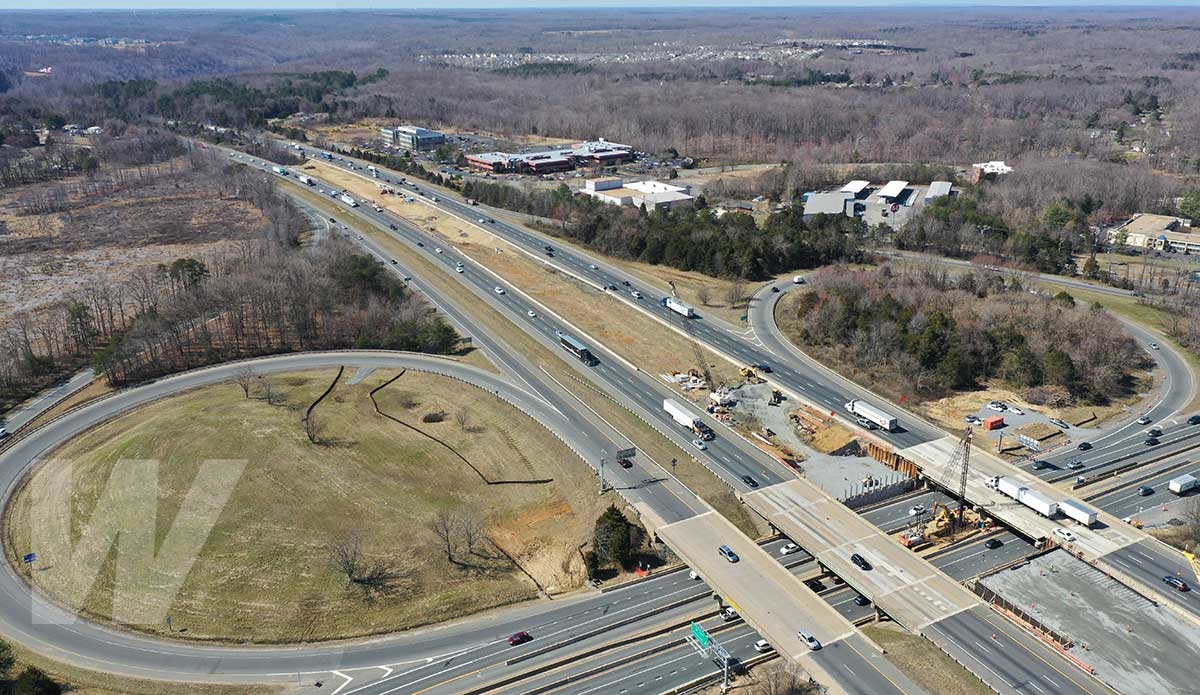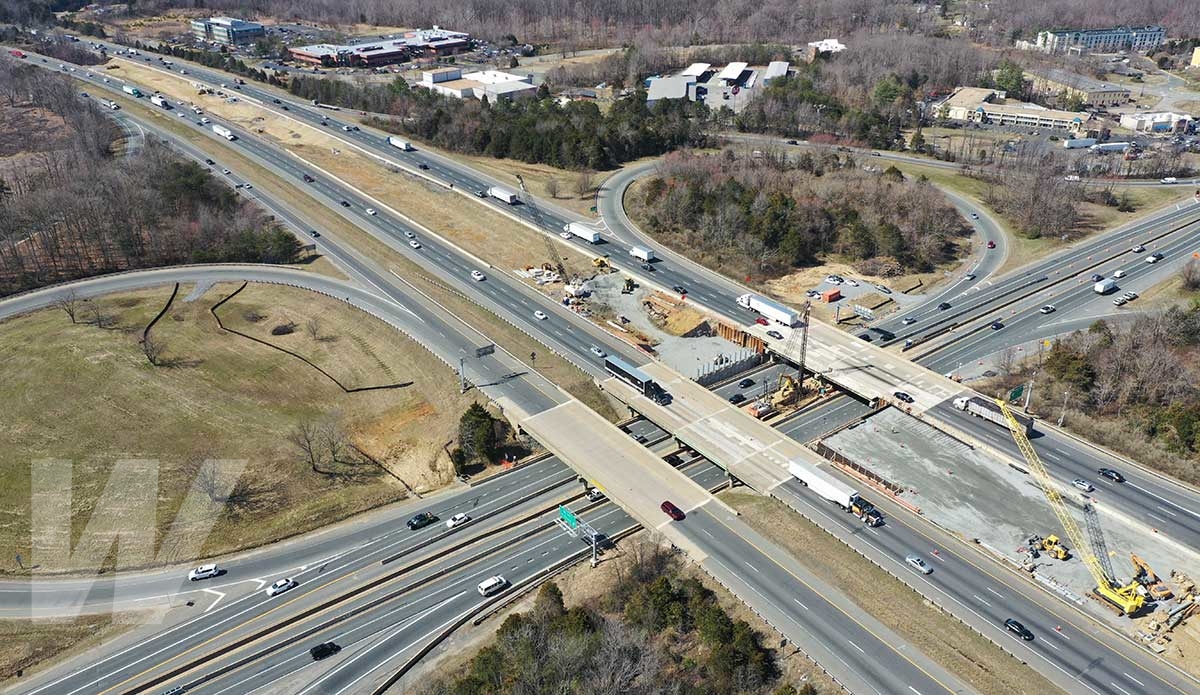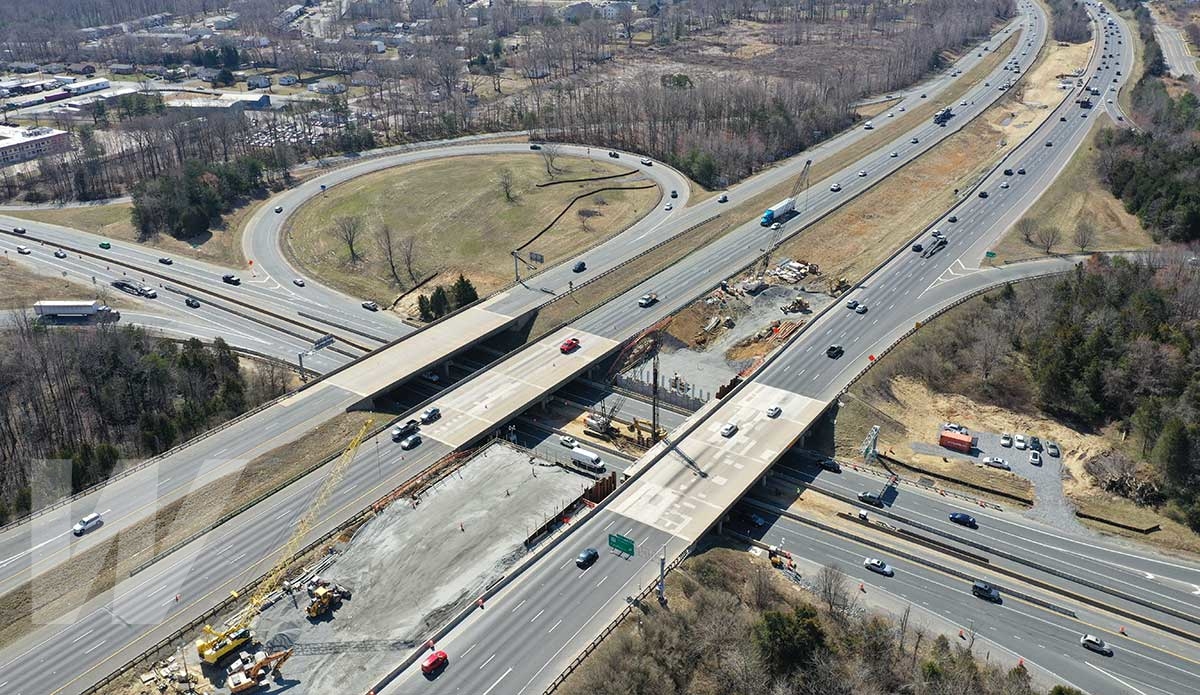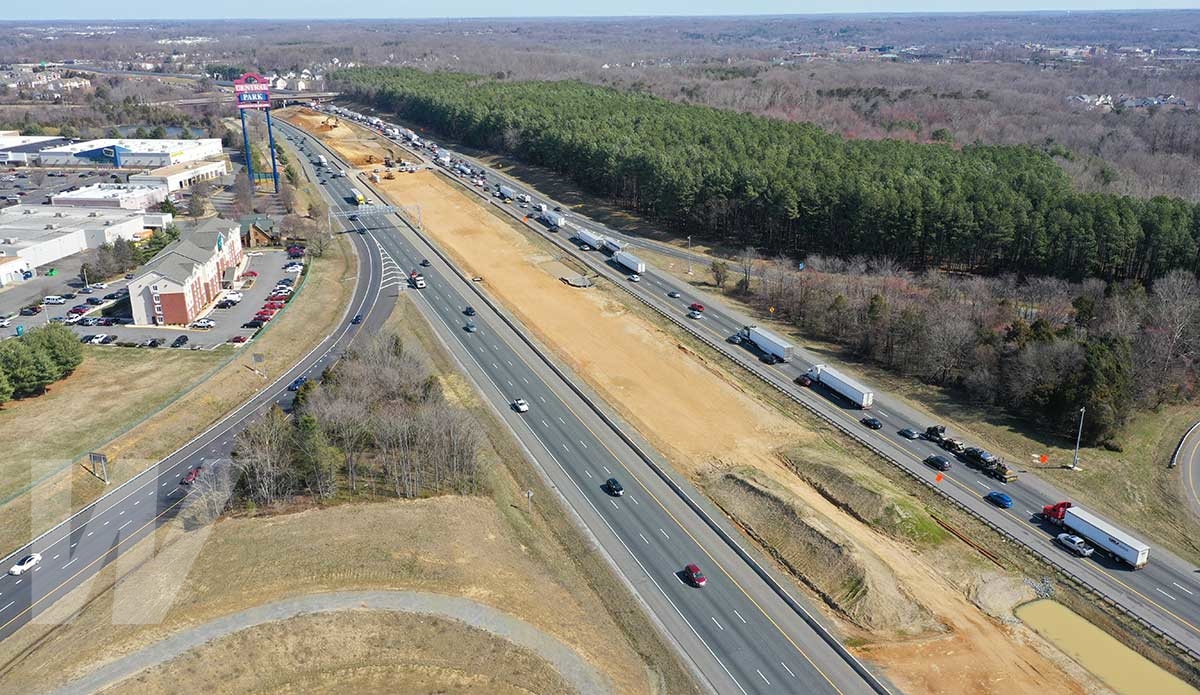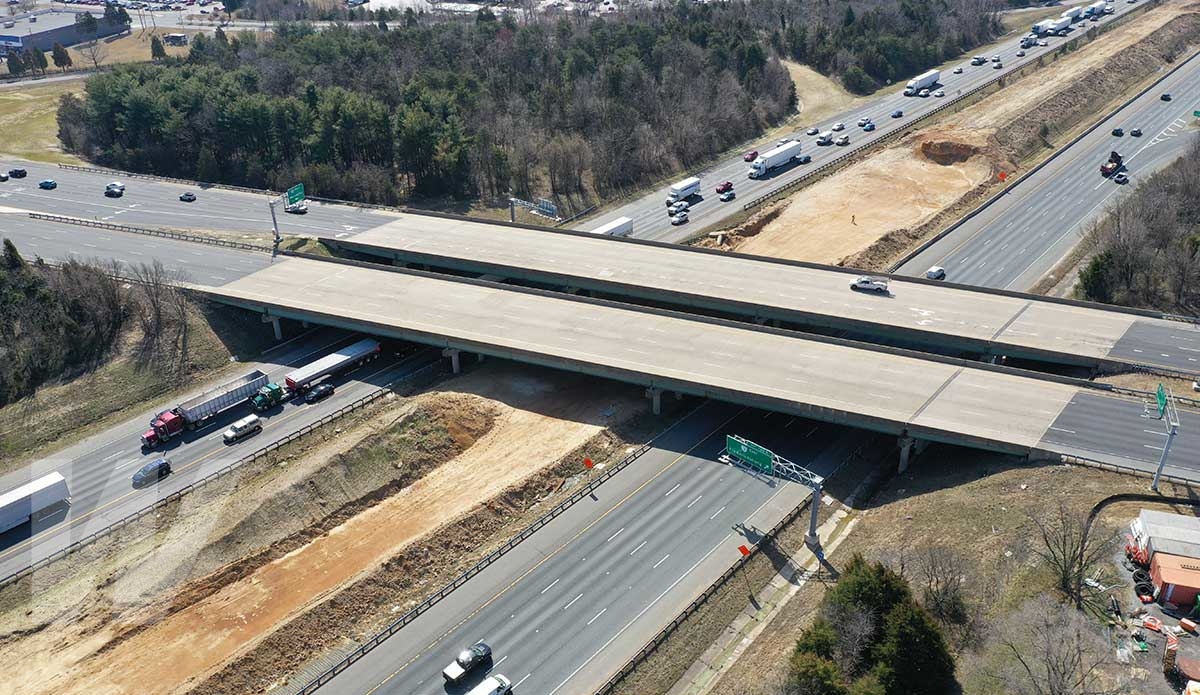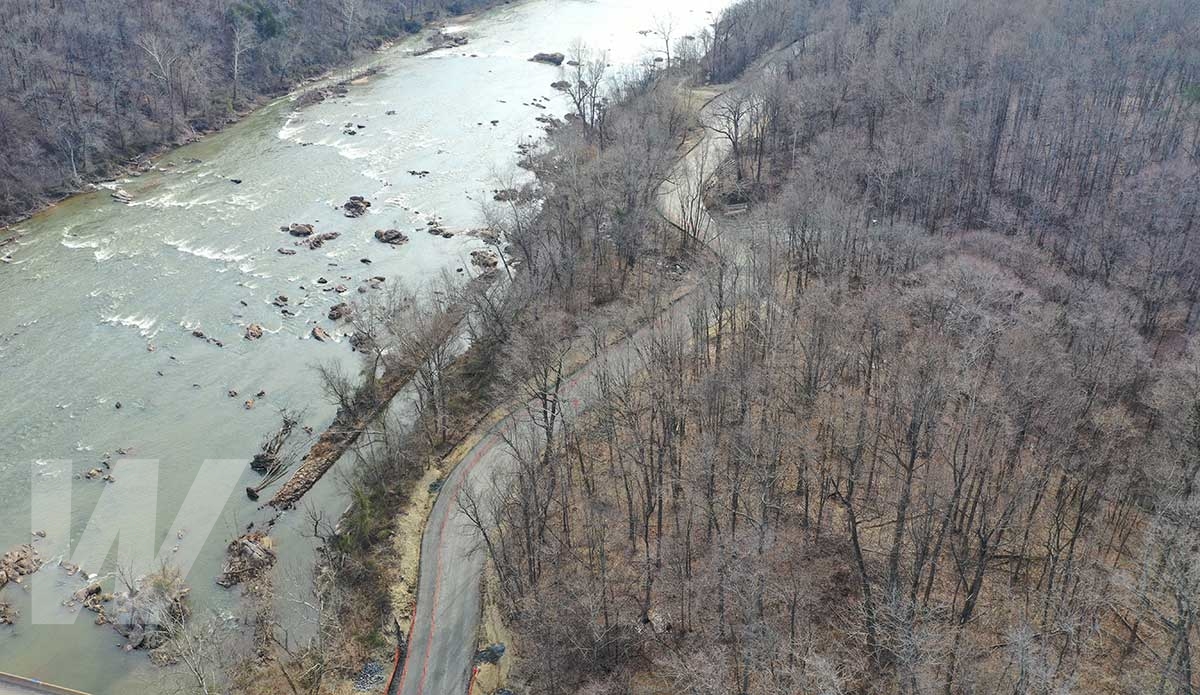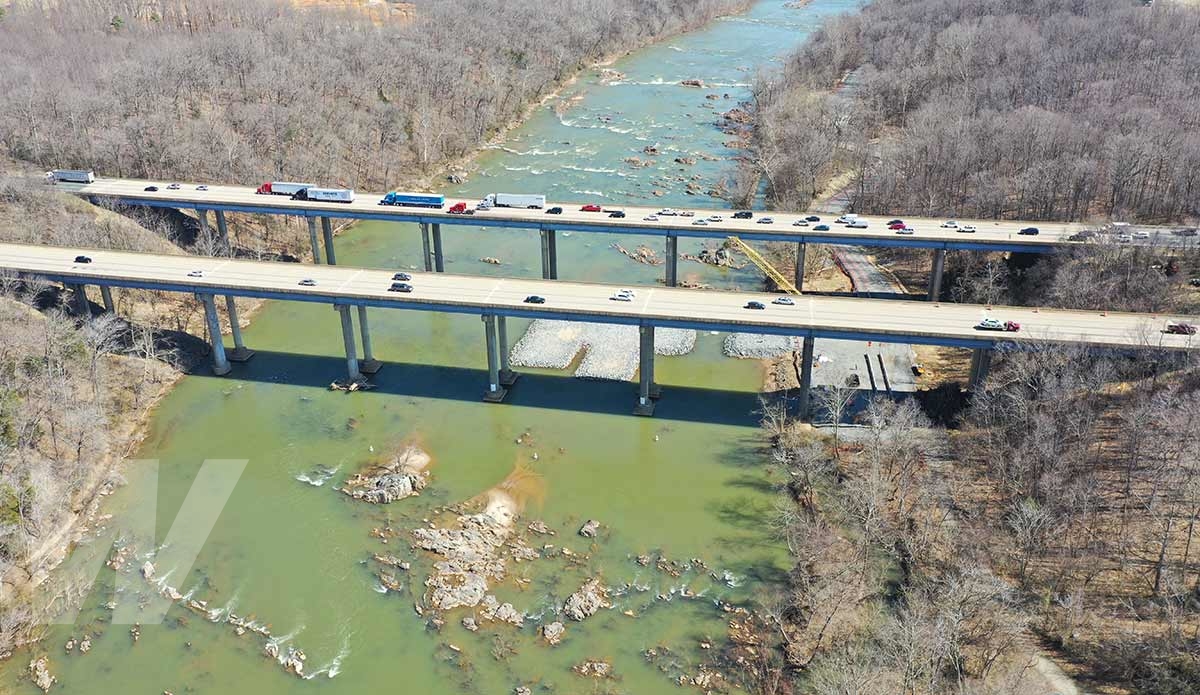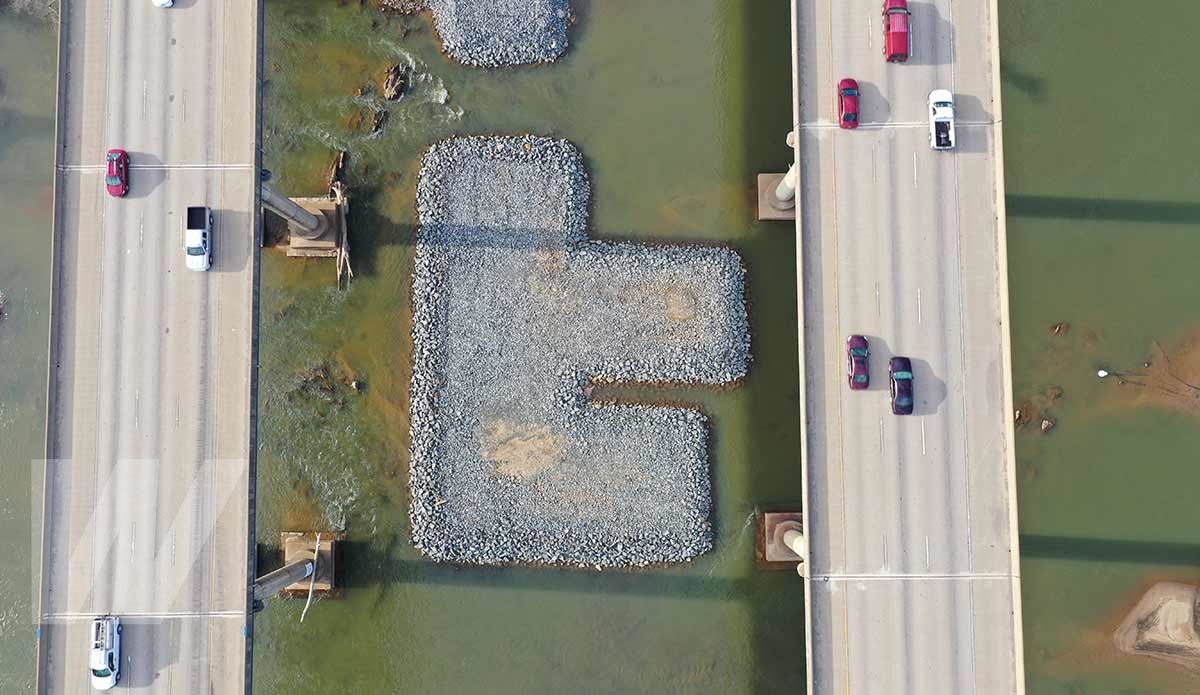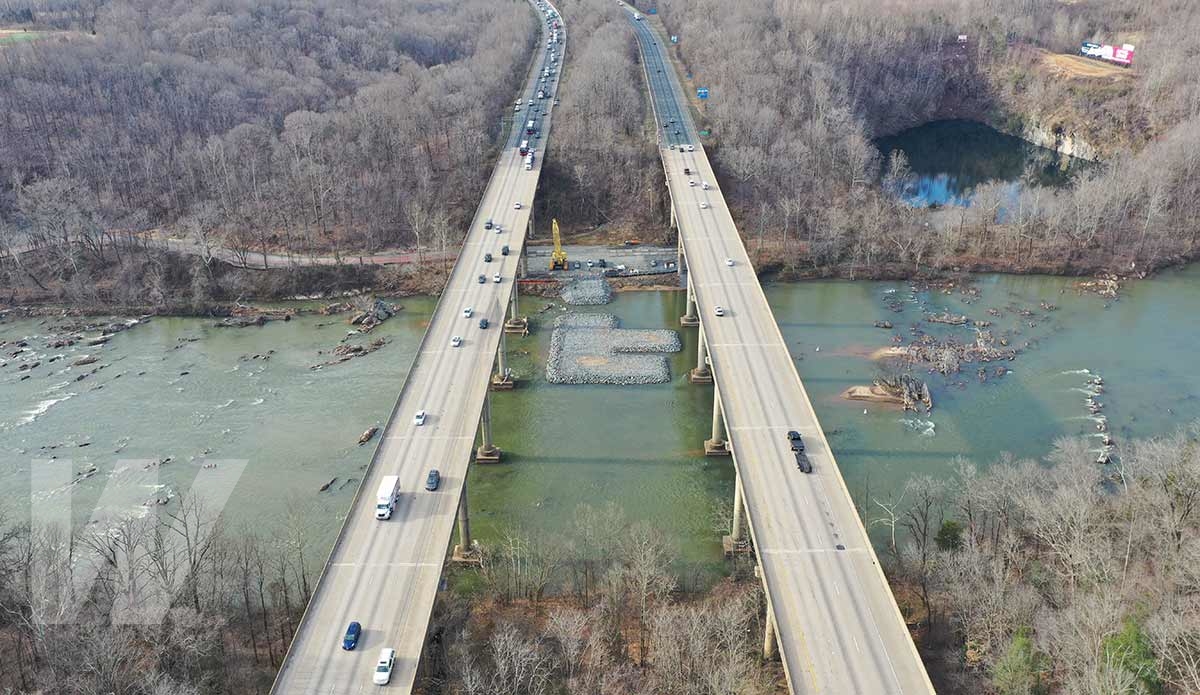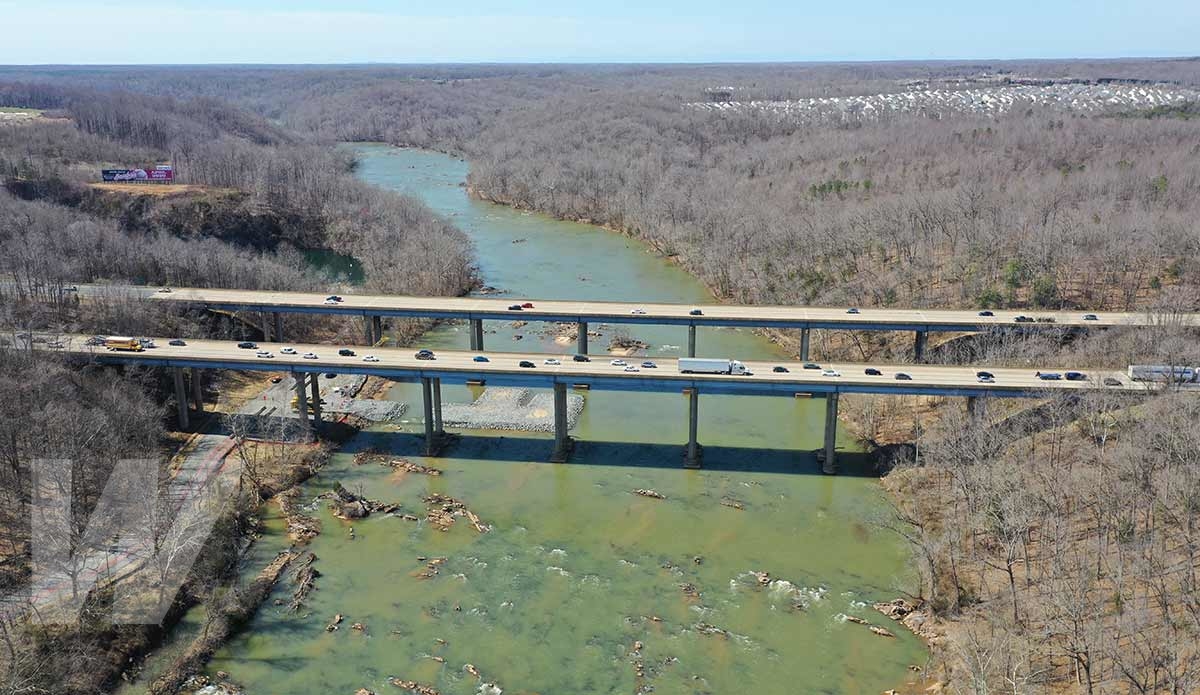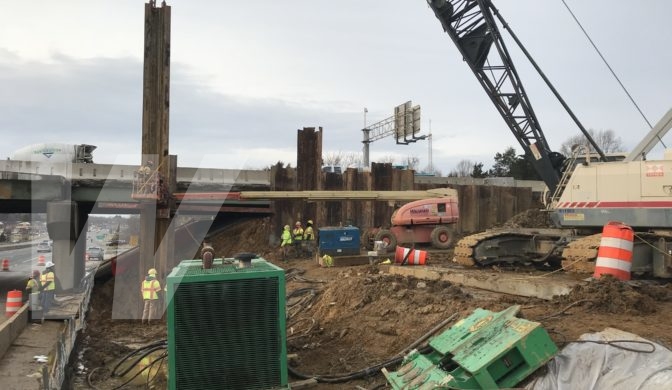 Location

Fredericksburg, VA

Duration

August 2018 – May 2022

Owner

VDOT
The I-95 Southbound Rappahannock River Crossing Project was a $112M design-build project for the Virginia Department of Transportation (VDOT) and is part of the Atlantic Gateway group of transportation improvement projects within the I-95 corridor. This 6.4-mile project runs from just south of the Route 3 interchange to just north of the Route 17 interchange. It included design and construction of three new general-purpose lanes for I-95 southbound and conversion of the three existing lanes to collector-distributer lanes. In addition, new bridges were built over Route 17 and the Rappahannock River parallel to the existing I-95 southbound bridges to carry the new lanes. The goal of the project reduced congestion on I-95 in Fredericksburg, Virginia and keep traffic flowing safely through the area.
Wagman's Geotechnical Group provided temporary support of excavation, pile driving, and cofferdam construction. Wagman's Grooving and Grinding Division performed all bridge deck grooving work.
Construction on the project began in August 2018 and was complete in May 2022. Concurrently, Wagman is also completing work on I-95 Northbound Rappahannock River Crossing, which began October 2020.
Key Challenges & Project Details
The new 1,200-foot-long southbound steel plate girder bridge over the river features five spans, with two piers on land and two piers in the river.
A rock causeway and three temporary bridges provided construction access for the spans over the river.
One new I-95 mainline bridge structure was constructed over Route 17 and two existing I-95 bridges were demolished and replaced. The three 147-foot-long bridges were constructed using precast concrete bulb-T girders. Both abutments and the center pier were founded on steel H-Pile.
Wagman coordinated extensively with the City of Fredericksburg, Friends of the Rappahannock and other trail user groups to minimize disruption to recreational users and upgrade trail facilities where possible.
Impacts to environmental resources within the river were minimized by reducing the number of piers required for the river crossing from the original design by half.
Project Fun Facts
The river's name is derived from an Algonquian word, toppehannock, which means "river of quick, rising water".

Environmental restrictions related to native fish species will limit in-river construction to the period between July 1 and February 15.
Project Recognition
2023 - Excellence in Infrastructure - Heavy Construction Contractors Association (HCCA)