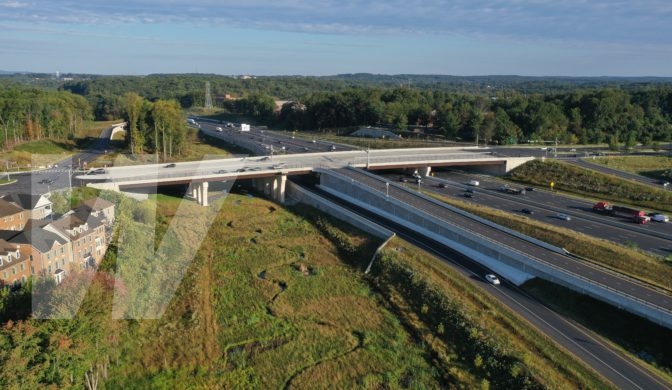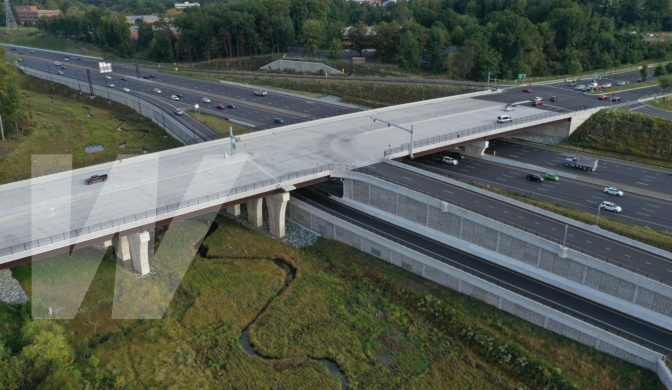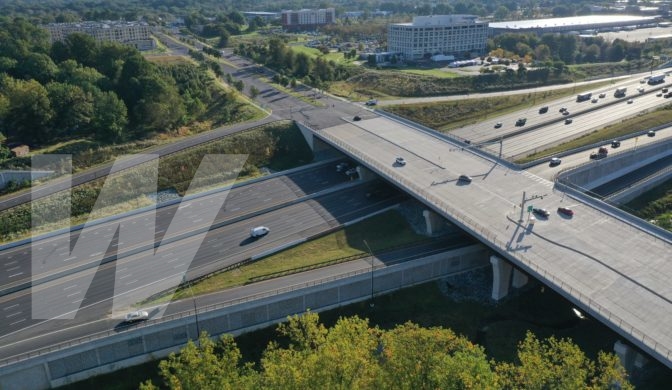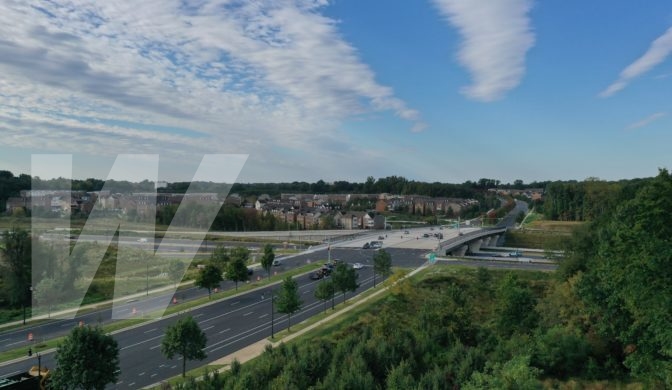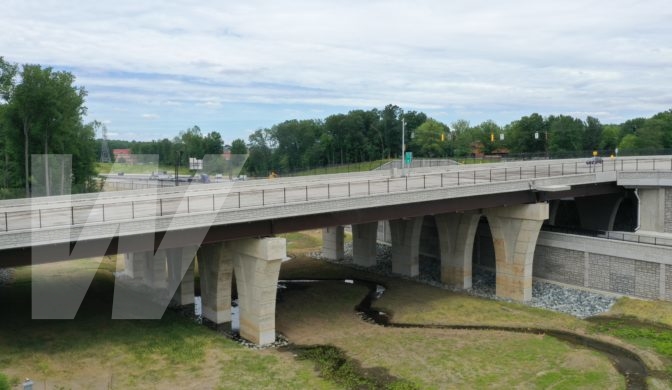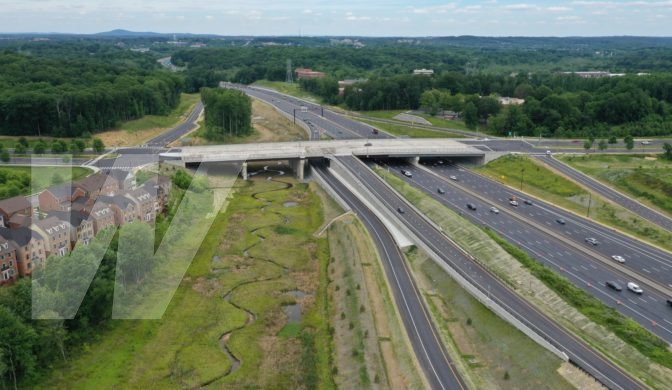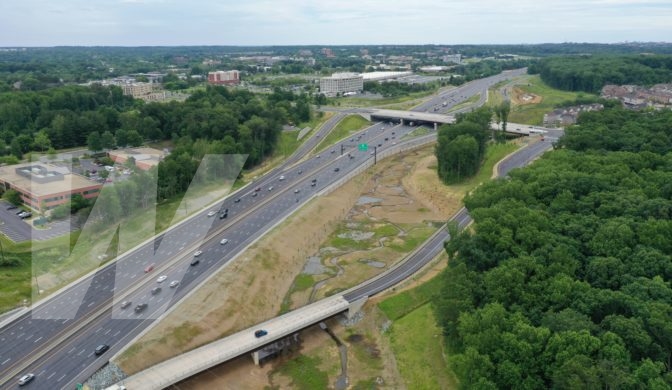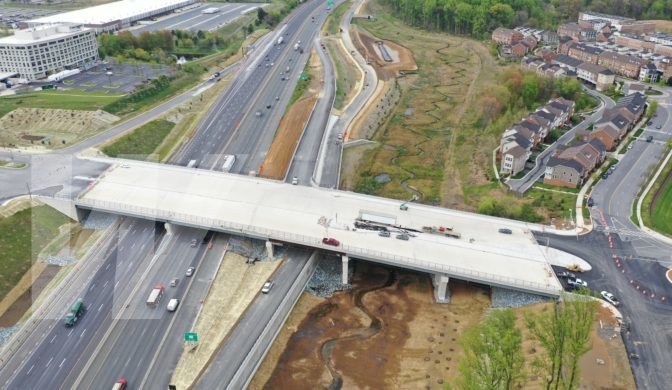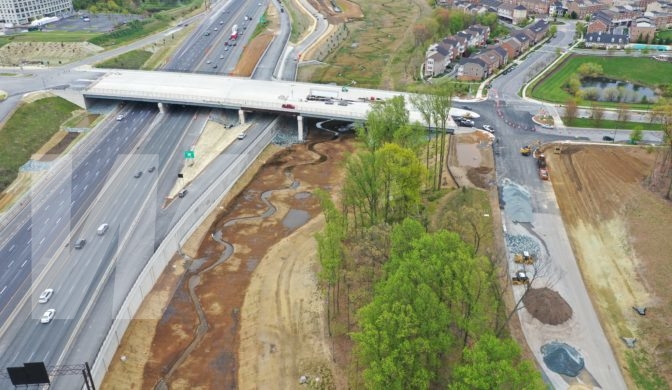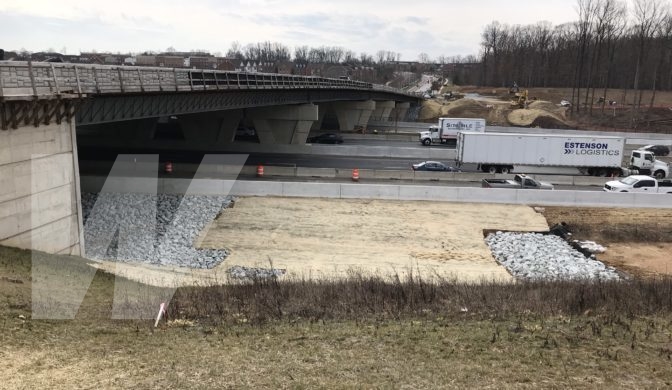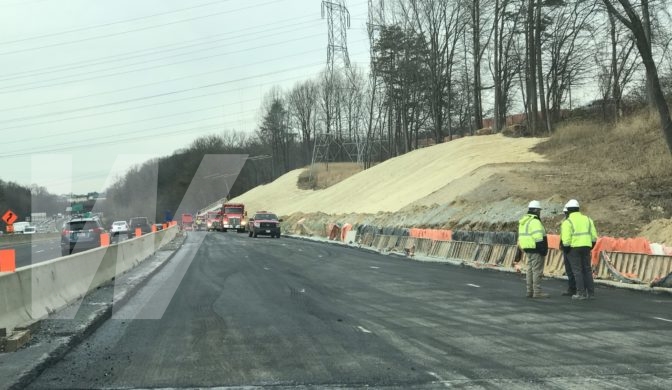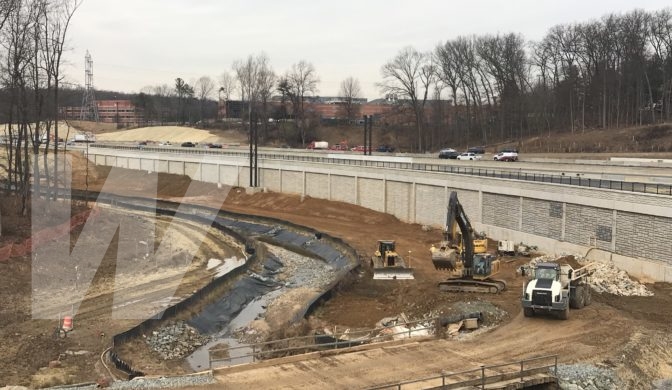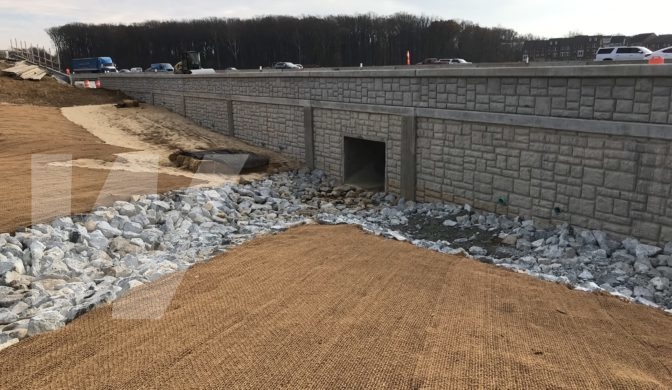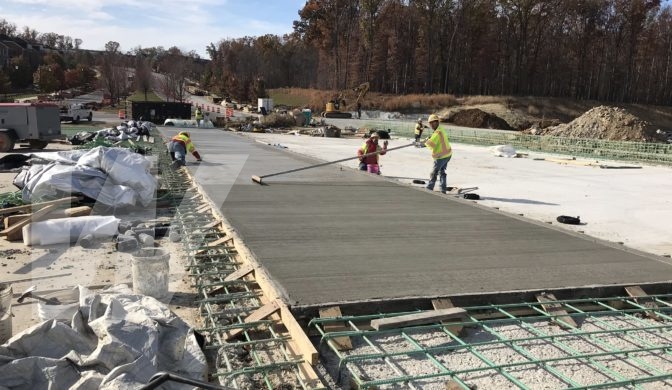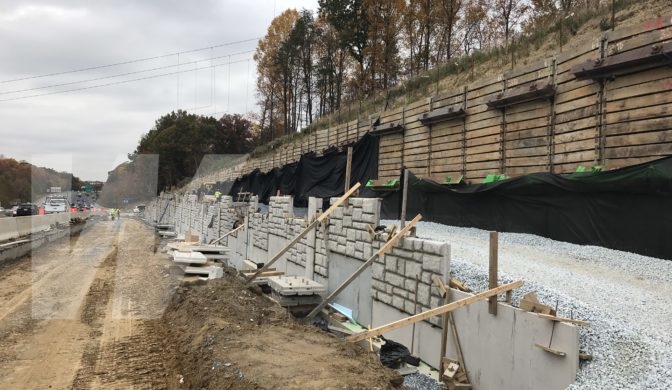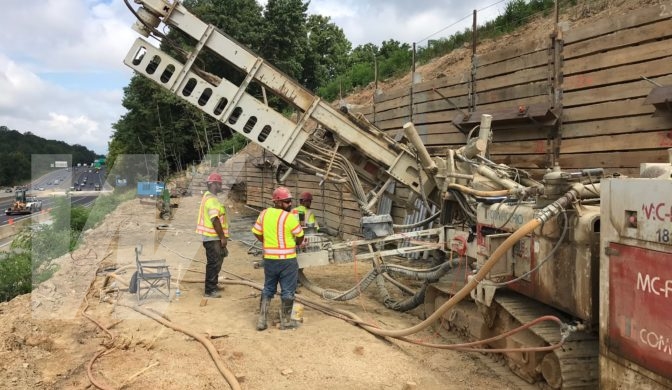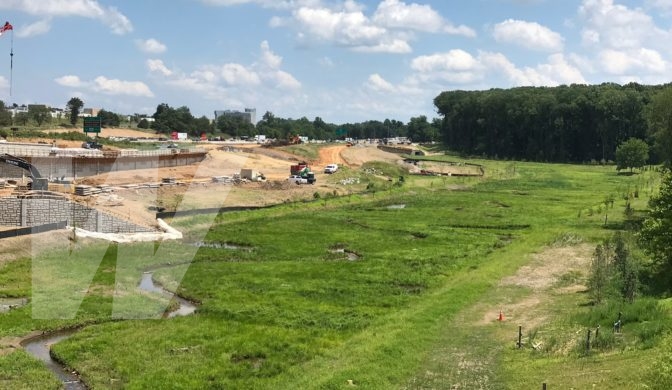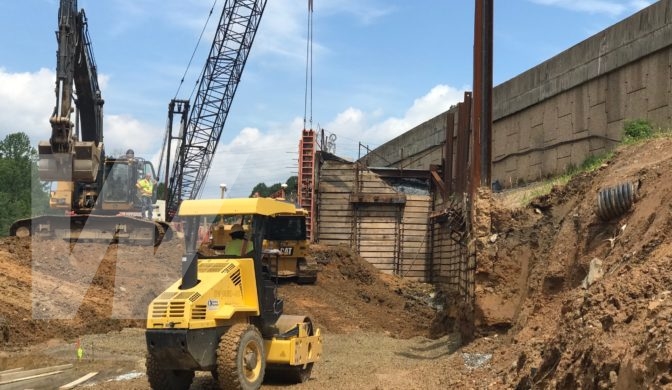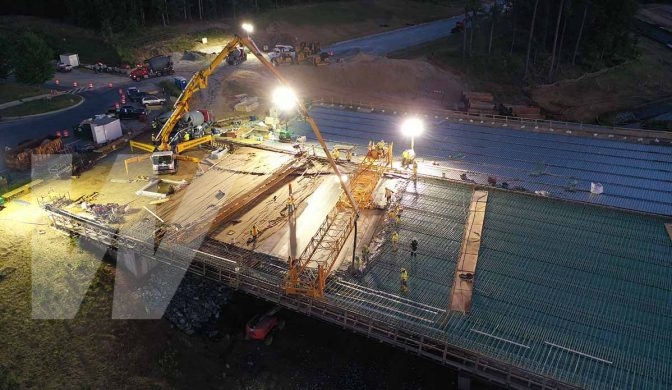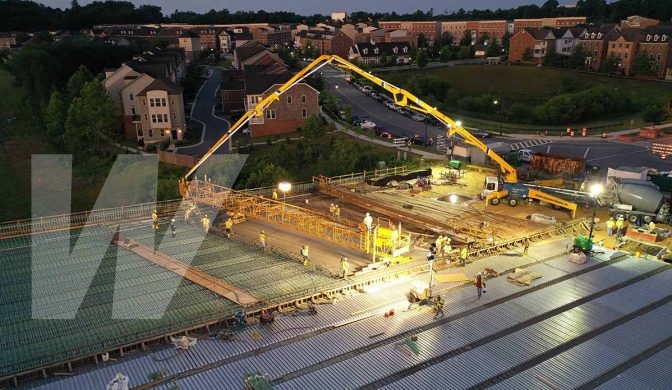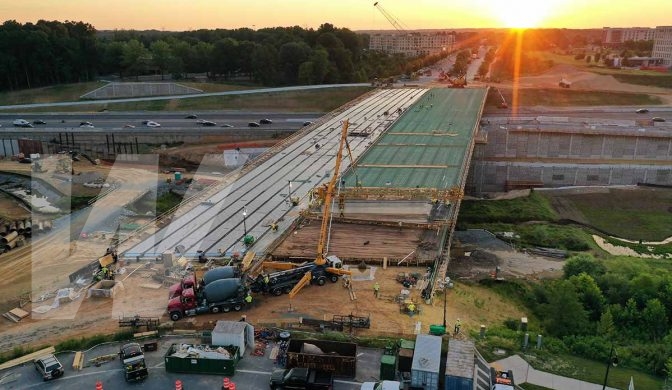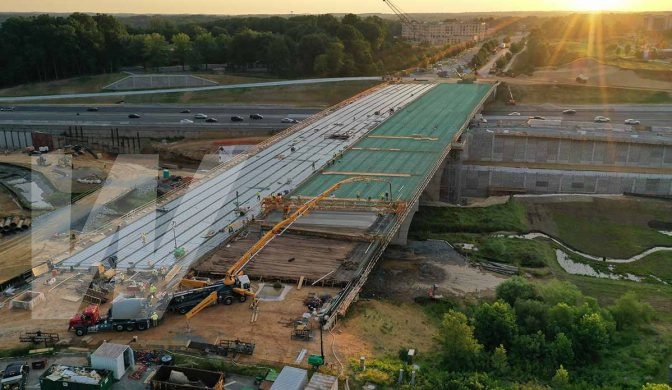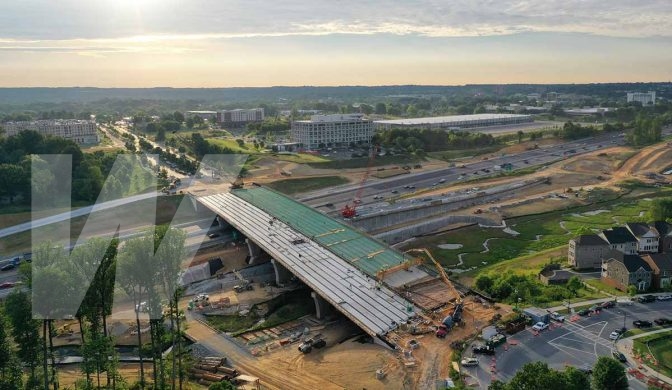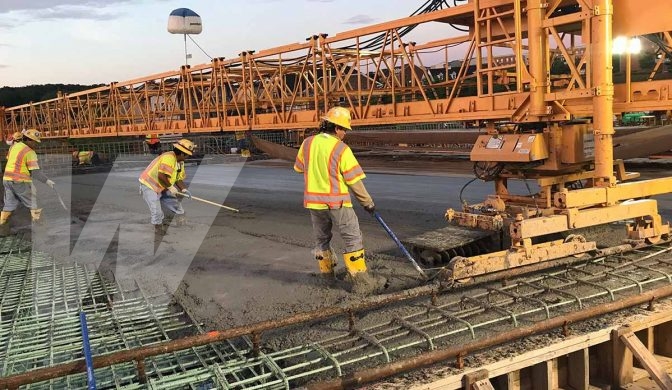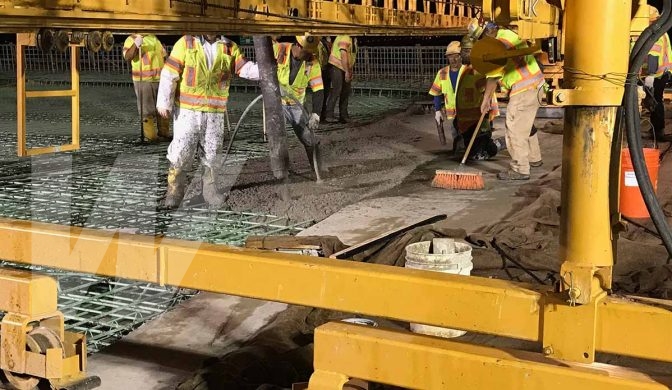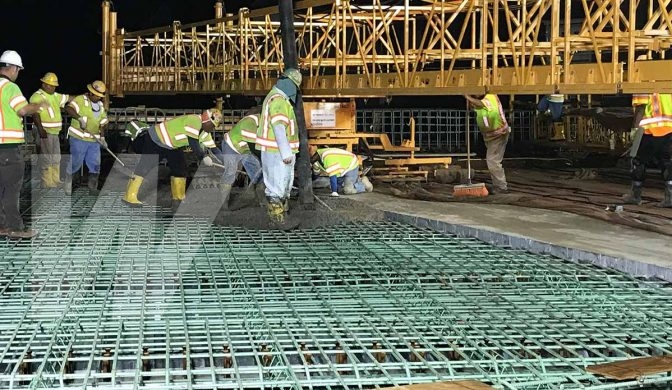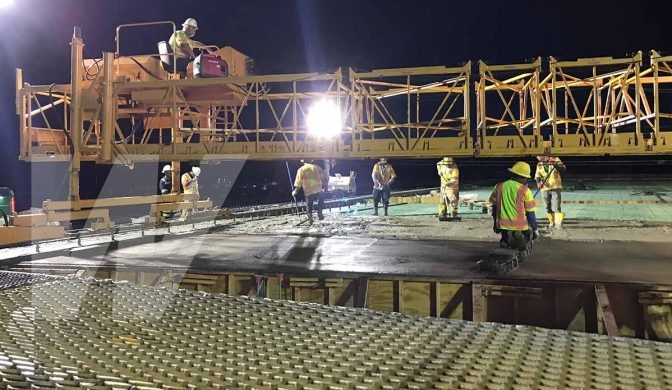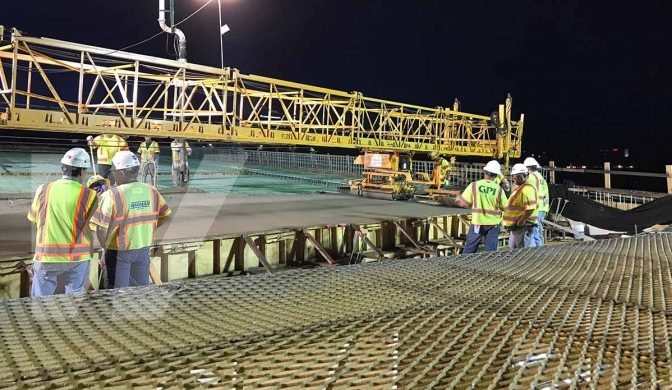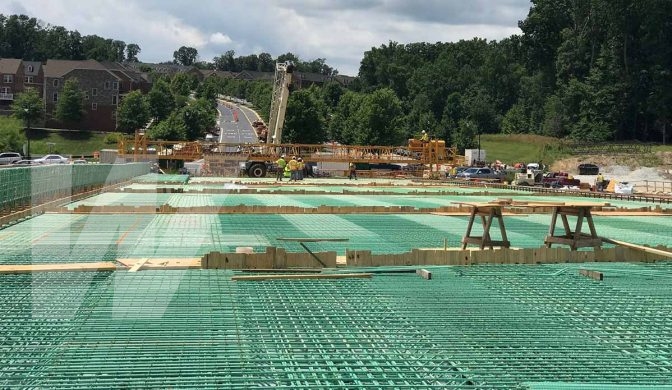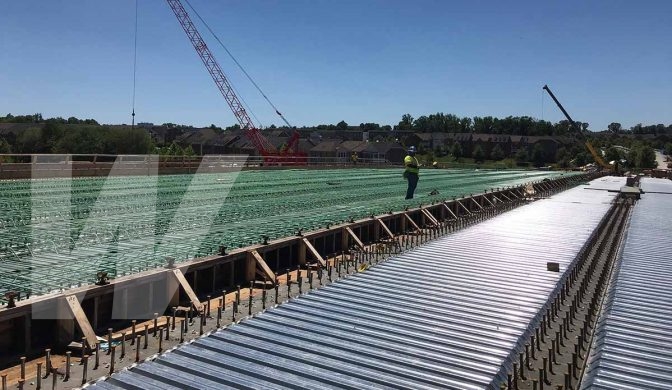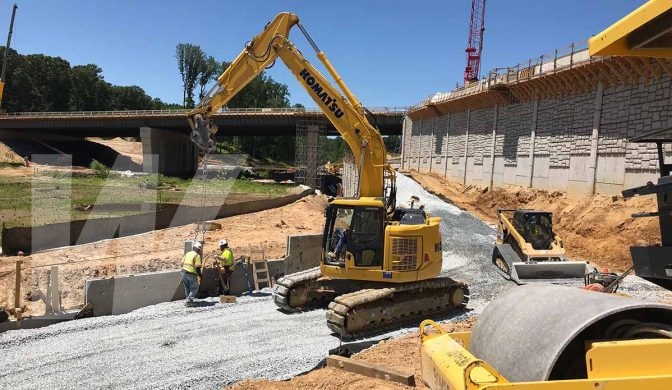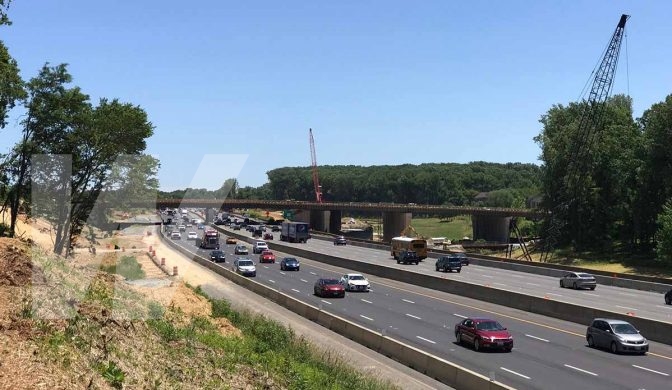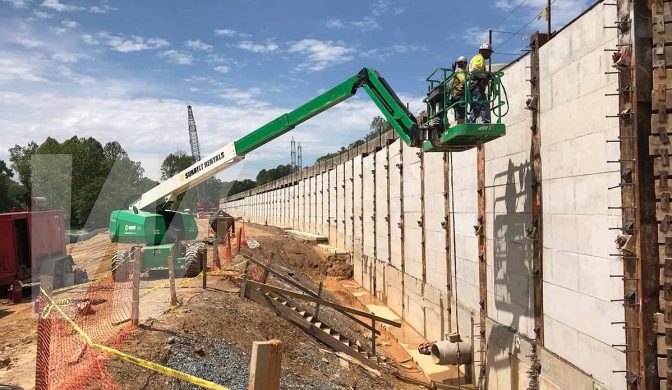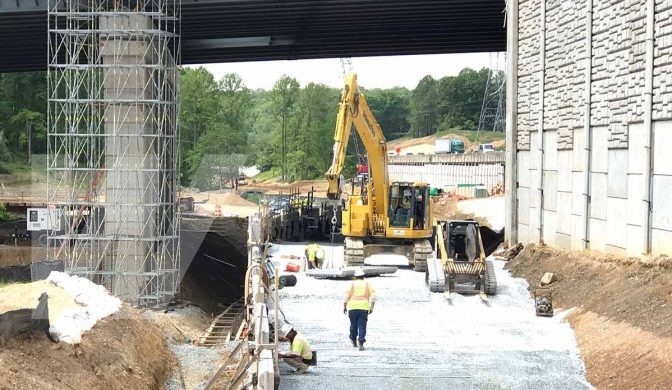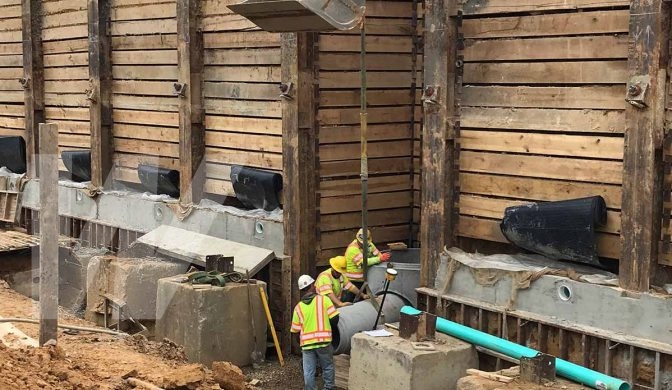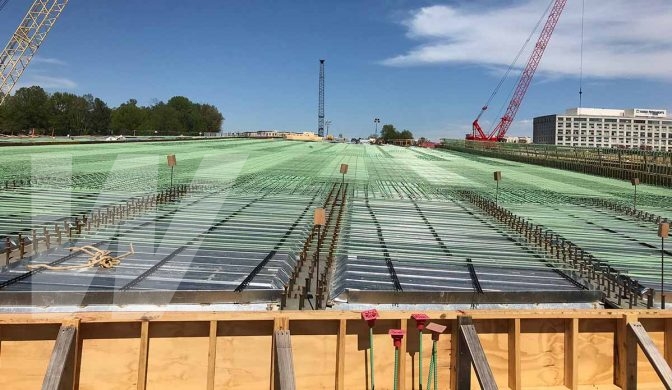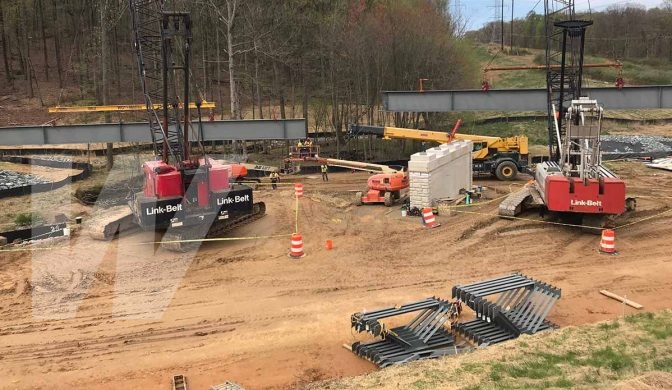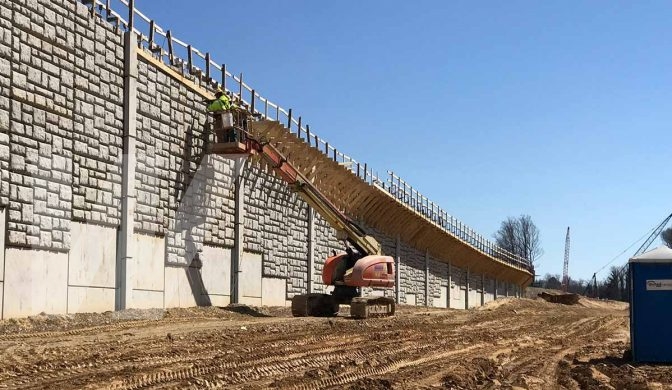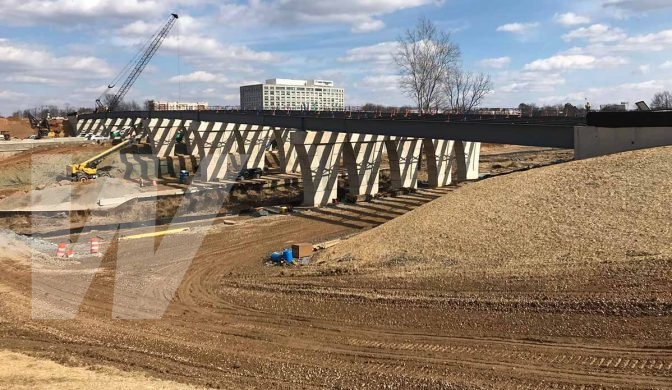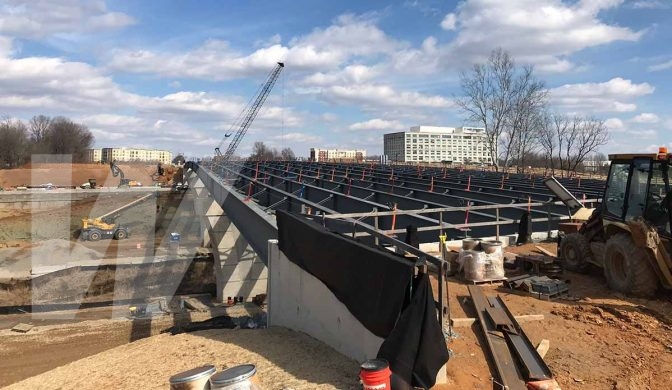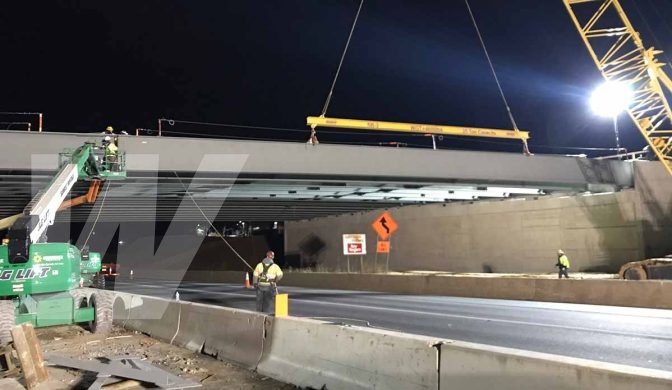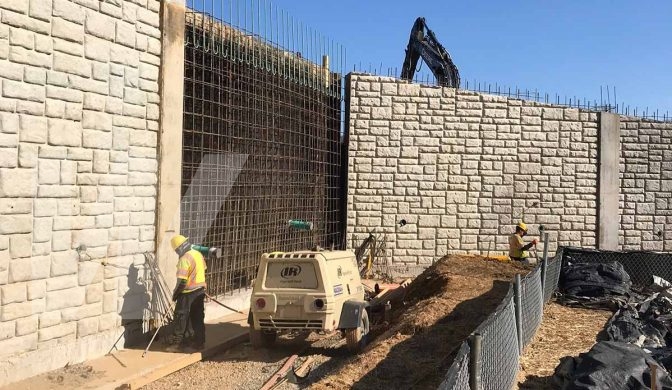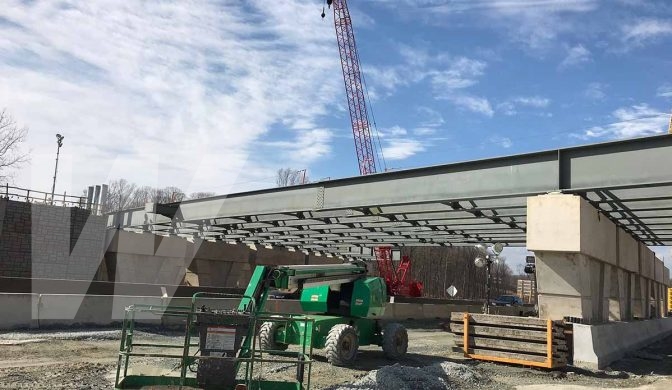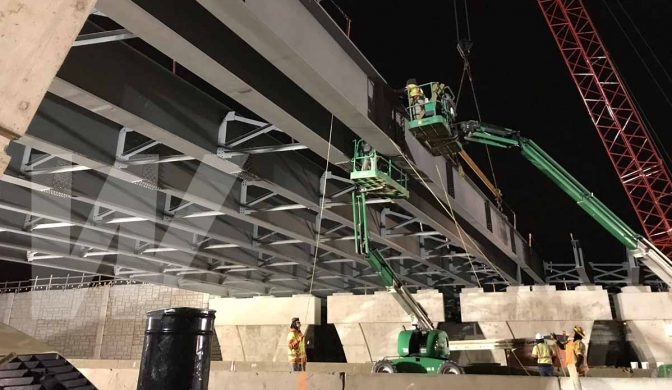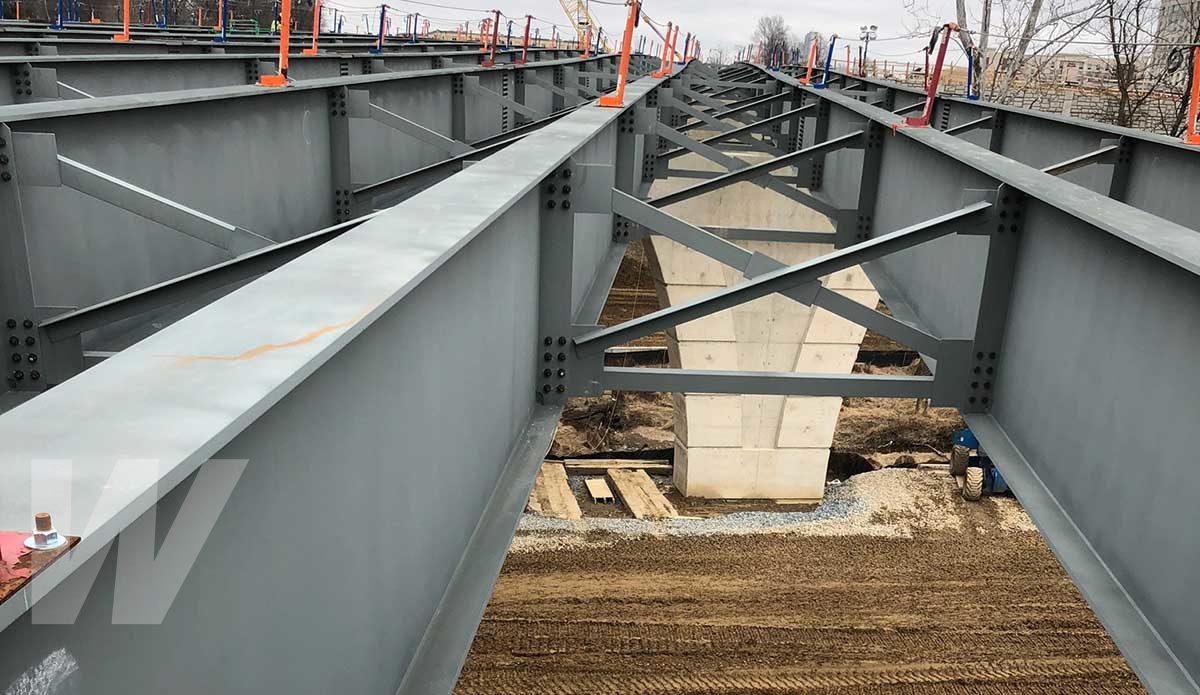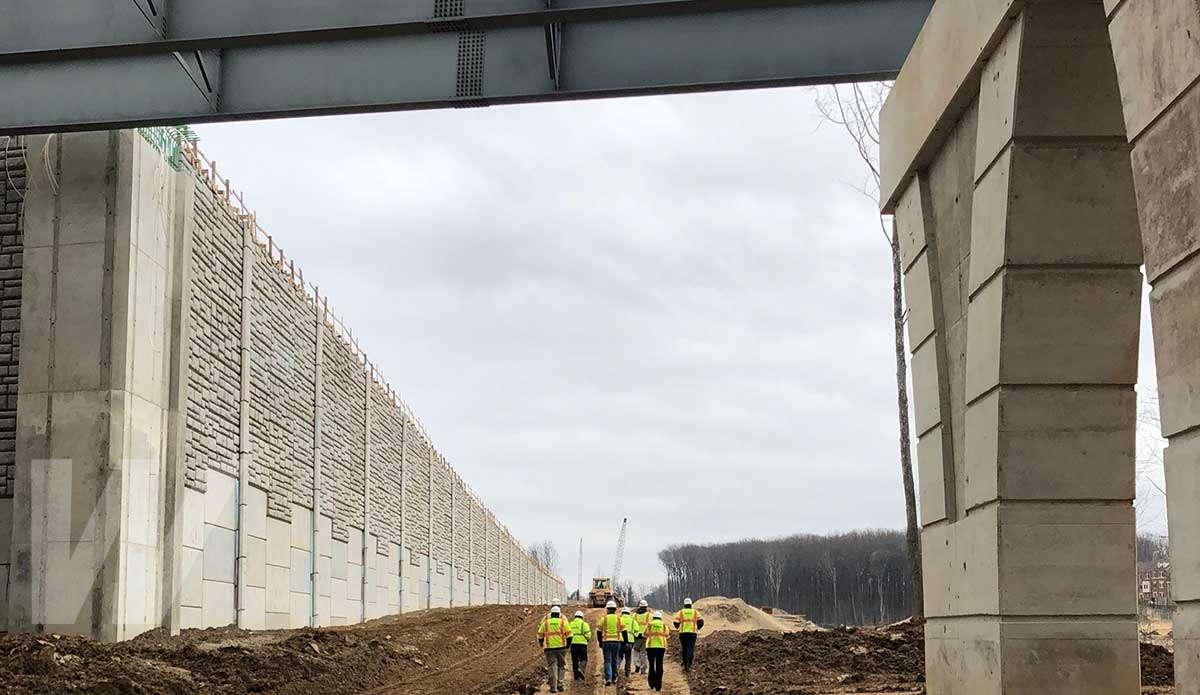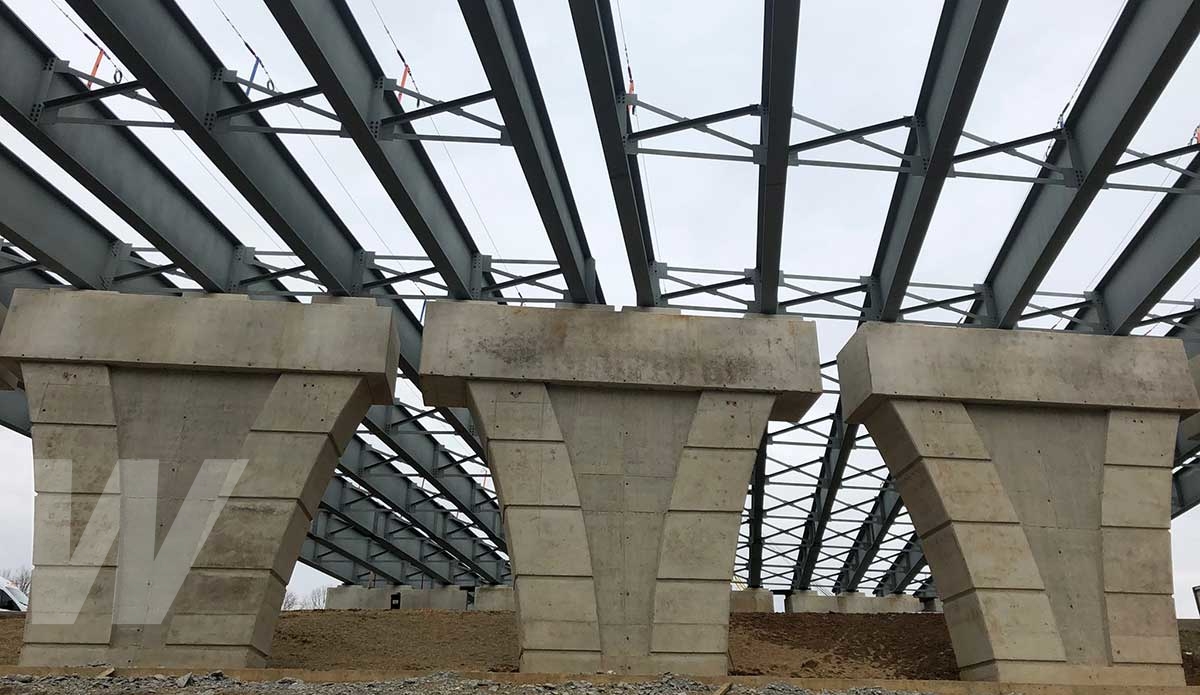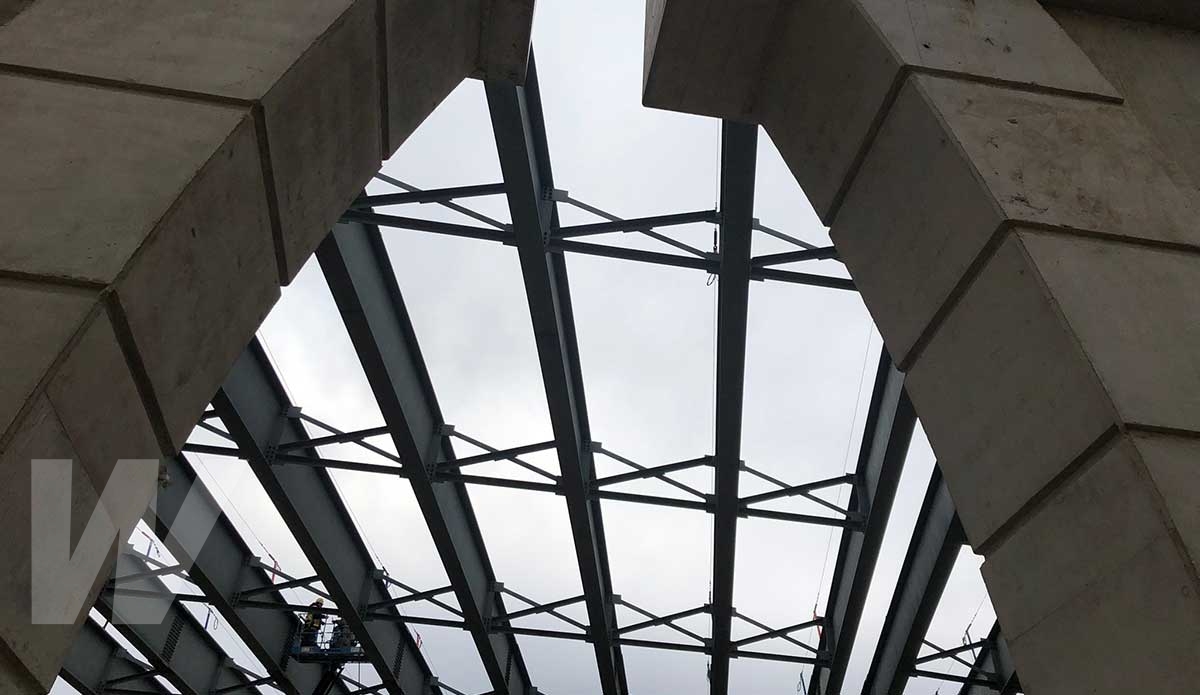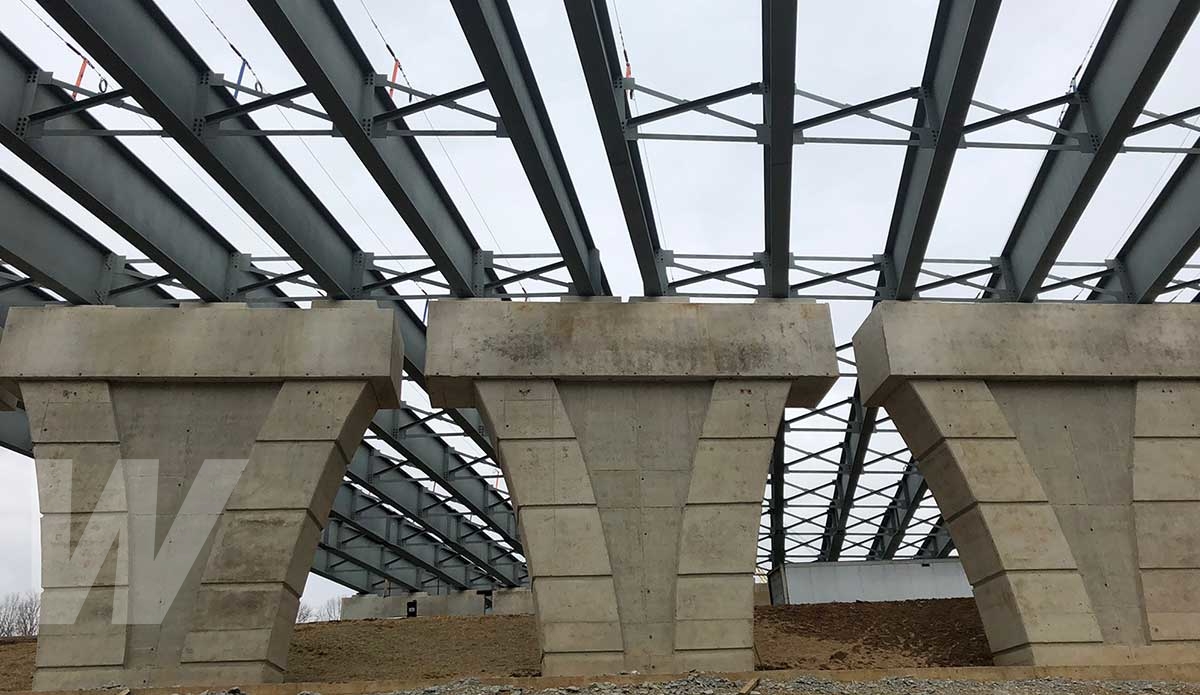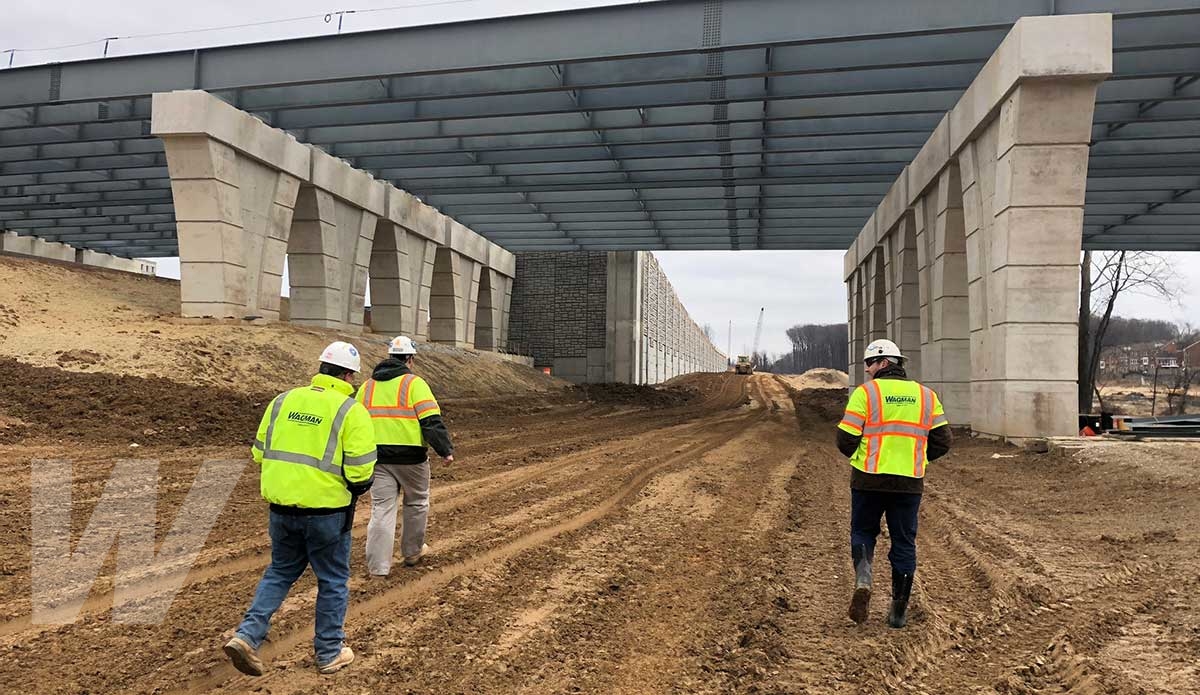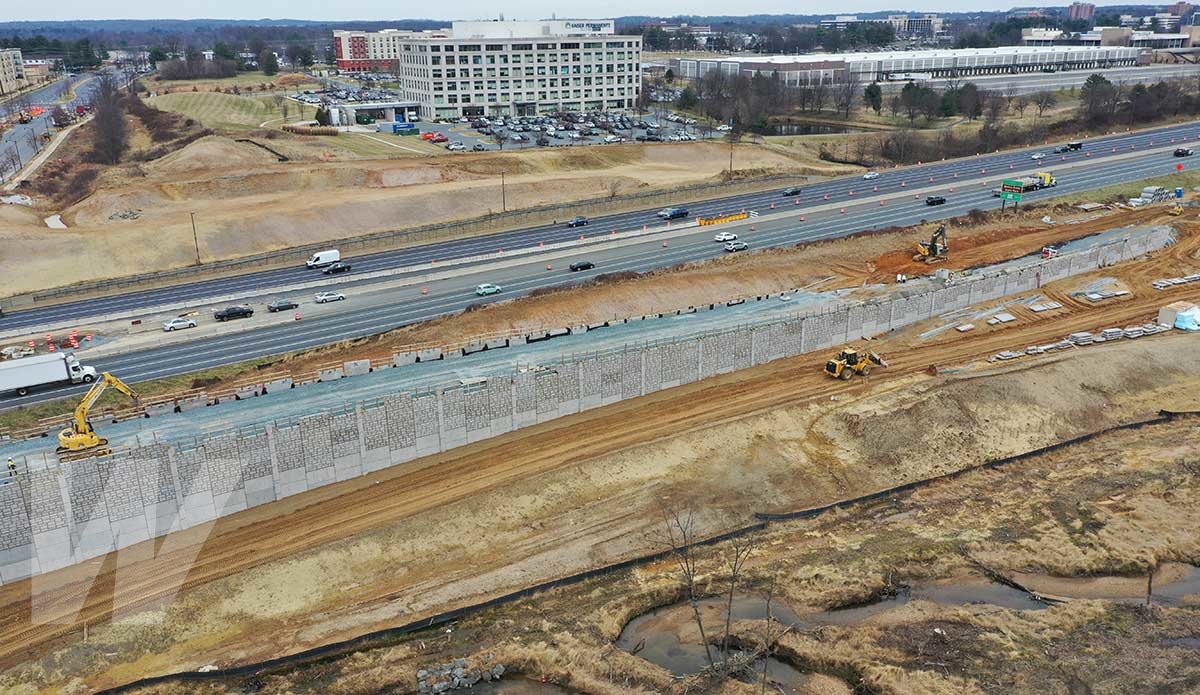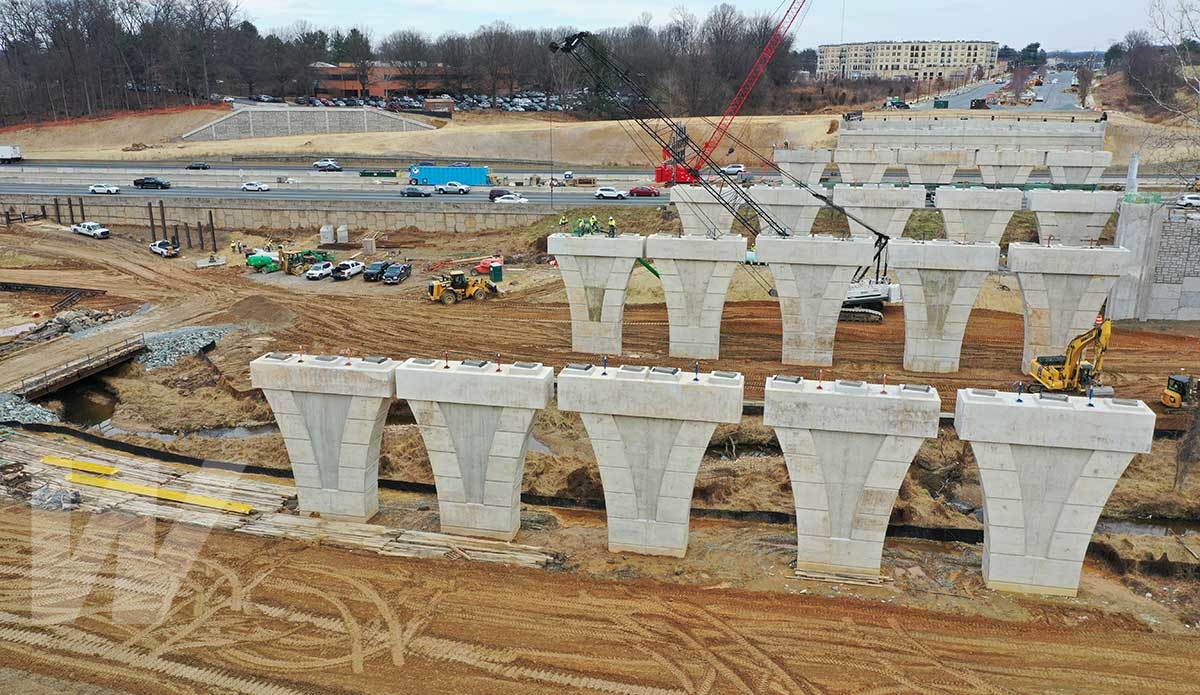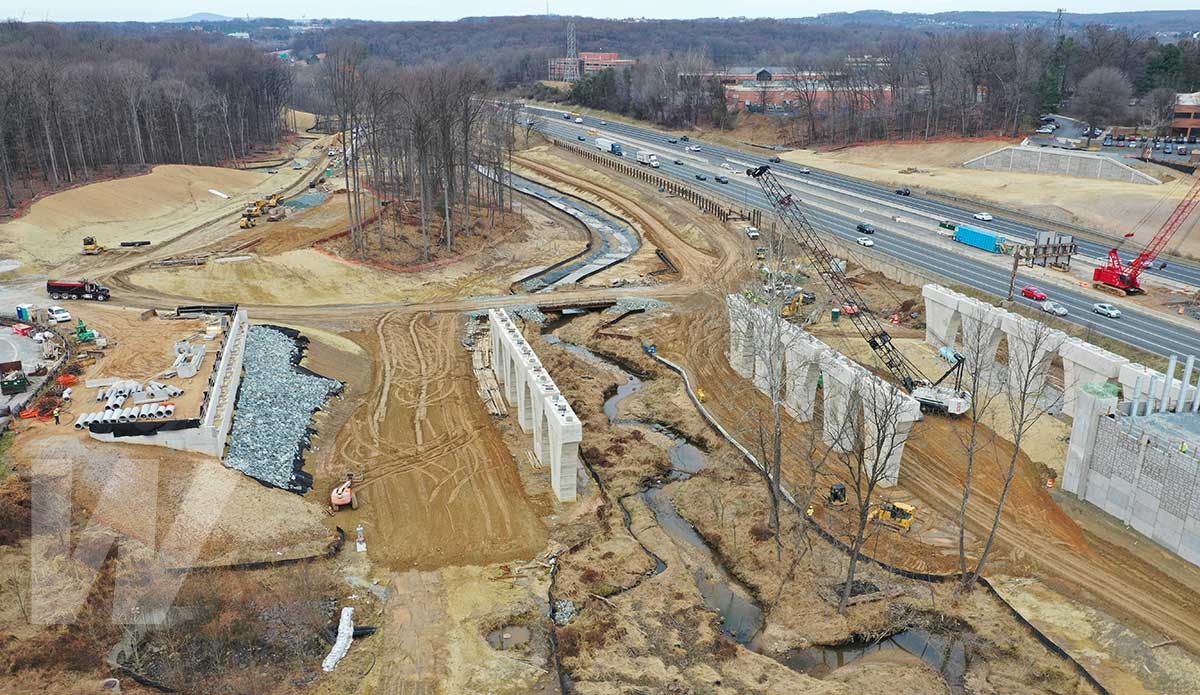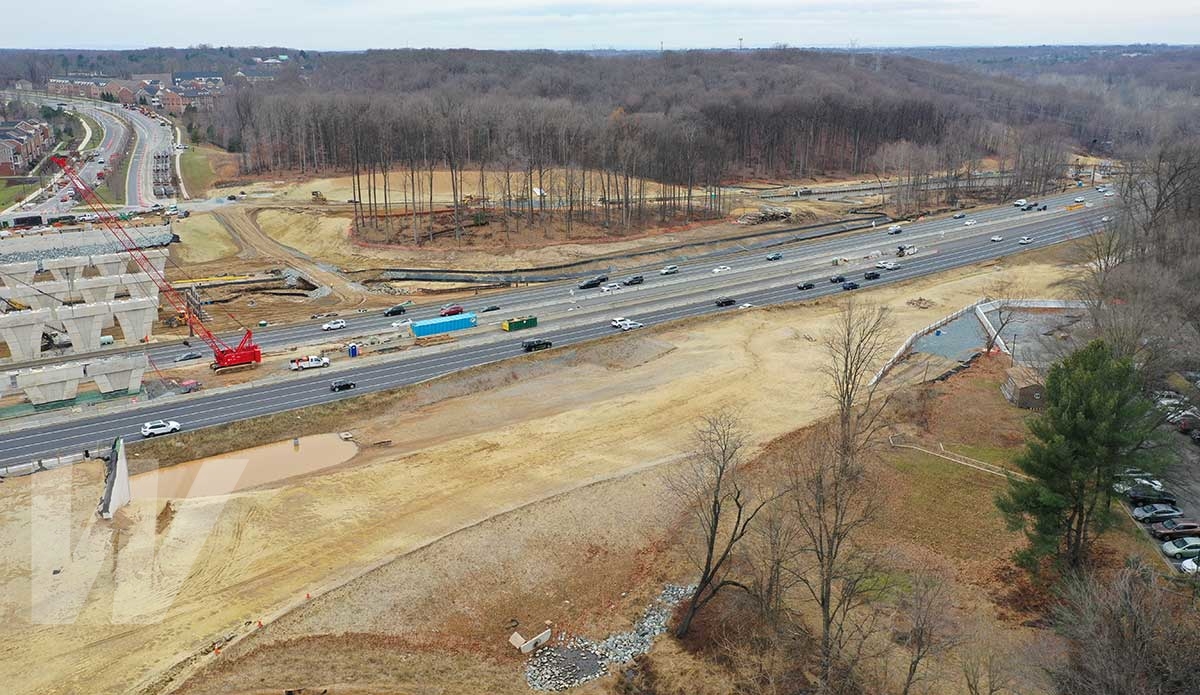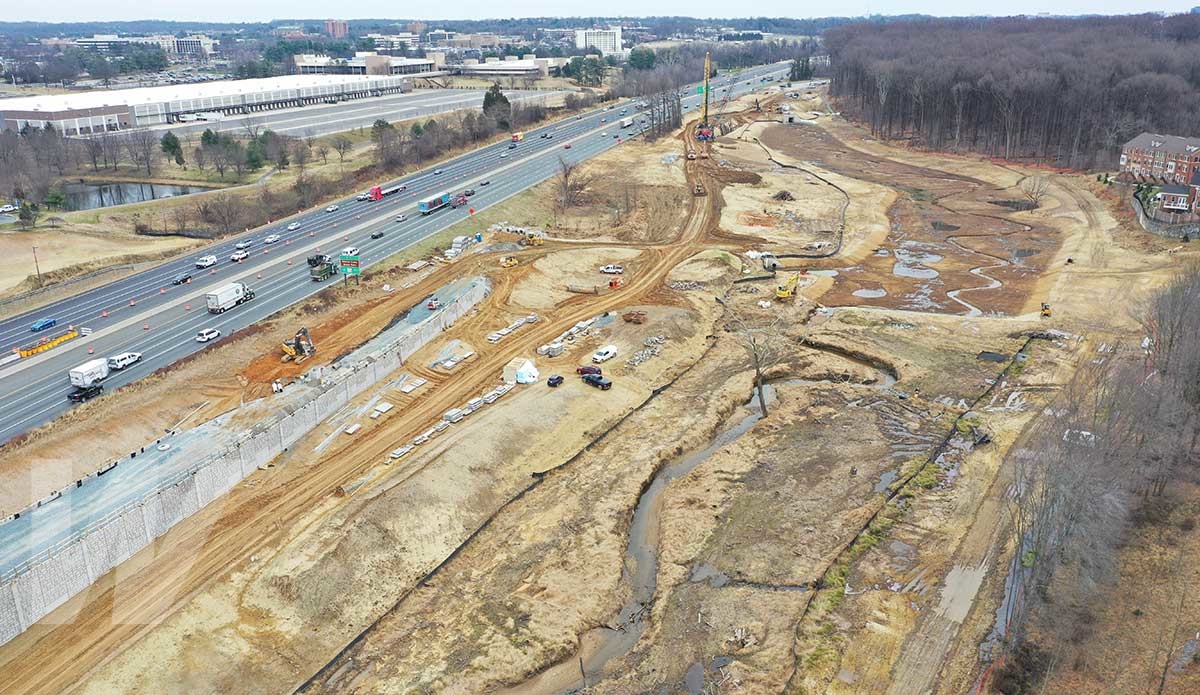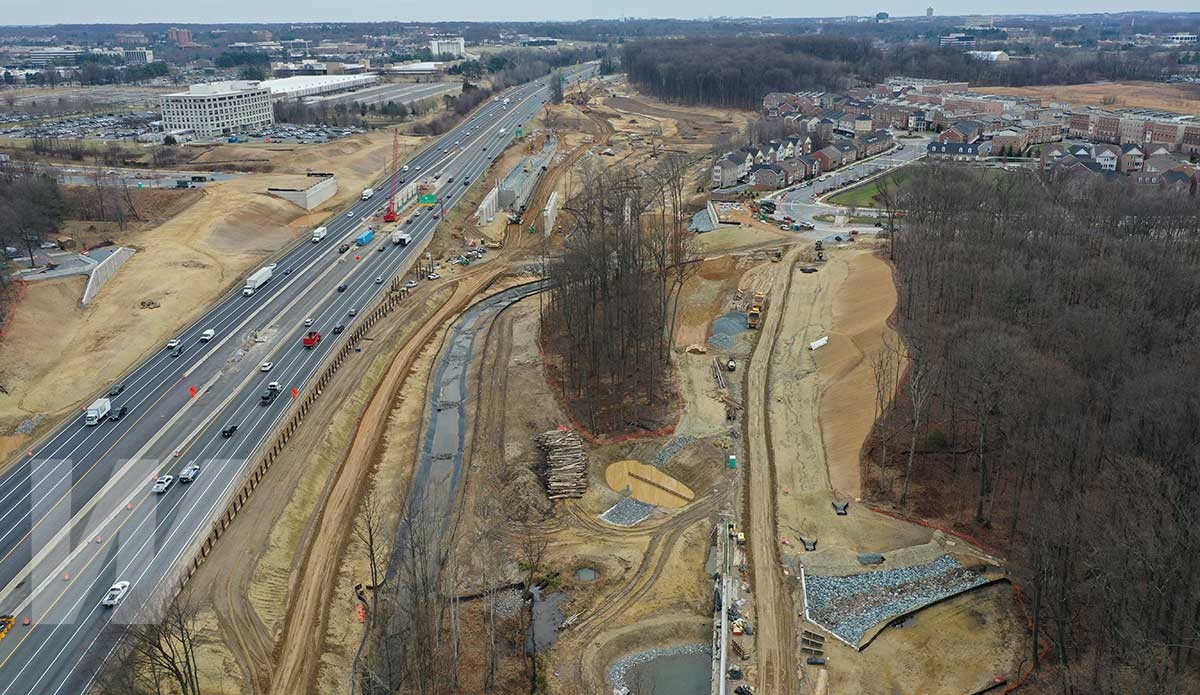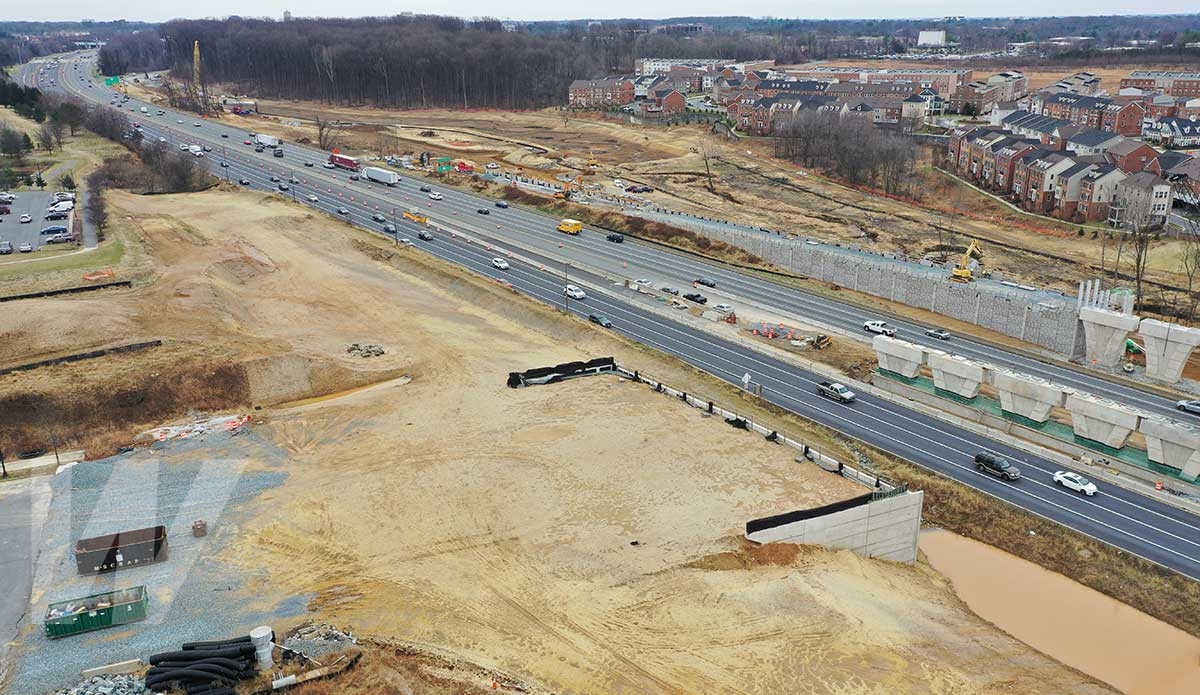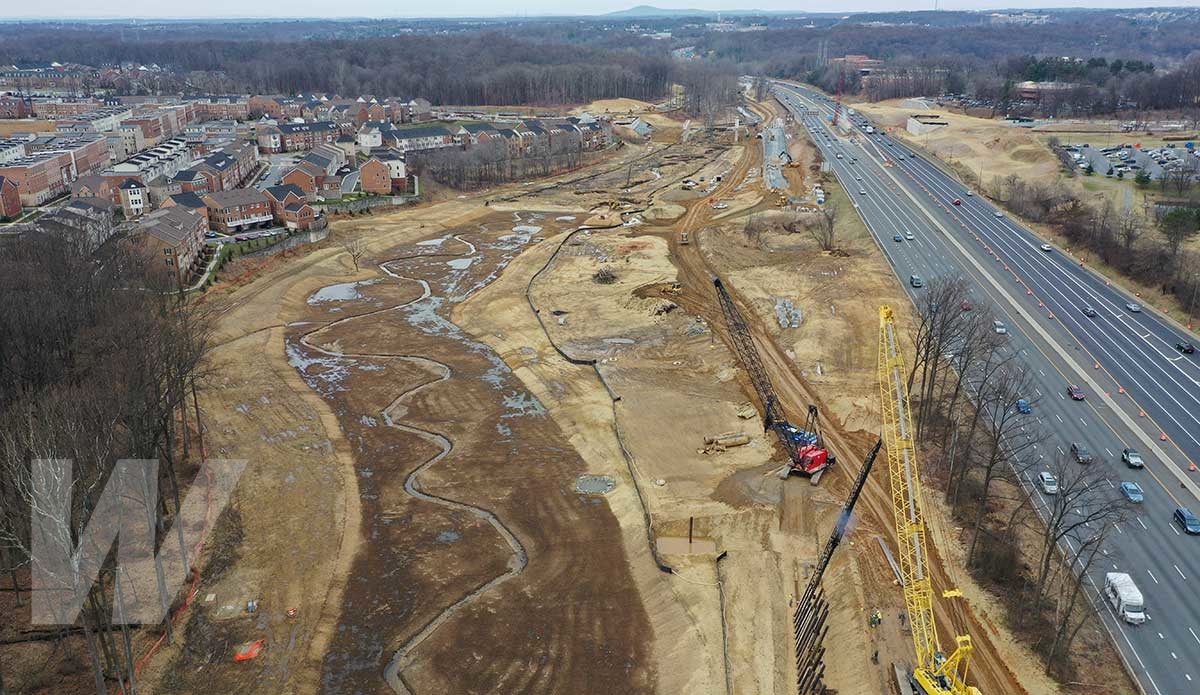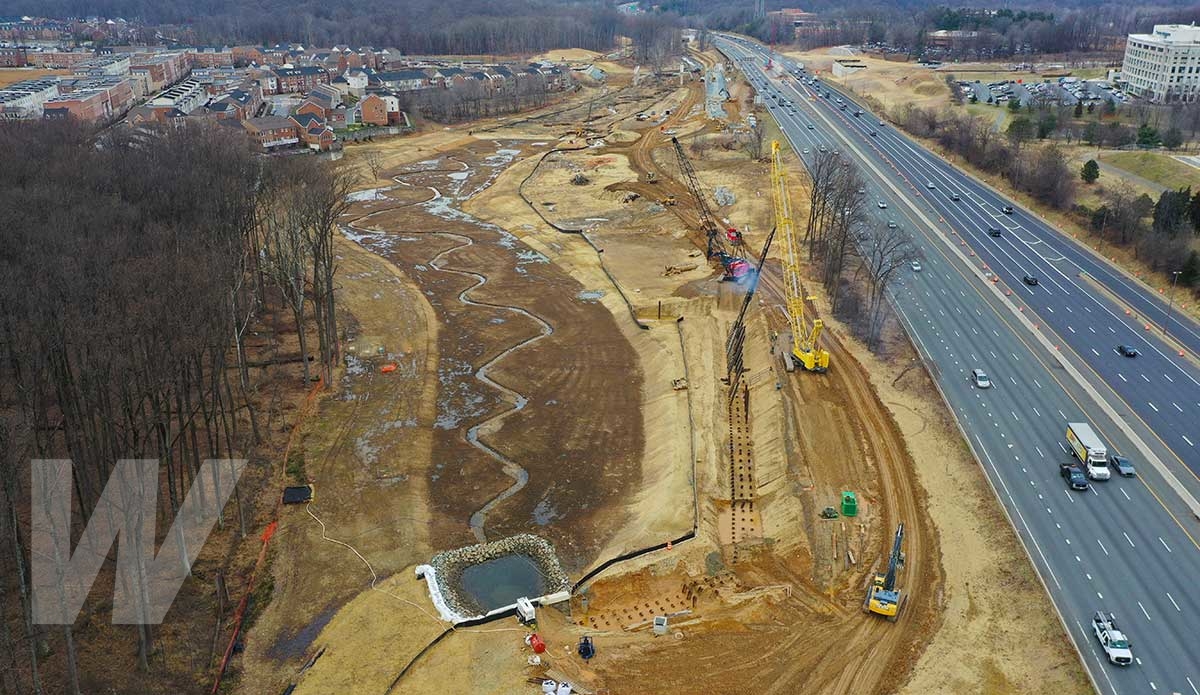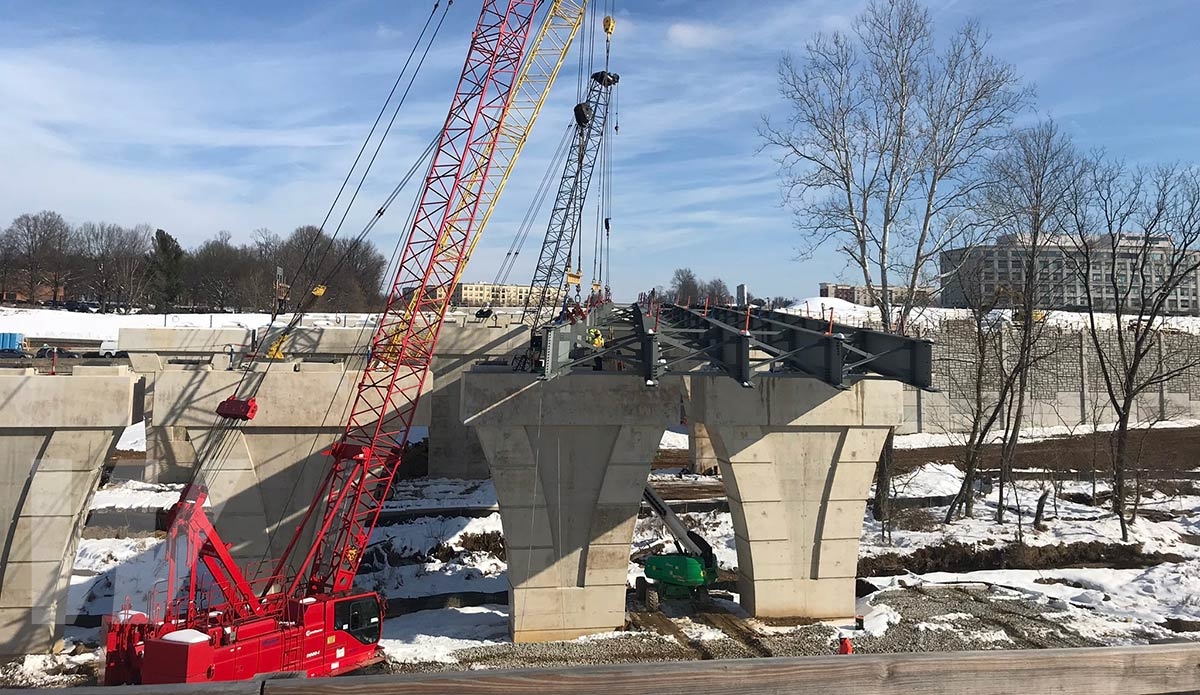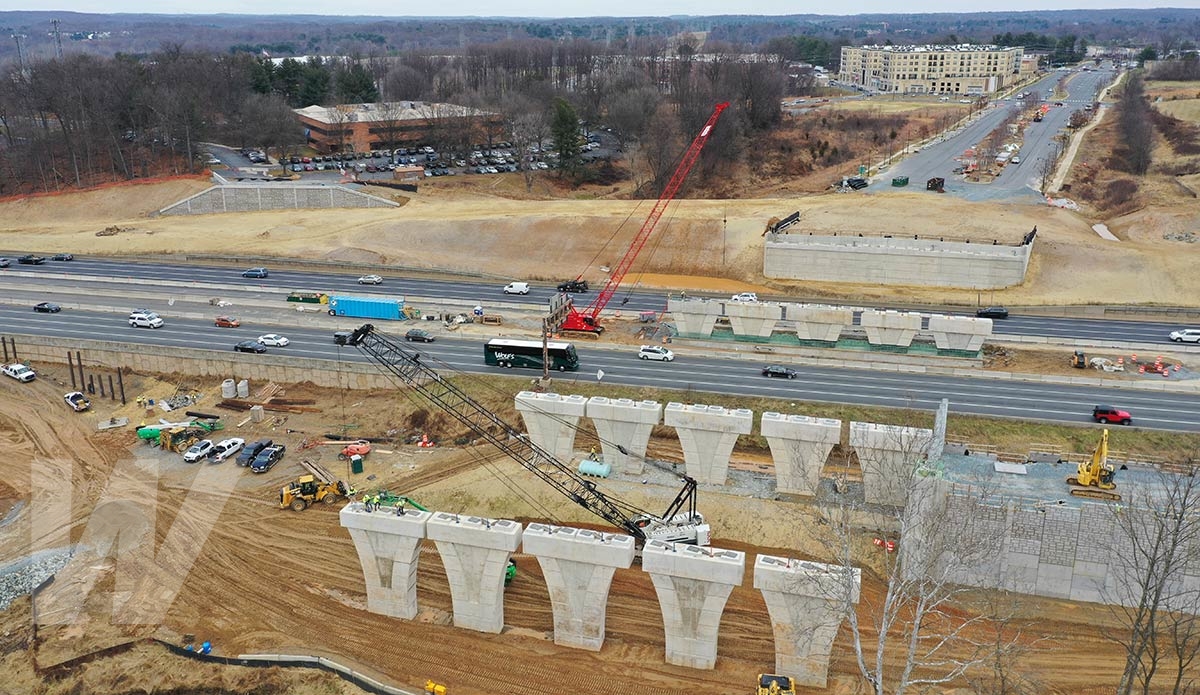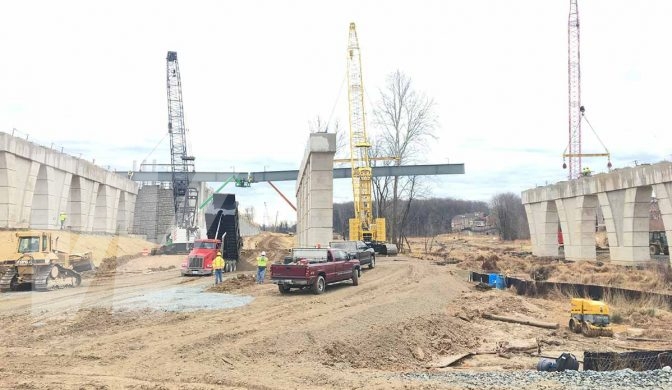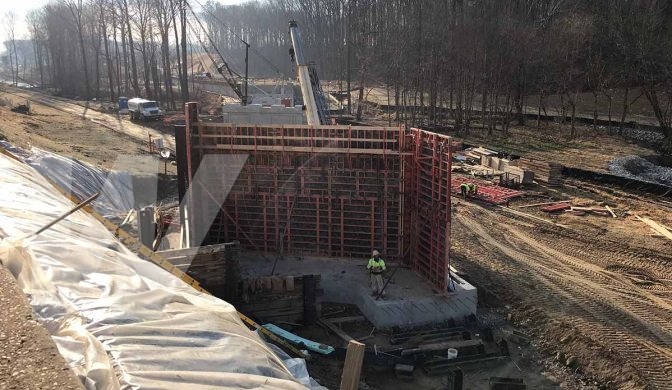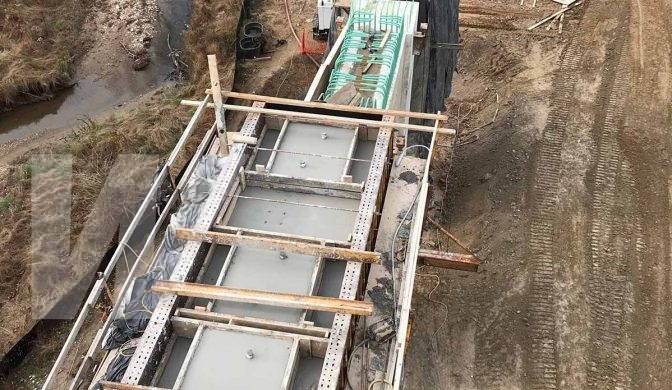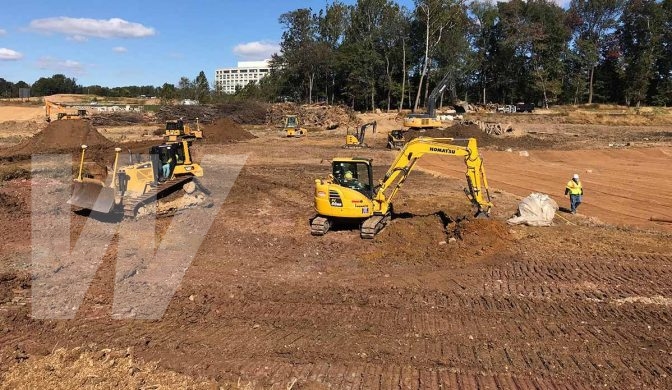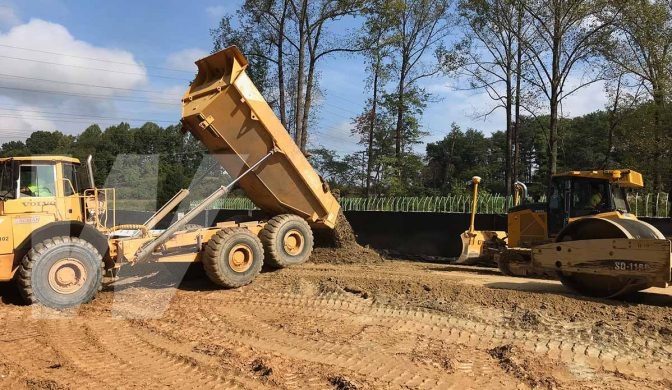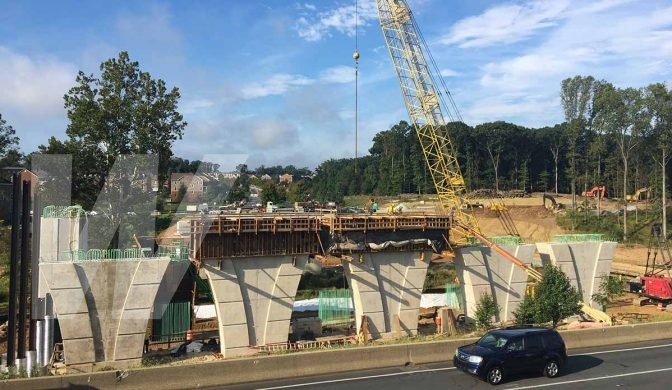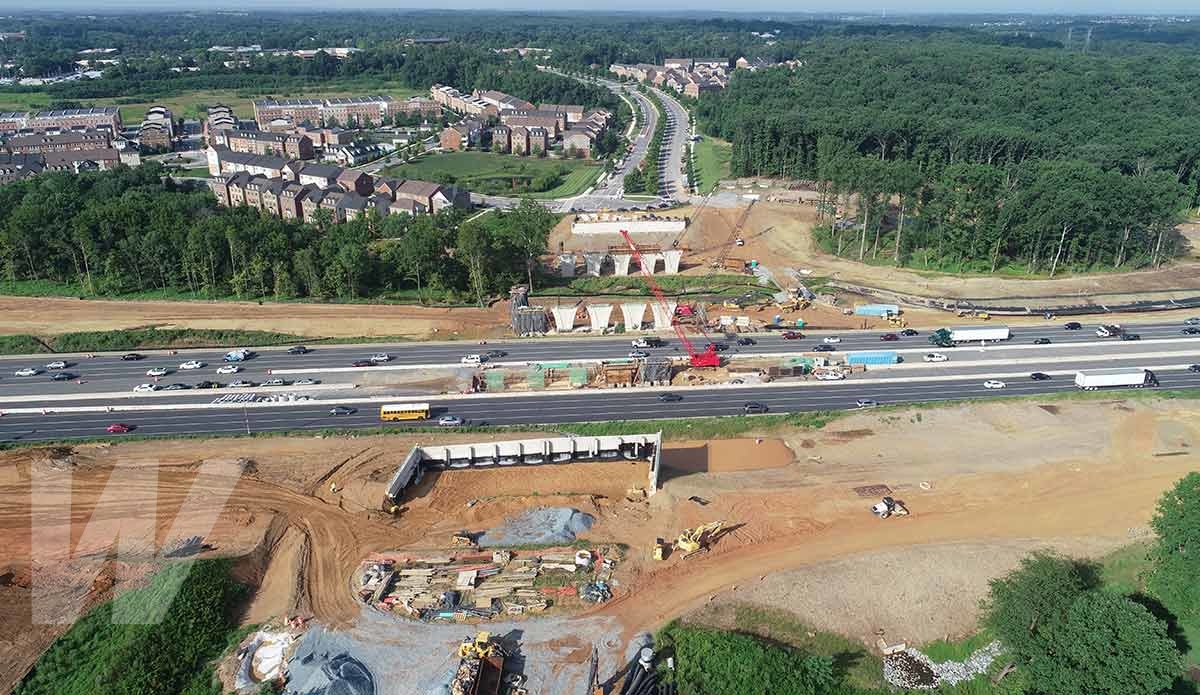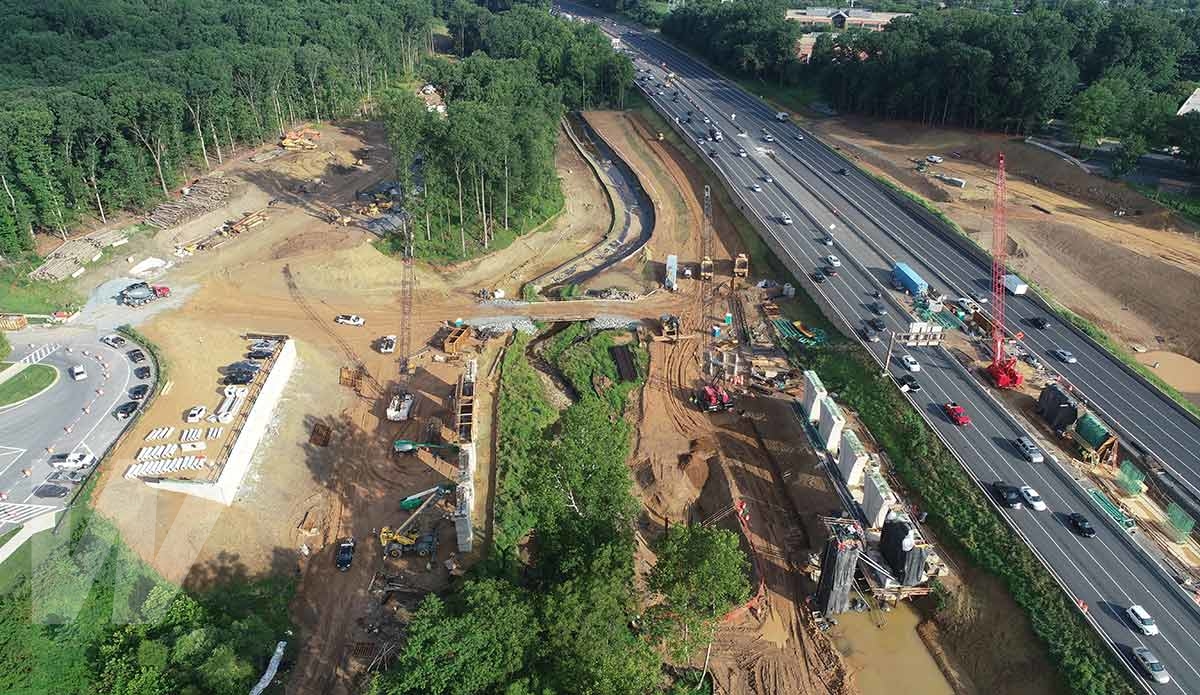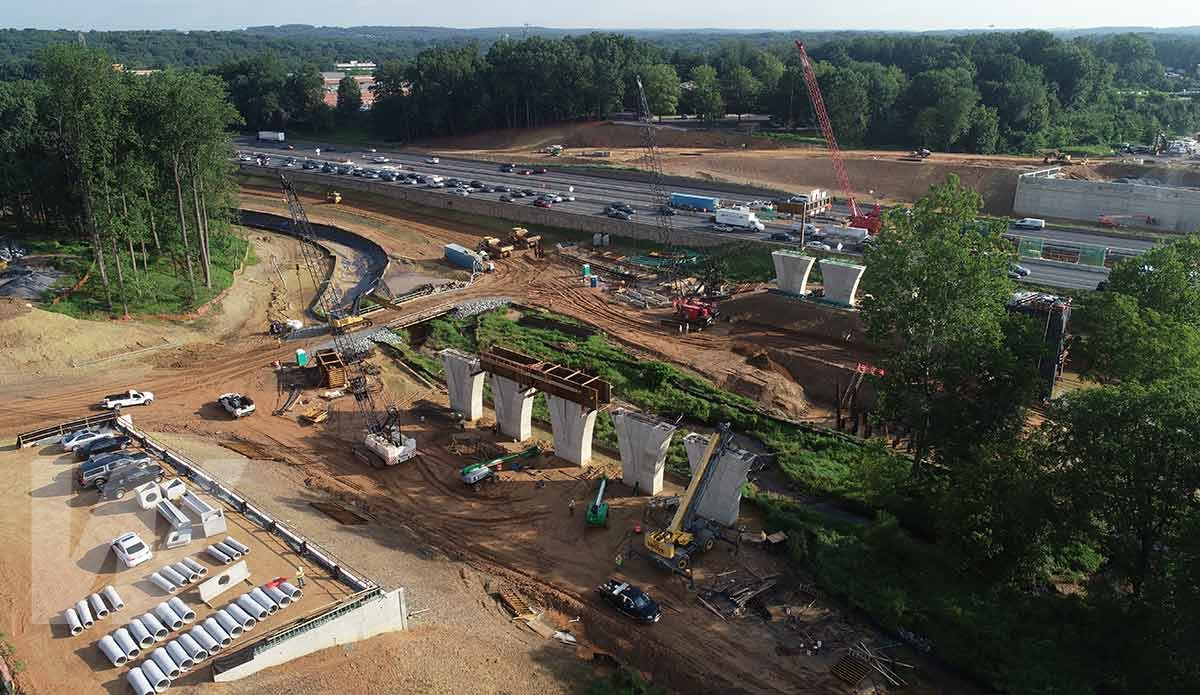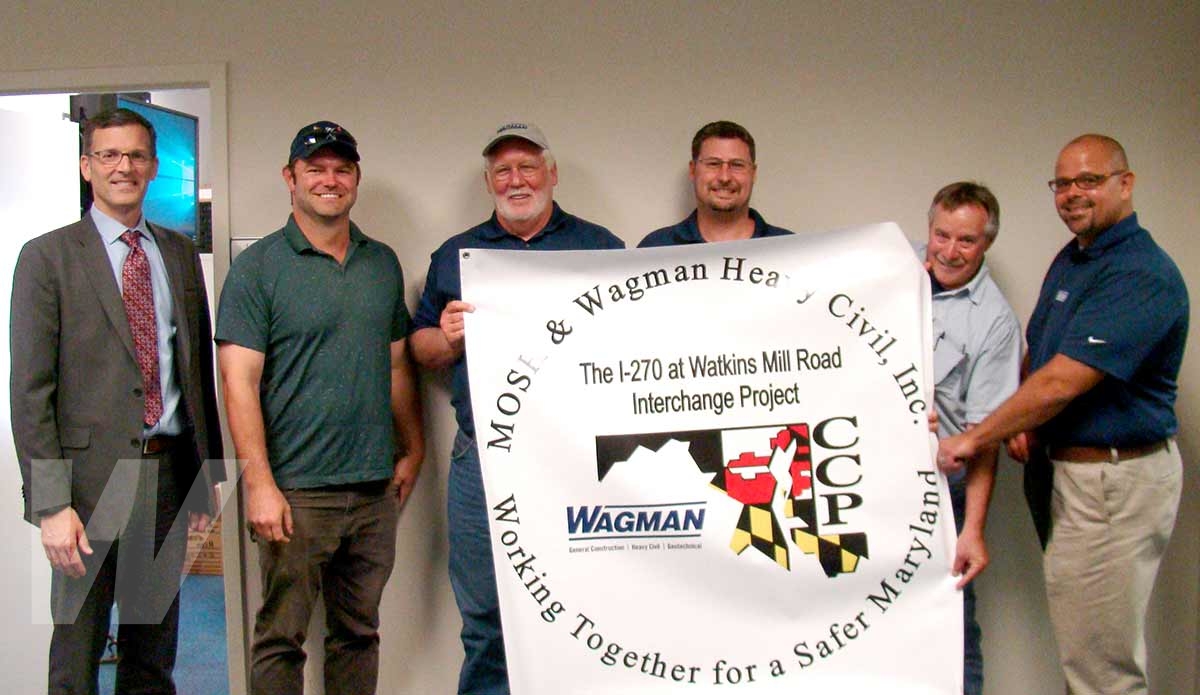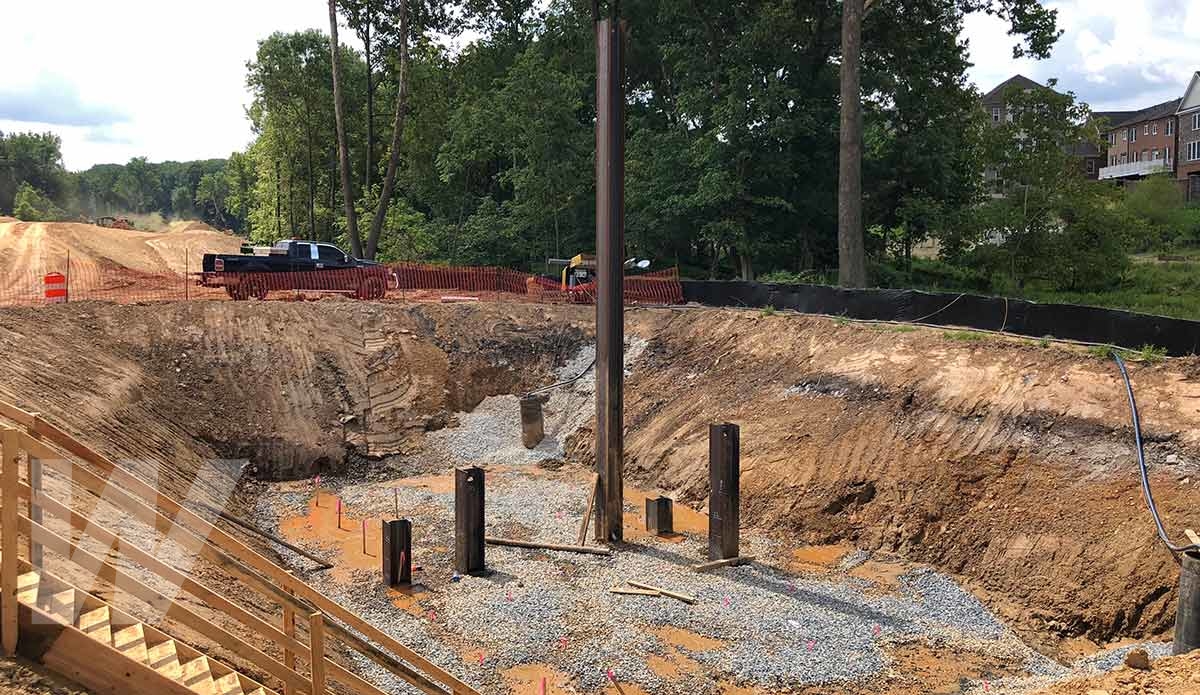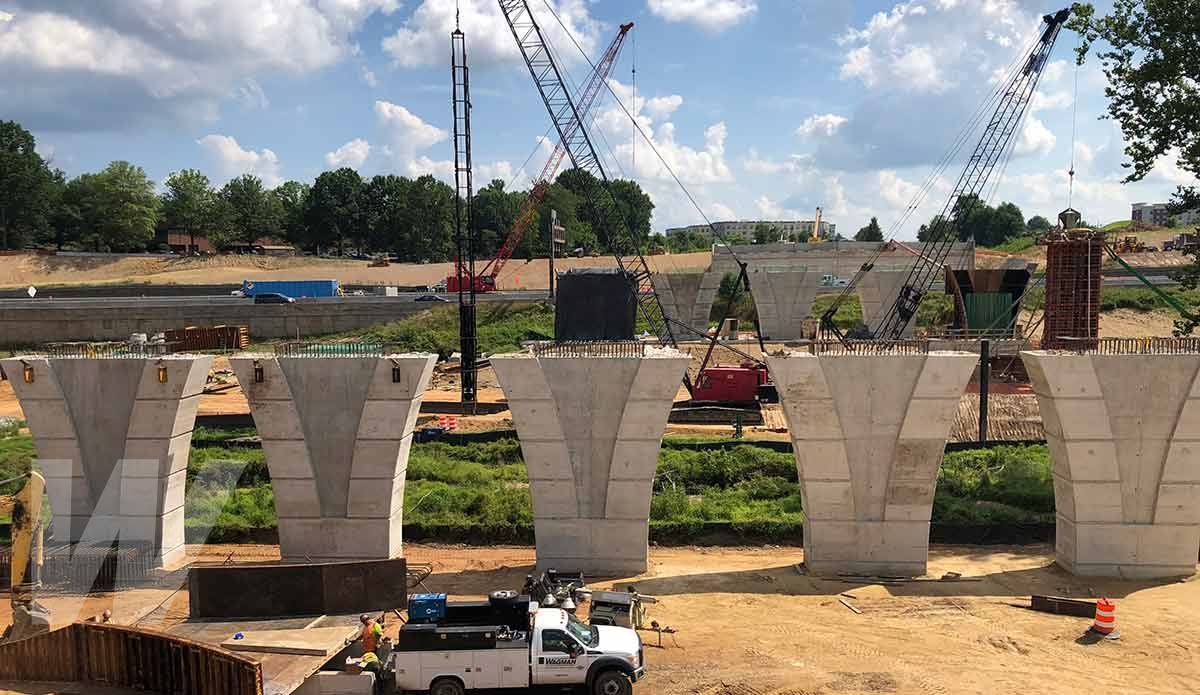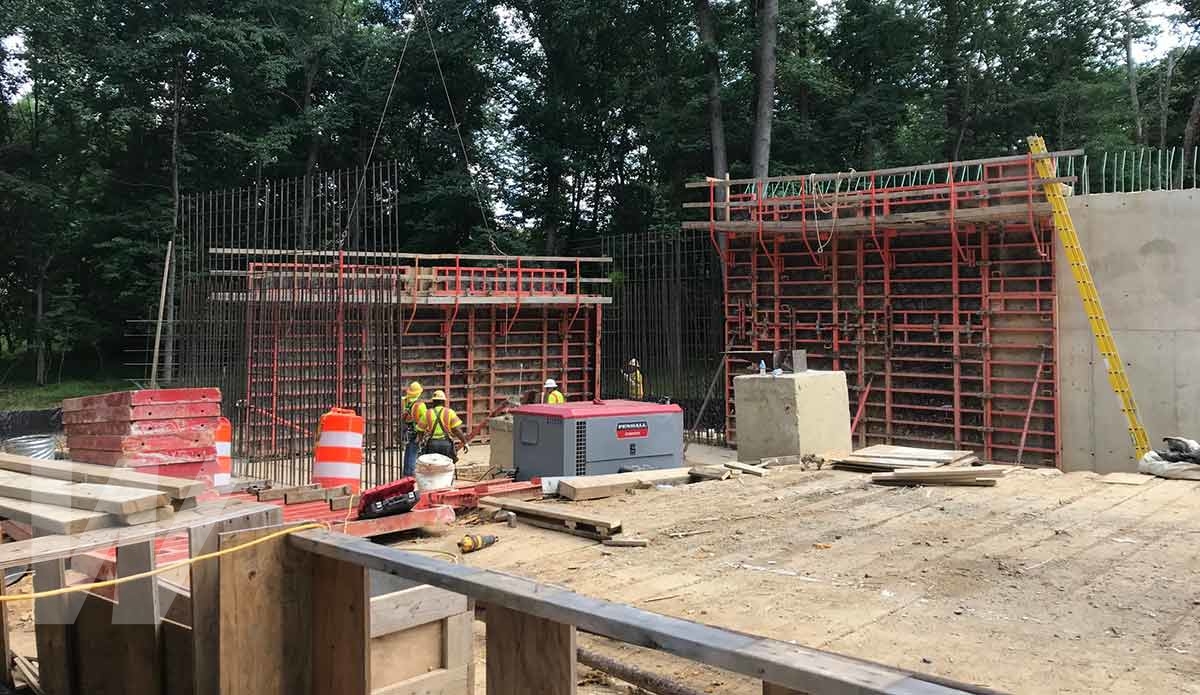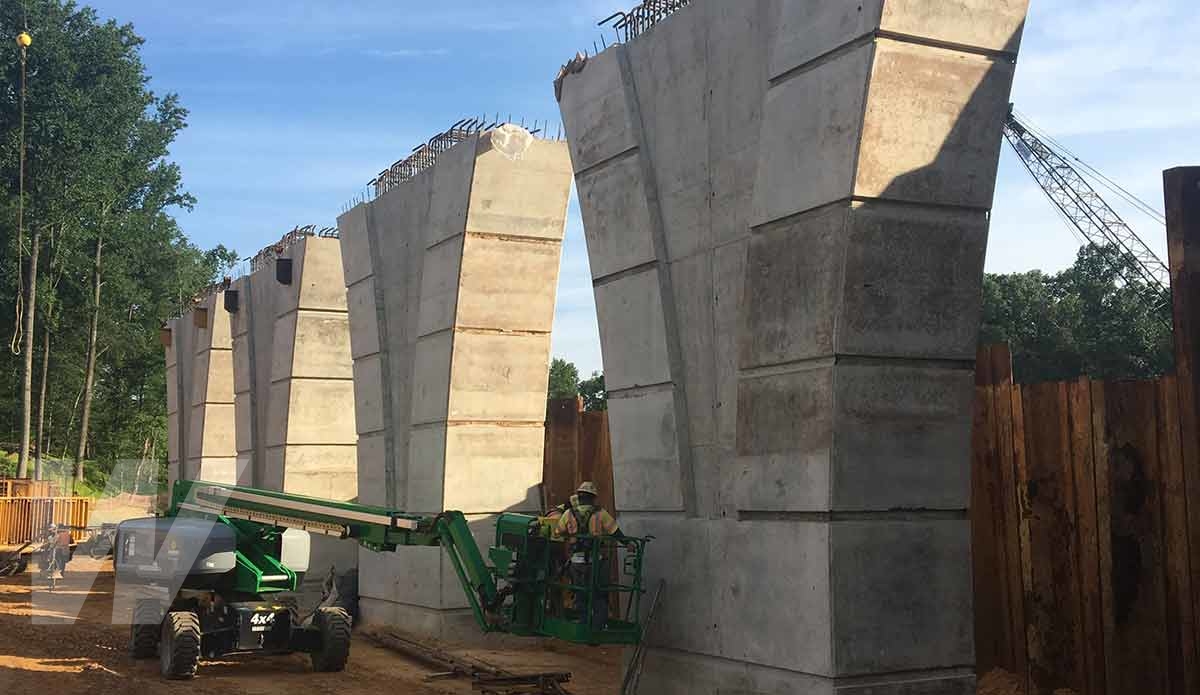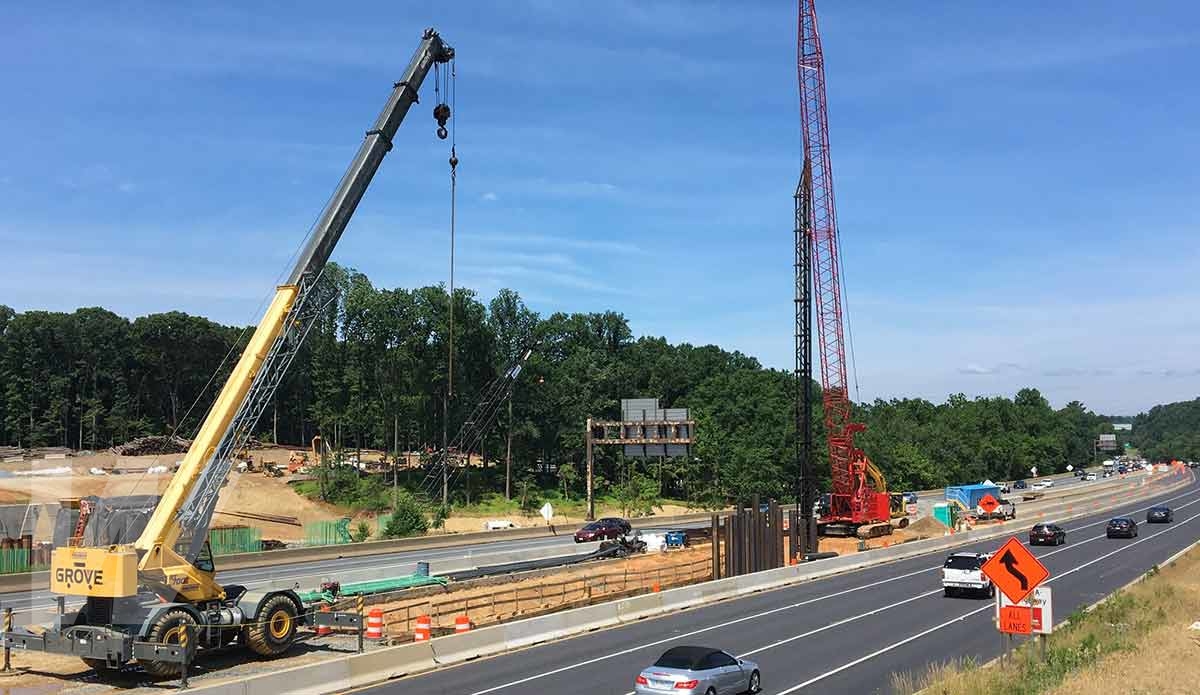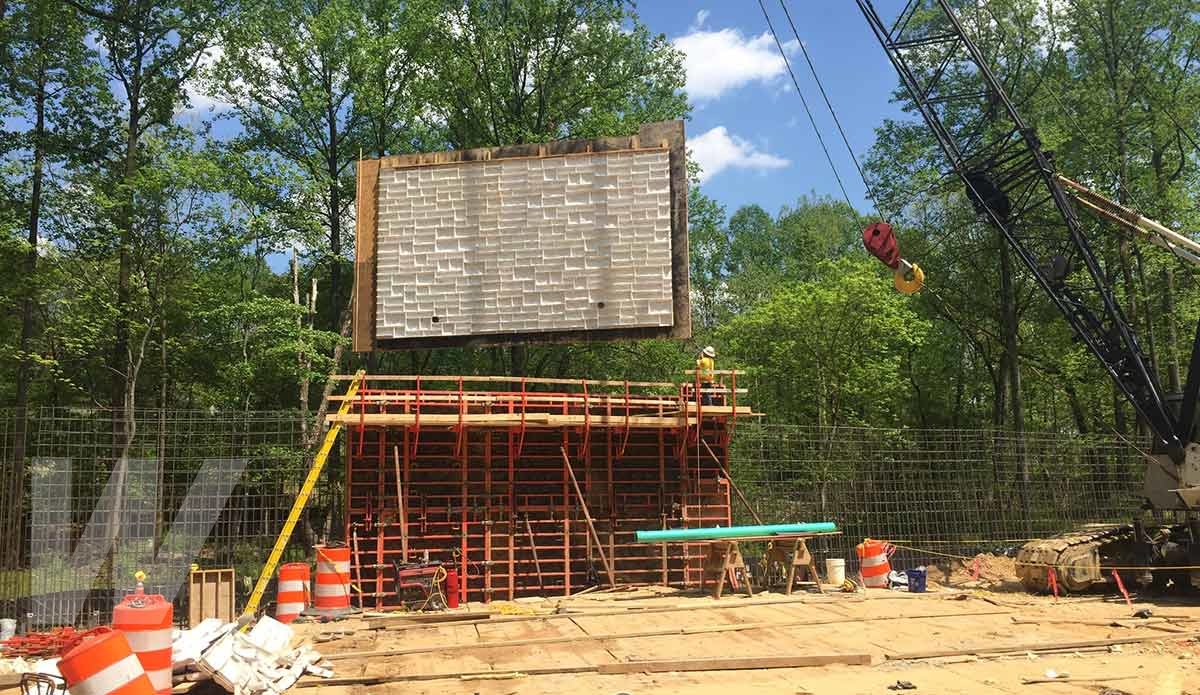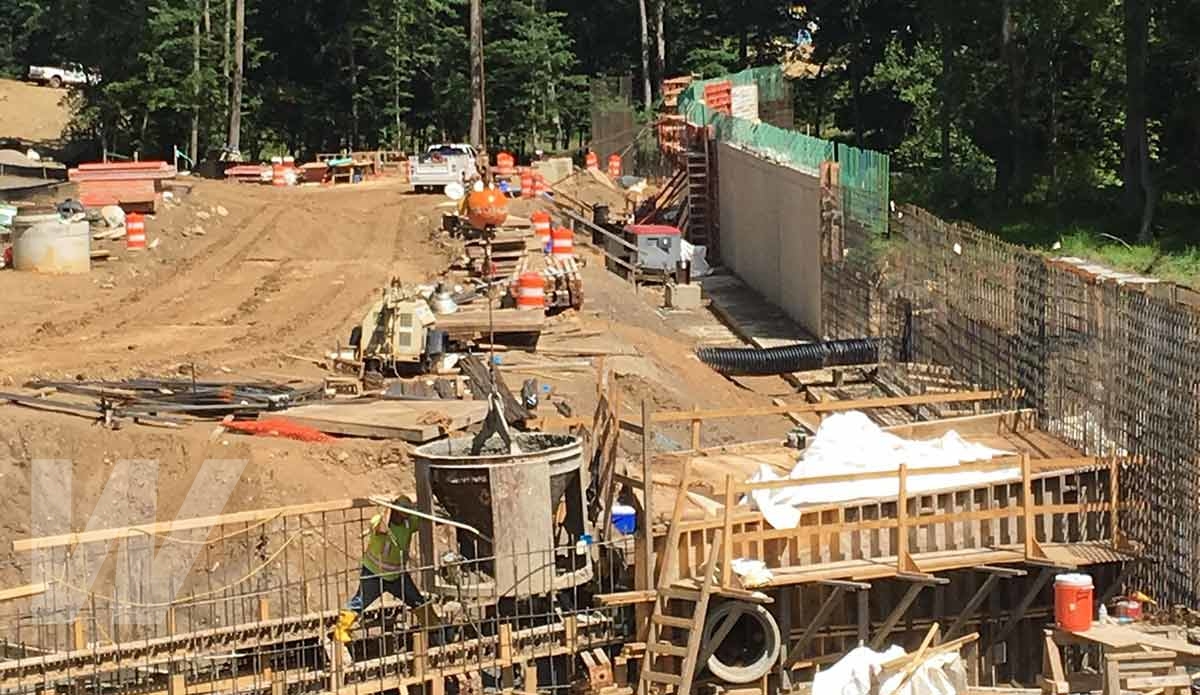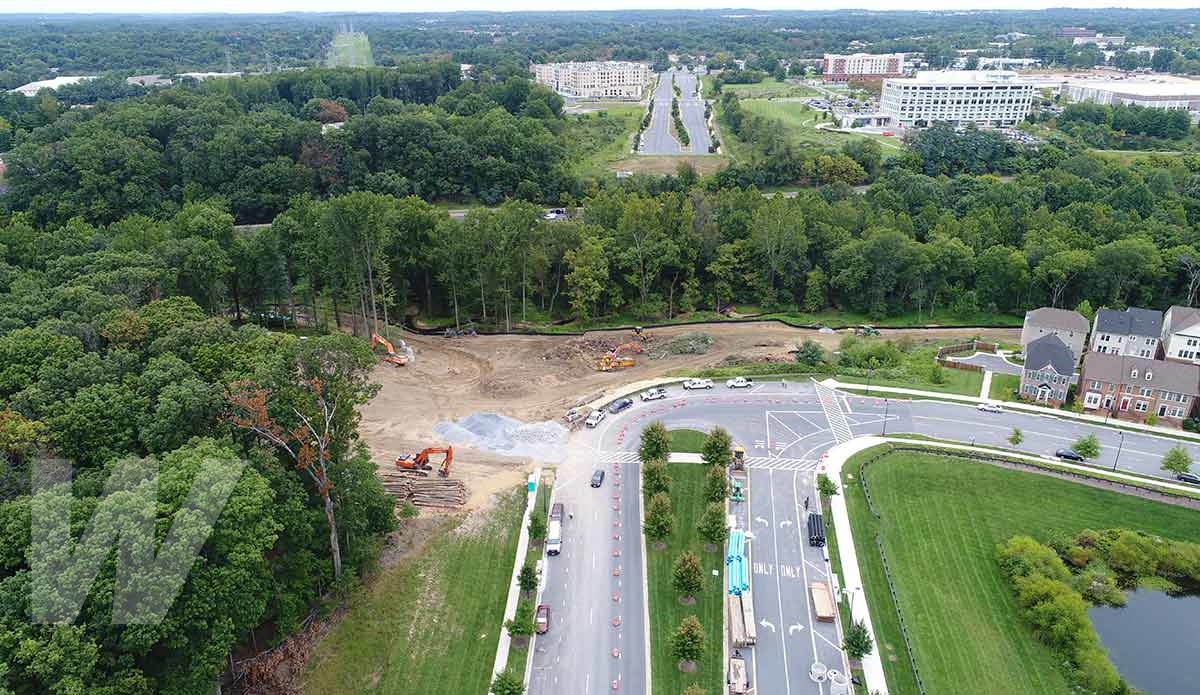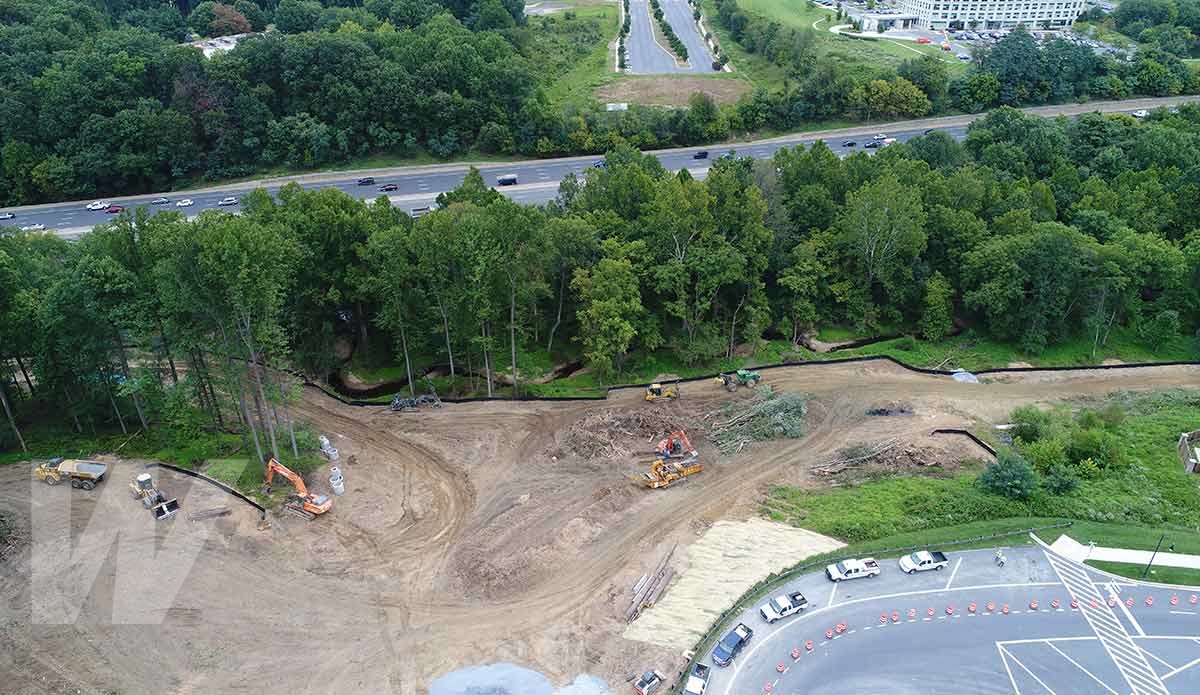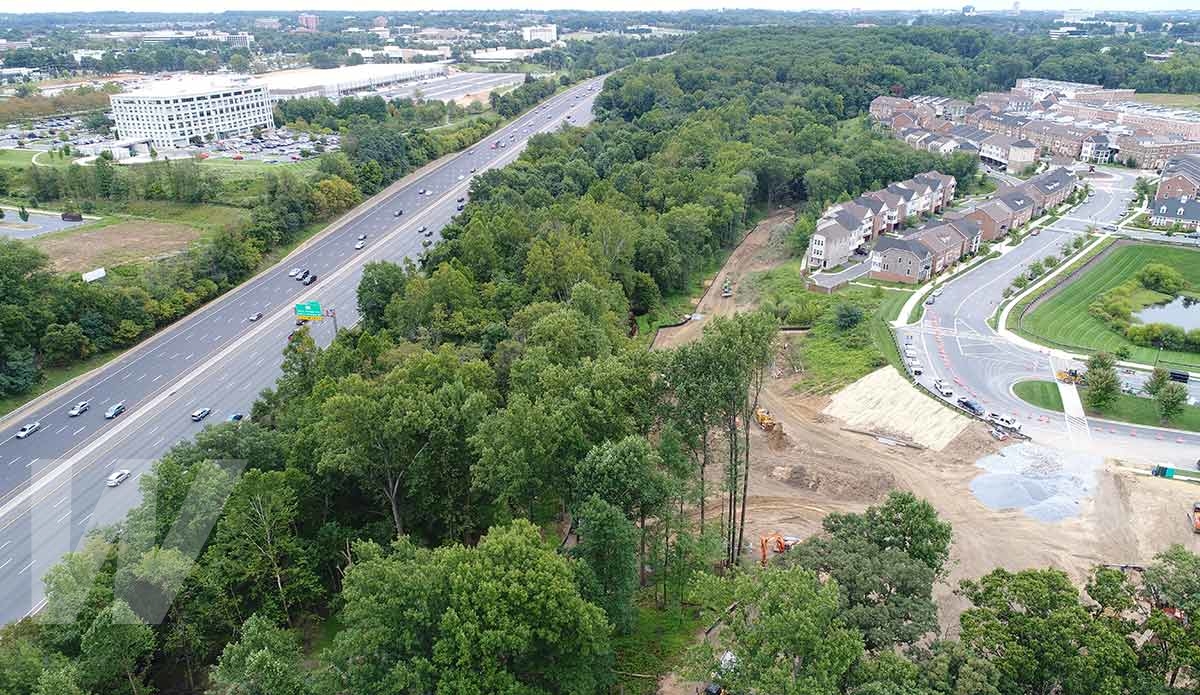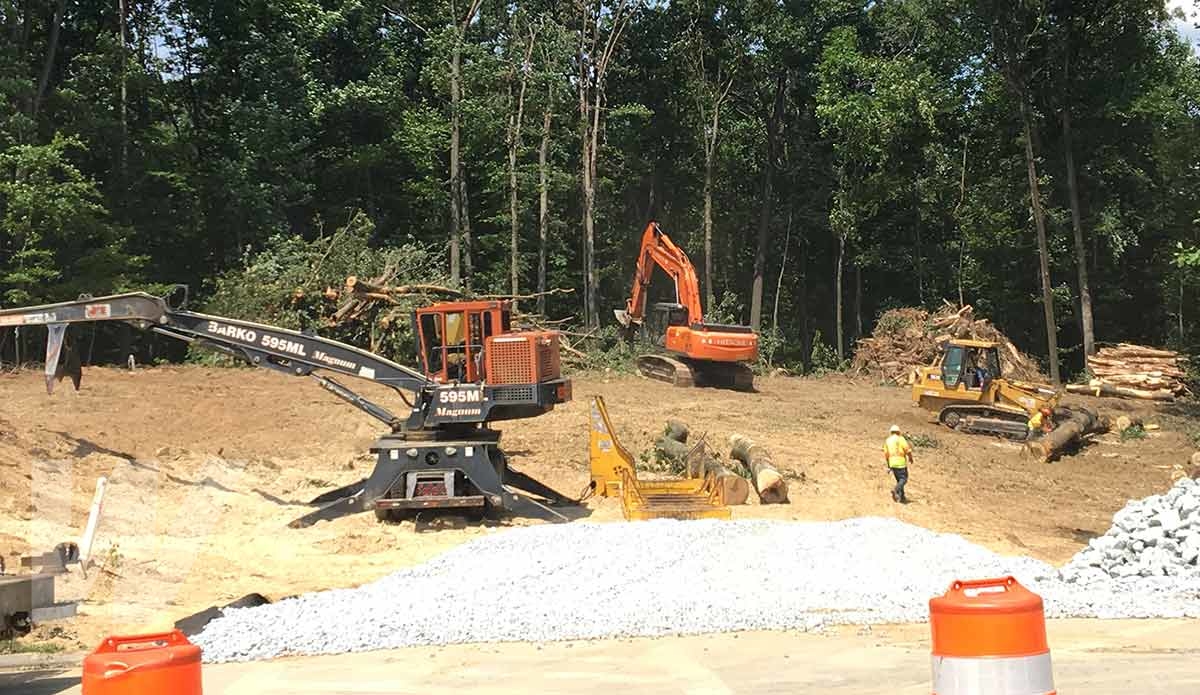 Location

Montgomery County, MD

Duration

July 2017 – June 2020
The I-270 at Watkins Mill Road Interchange project was a $90 million project for the Maryland State Highway Administration to relieve congestion on one of Montgomery County's most congested corridors. Construction plans included a new interchange on I-270 consisting of 14 structures, including a five span bridge over I-270 and a two span bridge along an off-ramp.
Key Challenges & Project Details
As part of the project scope, the relocation of approximately one mile of 48" waterline and 16" sewer line was relocated.
In addition to the main structures, the project featured two box culverts, a 72" storm drain, and numerous cast-in-place and MSE retaining walls.
Extremely environmentally sensitive, the project included the complete reconstruction of a tributary of Seneca Creek, which extends for over a mile throughout the project limits.
Project Fun Facts
The project was bid as an A+B, which is a method of bidding that applies a cost per day to the proposed duration to complete the project.
Project Recognition
2021 - Partnering, Project Over $10 Million - Maryland Quality Initiative (MdQI)

2021 - Modal Award, Project Over $5 Million - Maryland Quality Initiative (MdQI)

2021 - Subcontractor Award, Construction (W.F. Wilson & Sons) - Maryland Quality Initiative (MdQI)

2021 - Excellence in Infrastructure, Project Over $15M - Heavy Construction Contractors Association (HCCA)

2021 - Project Achievement Award, Transportation: Construction Value Greater than $15M - Construction Management Association of America (CMAA) - Baltimore Chapter

2021 - Project of the Year - Construction Management Association of America (CMAA) - Baltimore Chapter

2021 - Merit Award, Highway/Bridge - Engineering News Record (ENR) MidAtlantic
News Coverage