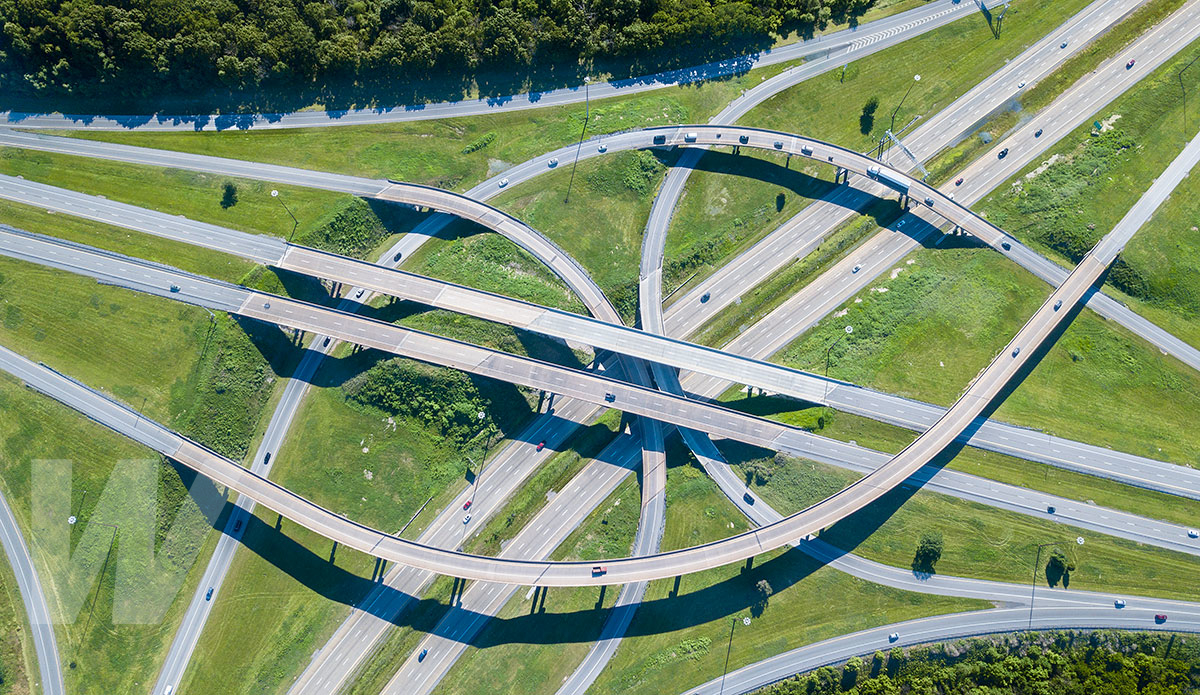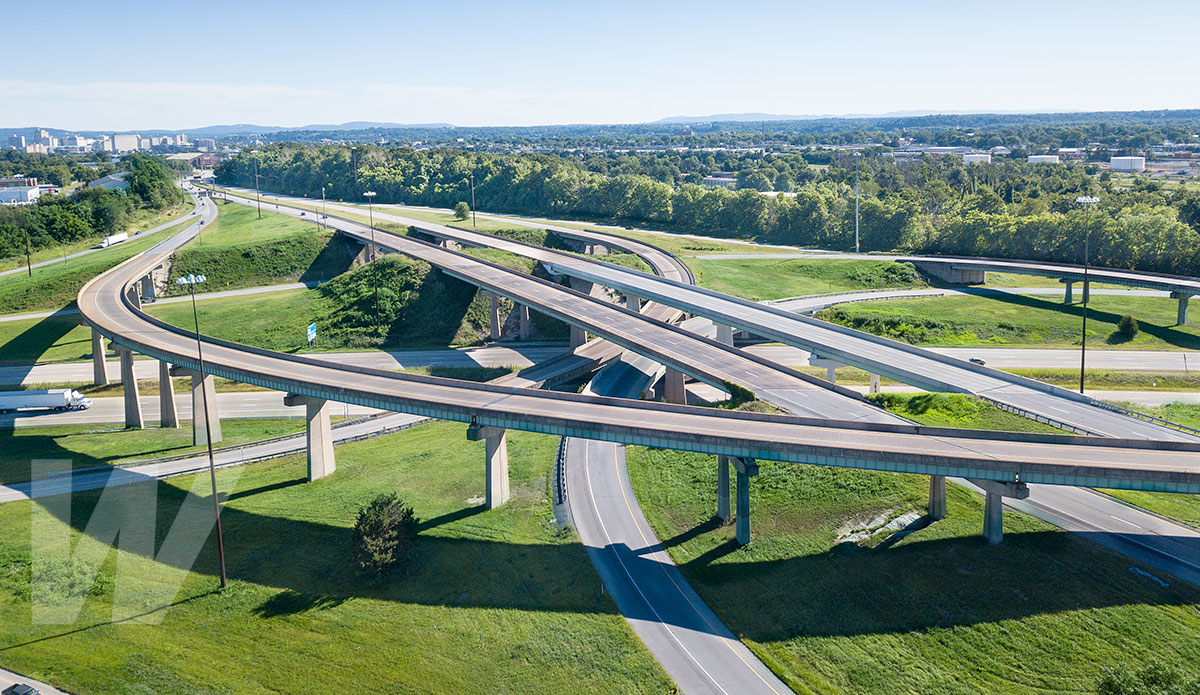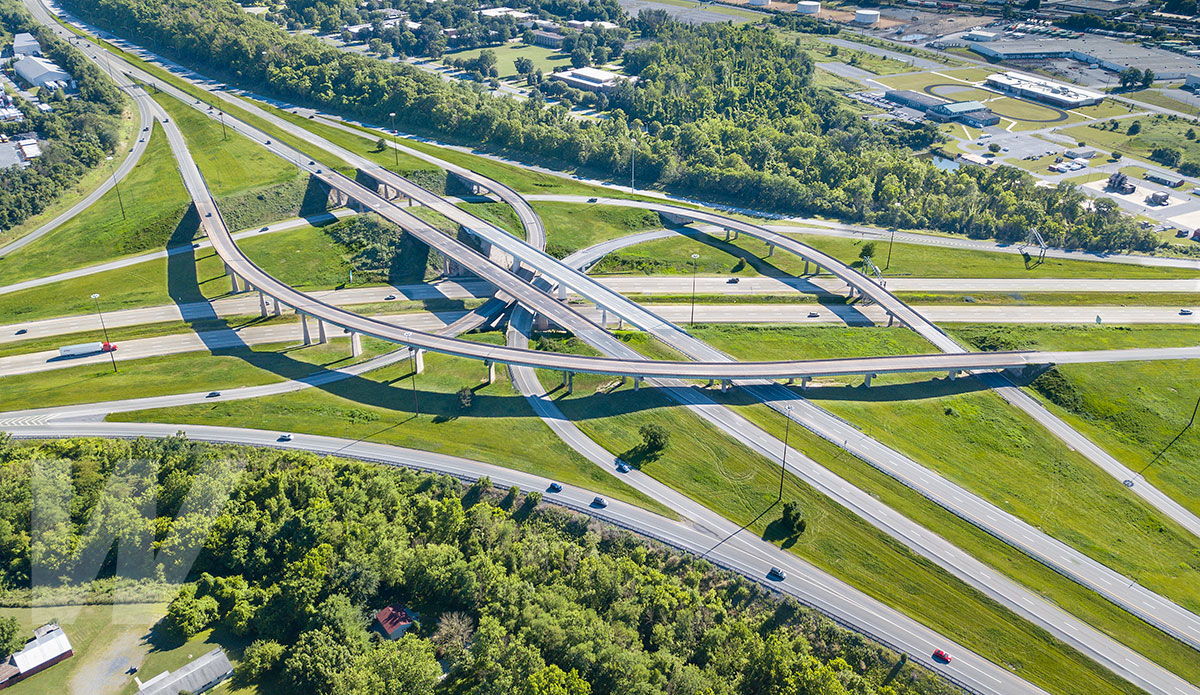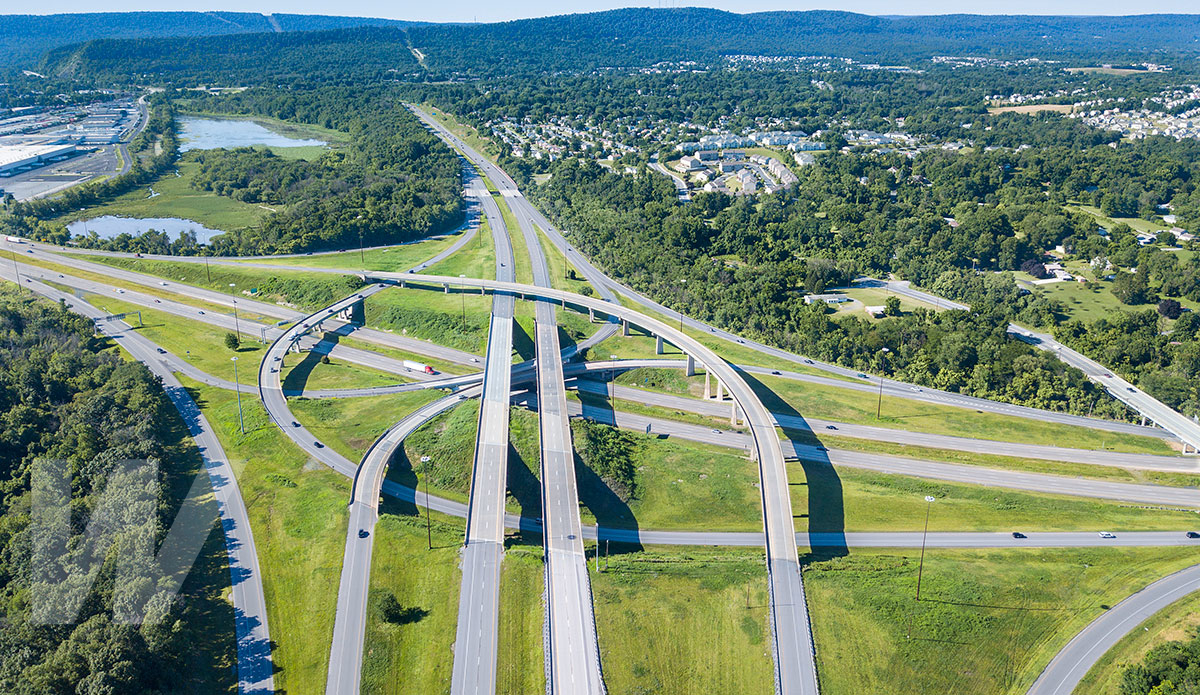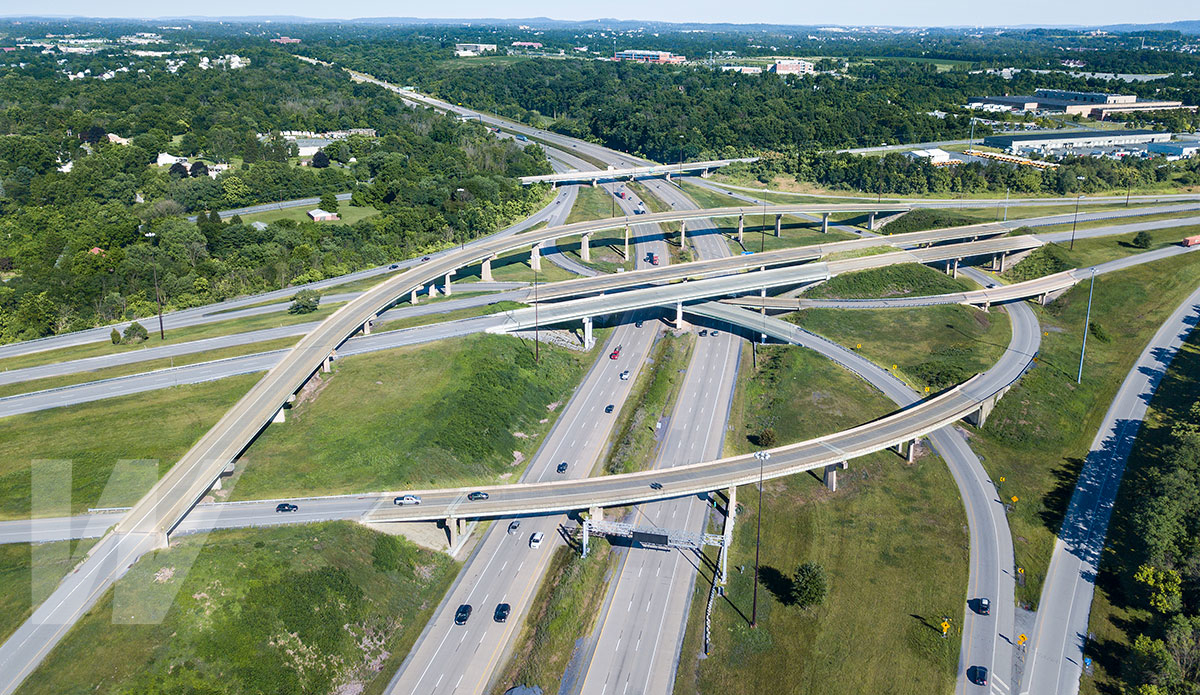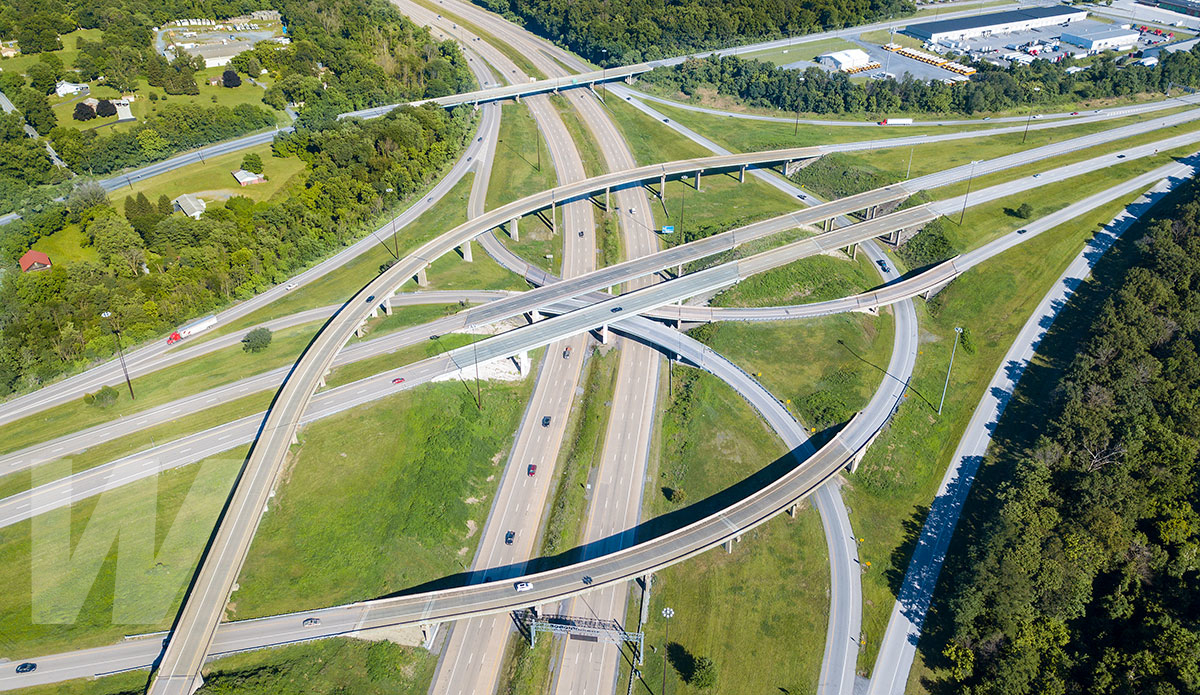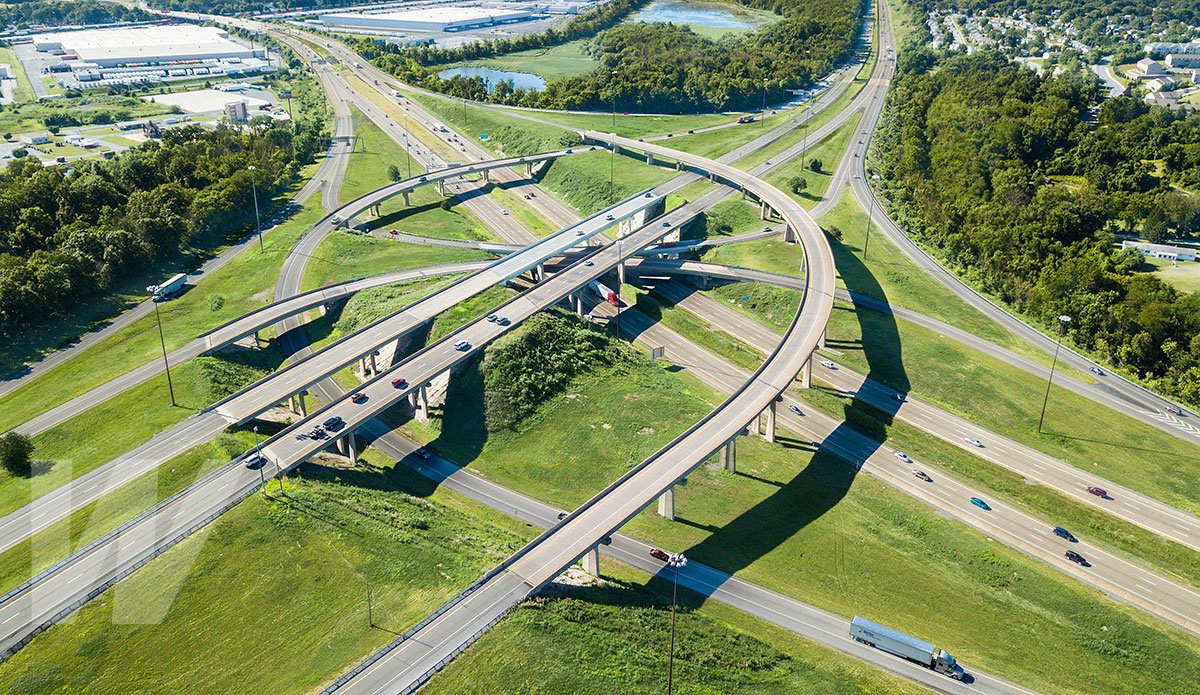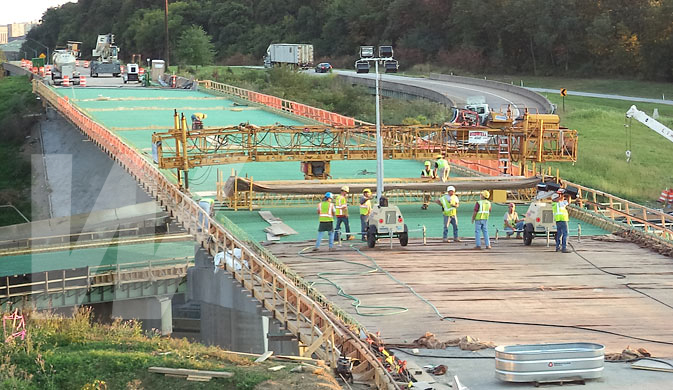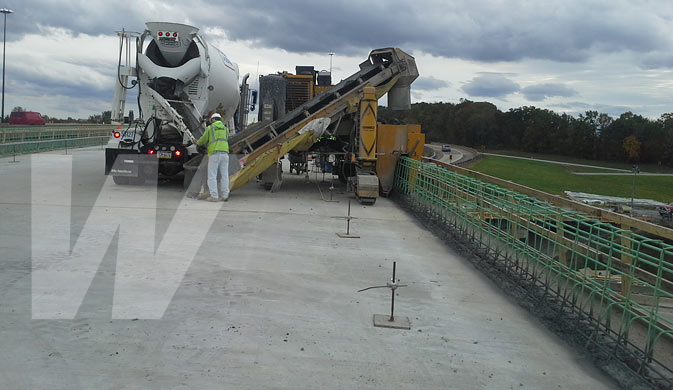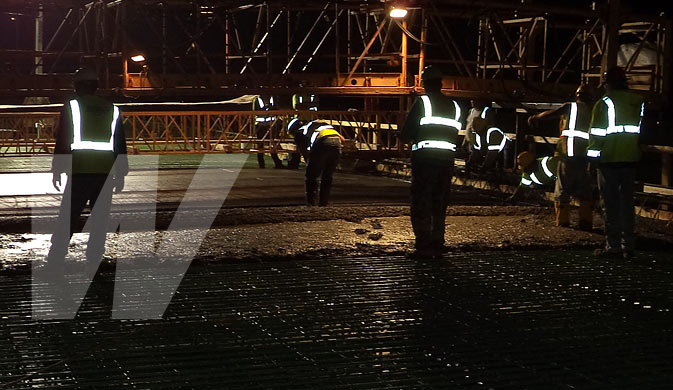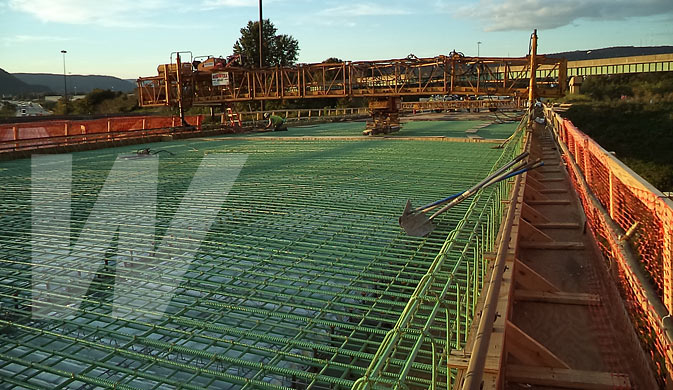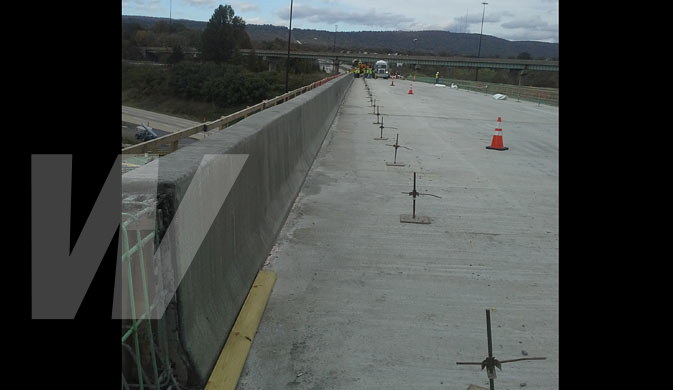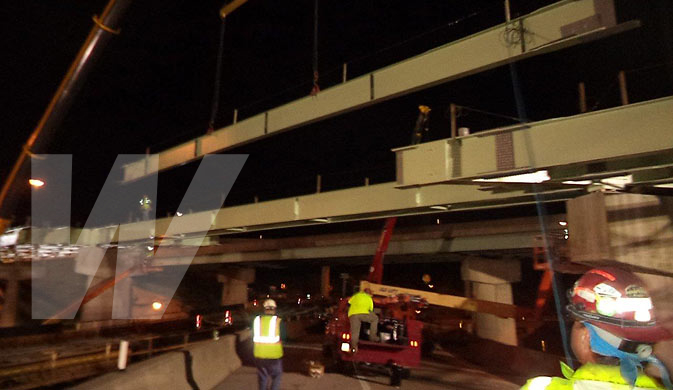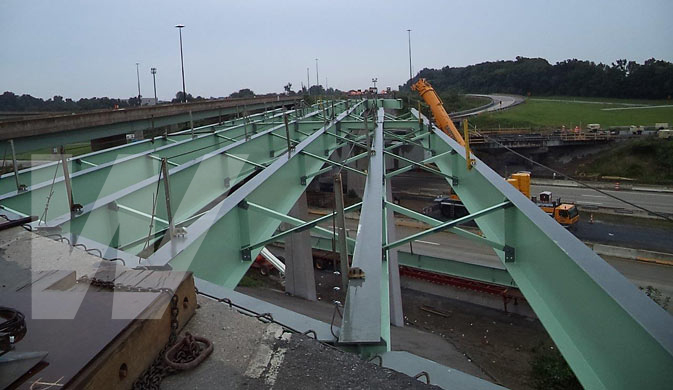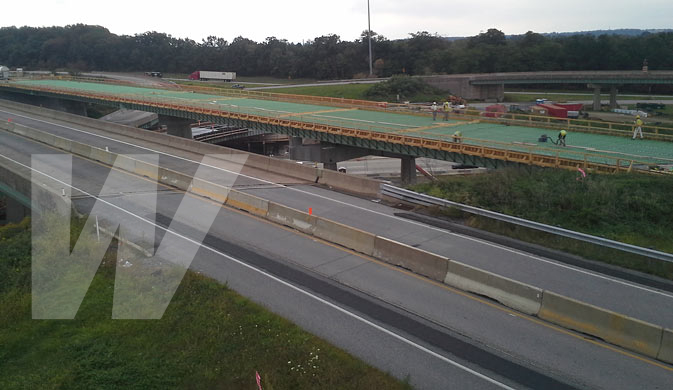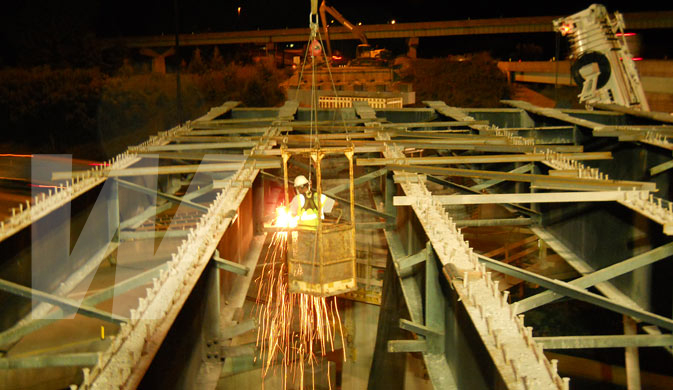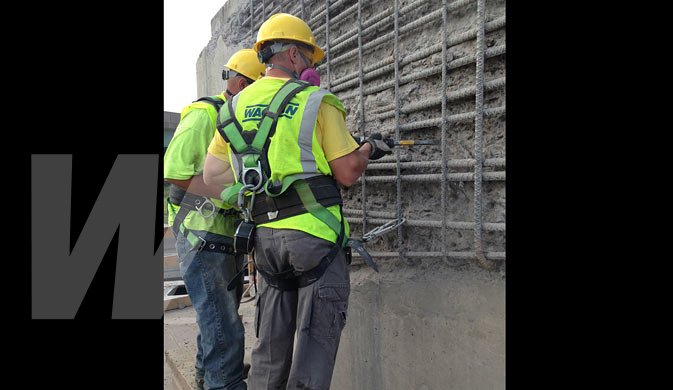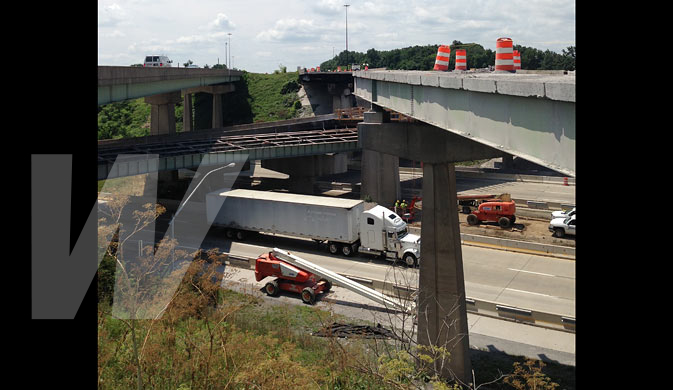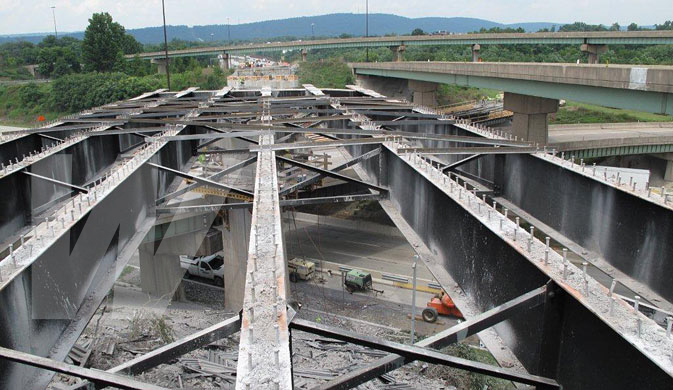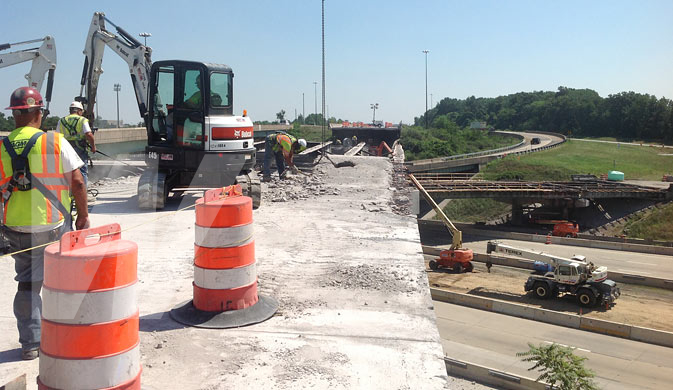 Location

Dauphin County, PA

Duration

June 2013 – November 2013
The $3.3 million US 322/22 East over I-81 Emergency project involved repairing a heavily traveled four-span bridge, badly damaged by an overturned tanker truck fire. The project included demolition of the remaining superstructure, partial demolition and concrete jacketing of two pier caps damaged by fire, and partial demolition and reconstruction of bearing pads on the remaining pier and abutments.
Key Challenges & Project Details
Bridge deck: 2,050 SY
Steel girders: 2,766 LF
Pier cap concrete jacketing repairs: 663 CF
Aggressive project schedule.
Existing superstructure lacked stability during demolition.
Project is located at the intersection of two major arteries outside of Harrisburg.
The Pennsylvania Department of Transportation specified that grooving be completed on this emergency project to further improve conditions caused by the extensive damage.
Project Fun Facts
Traffic control requirements were coordinated between four contractors working in the same vicinity.