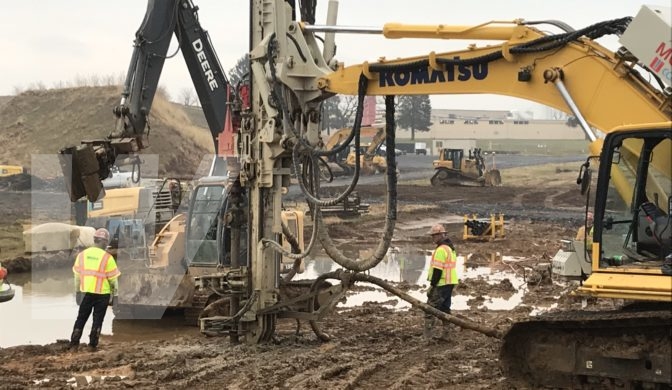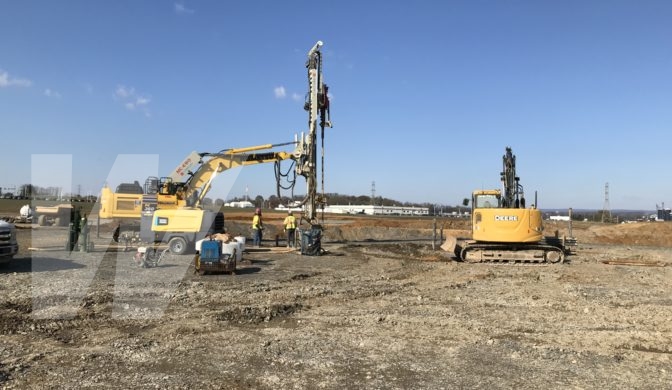 Location

Easton, PA

Duration

November 2019 - December 2019

Owner

Lehigh Valley Health Network
Wagman's Geotechnical Construction group was contracted to perform preconstruction compaction grouting for a new medical facility on the Lower Nazareth Campus of the Lehigh Valley Health Network in Easton, Pa. The site is located in a zone of karst topography in the Lehigh Valley. The intent of the grouting was to improve localized soft soils below proposed foundations. Wagman crews drilled and installed grout casing and injected compaction grout at the foundation locations determined by the project geotechnical engineer.
Key Challenges & Project Details
Drilling and grouting were completed in a challenging karst environment.
The schedule for the work was aggressive. It required the mobilization of multiple rigs and crews to meet milestone dates, which Wagman met.