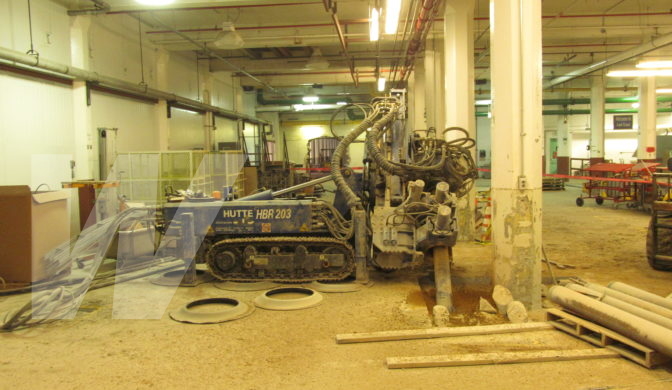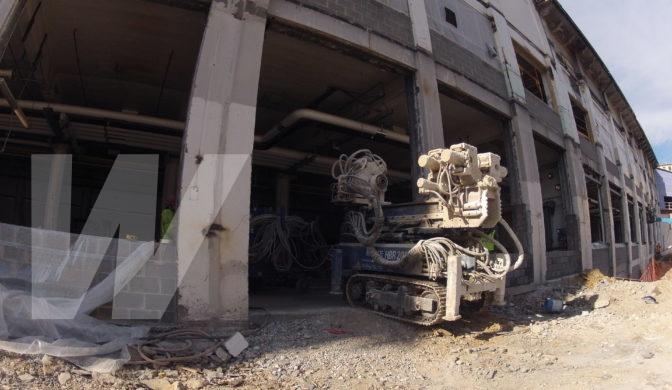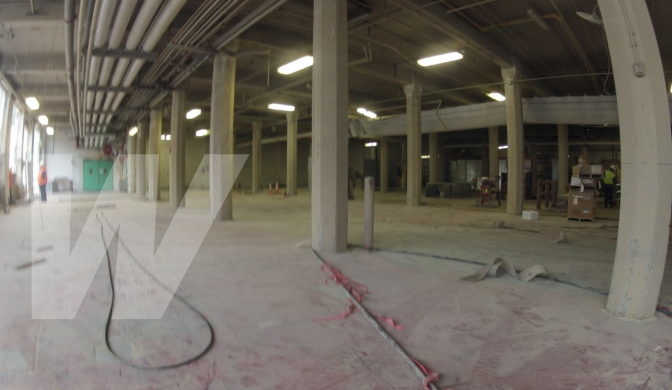 Location

Hershey, PA

Duration

October 2012 - November 2012

Owner

Hershey's
As part of major renovations to a Hershey's chocolate factory built in the 1920s, the factory required a seismic retrofit to meet current building code requirements for extreme conditions including earthquakes.
Wagman's Geotechnical Construction group designed and installed micropiles socketed into rock with a "low headroom" drill rig in the factory's basement. These micropiles anchor the cross bracing for the factory's retrofit.
Key Challenges & Project Details
The area consisted of karst geology.
Building records were not available.
To determine footing depth, several footings were core drilled up to eight feet deep.
Micropile connection was counter sunk into existing footings.