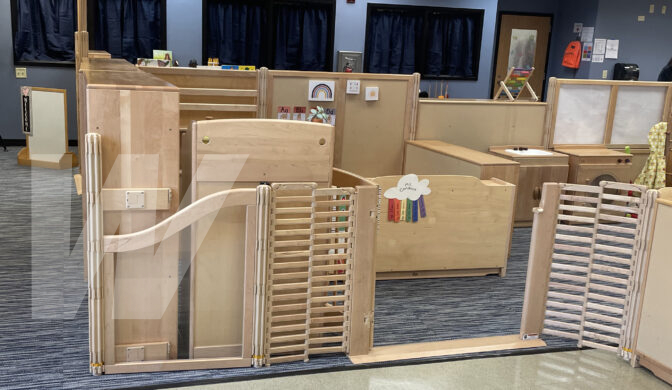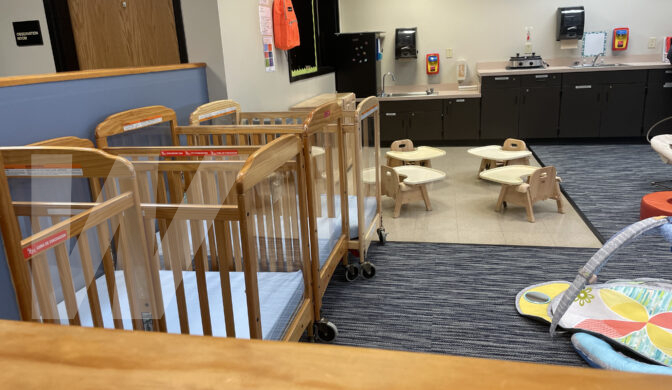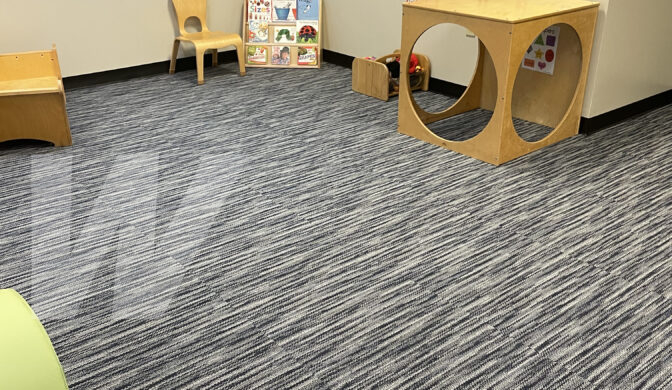 Wagman's Special Projects Group renovated existing space at the York County School of Technology for a second location for York Day Nursery. The renovation provided a new layout with additional walls, new carpet, fresh paint, countertops and fixtures to help York Day Nursery achieve its mission of creating great beginnings and bright futures for the children of York County. 
Wagman returned to a second York Day Nursery location and completed a window repair. The Wagman team assessed the situation and proposed a solution, which included resealing the windows and repairing the water damage on the inside.
Key Challenges & Project Details
The project had a compressed schedule and was impacted by COVID-19 supply chain issues and material availability.
Due to a supply shortage, the carpet originally selected became unavailable. The Wagman team worked quickly to find an identical alternative and moved fast to secure the material. The project was completed on time for them to open their doors to the public as originally planned.