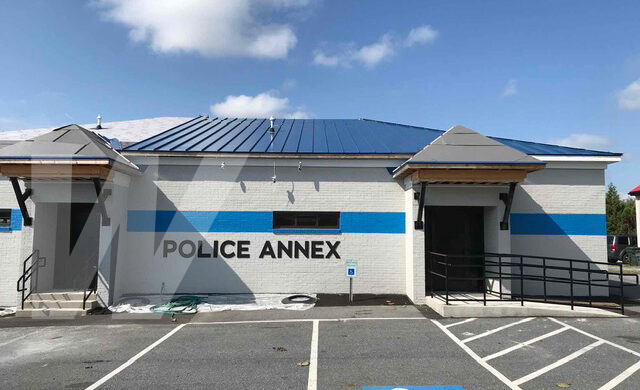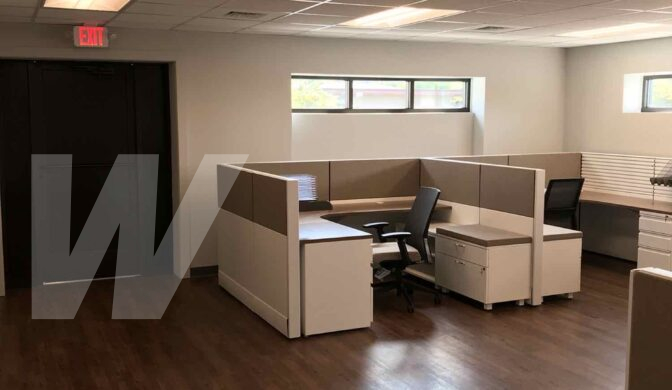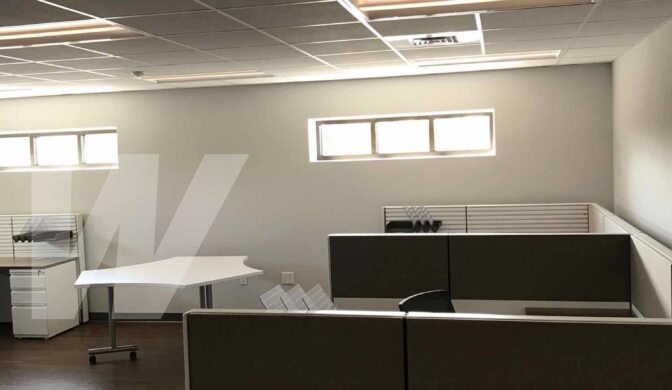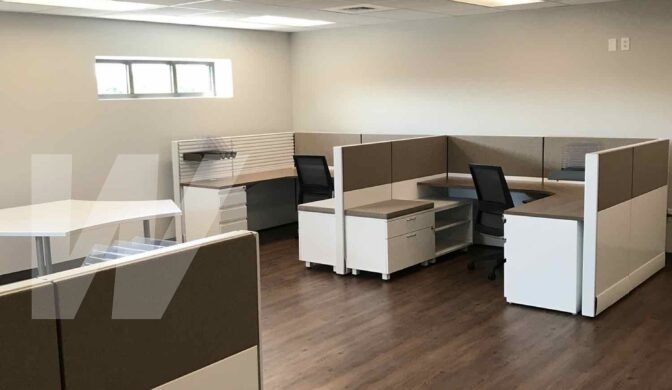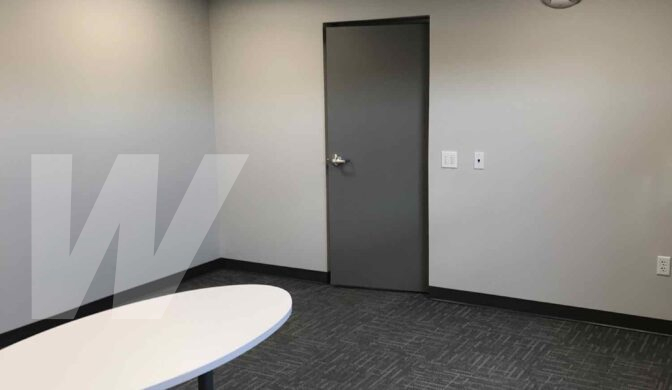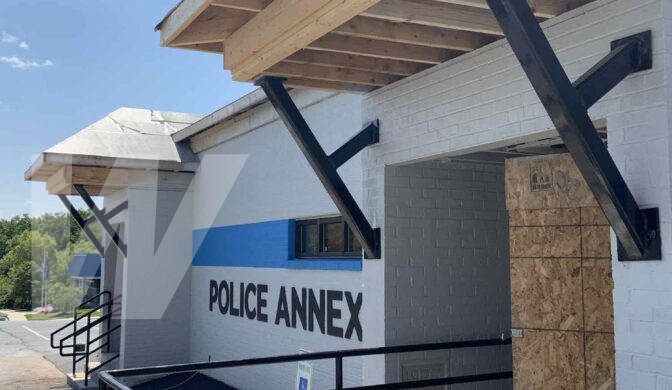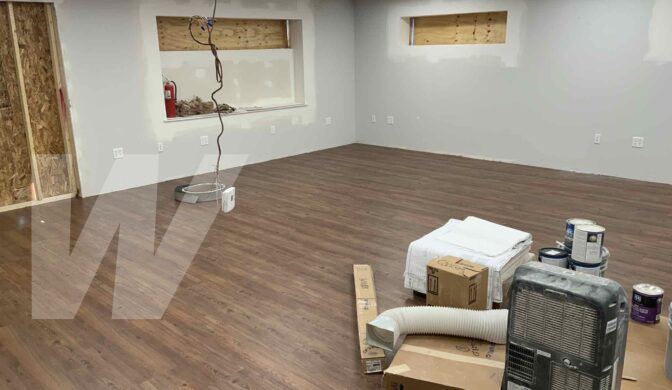 Location

Lancaster, PA
Wagman's Special Projects Group completed a renovation to an approximately 2,000 SF building that is home to the Northern Lancaster Regional Police Department in Clay Township, Lancaster County. 
The renovation work included a new roof truss system with metal roof panels, new HVAC and electrical systems, brand new doors, exterior windows and interior finishes, including updated bathrooms and freshly painted walls. 
Key Challenges & Project Details
There were material delivery delays, specifically the roof, due to the COVID-19 pandemic. Wagman used temporary protection until items were delivered to complete the project.