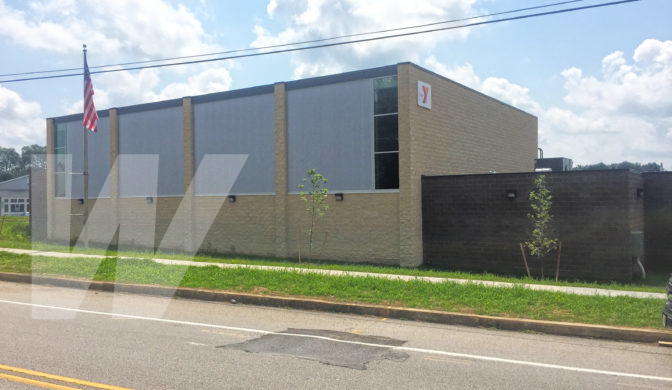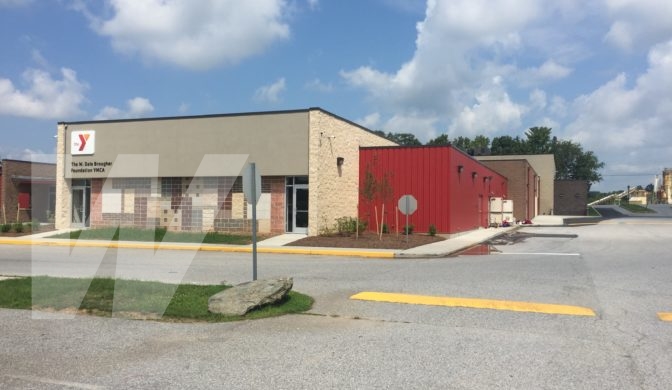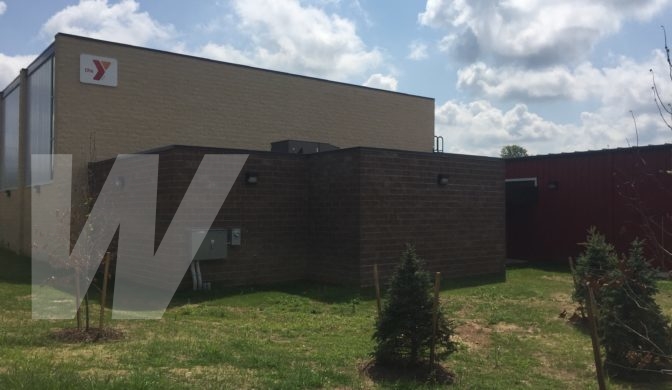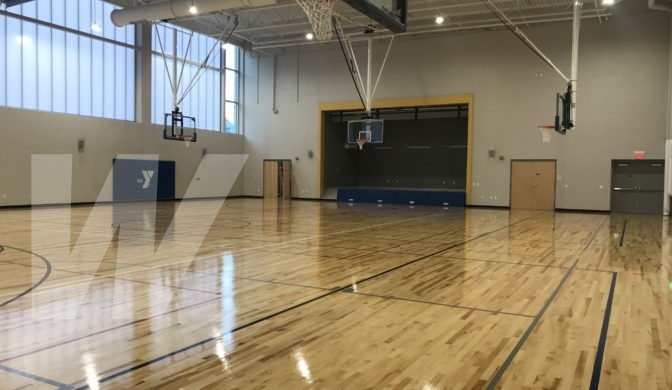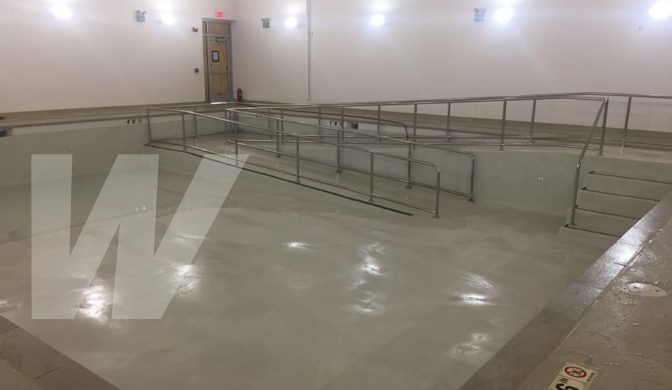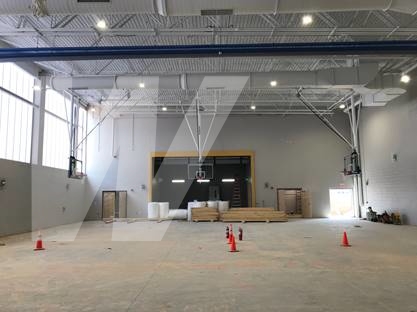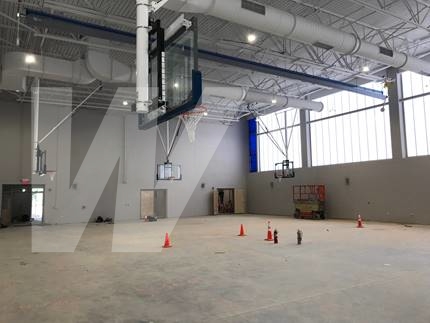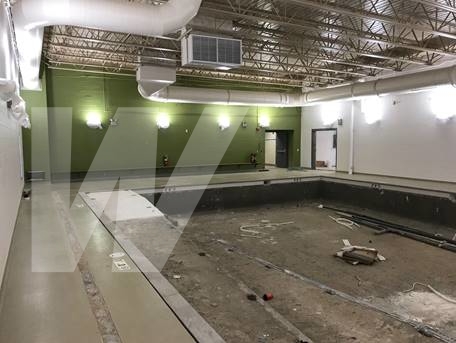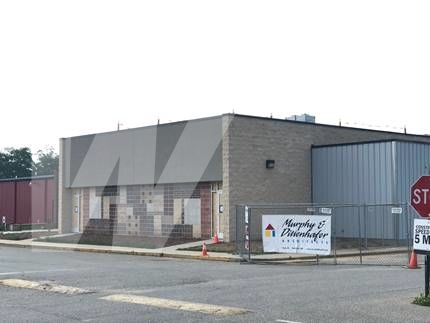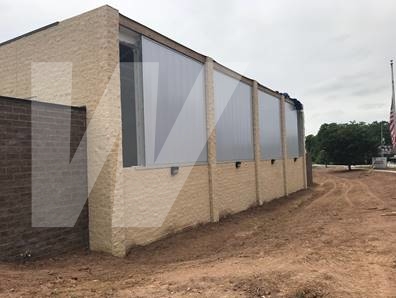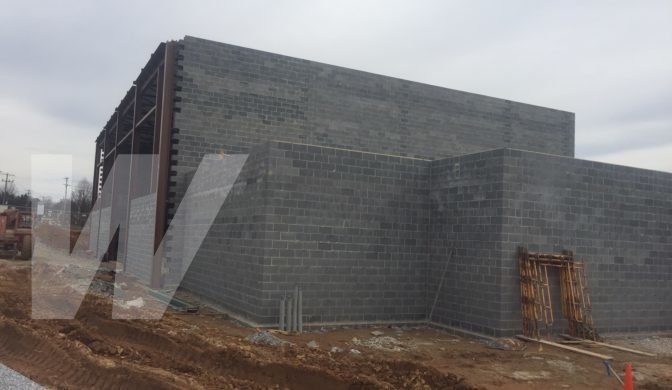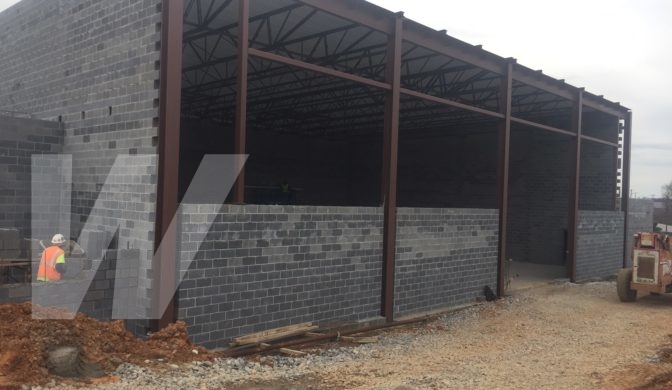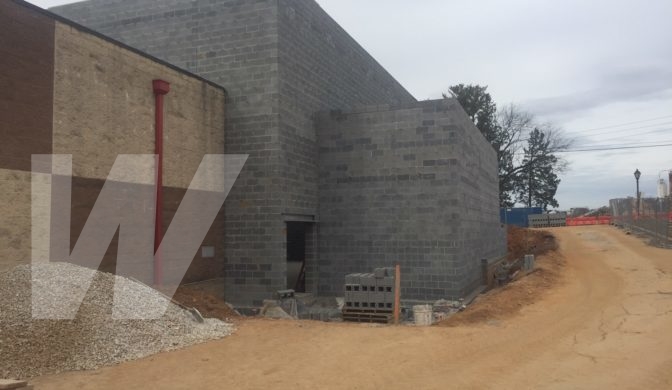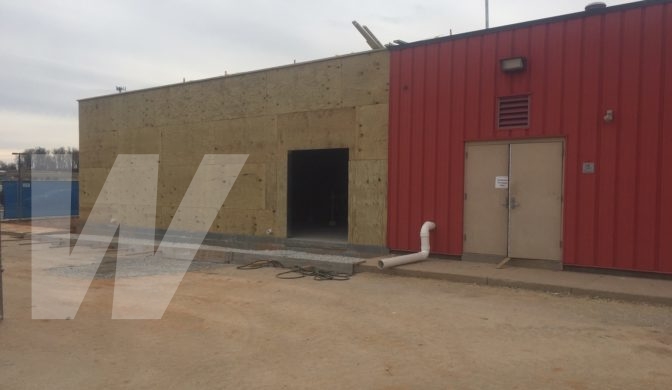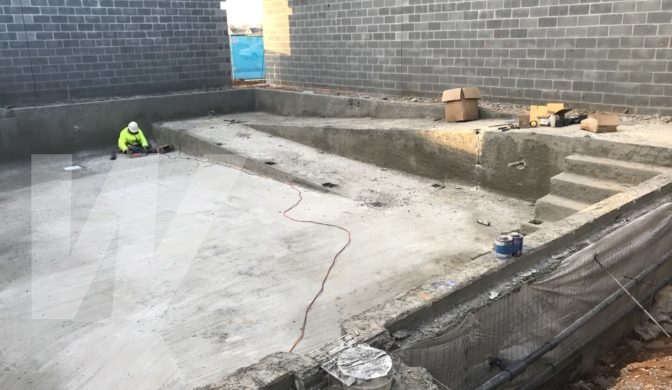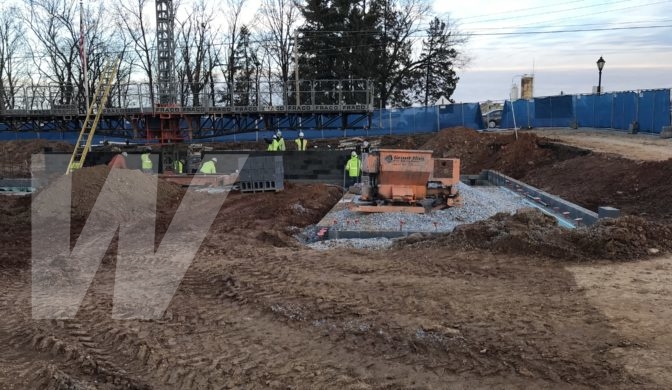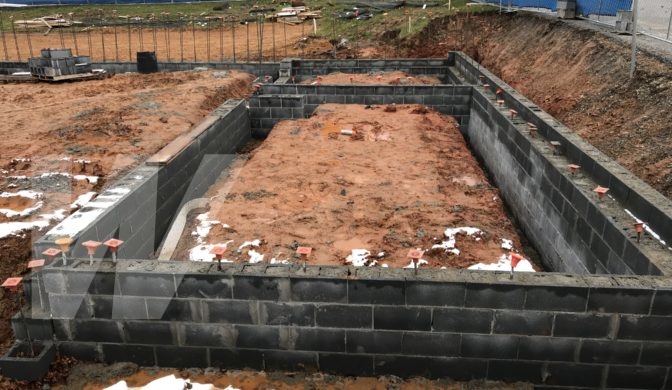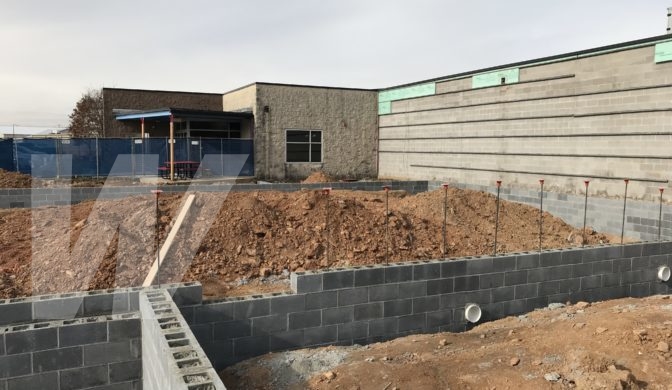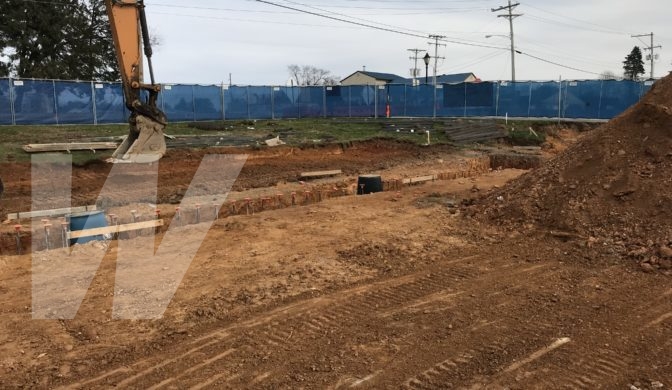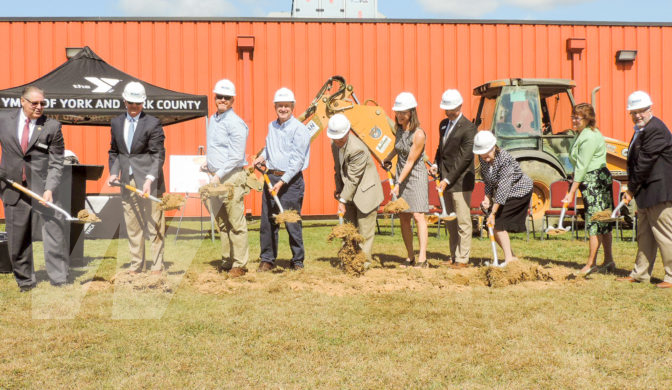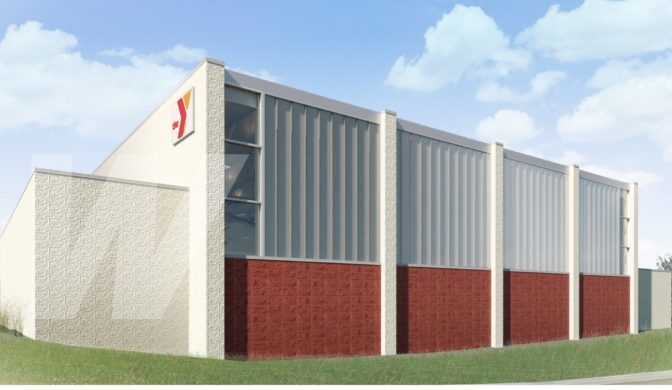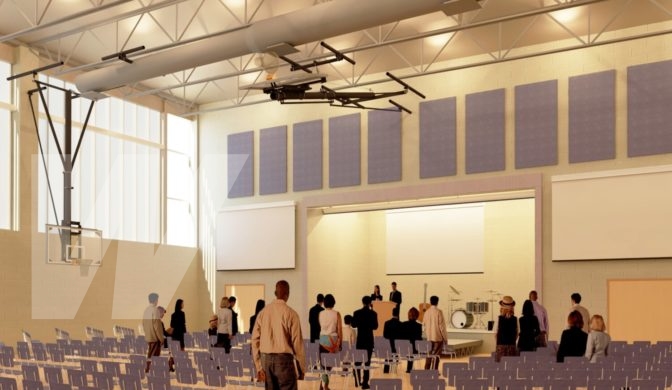 Location

Shrewsbury, PA

Owner

YMCA of York and York County

Architect

Murphy & Dittenhafer Architects
The YMCA of York and York County expanded its offerings at its Southern York Branch located in Shrewsbury, Pa. Designed by York-based Murphy & Dittenhafer Architects, the project added approximately 15,000 SF of space to the existing YMCA building.
A new warm-water therapeutic pool was added, complementing the branch's existing eight-lane swimming pool. The project also included a new full-size gymnasium that provides coveted indoor recreational space. The gymnasium features a basketball court, two smaller perpendicular courts, and a volleyball court.
The addition also included new restrooms, storage rooms, and a space to house mechanical services.
Key Challenges & Project Details
15,000 SF expansion.
While working in occupied space, temporary dust partitions and a stud and plywood construction tunnel were placed through the gymnasium addition for safe egress passage away from the building.
The gymnasium, constructed with steel columns and exposed steel beams, features a durable maple wood floor, clear glass windows to let in natural light, and acoustic wall panels covered with colored fabric.
Project Fun Facts
The new gym will serve many functions outside of recreational use. The Living Hope Church, located in Shrewsbury, Pa., will have a new space to hold its Sunday services. A raised platform, separated from the court area, will serve as an altar or stage.

Wagman has completed multiple projects for the YMCA of York and York County and is proud to be a community and construction partner.