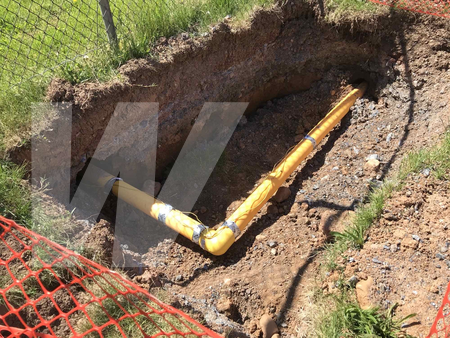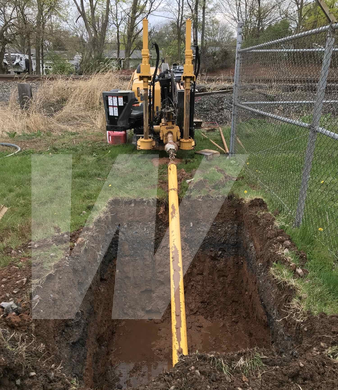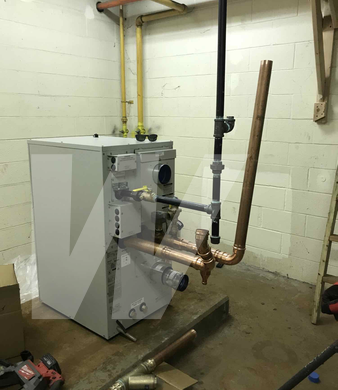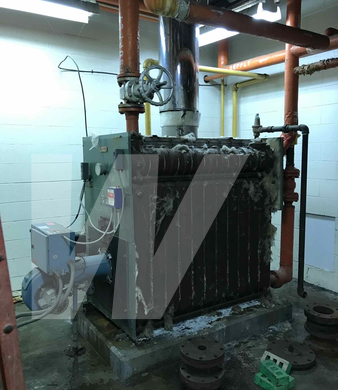 Location

Birdsboro, PA
The PA American Water Boiler replacement project consisted of demolition and replacement of the existing boiler, heater and cooling equipment at the PA Water Exeter facility. Additionally, the scope of work included directional drilling for new gas lines to a variety of different buildings at the facility. 
The large, existing boiler was located in a tight space, not accessible without the use of heavy equipment, providing a challenge to the team on how to effectively remove it. The safest option was to separate sections of the boiler and lift them out of place with an engine hoist that could be rolled to a loading dock. From there, the team safety transported debris to the dumpster. 
Key Challenges & Project Details
There was an excessive number of underground utilities that the team had to first, identify, and then coordinate the underground directional drilling to avoid a utility strike. Our crews were on site to identify the locations of the underground utilities and held numerous meetings with all crews to create a safe work plan.