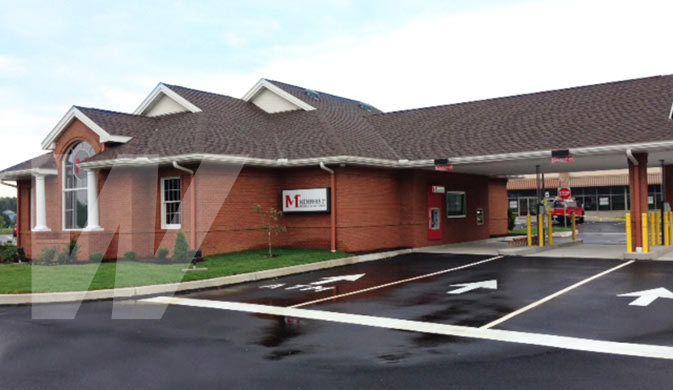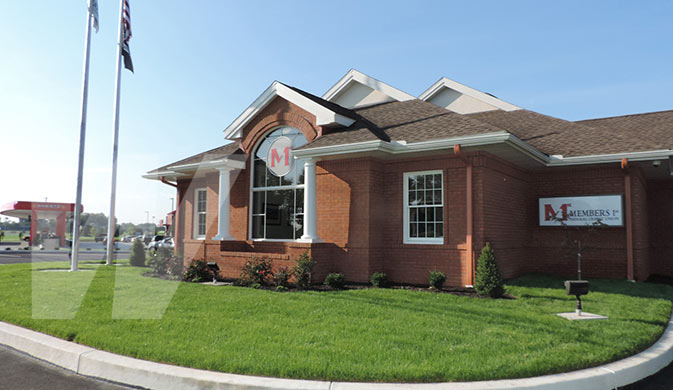 Location

Millersville, PA

Owner

Member's 1st Federal Credit Union

Architect

Willigerod & MacAvoy Architects, PC
Wagman provided construction services for the new Member's 1st Federal Credit Union – Millersville Common branch.
Construction involved selective sitework and the addition of the 2,626 SF single-story brick veneer facility. Included within the branch is four offices, a lobby with work room, three teller windows, two restrooms, safe, drive-thru with vacuum air tube and ATM, and a new parking lot with LED lighting.
Wagman paid particular attention to the various areas requiring detailed work. A tremendous amount of architectural design went into the design of the facility. Wagman ensured the architect's detail and owner's vision coincided throughout the entire process.